The snow has fallen, the Christmas décor has been put away, and now we face a long hard winter.
Luckily, we've got just the thing to combat the winter worries: Montco's best Comfort Food!
There is no shortage of great places to dine in Montgomery County, and these places have just the thing to keep you warm with a smile on your face.
Here' something you don't see every day: Nashville Hot Mac at the Melt Shop in King of Prussia. Macaroni and cheese with Nashville Hot Chicken atop creamy pasta is a perfect meld of flavors. Chicken sandwiches, wings, burgers, cheeseburgers, soups and salads, and shales and of course, melts…this café has literally every comfort food you could ever want or need, lie the Shop Tots— Herbed Parmesan on Tater Tots. 
Check them out at 160 N Gulph Rd, Room C262b, King of Prussia.
Humpty's Dumplings puts a new spin on traditional dim sum. Try tasty flavors like cheesesteak or apple pie dumplings and chicken pot pie noodle bowls, plus a variety of vegan and vegetarian options.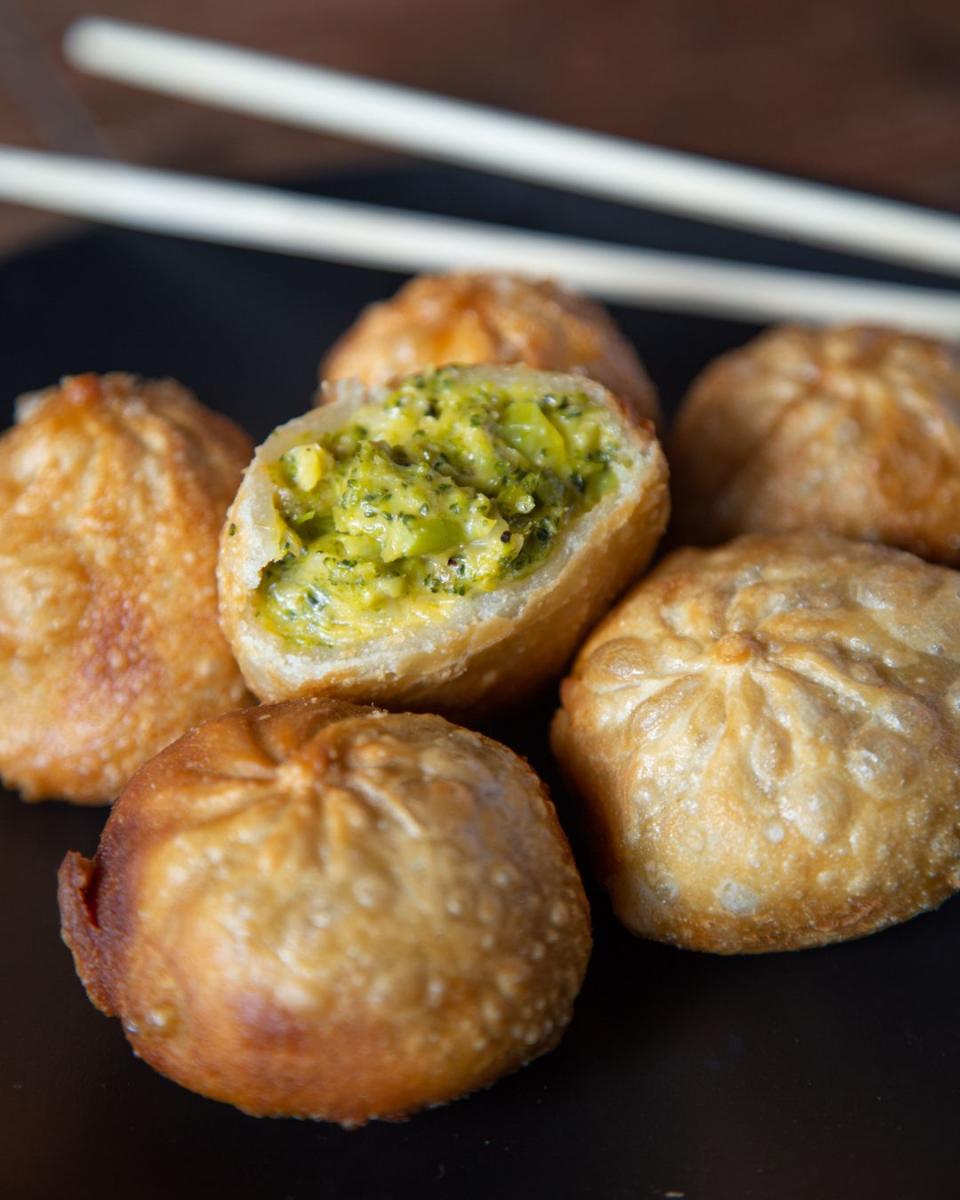 Humpty's has two local locations in Glenside and Philadelphia, but their food truck can go wherever you want to be. You can find them at local festivals and breweries throughout Montgomery County.
Madi's on a Roll is a homemade, specialty egg roll food vendor, as Madi herself makes all the fillings from scratch and hand-rolls every egg roll. They offer a variety of flavors such as cheesesteak, buffalo chicken, bacon cheeseburger, jalapeño poppers, bang bang shrimp, and more. Grab her frozen to-go packs or have Madi's on a Roll cater your events.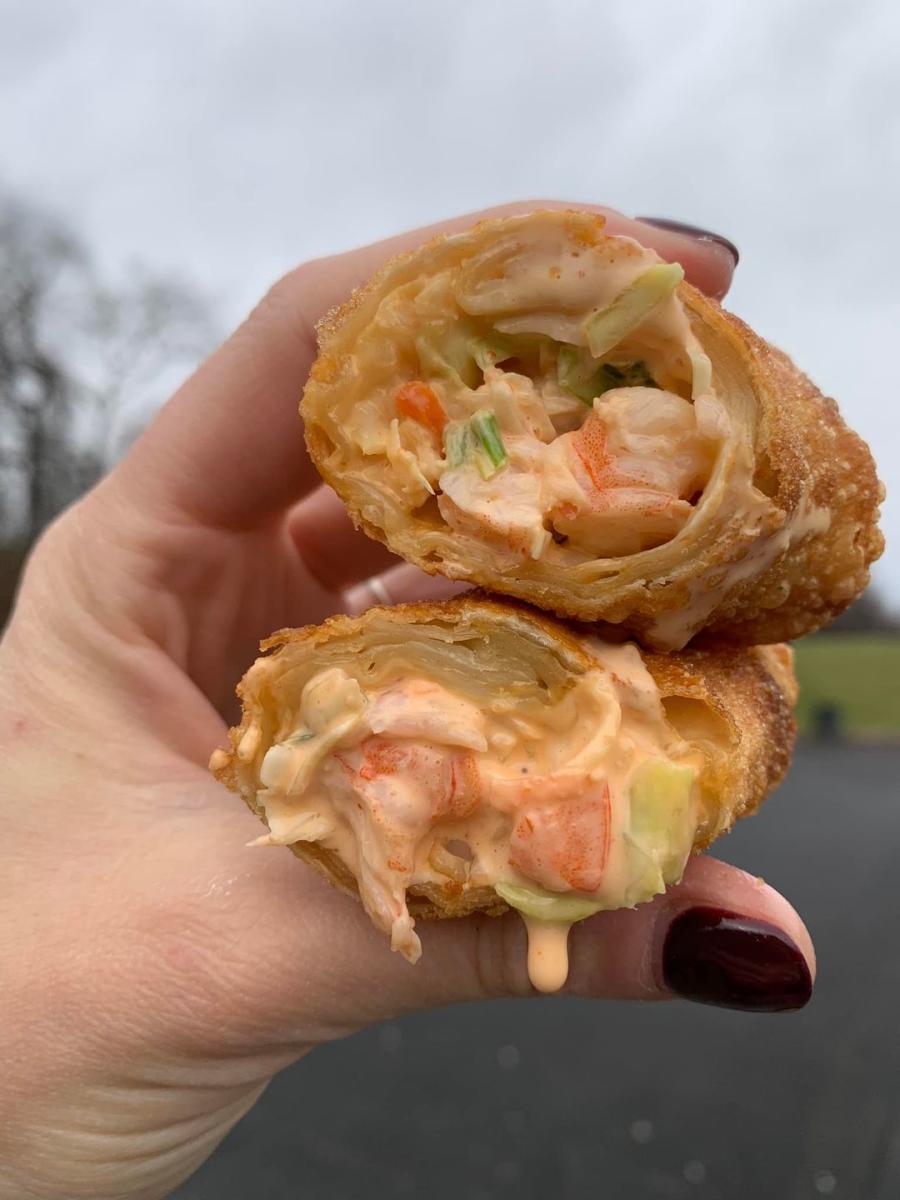 Madi's on a Roll has a kitchen based in Malvern, but her M.O.A.R events are all over Montgomery County, as well as in Chester and Lehigh counties and at the Ambler Farmers Market as well as at the Horsham Farmers Market later in 2022. Comfort food? Totally!
The White Horse White Horse Coffee Roasters Café offers finely roasted organic coffee, ice cream (for when it's warmer out!) and tea, as well as a selection of Curiosity Doughnuts with flavors like chocolate glaze, Boston crème, blackberry jam, apple pie, strawberry clouds, cheery spirals, honeycomb, and more. Check them out at 700 West Avenue in Jenkintown.
It's going to be a long winter, my dear Montco friends—let's settle in and eat up.