At its core, mental health is what aids every decision we make.
From how we connect with others to how we deal with stress, mental health plays a pivotal role in our day-to-day lives. This summer, take some much needed time for yourself and add "relaxation retreat" to the summer adventures roster. Whether you are a Montgomery County native, or from out of town, Montco has you covered for some R&R.
 
No. 1
 
Book a trip in your backyard
Montgomery County is home to 75+ premier hotels and spas which offer the perfect setting for your relaxing retreat. Get lost in beautiful gardens, or lose track of time traversing through historic Valley Forge during the day. Then unwind with a bottle of wine and outdoor dining under the stars. Or better yet, wake up to room service after a much needed day of pampering at the salon and spa (sans kiddos!) Take advantage of these long summer days and indulge in some much needed "me" time outside your home.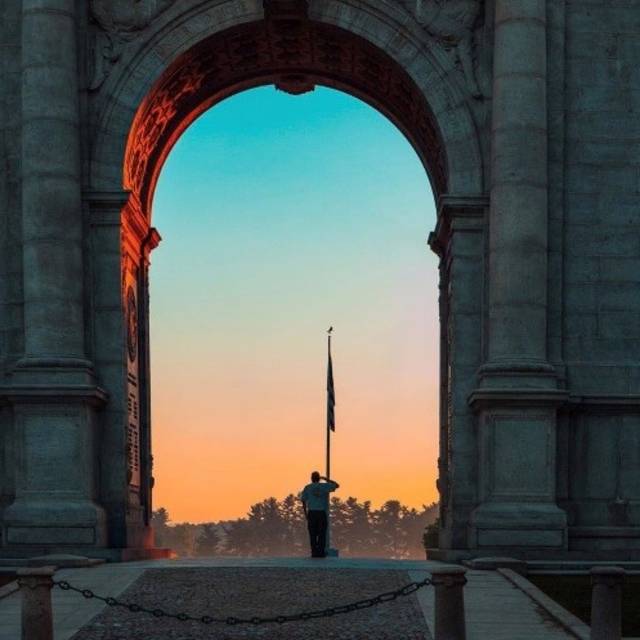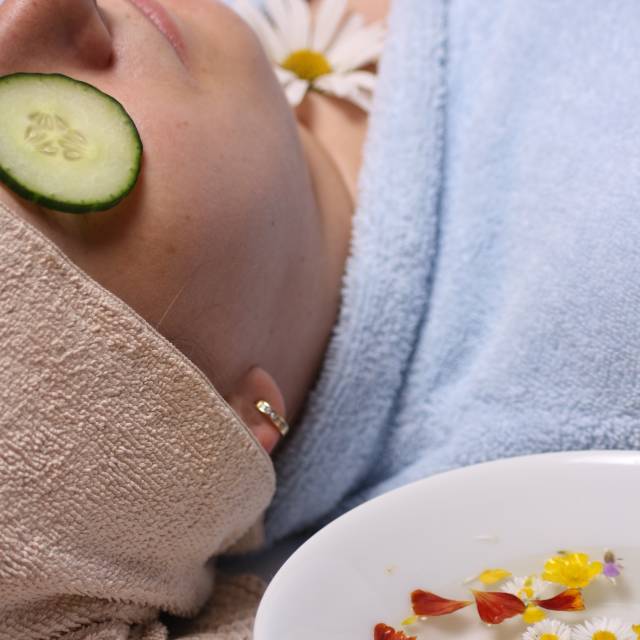 No. 2
 
Detox
Start your stress release with help from the Body Serene Day Spa And Wellness Center. Explore your own personal vacation with wellness rituals that send you into serenity. Immerse yourself in a revitalizing Himalayan Salt and Stone massage, receive a specialized foot ritual, and even harness your energy with a Chakra Balancing.
No. 3
 
Start Your Wellness Journey in a Salt Cave
Don't miss out on this alternative relaxation destination. Dive into a natural and nurturing environment that welcomes all into a new oasis. The Himalayan Salt & Wellness Cave offers a loving, healthy and happy space where yoga, reflexology, and reiki are practiced for maximum relaxation.
The ionized salt and other minerals present in the caves are said to reduce symptoms of inflammation and naturally remove toxins from the body.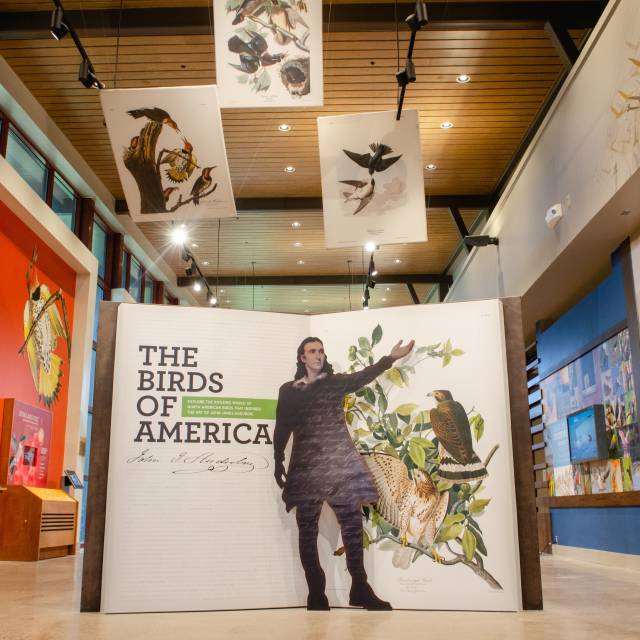 No. 4
 
Hike and Bike with Birds
Are you the type of person who reduces stress with fitness or activity? Then the John James Audubon  Center at Mill Grove provides nine miles worth of hiking and biking trails where you are able to reconnect with the natural world. With more than 175 bird-species known to visit the property, you'll be able to lose yourself in a serene sense of natural beauty and wonder.
NO. 5
Stress and Guilt-free fast food
Don't let stress encourage bad eating habits like burgers and fries (even though they are oh so yummy.) Instead, join a fast food revolution where you won't need to sacrifice convenience for nutrition. Experience the revolution and see for yourself how easy it is to eat healthy with Bryn & Dane's. Enjoy smoothies, wraps, salads, bowls, banana wraps, and more delicious and nutritious, stress-free meals in Montco.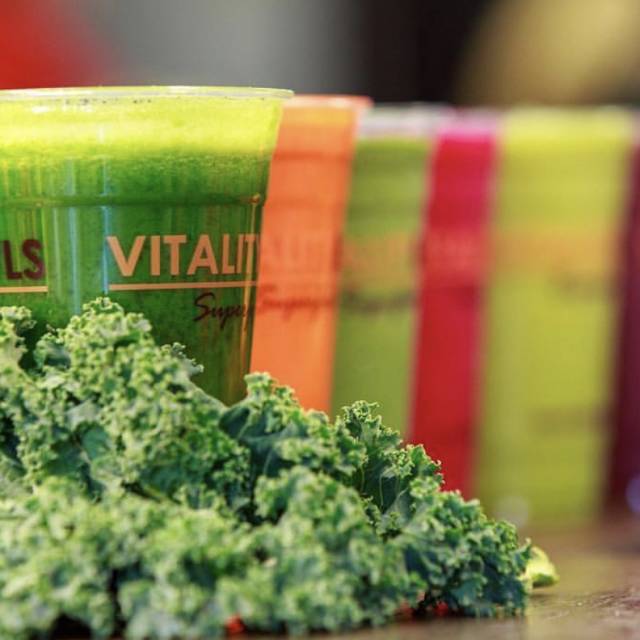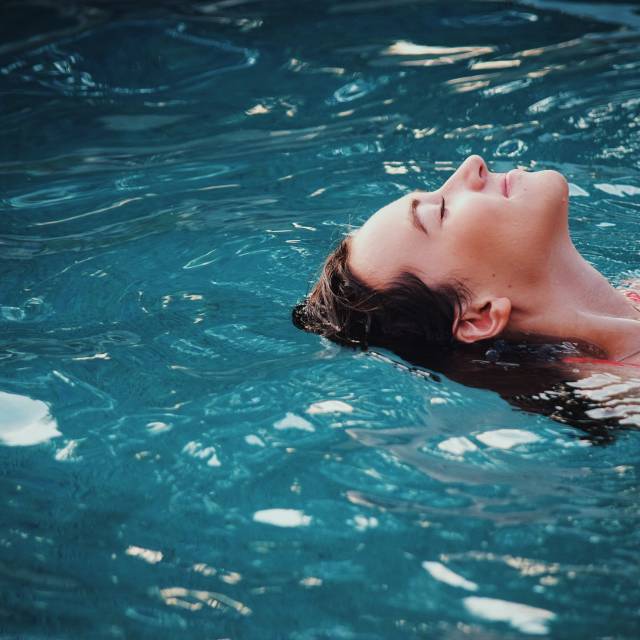 NO. 6
 
Rejuvenate, Reflect and Recharge

Explore a different realm of exercise with Stillpoint Yoga & Float. Breakaway from daily life and enter a state of deep relaxation with yoga and flotation therapy. Discover the many styles of classes, workshops, and pieces of training offered to enhance and expand your yoga experience. Let go of your worries and explore mindfulness with lessons learned from Stillpoint.
OTHER WAYS TO DE-STRESS IN MONTGOMERY COUNTY, PA
---