From coffee to smoothies to cocktails, Montco has every specialty drink under the sun, so grab a friend and sip your way through the day! 
Morning Wake Up Call!
For all the coffee loves, the cozy 'Feine café in Conshohocken has your classic black coffee and specialty drinks like the Honey Lavender Latte! With seasonal options like Guava and Sunshine lattes, or fun blends like Frozen Hot Chocolate and Piña Colada, you will find a drink to fit every adult and kid in the bunch! For those looking for a coffee experience, the employees at Steel City Coffeehouse are there to help you find your top coffee choice. With espresso, macchiatos, lattes, and café au lait, you will become a coffee connoisseur when you are finished with your drink.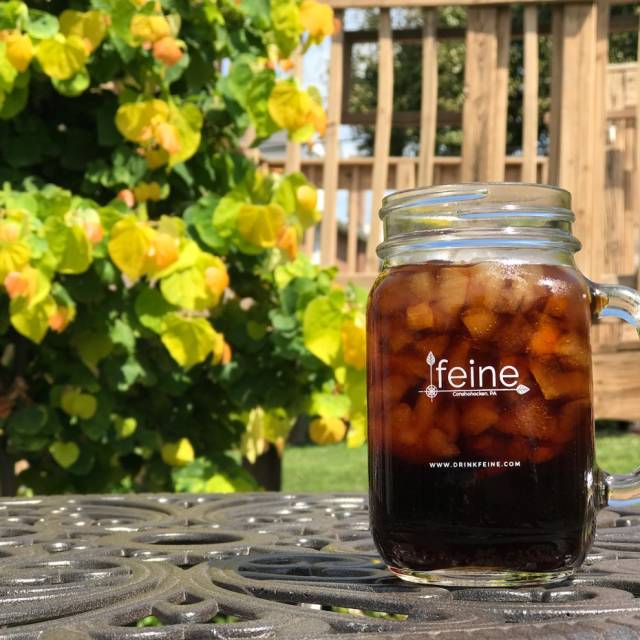 Smoothies and Bowls
Nothing settles a mid-day craving like a delicious fruit smoothie! Be Well Bakery and Café offers up fun smoothie options like the banana flavored Curious George to the Lady Violet with blackberries, basil and kale. Fresh squeezed juices along with their signature milkshakes will keep you energized throughout your day! And to all the smoothie bowl lovers, we haven't forgotten you! Vitality Bowls in King of Prussia offers bowls for immunity boosting, cleansing, and more! The popular açai bowl destination prides itself on creating good food that is even better for you. Try their Dragon Bowl for stamina, or go for the Warrior Bowl for strength. Fresh smoothies are also available like their Matcha Madness or Sunsation.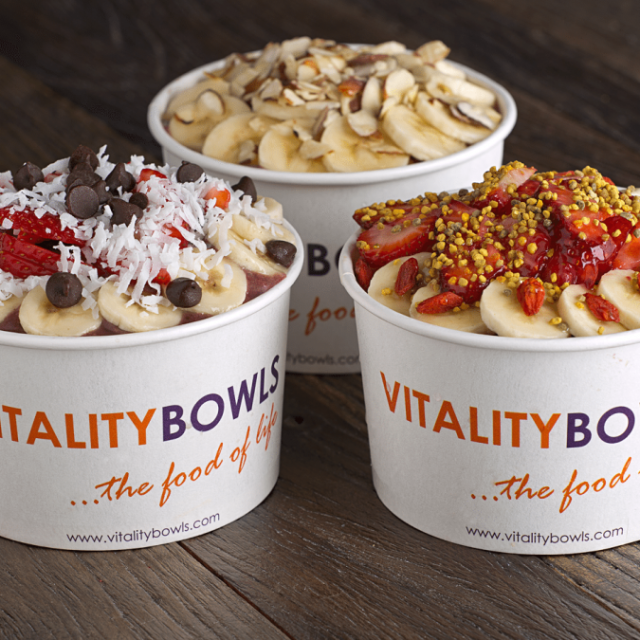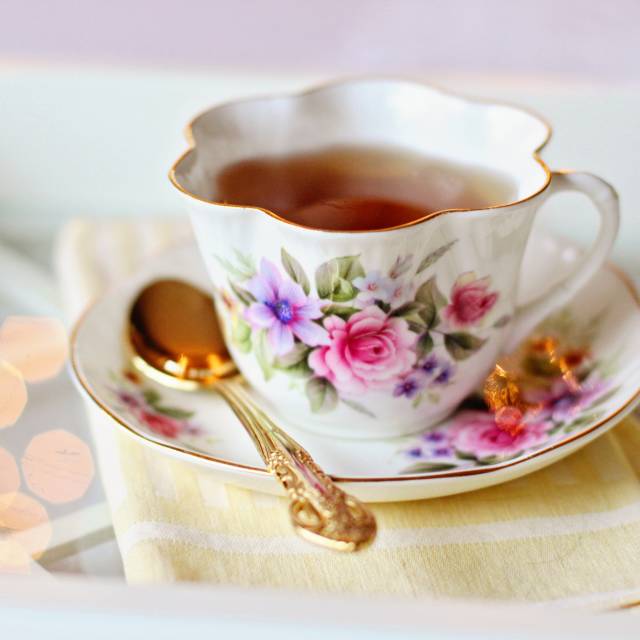 A Taste of Tea
Coffee isn't the only thing that keeps people energized! A Taste of Britain in Wayne provides customers with a variety of delicious tea options. Try the flavored black teas like Blackcurrant or Coconut Almond, or an Herbal tea like Raspberry Mint. Oolong, green, or white teas are also available including the popular Jasmine green tea or Orange Brulee oolong. Flavor options are abundant here, and you will feel like the Queen of England sipping one of these fabulous teas.
Nothing Old Fashioned Here
The Iron Abbey Gastropub is known for their draft list of over 40 craft beers, but it is their cocktail list that will really win you over. The Downright Manhattan uses their own private select maker's whiskey to create this one-of-a-kind cocktail, and their signature Cucumber Breeze is a refreshing twist to the menu. Wine lovers can enjoy their house-made sangria with red or white, and the Caipirinha can be served with pineapple, strawberry, passion fruit and more!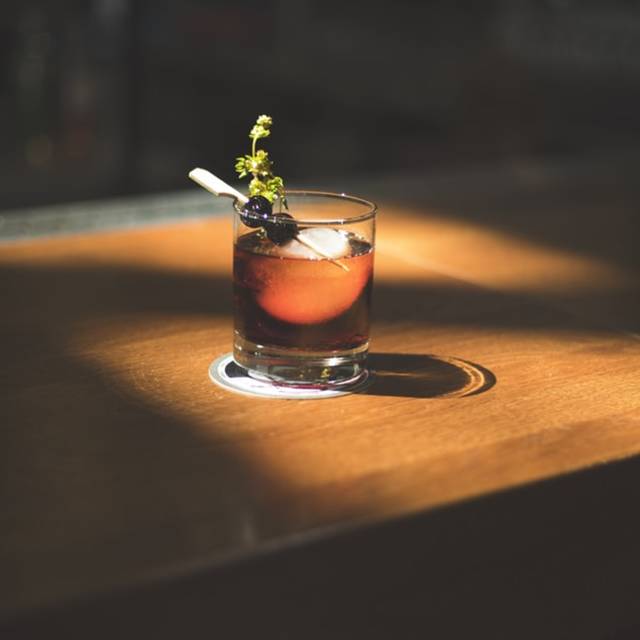 Distilled Right at Home
Founding Farmers is famous for their farm-to-table dishes, but a hidden secret of the company is that all of their liquor comes from their sister distillery in Virginia. Founding Spirits is used in all of their signature cocktails including the Farmers Smash which uses their rye whiskey, and the KOP mule with Founding Spirits Vodka. Founding Spirits distills everything from vodka to gin to whiskey and more! And if cocktails aren't for you, you can have a glass of wine that is sourced from vintners who use sustainable, organic growth practices.
Margaritas, Please!
Cantina Feliz offers an extensive margarita list, from the classic marg all the way to the cerveza de margarita, adding Corona Lite to the classic cocktail.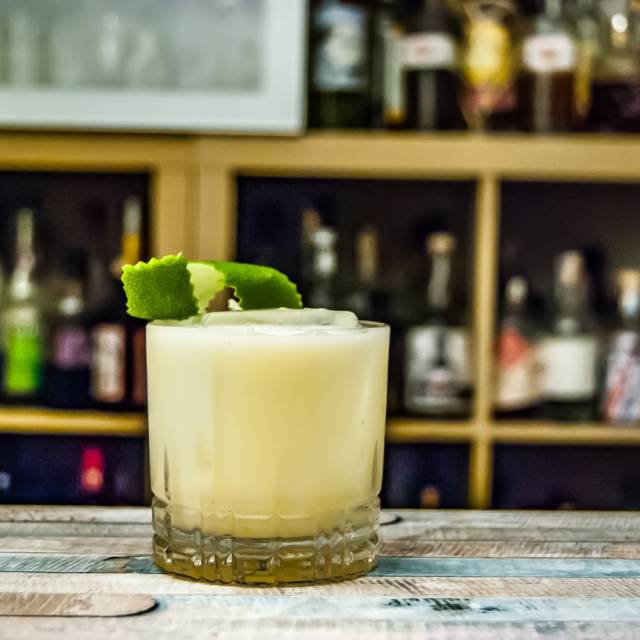 Be daring with the spicy Three Chili Margarita or go sweet and try their Frozen Mango Margarita. It doesn't stop at margaritas, because they also make red and white sangria, along with almost 10 options of tequila flights.