Find the best alcohol-free drinks in Montgomery County
The days of boring non-alcoholic drinks are over and Montgomery County restaurants are leading the pack with mocktails that offer up the same complex and interesting flavors as the real thing. Here are a few spots to check out when you are craving a well-crafted, sophisticated drink—without the alcohol.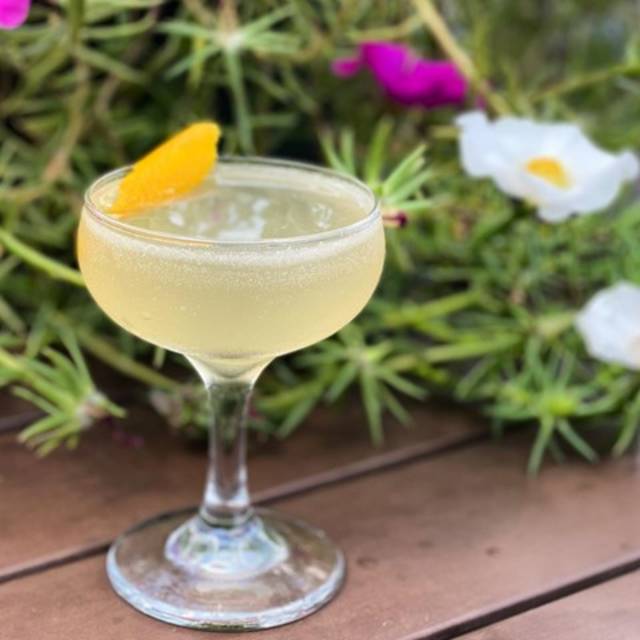 The Butcher and Barkeep
Harleysville
The Butcher and Barkeep takes mocktails to the next level with complex flavors and ingredients. You won't miss the alcohol when you're sipping on their Spa Date drink with cinnamon agave and grapefruit. Or you can try out the Lite Brite which contains a tropical hibiscus-pineapple shrub topped off with a bubbly ginger beer. The eclectic food menu and crafted mocktails are perfect for when you need to please a whole crowd!
King of Prussia
Don't miss out on that classic summer experience of sipping on a cold drink and biting into a messy taco! bartaco captures that bright, playful feeling with their outdoor seating and refreshing mocktail flavors. Enjoy alcohol-free agua frescas flavored with ginger grapefruit, mint lime, and pomegranate lemonade, while chowing down on bartaco's street food inspired menu.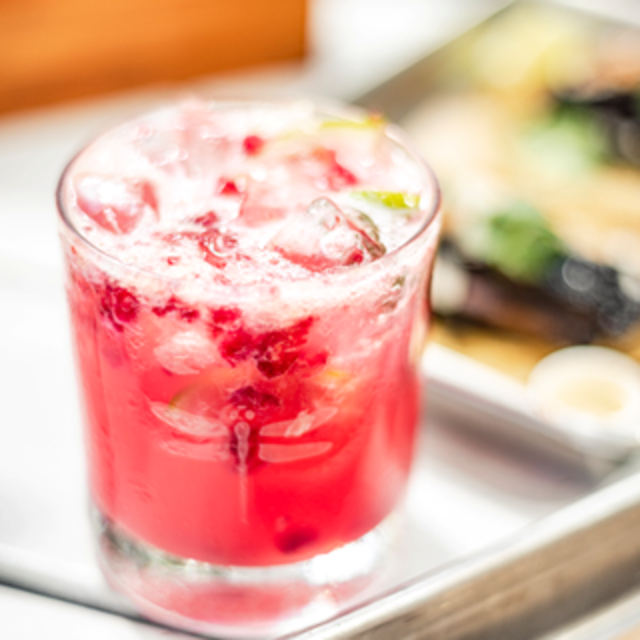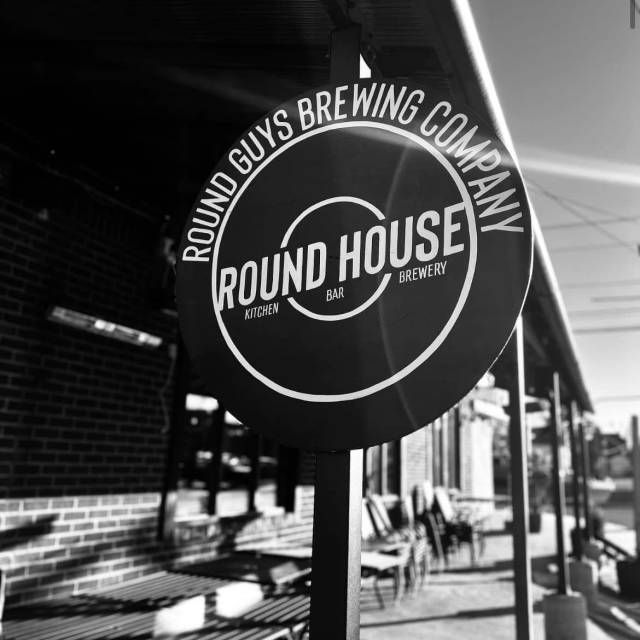 Lansdale
Have you ever imagined a brewery serving up delicious non-alcoholic drinks? Well imagine no longer! Known for crafting their own brews and cocktails, the Roundhouse specializes in flavor. On a hot summer night, we recommend the Thirst Killer, a refreshing and bubbly cherry-coconut flavored drink. With happy hours, food offerings to savor, and innovative mocktails, the Roundhouse is the perfect spot for a night out.
Conshohocken
Southern Cross Kitchen is mocktail heaven with six delightful options ranging from fruity and sweet to refined and refreshing. Try a Cucumber Lemon to sip on some subtle, cool flavors. Or indulge in an Island Dreaming to visit a tropical paradise in Montco! Southern Cross Kitchen's mocktails are served at brunch, lunch, and dinner alongside their unique menu chock-full of Southern classics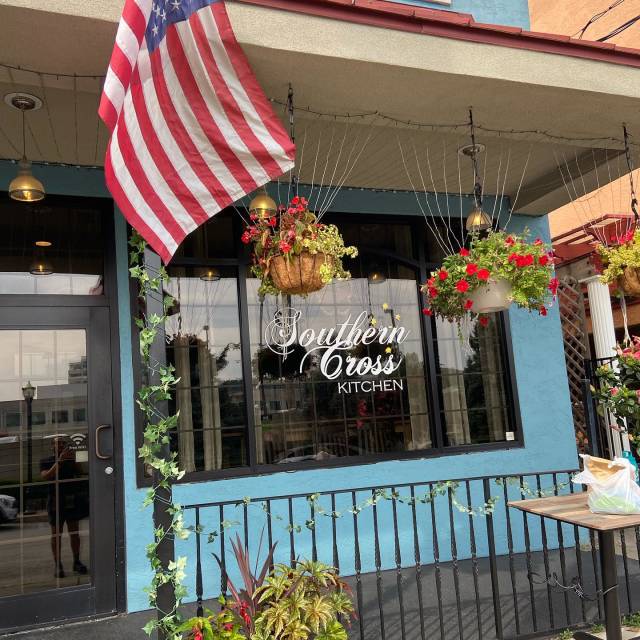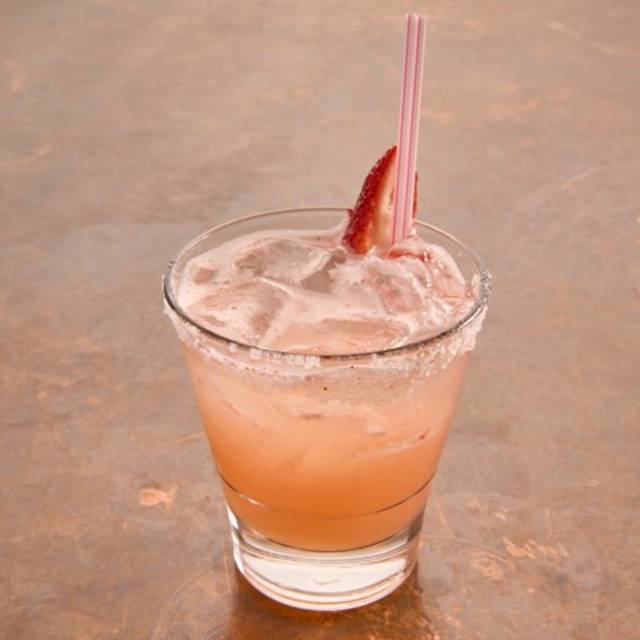 King of Prussia
City Works is where traditional drinks and innovative mocktails come to mingle on a night out! Though they are known for their extensive local beer and cocktail menu, City Works serves up four refined and flavorful mocktails including a Mellow Mule, Peaceful Paloma, Strawberry Soothe, and Cucumber Cure. Enjoy your non-alcoholic drink inside or on the outdoor patio without feeling left out of the fun!