Celebrate the Start of Summer during Memorial Day weekend in Montgomery County, PA! 
We've all been waiting for Memorial Day: a long weekend and the official start of summer. Book your weekend getaway in Montgomery County, PA, and let us take care of planning your trip with our top things to do over Memorial Day. Whether you are a food connoisseur or looking to hit the golf course, there is something for everyone to enjoy this upcoming weekend.
Looking for more events? Click here.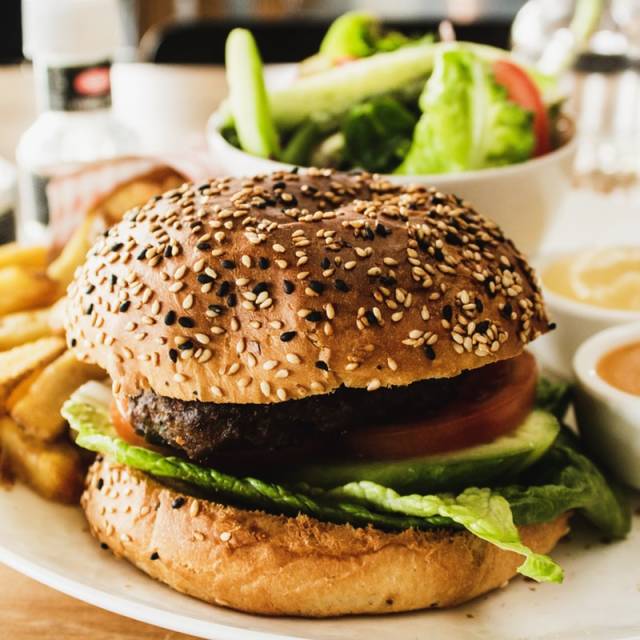 Dine On Delicious Food
 
Crave Montco brings you the best in dining for Montgomery County, PA. Whether you're looking to dine al fresco, find your friend group's new favorite brunch spot, or the perfect place to take the whole family, we've got you covered. Get a taste of our towns, dig into a feature article and sample our top picks.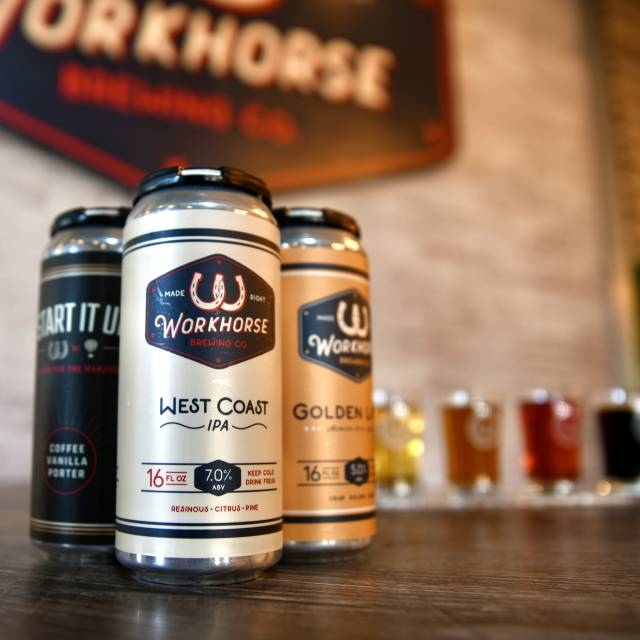 Crack Open a Cold One
Montgomery County, Pa., is home to more than 40 craft breweries, wineries, and distilleries.. And Montco Makers is your guide to the craft beer, wine, and spirits that Montgomery County has to offer. Download our app to begin the Montco Makers Summer Rewards Program.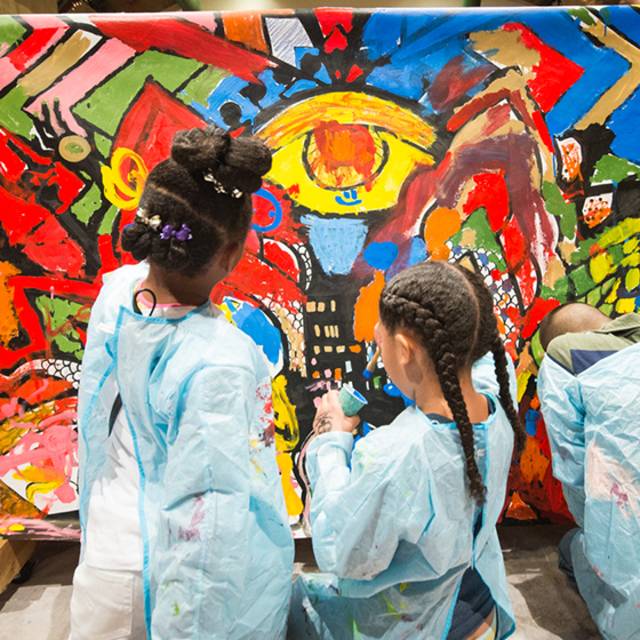 Explore Arts & Culture
 
Montgomery County is home to over 200 arts attractions, featuring live music venues, award-winning playhouses, historic movie theaters, amazing architecture, museums and art galleries, and some of the finest gardens and arboretums in the country. If you're looking to expand your cultural horizons from the comfort of home, look no further than our thriving Arts & Culture scene.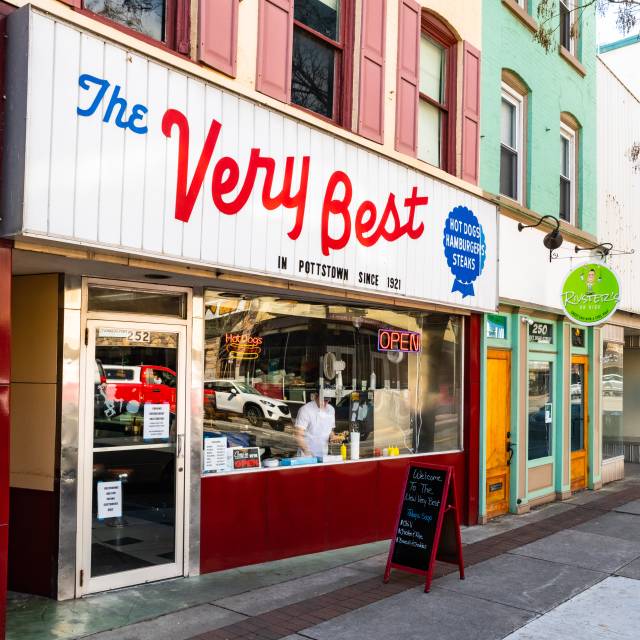 Make It Main Street
 
The heartbeat of Montgomery County is its small towns and main streets. Lined with unique boutiques, locally-owned shops, and restaurants you can't find anywhere else, these small businesses fuel our community. And now more than ever they need our support; Make It Main street this Memorial Day.