Montco Golf is back, and we're ready! 
Gov. Tom Wolf announced the statewide reopening of golf courses, marinas, guided fishing trips, and privately owned campgrounds to help Pennsylvanians maintain positive physical and mental health, but anyone participating in those limited outdoor recreational activities is still required to follow updated life-sustaining business guidance to prioritize public safety. 
With more than 50 golf courses – that's over 300,000 yards of play – Montgomery County offers some of the most historic and top-ranked courses in the country. We believe in the power of mental health and wellness, but we also want all of our golfers to stay safe, so please check below, and with your course, on rules and regulations before heading out on the green
Here's what you need to know before you hit the ball.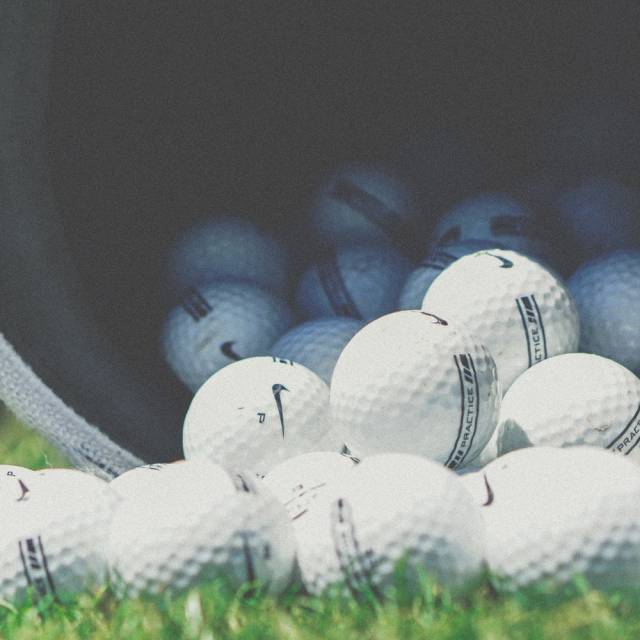 Book Your Tee Time Online

Many courses are requiring you to book your tee time over the phone to avoid cash and credit payment interaction. We offer the ability to book your tee time online at more than 20+ Golf Courses in Montgomery County via GolfNow. You can easily search hot deals for incredible savings, save favorite courses for fast and easy tee time booking. Book from the comfort of your home with no calling of waiting.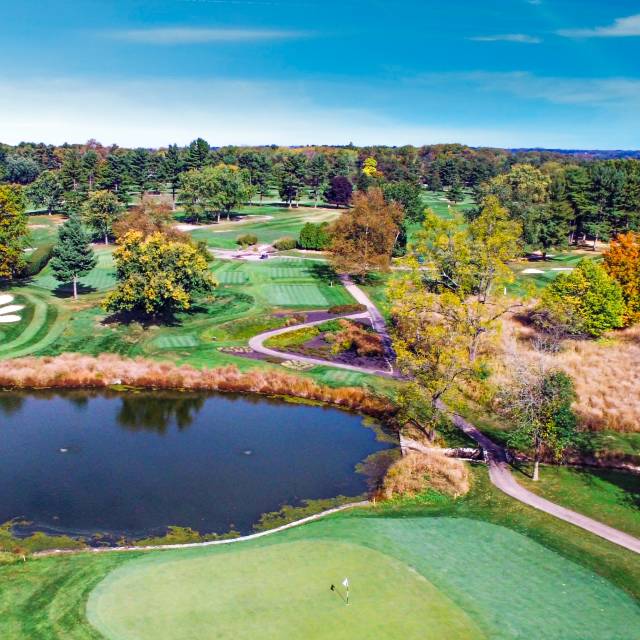 "Golf is such an important and healthy recreational activity for many of our Montco residents. We are grateful to Governor Wolf for opening the 52 courses here in our county. The bike paths, walking trails, fishing streams and now golf courses really add a much-needed safe haven for everyone to enjoy."   
Kristofer Fair, Director of Operations, Bluestone Country Club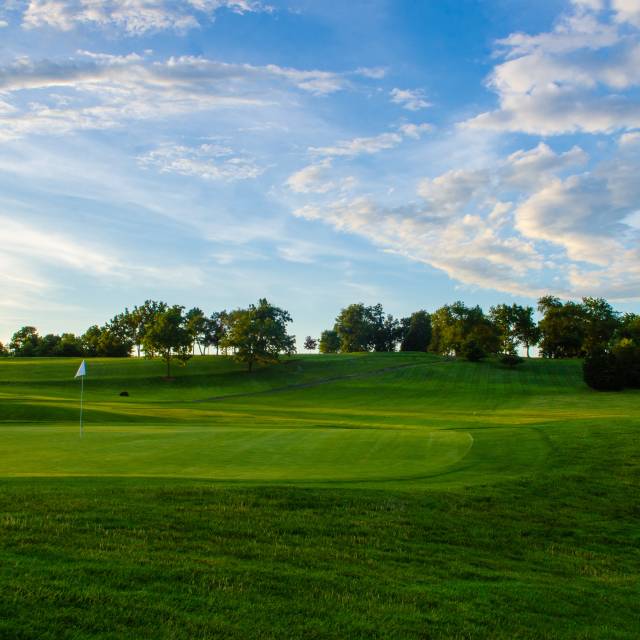 "The phone started ringing off the hook when Gov. Wolf announced that golf could open in PA. Our tee sheet opened up online at noon, and it was booked solid by 4 p.m. Obviously, golfers are ready to get out on the course! Customers are understanding and are willing to follow the new rules to get to play golf again, and be outside in the fresh air on 200 acres of beautiful countryside.  "
Missy Peart, Macoby Run Golf Course, Inc.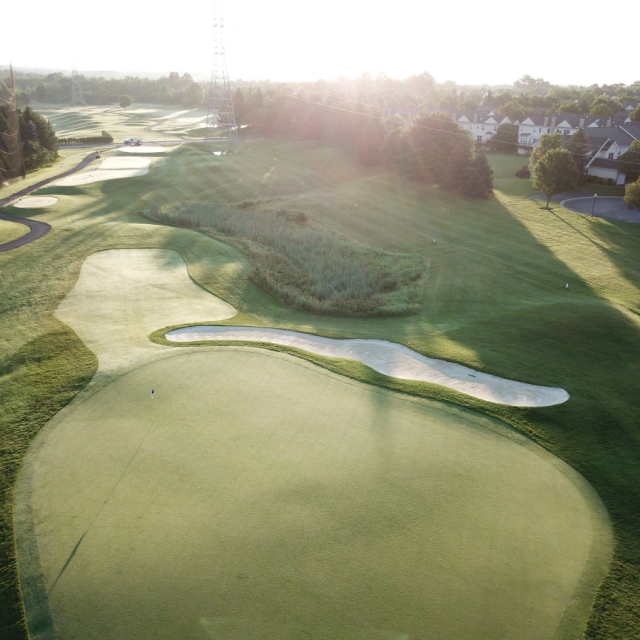 Play Safe at Public Golf Courses in Montgomery County
Montgomery County is home to some of the top public golf courses in the country - more than 20 public courses to suit every skill level and every budget.
Click Here to View the Public Golf Courses in Montco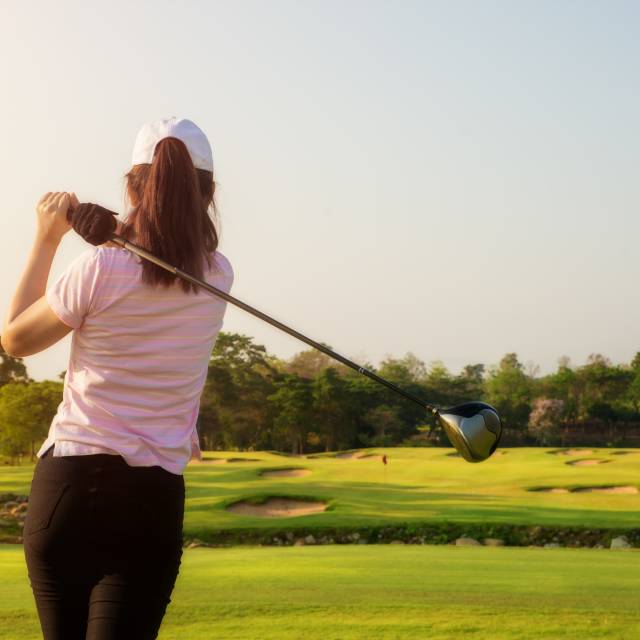 Play Safe at Private Golf Courses in Montgomery County
Montgomery County is home to some of the oldest, most historic private courses and country clubs in the United States. A membership at one of these courses is worth the price.
Click Here to View the Private Golf Courses in Montco
Download the Montco Golf Guide
Want to learn more about golf in Montgomery County? Download the all-new Montco Golf Guide to read stories about golf, read tips on how to improve your golf game, and see the complete list of golf courses in Montgomery County.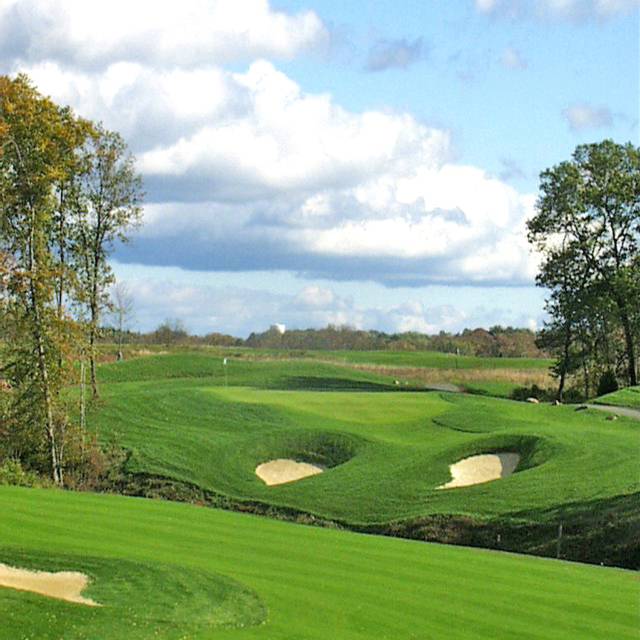 "The GolfTalk Live radio show has dedicated hours of programming to the plight of the golf industry in Pennsylvania during the forced closure of courses. To say that everyone is delighted to see the courses re-open, under proven safe procedures that other states adopted, is an understatement. Yes, golf will be changed from the way we knew it in the past ... but, at least, everyone will be playing golf and the courses will be generating much-needed income."
Tony Leodora, TL Golf Services
"Our weekly TV program "Inside Golf" continues to promote all the opportunities for golf in Montgomery County.  Many of the courses have been designed by Hall of Fame architects and attract golfers of all levels" - Ken Selinger