Linda Nevatt, Director of Golf, The ACE Club, 1751, 800 Ridge Pike, Lafayette Hill, PA 19444
Linda has been a member of the LPGA for more than 25 years and a member of the PGA since 2012. Prior to joining The ACE Club, Linda was golf professional at Saratoga National Golf Club, Albany CC, Brook Lea CC, Columbine CC and Jackson Hole Golf and Tennis Club.
Linda competed in the Junior World Championship and the Women's World Amateur Team Cup. Linda went on to become a member of the Florida State golf team, rising to a top 30 ranking in the NCAA Division I. Linda also qualified and played in the USGA Women's Open in 1983 and 1987. Her credentials include 2-time LPGA Northeast Professional of the Year, 2009 LPGA National Professional of the Year and 2008 LPGA T& CP Senior Champion.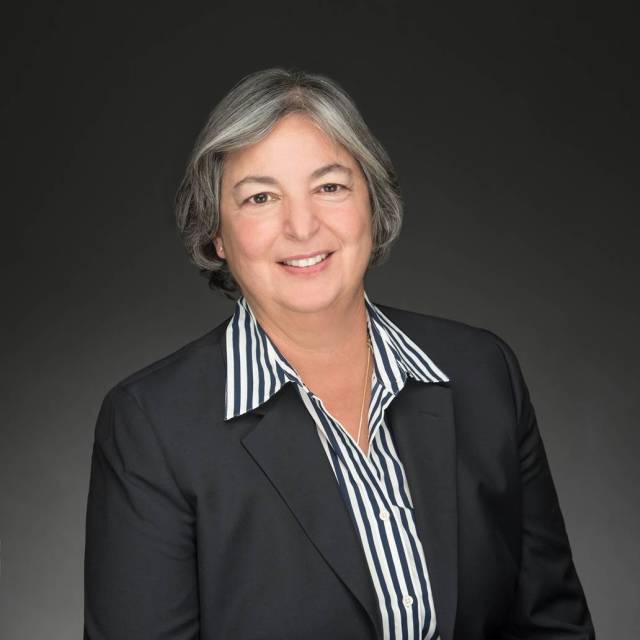 What started your love for golf?
A: I've been playing golf for over 50 years…
I'm originally from Elmira NY and when I was just 7 years old, I got a junior golf membership for $10 at Mark Twain Golf Course. I'm one of seven children and growing up, my siblings and I would shovel driveways from 6am – noon for $.50. I would take that money and use it for my public course membership during golf season. It was something everyone in the neighborhood did. We just enjoyed it – sports were an avenue to get through school. When it was time for me to go to college, I originally wanted to play basketball. However, I visited Florida State University, enrolled in classes and became a member of the Women's Golf Team.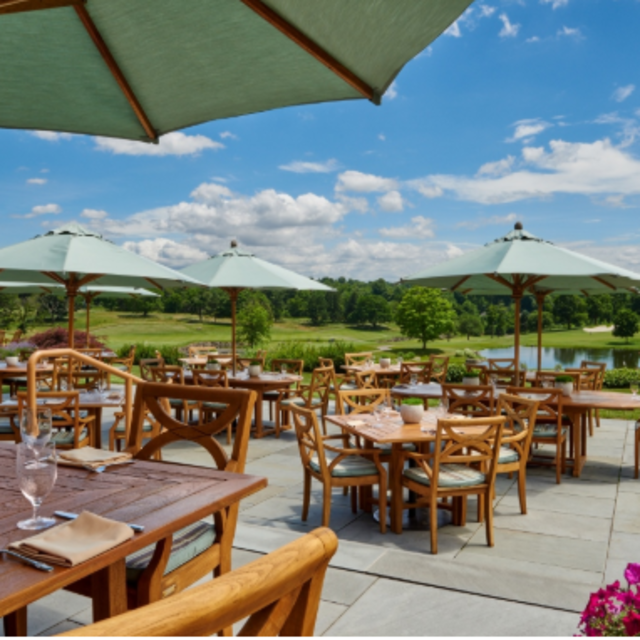 Q: Any advice for someone just getting started in the sport?

A: JUST ENJOY IT - just have fun. There are so many people trying to better their game. Remember, it doesn't have to be better than the next person, just better for you - It's not the end all.
Q: What's your philosophy that you stick to?

A: It's pretty simple… Just have fun.
Q: What was your experience like playing in the Symetra Tour (Mini-tour Group 4, Eloise Trainer)?
A: I enjoyed it, as far as the travel goes… The people I met – we are friends for life.
I see them once a year – I played for a year and a half up and down the west coast, it was a great experience. For me personally, it was a little too nerve-wracking. It's very different now, but back in the day, we'd travel with a friend cross—country, and stay at motel 6 along the way... It was a journey. As I said before, golf is personal game, it's not the end all.
Q: Why is Montgomery County a premier golf destination?
A: I've played a lot of golf.
There are several great courses in the area and I believe ours stands up to them – every hole is different, nothing looks like the last hole you played, it's pretty spread out – the course is a great challenge, great length, greens are huge… I certainly don't take it for granted.
What we have is special – especially just right outside the city limits. Just about a mile from the city line.
The ACE Club is a world-class golf course. Nestled into the rolling Pennsylvania landscape, its proximity to Philadelphia makes it accessible for business outings. With multiple tees to accommodate golfers to every skill level, The ACE Club is the perfect place to unwind and conduct business at the same time.