Cranberry Wheat Ale
Workhorse Brewing | King of Prussia
Tart, crisp and refreshing, this American Wheat Ale is lovely for the cooler months. Sweetness from malted grains blends with the brightness of fresh, tart cranberry resulting in a balanced offering.
https://shop.workhorsebrewing.com/Cranberry-Wheat-Ale-To-Go-p255299473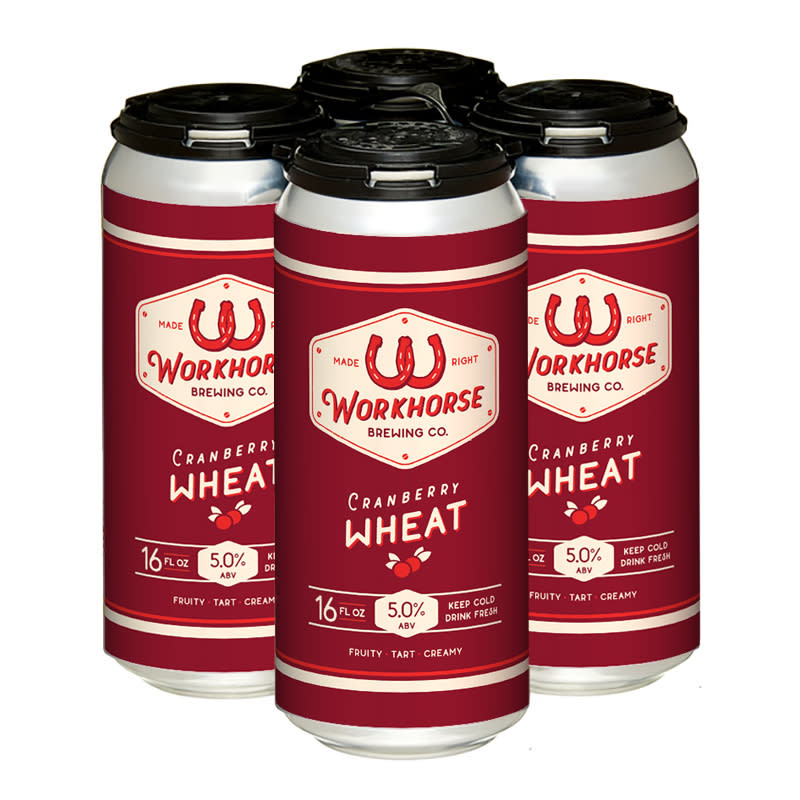 Apple Cider Gin
Five Saints Distilling | Norristown
Check out Five Saints Distilling for cocktails to-go, including their Apple Cider Gin Cocktail, perfect for the winter months and holidays. The cocktail is made with Five Saints Gin.
https://fivesaintsdistilling.com/spirits/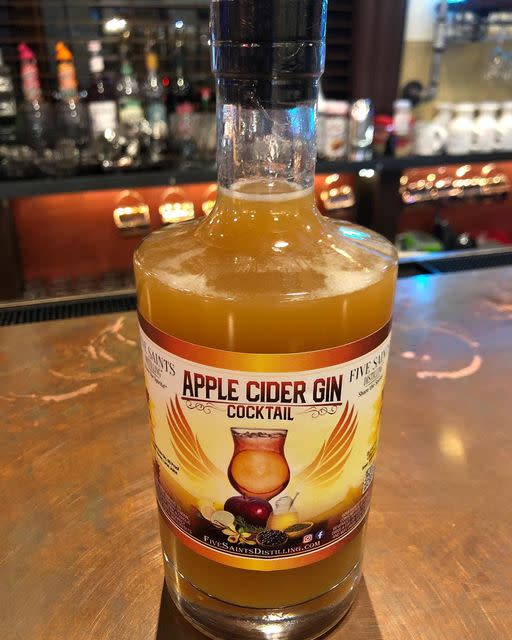 The Twelve Wines of Christmas Collection
Karamoor Estate Wines | Blue Bell

Can't decide which wine to try for the holidays? Sample a selection of the best wines from Karamoor Estate. Each package includes 12 wines, including Chardonnay, Rosé, Merlot, and Cabernet Sauvignon.
https://www.karamoorwines.com/Store/Holiday-Gift-Packs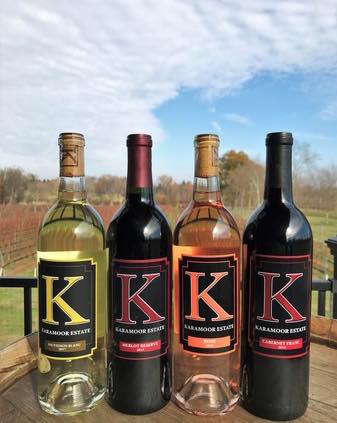 Holiday Mulled Wine
Fogo de Chao | King of Prussia

Spice things up with a seasonal cocktail from Fogo de Chao at home. Check out their Facebook page to find out how to make Quentão, a warm holiday mulled wine.
https://www.facebook.com/FogoKingOfPrussia

Cozy Slippers Winter Warmer
Conshohocken Brewing Co. | Conshohocken
Cozy up with a new beer from Conshohocken Brewing. Cozy Slippers is a hearty, malty ale with flavors and aromas of caramel, toffee, chocolate and coffee.
http://www.conshohockenbrewing.com/