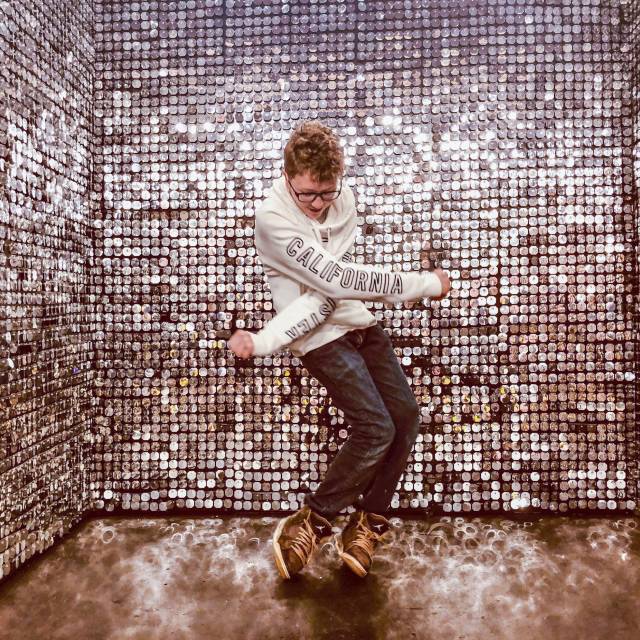 Happy Place will #MakeItMontco at the King of Prussia Mall starting Saturday, October 5th and will remain open through Sunday, January 5th, 2020. What better way to complete your Montco holiday shopping experience at the largest mall in the country than by grabbing tickets to Happy Place? Tickets on sale now at happyplace.me.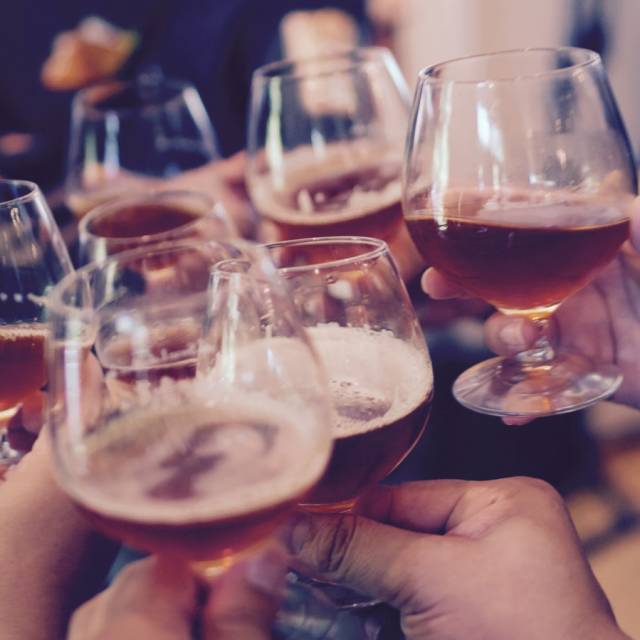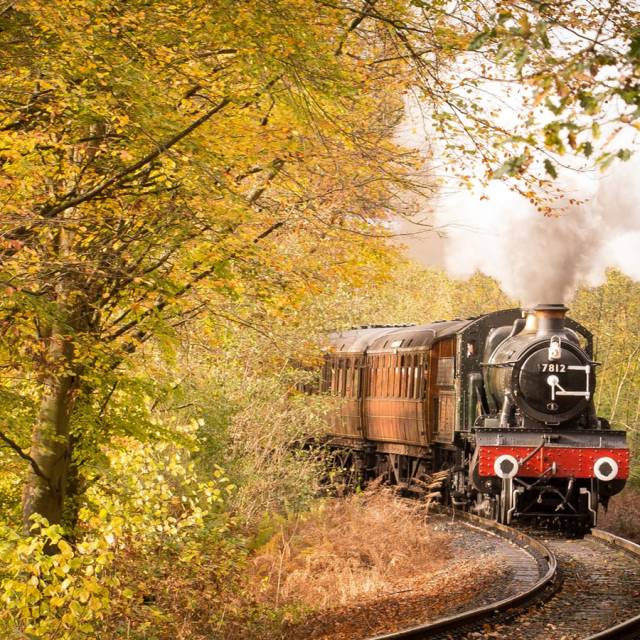 THE BEST FOLIAGE IN PENNSYLVANIA! Spectacular autumn colors and the rich fragrances of fall in the Secret Valley delight the senses while locally-produced autumn snacks and ciders available onboard warm the soul. Our 1920s Deluxe Coach, Dining Car, First Class Parlor Car, and Open Car -The Secret Valley Explorer- provide the perfect hayride on the rails. Two-hour round trip departing and arriving in Boyertown, Pennsylvania.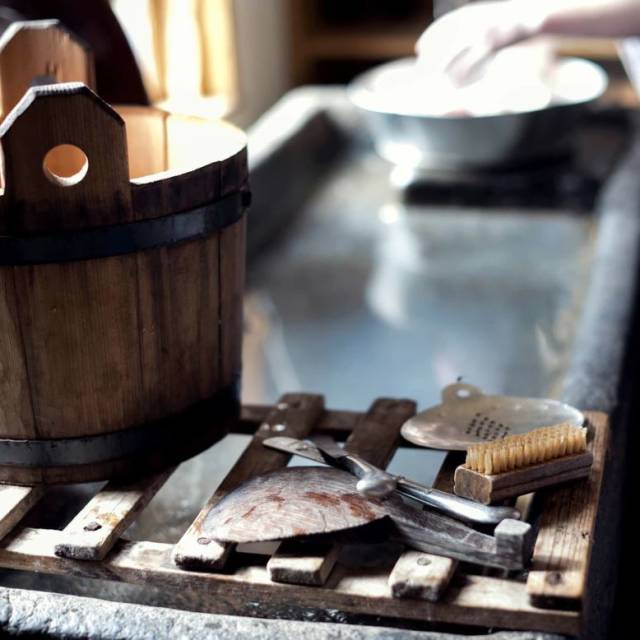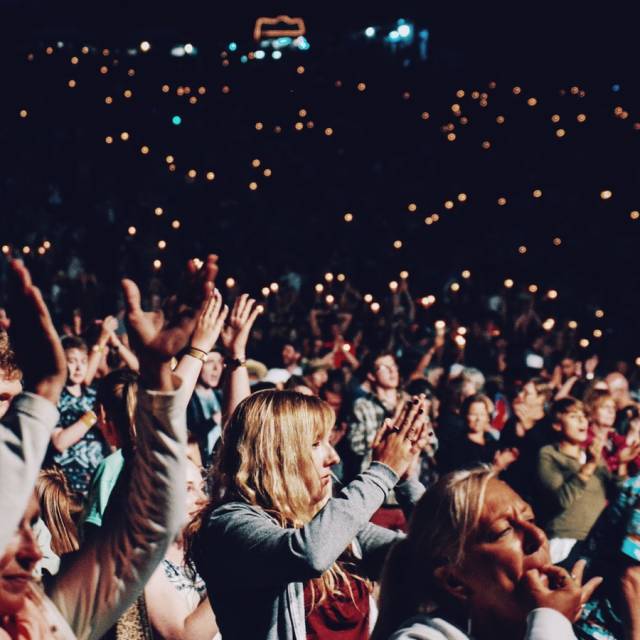 Musical murder mystery meets its match when the audience chooses the ending in this hilarious and interactive romp of a Whodunnit! What better way to kick off the 2019-2020 season at Steel River Playhouse?
Charles Dickens was in the middle of writing "The Mystery of Edwin Drood" when he died and left the story unfinished. That's no problem for our talented cast – we just ask you, the audience, to vote and determine how the story ends. Was it the restless lover, the mysterious visitors from afar, the music teacher with a secret vice, the overly dramatic wannabe actor, or any of the other characters that sing and dance their way through this unfinished tale?