It's officially summer, and things are off to a fun start in Montgomery County. There's plenty of events and exciting things to do in June. Check out some of the top favorites below.
First Fridays in Ambler
June 3 | Downtown Ambler
Head to downtown Ambler for some lively musical entertainment, delicious food to grab and go, things for the kids to do, great things to buy, and more during this First Friday celebration.
Skippack Village First Friday
June 3 | Skippack
Stroll, dine, shop, enjoy music, art and other activities during this First Friday celebration in Skippack.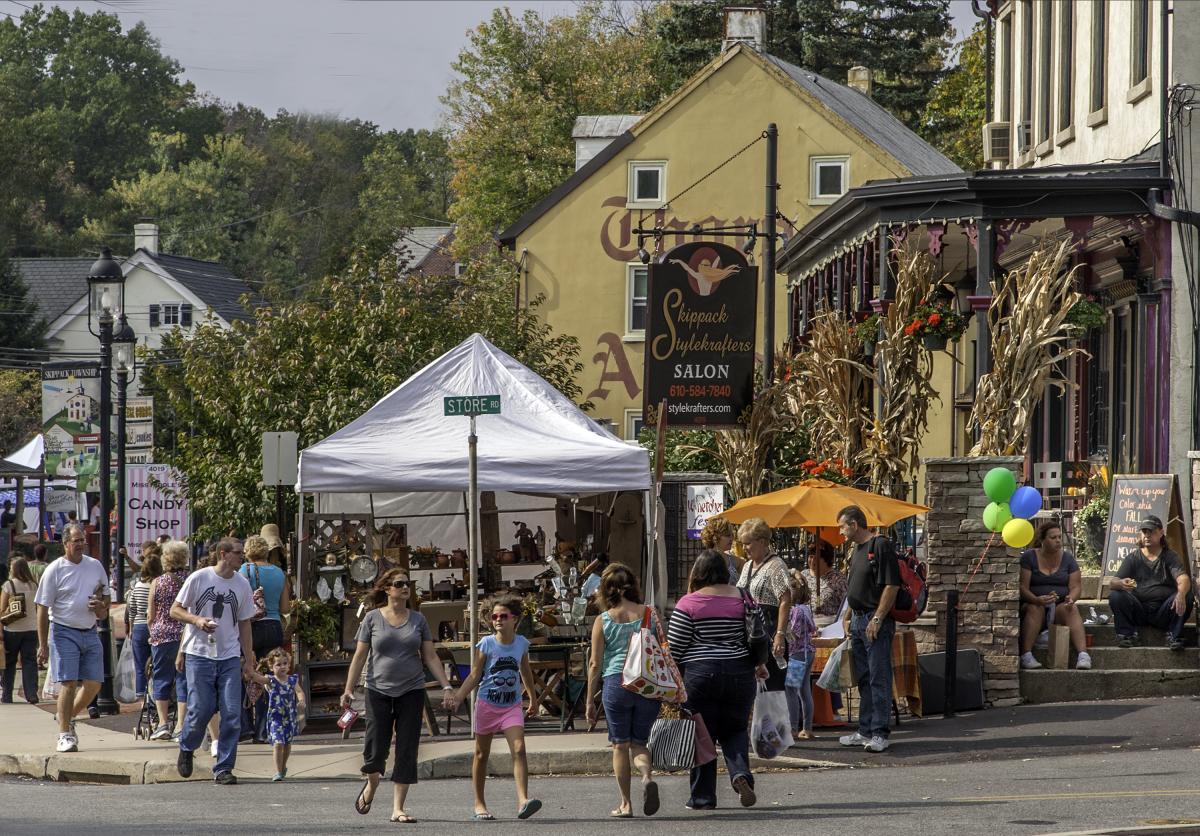 Penn Dry Goods Market
June 3-4 |  Schwenkfelder Library & Heritage Center, Pennsburg
The Penn Dry Goods Market is a textile-focused antiques and vintage show with 25 dealers hailing from Pennsylvania and other locations on the East Coast. These dealers are among the best in antique textiles, offering samplers and other needlework, quilts, coverlets, woven objects, and more.
"Matilda" at Steel River Playhouse
June 3-5 and June 10-12 | Pottstown
Visit Steel River Playhouse for the story of "Matilda" as she outwits her enemies, discovers hidden talents, and reaches for her dreams in this fast-paced, magical musical.
Still Waters Brewfest
June 4 | Collegeville
Check out more than 30 craft breweries, enjoy great food and music and a lot more at Still Waters Brewfest. This event is sponsored by Brothers Kershner Brewing Co. and benefits the Skippack Historical Society.
Annual Conshohocken Arts Festival and Car Show
June 4 | Conshohocken
The Annual Conshohocken Arts Festival and Car Show is back and better than ever. Bring the whole family to enjoy specialty cars, artists, crafts, food and live music.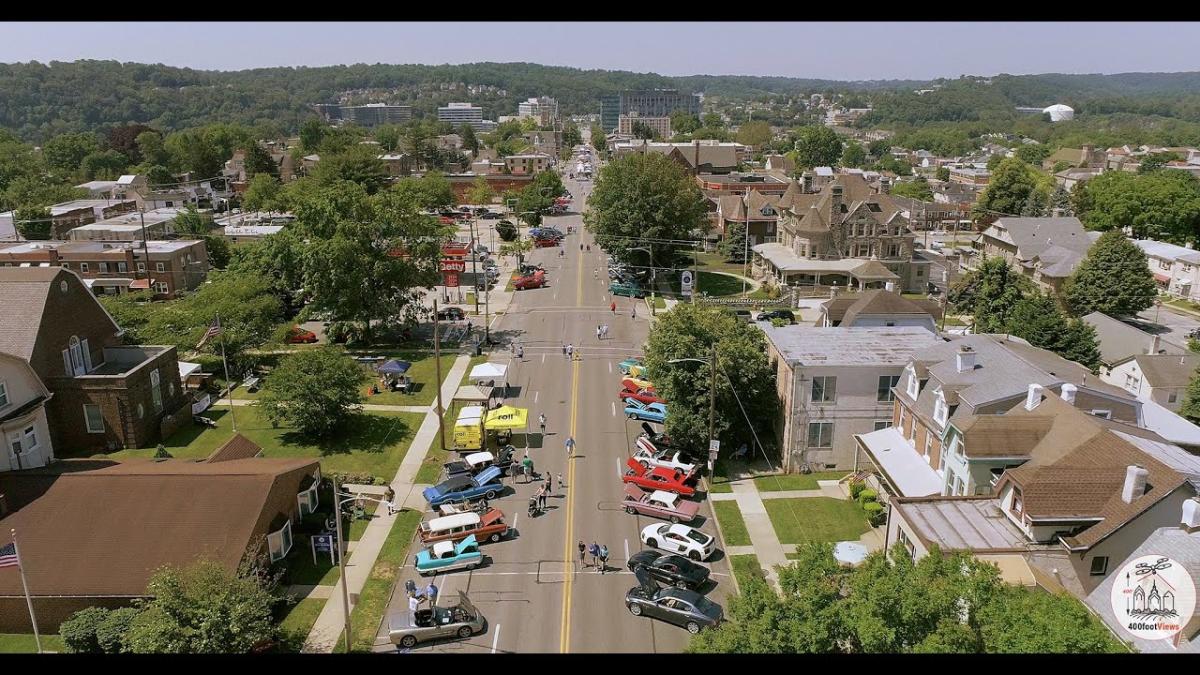 Porch Performance: Meet Harriet Tubman
June 4 | Pennypacker Mills, Schwenksville
Harriet Tubman was the most famous conductor of the Underground Railroad. She helped thousands of enslaved Africans to escape to freedom. Bring a chair to sit on outdoors as actress Millicent Sparks brings the story of Harriet Tubman to life. All ages welcome.
Strawberry Festival
June 4 | Lansdale
 Lansdale's 150th Anniversary bring back sweet memories with this traditional celebration of the spring berry season, back at its traditional location, the Fairmount Fire House!
Sister Hazel at Ardmore Music Hall
June 4 | Ardmore
Enjoy at night out at Ardmore Music Hall when you see Sister Hazel with Chestnut Grove perform at Ardmore Music Hall

UP Music Fest
June 4 | Anderson Farm Park, Collegeville
Come to the UP Music Fest for a day full of live music and fun!
Perkiomen Valley Art and Food Truck Festival
June 4 |Perkiomen Valley High School, Collegeville
The 2022 Art and Food Truck Festival will host a wide range of artists and vendors from within and outside the Perkiomen Valley community.
Great American Craft Expo
June 10-12 | Greater Philadelphia Expo Center, Oaks
The Great American Craft Expo is a brand-new annual arts and crafts convention. Delivering a new creative experience by showcasing crafters, creators, makers, artists, brands, and companies all in one space. With nearly 100 vendors, interactive classrooms and demonstrations with the industry's leading artists and content creators.
Wanda Sykes at the Keswick Theatre
June 10 | Glenside
Ready for a night of laughs? Come see comedian Wanda Sykes at the Keswick Theatre. Fresh off her Oscars hosting gig, she's been called one of the funniest standup comics by her peers and ranks among Entertainment Weekly's 25 Funniest People in America.  
Skippack Food Truck Festival
June 11 | Skippack
Come out and have a fun day and explore Skippack Village and attend one during this food truck festival. Bring the whole family for an afternoon foodie adventure! 
Dino Stroll
June 11-12 | Greater Philadelphia Expo Center, Oaks
Dino & Dragon Stroll is at the Greater Philadelphia Expo Center in Oaks. This family-fun event lets you walk-thru and get up close to life-like and life-size dinosaurs and dragons. There will also be sensory friendly sessions available. Tickets on sale now!
 ZooSnooze
June 17 | Elmwood Park Zoo, Norristown
Pack up the family for an exciting and educational overnight trip to the zoo!

 3rd Friday in Souderton
June 17 | Corner of Main & Chestnut, Souderton
Visit Souderton each month on the 3rd Friday for an evening of live music, food trucks, beer garden, winery, lots of vendors, stores open late, art, ice cream, and enjoy all the people, places and things Souderton has to offer.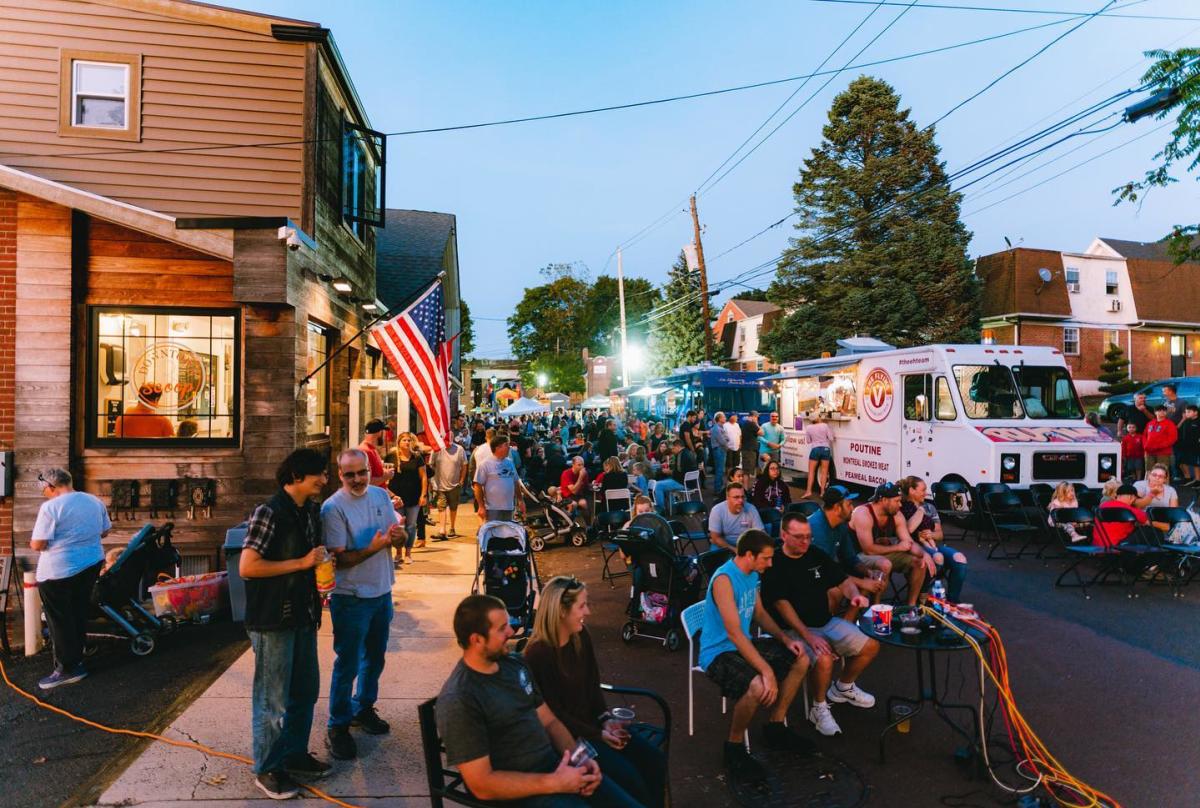 Ambler Arts & Music Festival 2022
June 17-18 | Ambler
The Ambler Arts & Music Festival features over 75 artists displaying their original creations, food vendors and local restaurants, a beer garden, live music and more.
The American Revolution: The Show
June 18 & 25 | Washington Memorial Chapel
"The American Revolution" combines tongue-in-cheek humor with a dash of derring-do to evoke an epic time period in our nation's history. The seven actors perform atop a platform elevated two feet off of the ground to recreate the fight from Lexington to Yorktown to present a family-friendly retelling of America's founding.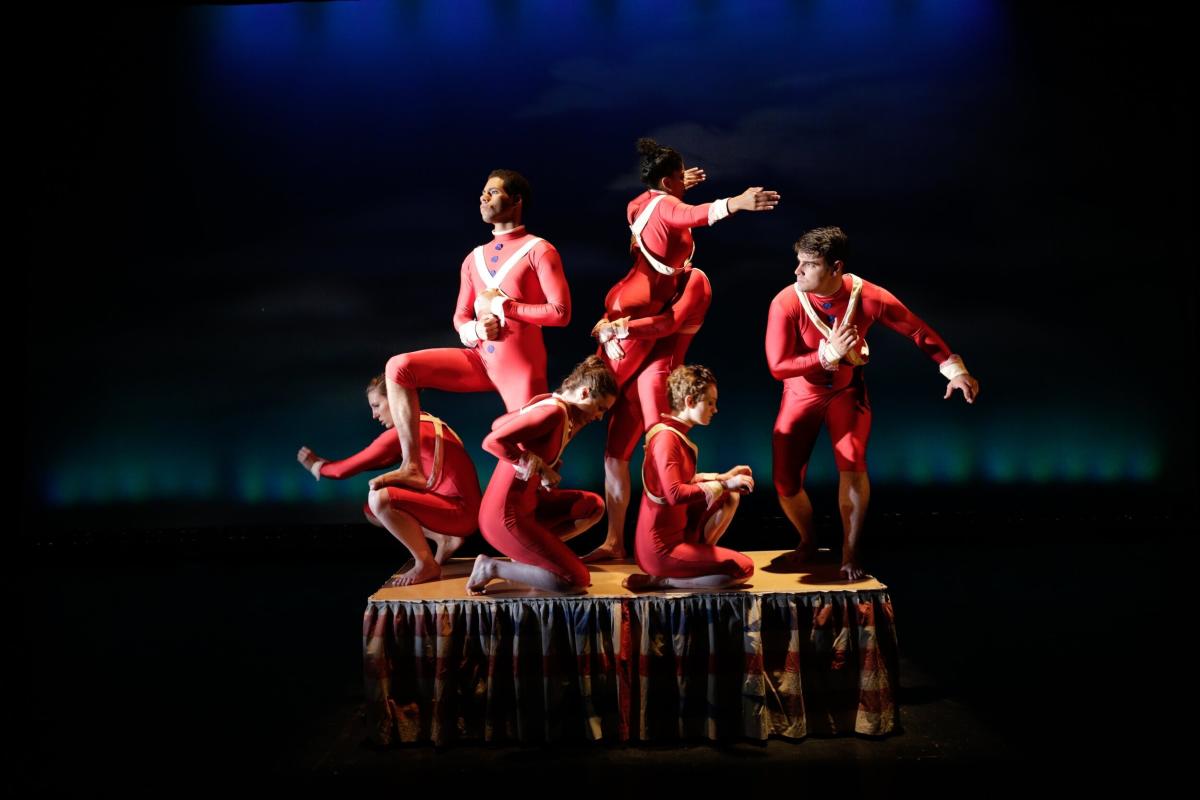 2022 Under the Lights Car Show
June 18 | Lansdale
Check out the Fairmount's Under-the Lights Car Show, now in its third decade, at the Fairmount Fire Company in Lansdale.
Juneteenth Book Club & "Together in History" Talk
June 18 | Pottsgrove Manor, Pottstown
Honor the history of the black experience in America with two Juneteenth programs at Pottsgrove Manor. Join Professor Emeritus from Shippensburg University, Robert Hewitt, to engage with the history of black labor in Edward E. Baptist's work, The Half Has Never Been Told: Slavery and the Making of America, and then share with fellow readers in a guided discussion of the book.
March-Out of the Continental Army
June 19 | Valley Forge National Historical Park
This all day event features activities and programs throughout the park commemorating the day the Continental Army left Valley Forge.
Summer Concert Series
June 19 | Green Lane Park
Green Lane Park offers live music outdoors all summer long. Bring a lawn chair or blanket, sit back and enjoy the music.
Circus Vazquez
June 24 -30 | King of Prussia Mall
Come visit the thrilling Circus Vazquez being hosted next to the King of Prussia Mall! 
Vintage Baseball at its Best
June 25 | Pennypacker Mills
Join the Athletics Base Ball Club of Philadelphia vs the Brandywine Base Ball Club as they play the all-American game of baseball as it was played in the early days.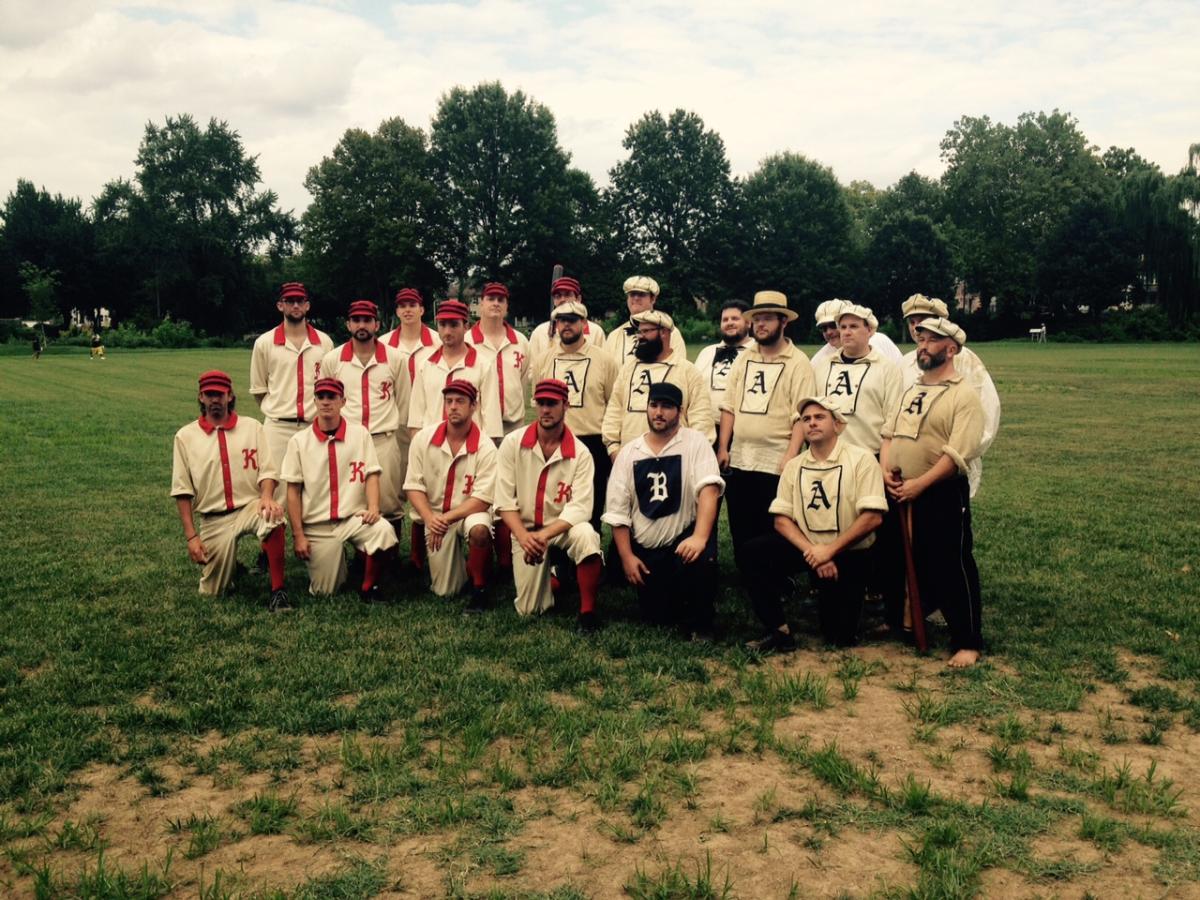 Concert Under The Stars
June 25 | Upper Merion Township Building Park, King of Prussia
Head to the Upper Merion Township Building for the 36th Annual Upper Merion Concerts Under the Stars.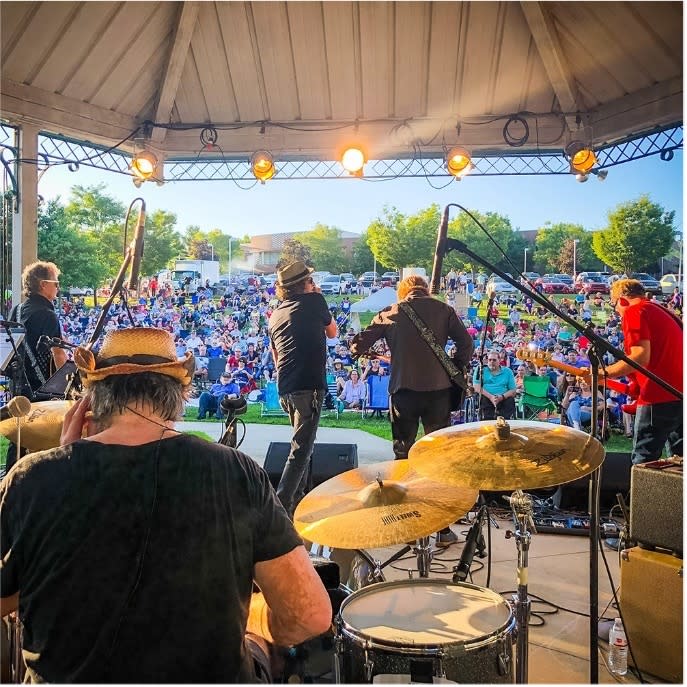 Garden Fashion Show
June 26 | Blossom Cafe, Skippack
The gardens of Floral & Hardy provide a natural runway for this event. Sit among the flowers and enjoy lunch by Blossom Cafe while checking out the latest in fashion from Skippack's newest boutique, Hazel Mac. 
Freaky Friday (Musical)
June 30 | Playcrafters of Skippack
Visit Playcrafters of Skippack to see Freaky Friday the musical! This classic story is about a mother and her teenage daughter magically swap bodies for a day.