Explore the heart of Montco Downtowns - From Ambler to Pottstown, and everywhere in between, businesses have been working around the clock to stay afloat, while keeping employees and customers safe.
To support these local businesses, here's how to "Make It Local, Make It Main Street, Make It Montco" on a day or weekend trip in Montgomery County.
Day 1
Hatboro: Established in 1715, the Borough of Hatboro is full of rich history, good eats, and more:
Breakfast MUST: Featured on the Food Network's Diners, Drive-ins, and Dives, Daddy Pops is a retro diner serving up eggs, flapjacks, and other American classics in a nostalgic space.
Sweet treats: Lochel's Bakery holds 75 years of baking experience specializing in cookies, custom cakes, and more.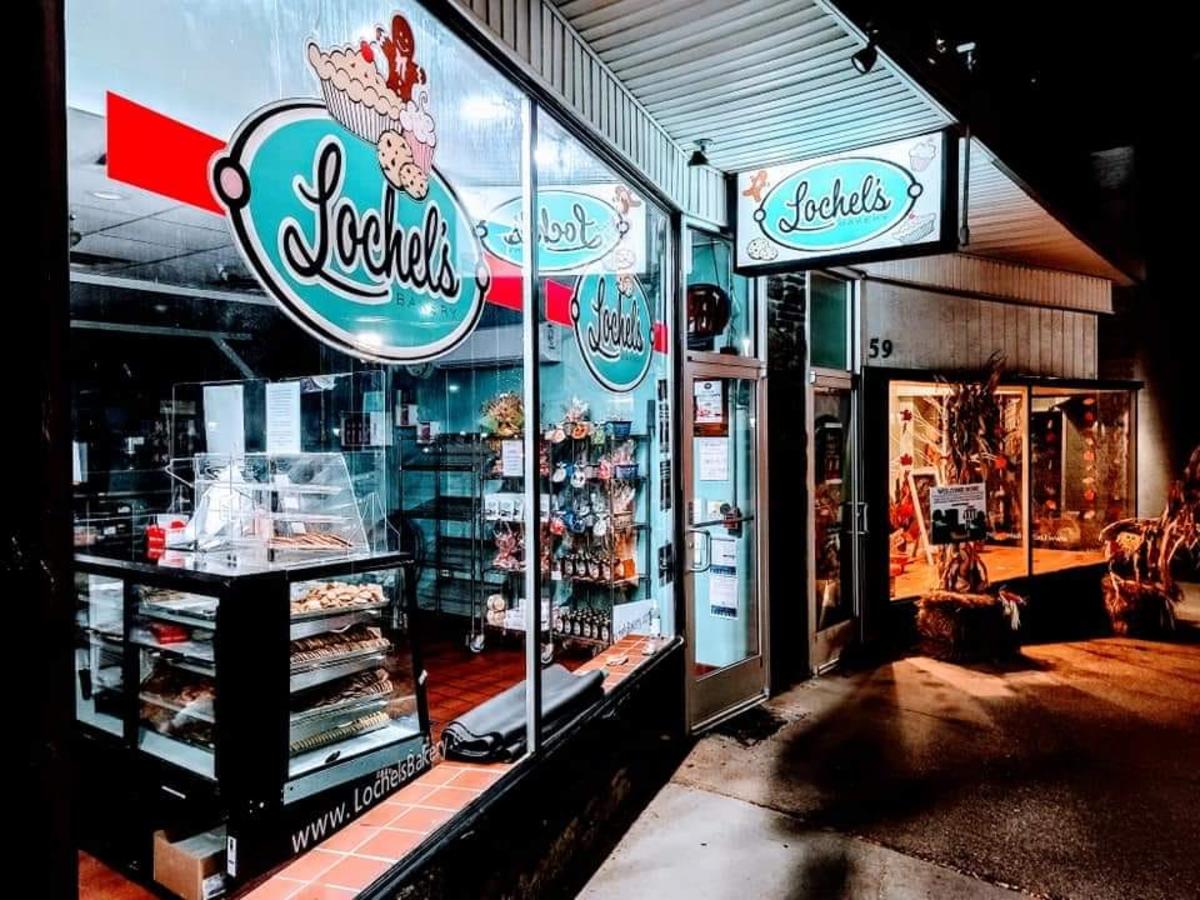 Keswick Village: Charming, Tudor-style, pedestrian-friendly Village is home to a truly walkable community of restaurants, a grocer, and other stores:
Lunch at Humpty Dumplings: Looking for a fun spin on the "DimSum" dumpling? From the usual fillings like pork or shrimp, to nontraditional ones like cheesesteak and buffalo chicken – Humpty's has gotcha covered.
Shop stop at Penny's Flowers: Long-running, family-owned florist offering seasonal flowers and gifts for loved ones. Be sure to check their sign out front to play the "name game". If your name is featured that day, you can come in for a free rose!
Ambler: Home to culinary delights, charming shops, and unique arts and entertainment venues:
Table for 2, please: From the Boot in Ambler serving some of the best Italian dishes in county since 1999. Pro tip: order the Gnocchi Vodka.
Goods for the home at ROOST Home: located on the main drag in downtown Ambler, ROOST prides itself on keeping a funky small town vibe not found in many places.
Make it an overnight stay at Joseph Ambler Inn.
Be sure to download the #MontcoMakers app and virtually "check-in". You can earn rewards for stopping by your favorite breweries, wineries, and distilleries.
Day 2
Royersford: While originally a center for the area farming community, the borough has grown into a very attractive downtown community with its convenient location at an interchange of the 422 Expressway:
Brunch at Annamarie's Place: *Local favorite of 20+ years! Let's just say you won't go hungry after ordering their famous pancakes.
Pottstown: One of Montco's fastest-growing tourism destinations. The southern end of the Colebrookdale Railroad features historic homes, kid-friendly attractions and one of the country's most storied ballrooms:
Enjoy an afternoon stroll or bike ride along the Schuylkill River Trail that runs through Pottstown.
Cheers! Time for a beer at Sly Fox Brewing Company: Be sure to download the #MontcoMakers app and virtually "check-in". You can earn rewards for stopping by your favorite breweries, wineries, and distilleries.
Skippack: Offering a vibrant selection of boutique retail shopping, services and 5-star dining, the classic look and feel of historic Skippack Village has something for everyone:
Shopping break at Floral and Hardy: Known for its unique, exceptional, and whimsical, gifts. Did we mention a homemade succulent bar?
Dinner at Parc Bistro: New American fare in a country-style space with a wood-burning oven & patio (perfect for a spring – fall getaway).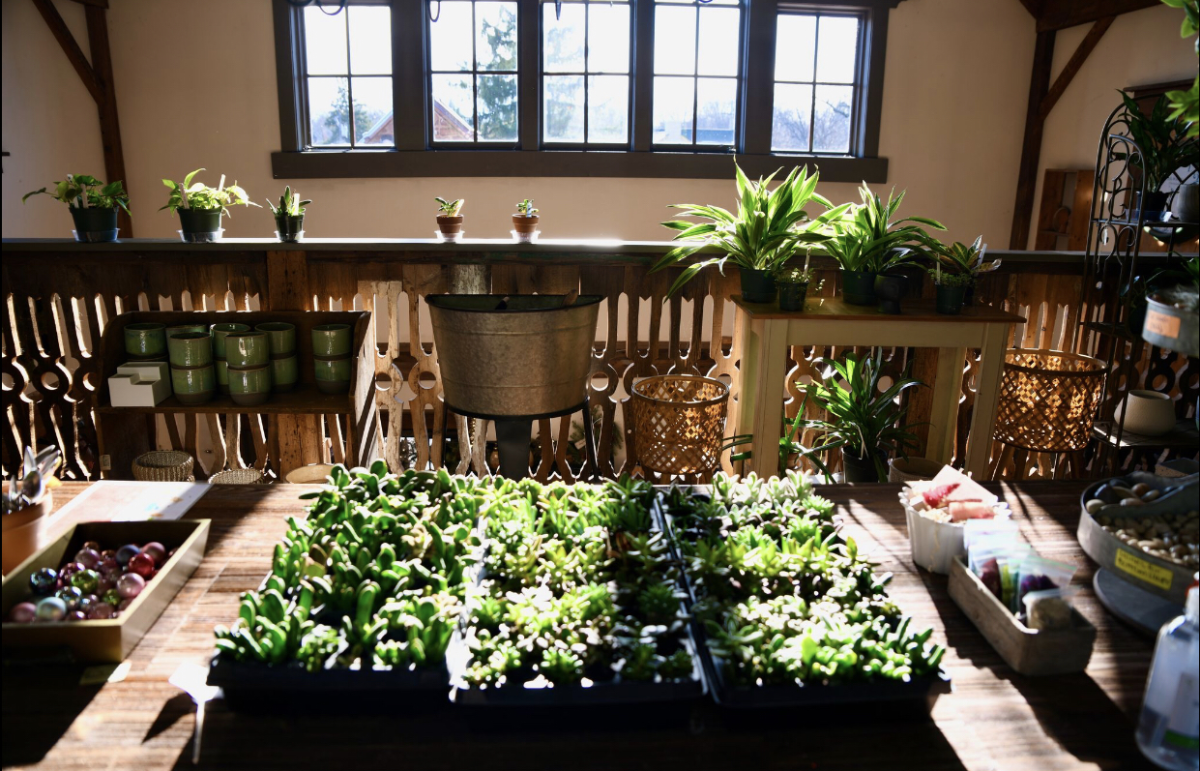 Stay overnight at Hotel Fiesole!
Be sure to share you Montco Main Street visit using #MakeItMainStreet