In Montgomery County, we're very proud of our thriving restaurant scene. With over 1600 restaurants, the variety is endless. Our South & Central American cuisine scene is massively popular, as Montco is home to some of the best South & Central American restaurants outside of Philadelphia. Check out some of our favorites below!
Cantina Laredo
 
690 W Dekalb Pike
King of Prussia, PA
Cantina Laredo is one King of Prussia's best destinations for a "Modern Mexican" dining experience. Located in the King of Prussia Mall, Cantina Laredo offers diners a chance to escape the hustle and bustle of the mall and relax with their incredible made to order guacamole and one of their fan favorite margaritas!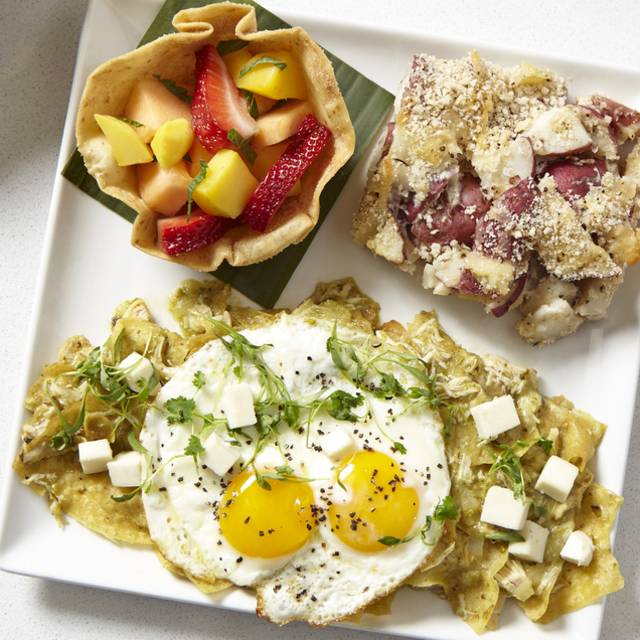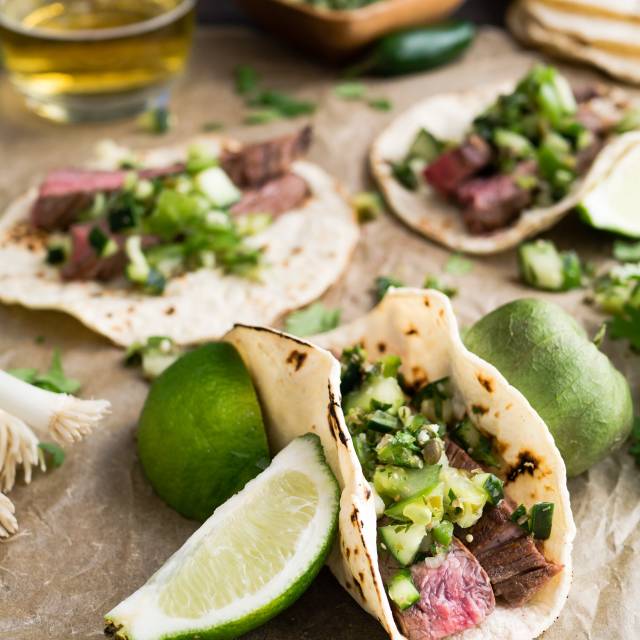 El Sarape
 
970 Dekalb Pike
Blue Bell, PA
El Sarape prides itself on its commitment to authenticity; no southwest and no Tex-Mex, just 100% homemade authentic Mexican cuisine. In addition to a fully authentic menu, El Sarape has a fully stocked tequila bar
Paladar Latin Kitchen & Rum Bar
 
250 King of Prussia Town Center
King of Prussia, PA
Paladar Latin Kitchen & Rum Bar is one of the King of Prussia Town Center's most popular restaurants and it's easy to see why. Paladar's menu stretches across borders to include dishes from multiple South & Central American countries. We recommend you try the Rio-Style Chicken Tacos as well as their house made Sangrias.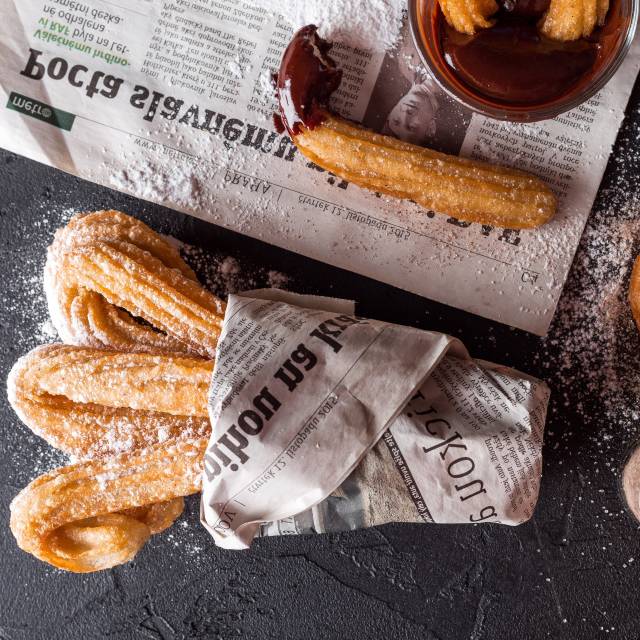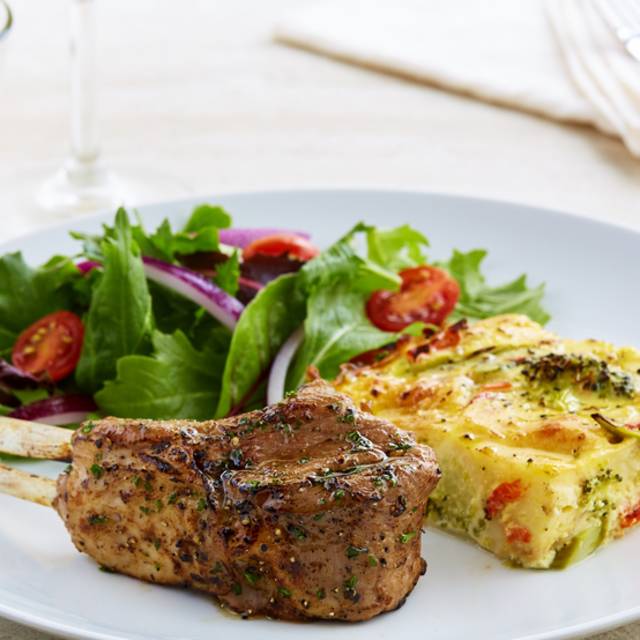 Fogo De Chão 
 
155 King of Prussia Town Center
King of Prussia, PA
Fogo De Chão is an incredibly popular Brazilian Stake House that offers a dining experience unlike any other. Traditionally Brazilian meat cuts make their way around the restaurant, and everyone gets to try them! Just flip your coaster to signal to your waiters that you need a minute and when ready for more incredible Brazilian delicacies.
Plaza Azteca
 
153 S Gulph Road
King of Prussia, PA
Plaza Azteca has won multiple awards for its amazing food and fresh drinks, all served in a warm and welcoming atmosphere. A wide varied menu allows hungry customers to order just about anything they can think of.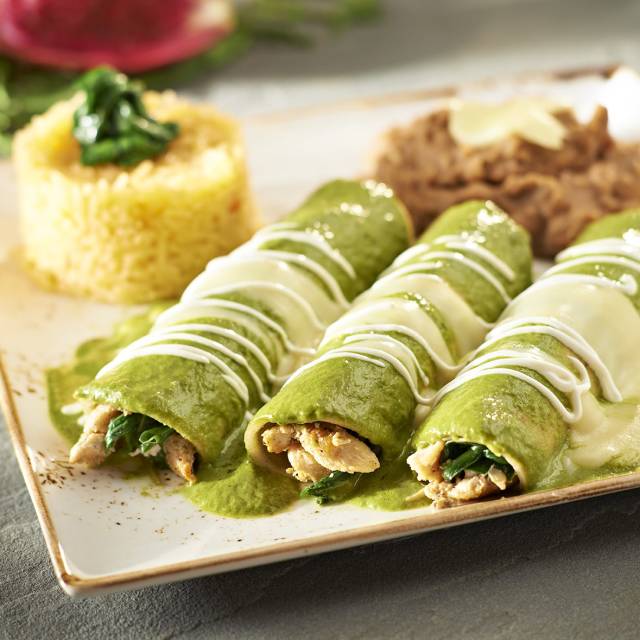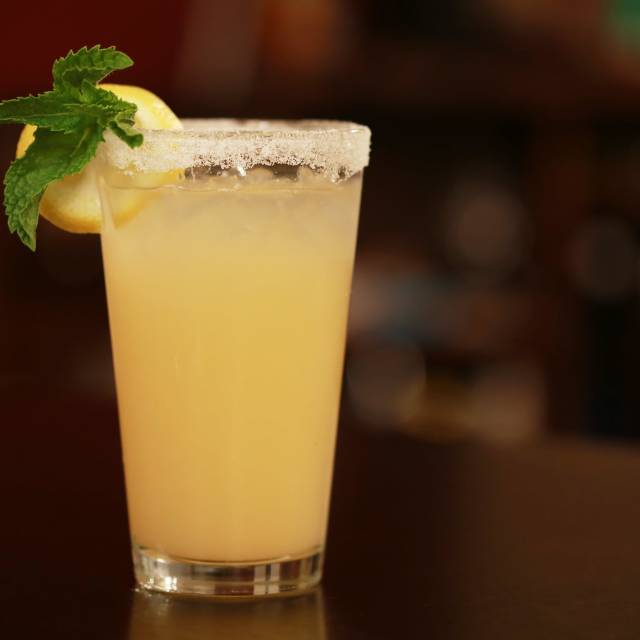 El Limon
 
38 E Butler Ave
Ambler, PA
El Limon is a fan favorite among Ambler & Conshy locals and visitors alike. Located in the heart of downtown Ambler and Conshohocken, El Limon has a margarita menu that is world famous for how delicious and inexpensive they are.
NaBrasa Brazilian Steakhouse
 
680 N Easton Road
Horsham, PA
NaBrasa is Horsham's resident Brazilian Stake House and features a variety of 15 different premium cut meats to make your meal one that you'll wish you could eat forever. Handcrafted specialty drinks set the stage for one of the most memorable meals of your life.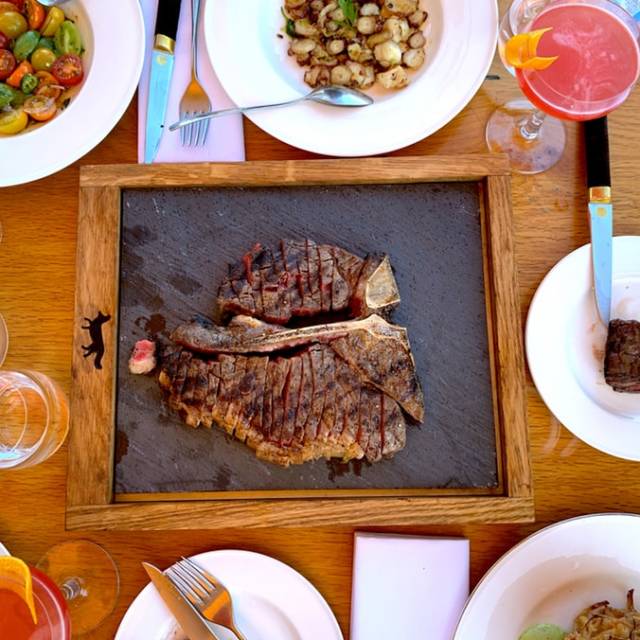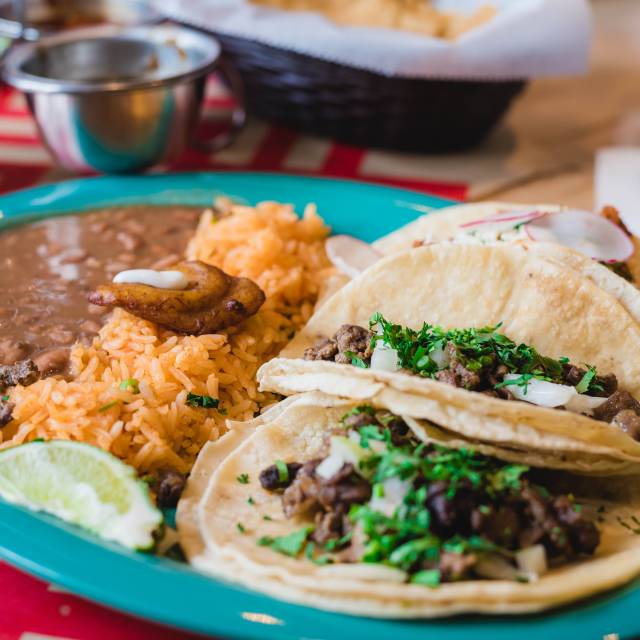 Juan Carlos Fine Mexican Cuisine
235 E High St
Pottstown, PA
Juan Carlos is a business casual BYOB and one of Pottstown's most popular Mexican restaurants. Situated on High Street, in the heart of downtown Pottstown, Juan Carlos is a hop skip and jump away from so many incredibly cool things to do in town.  The menu features classic traditional Mexican meals and tasty drinks to match.