For the first time ever, Cirque du Soleil BAZZAR is coming to Montco, PA!
Starting September 26th and running until October 22nd, the show will be hosted at the Greater Philadelphia Expo Center in Oaks. Experience a quirky, one-of-a-kind show featuring acrobats, dancers, and musicians led by a maestro.
Starting September 26th and running until October 22nd, the show will be hosted at the Greater Philadelphia Expo Center in Oaks.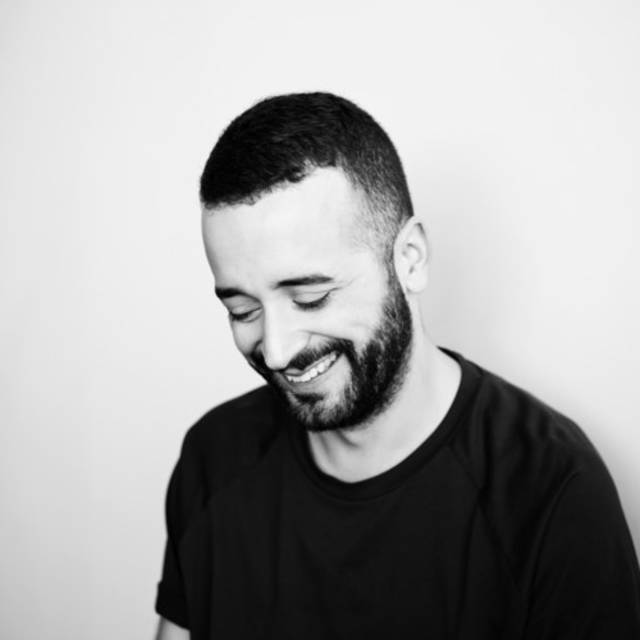 For this show, Cirque du Soleil enlisted the help of fashion designer James Lavoie for the costume design. In addition to costume design, Lavoie is known for being a set designer, production designer, and art director. His expertise began at Central Saint Martins College of Art and Design, where he earned a master's degree in performance design and practice. Since then, he's designed over 80 productions of theatre, dance, and circus all across the world.
Lavoie is a long-time collaborator of Cirque du Soleil; he's designed costumes for multiple shows including JoYa, MESSI1O, and 'Twas the Night Before. In addition to his work with Cirque du Soleil, he recently worked with 7 Doigts de la Main to design costumes for The Last Chapter, and regularly works with the Chilean Circus to design costumes and sets.
Lavoie has also worked extensively in theater on over 80 projects; his work has been recognized 6 times by the Montreal Critics' Awards and Montreal English theater awards. In addition to set and costume design, he mentors graduates in set and costume design at the National Theater School of Canada, and guest lectures at Concordia University.
BAZZAR features thirty eclectic characters, and Lavoie was challenged with the task of creating individual looks for all of them, while keeping a uniform appearance to the show. Cirque du Soleil wanted him to create based off instinct, allowing him to trust his gut and be inspired by everyday life. Lavoie was truly given creative liberty for this show, and managed to create costumes that are unique, special, and add to the performance. His main inspirations came from works of contemporary 20th century artists, conceptual architectural clothing, street style, and BAZZAR set design.
James Lavoie's work continues to wow Cirque du Soliel guests all over the world. By embracing the energy, natural look, and raw talent of each artist, his mastermind has added unmeasurable value to the production of BAZZAR through costume design.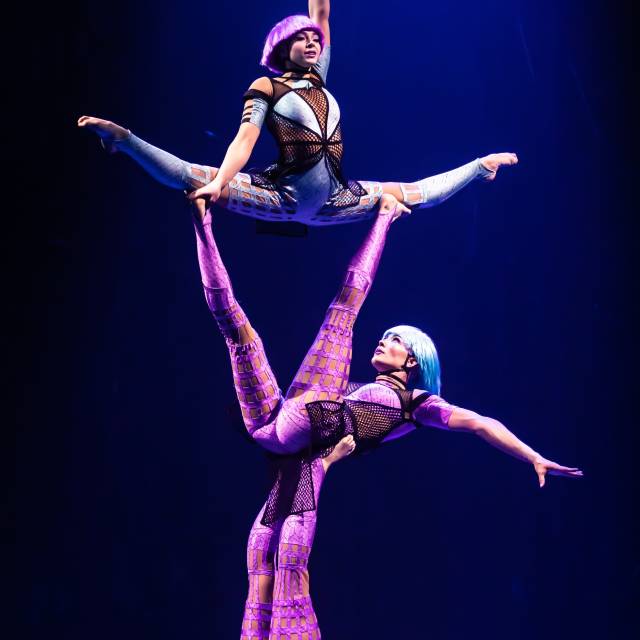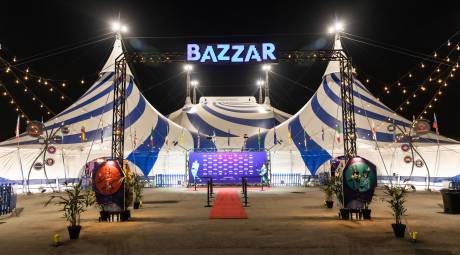 Experience the aftershow of endless fun in Montgomery County
You'll be awe-inspired and thrilled by Cirque du Soleil's North American premiere of BAZZAR at the Greater Philadelphia Expo Center, but the big top is just the beginning! Whether you are stopping by for the day or embarking on a mini-getaway, here are our top picks for hotels, dining, shopping, and activities nearby to make the most of your Cirque du Soleil trip.