An 18-hole, Arnold Palmer Signature Course, Blue Bell Country Club (BBCC) is celebrating its 25th anniversary as a premier country club in Montgomery County, and the completion – and continuation – of major course renovations.
The site of the Valley Forge Tourism & Convention Board's 4th Annual 2019 Montco Golf Classic, the golf course is one of only three layouts designed by "The King" in the Greater Philadelphia area.
With six sets of tees that cater to every skill level, the golf course provides wide fairways, large greens, challenging and rolling hills, water hazards that make for tricky shots, and strategically positioned bunkers.
The club also has PGA professional staff available for lessons, a full-length driving range, a state-of-the-art short game practice facility with four greens, two bunkers, and a practice diamond.
With the assistance of Hansen Properties, BBCC also continuously reinvests in the property to enhance its amenities. In 2019, the course will continue to evolve with renovation projects to include a new outdoor bar, a redesigned pro-shop, driving range upgrades, and more than $600,000 in new golf course maintenance equipment.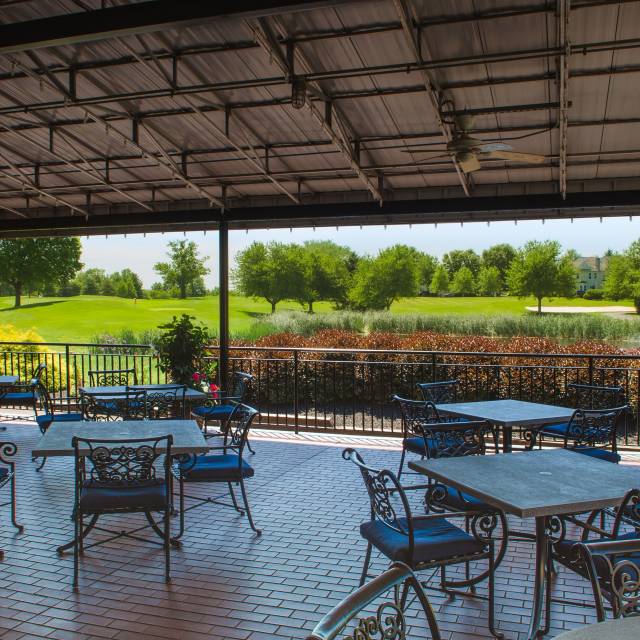 "Blue Bell Country Club is constantly finding new ways to pioneer the member experience in the Philadelphia region," said Jennifer Davies, General Manager of Blue Bell Country Club.
"From combining leading edge golf course technology to forward thinking of today's trends in the event industry, we now have the ability to provide outstanding service and offerings to our members for the next 25 years." 
In 2018, the country club completed a new irrigation system and the installation of the Billy Bunker lining system in the bunkers. That includes more than 1,200 irrigation heads, more than 100 large trucks of sand, and three football fields of sod to provide for a tremendously rewarding golf experience for years to come. 
Arnie's Sports Bar & Restaurant, a fire-pit lounge, outdoor cocktail area, and renovated men's locker room were also finished for leisure activities.
The golf course has also hosted major tournaments including celebrities:
the 1997 Aetna-US HealthCare Tournament won by Willie Wood and Craig Stadler in Second. Other players included: Payne Stewart, Ron Hextall, Charles Barkley, Phil Mickelson, Roger Maltbie, Fuzzy Zoeller, Howard Eskin, John Daly, and Mike Schmidt. BBCC also hosted the 1998 Legg Mason Classic with more than 20 pros playing, including Sandy Lyle, Russ Cochran, Mike Springer, and the winner, Duffy Waldorf.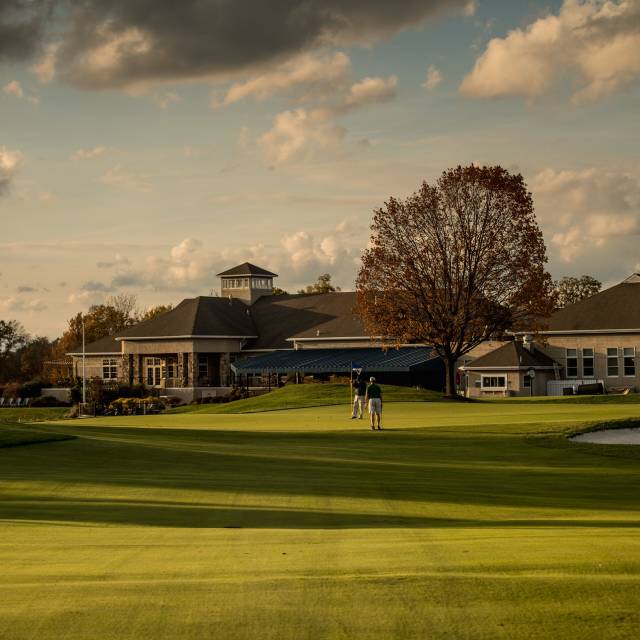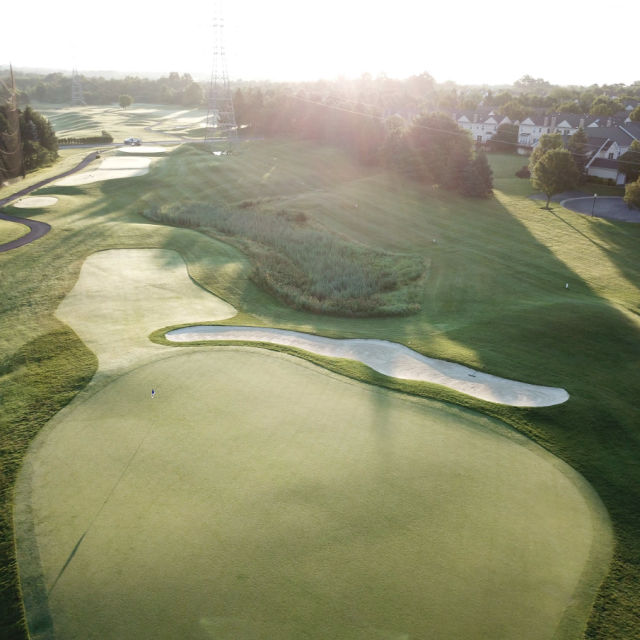 About Blue Bell Country Club
Blue Bell Country Club and Normandy Farm together comprise one of largest hospitality centers in the Greater Philadelphia area. Located immediately adjacent to each other and with common ownership, these facilities are on over 210 acres, with more than 220,000 square feet of indoor space, and significant outdoor amenities. Guests can enjoy a wide selection of experiences, including fine dining, elegant ballrooms, state-of-the-art conference and meeting facilities, an historic hotel, championship golf, swimming, and fitness.