Is there anything better than barbeque? Or is it BBQ, or Bar-B-Que? True BBQ flavor is imparted by the smoker and the spices. Smoked ribs, burgers, brisket, and chicken smoked are delicious, and luckily, Montco has no shortage of excellent places that offer great smoked flavor and BBQ styles (ahem, the rub, or sauce) all year round for all palates.
The Bridgeport Rib House knows ribs, and you won't leave hungry—ever. If you know the 'Ribby,' you know great food is to be had at all times. Enjoy live music and the late night menu on most nights, plus daily lunch and dinner specials featuring all ribs, all the time. Check out their quick bites, the menu goes beyond just BBQ with cheesesteaks, wings, nachos, and other fun munchie bites.
And if you are looking for a splash at your next event, call the Ribby for a Southern-style BBQ cooked at your location—like the Ribhouse Pig Roast or the Chicken & Ribs BBQ. Your guests will be oh-so-happy, especially with the sides—potato salad, coleslaw, baked ziti, mac n cheese, BBQ baked beans, sausage stuffing, and more.
The Lucky Well in Ambler combines live music and craft cocktails with modern Memphis-style BBQ to create a space for both socializing and serious eating. Brought to life by Food Network star and Pitmaster Chad Rosenthal and Philly BBQ visionary Chris McHugh, you'll feel 'lucky' after enjoying their comfort food along with a few creative cocktails—try the top-shelf whiskey bar—and the Blues lounge and you'll feel mellow in a way you hadn't before.
What makes a true BBQ joint? Do you spy the smoker? Are they running out of their quality smoked meats? What are their sides? Are you hungry enough to find the answers!?
Looking for a Southern-style BBQ for the holidays? We got you covered. Zachary's BBQ and Soul Kitchens and Catering in Norristown fire up traditional smoky flavor in turkey or BBQ pork ribs. Bring in Chef Keith and your events will never be the same. With finger-licking yum in his signature sides, sauces, and meats, plus a whole lot of love and hospitality, Zachary's ensures every platter is delivered with love.
Wister's Barbeque (formerly Smoke Daddy's Home Grown Barbecue) has had a long, strange trip to get the best barbeque to Montgomery County residents! Succulent, smoky, and spicy, this BBQ joint is a true foodie destination. Try the brisket poutine—cheese curds, smoked brisket and gravy over fries, the Fried Green Tomatoes, or the Cornbread Waffles. Burgers, fried chicken, and St. Louis ribs round out their mouth-watering menu. You can also get family value packs for all those hungry people at home.
At Duke's BBQ, eat-in, take-out, or get catering! Try their Brunch menu that includes soul food for the soul, like short ribs, pulled pork, pulled chicken, spare ribs, baby back ribs, seafood, and jerk chicken and pork, and sides such as rice & peas, plantains, collard greens, mac n cheese, baked beans, fries and more, you'll feel pretty good after a stop at Duke's.
Jesse's Barbeque & Local Market showcases top-notch barbeque plus lots of delicacies from local businesses like honey, draft sodas, hot sauces, chocolate, maple syrup, and fruit butters. You best to get to Jesse's early in the day because a sell-out of their smoked meats is a strong possibility. The BBQ Sampler gets you a taste of everything- ribs, brisket, pork, and chicken plus two delicious sides.
Looking for a quick meal that imparts true BBQ flavor? Stop in to Mission BBQ in King of Prussia or Plymouth Meeting. Enjoy brisket, pulled pork, or chicken, turkey or sausage, plus ribs and smokehouse sandwiches. And don't forget the mouth-watering sides: baked beans, fresh-cut fries, green beans, and of course, lots of sweet tea. They aim to support all troops and give back with community service in the areas they reside.
Many people think you can only get great BBQ in the south, but it's just not true. If you live in Norristown or some of the other areas in Montco, you know you can get some smoky delicacies right here. Why not step out this weekend for some smoked treats right in your own backyard.
In the heart of Glenside, The Ways Brewery & Restaurant is a great location for all things pub fair. A variety of great brews and even better tasting smoked meat sandwiches decorate the menu, making it difficult for patrons to choose just one! The smoked pork sandwich features smoked pork citrus BBQ, apple cabbage slaw topped with siracha mayo and crema and served on a fluffy grilled potato bun.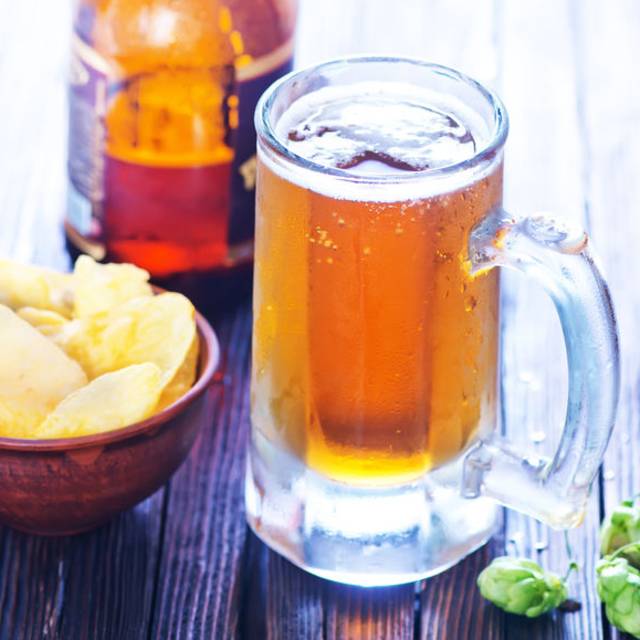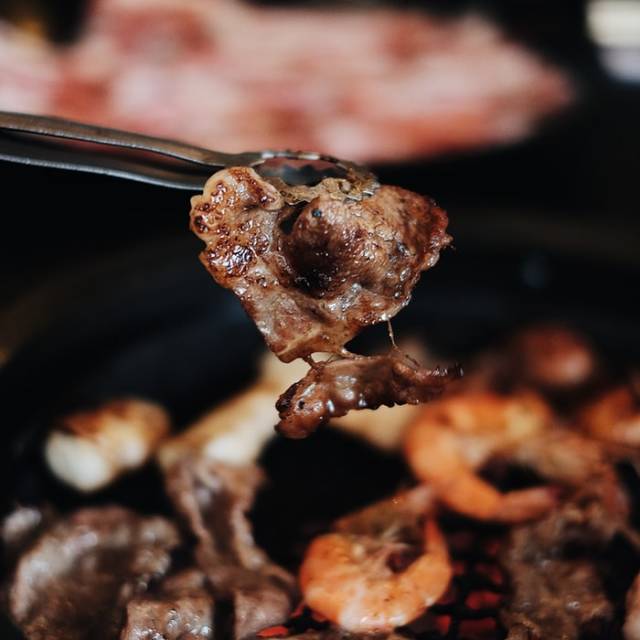 Southern Cross Kitchen, a proud member of the Conshy Girls family, is a Conshohocken BBQ haven located right in the center of downtown. One of their most popular bbq dishes, the pulled pork sandwich, is an equally easy and delicious menu item. Treat yourself (and your tastebuds) to cuts of bbq pork meat topped with slaw, smoked cheddar cheese, topped with a toasted brioche bun.