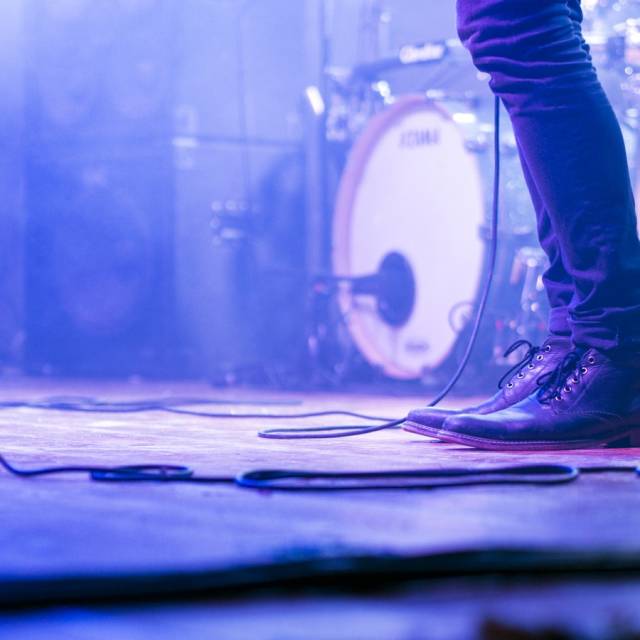 Special Events
A Valentine's Night Out with Project 31
Friday, February 14
Romance on the River
Friday, February 14
Hearts & Hops
Saturday, February 15
Fun Home, The Musical
Friday, February 7 - Sunday, February 16
A  Valentine's Night Out with Project 31 | Friday, February 14
Project 31 is a 5-piece dance band, playing music from many genres, including Rock, Funk, Motown, and more. All five members have been in the music business for many years. Bill Gottshall is the newest band member, on keys & vocals; Ken Fine, bass player & vocalist, brings the "thump," and Larry Scott brings his expertise to drums, as well as vocals. Co-bandleader, guitarist, and vocalist Dezmond Ball and co-leader Kim Moyer, lead vocalist, worked together in the 1980s in the band After Dark. Bill and Kim played together in the band Déjà Vu, in the '90s, making Project 31 a reunion of sorts. The band is best known for putting their own spin on songs, especially blending various musical genres into medleys that are sure to keep the dance floor jumping!
THEATRICAL 
PRODUCTIONS
The Golden Girls Murder Mystery
Friday, February 14
Calendar Girls
Friday, February 7 - Saturday, February 15
Fun Home, The Musical
Friday, February 7 - Sunday, February 16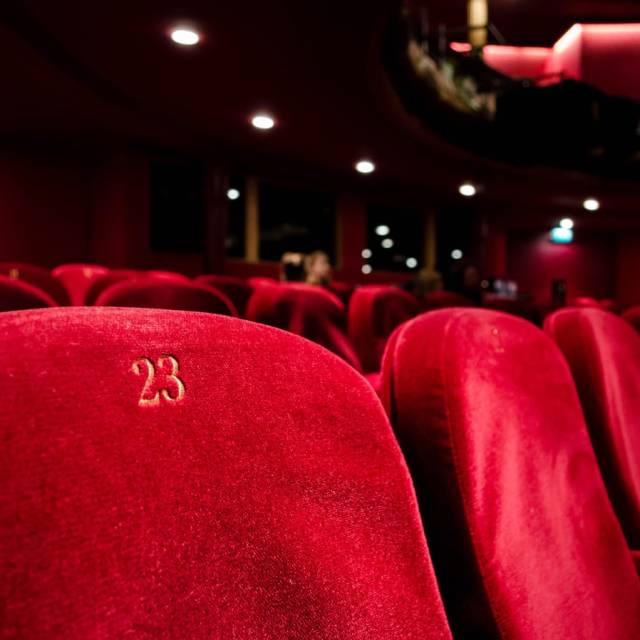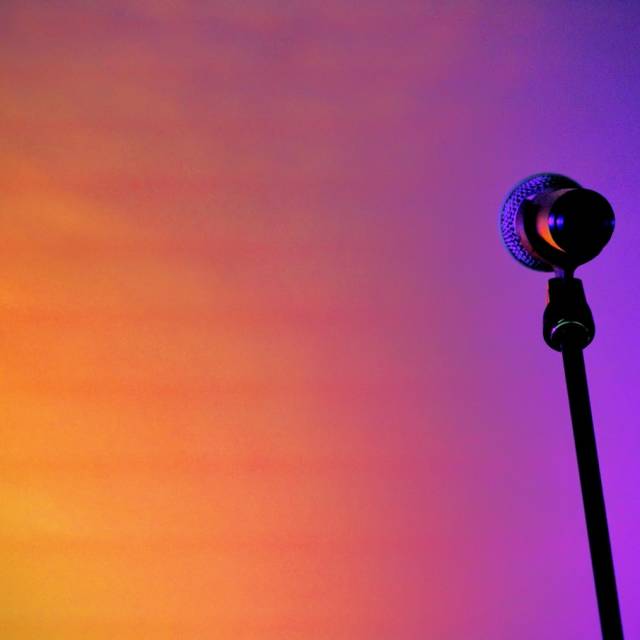 On the Stage
Karl Denson's Tiny Universe
Friday, February 14 - Saturday, February 15
Cubbage w/ Sid Kingsley and Matt Witte
Saturday, February 15
Garrett Schultz
Saturday, February 15
Music Faculty Recital
Sunday, February 16
Cubbage w/ Sid Kingsley and Matt Witte | Saturday, February 15
CUBBAGE is a self-producing and multi-instrumental folk/pop singer-songwriter based out of Philadelphia. He first started writing music with the alt-rock duo Read the Program, until college had broken their paths, and he started to find his own sound. Cubbage started recording his first solo songs at Ithaca College School of Music where he studied Sound Recording Technology for 3 semesters. After leaving school he immediately immersed himself in the world of recording with the goal of "putting down as many ideas as possible until I either run out of time or get tired of it," spending over 16 hours a day recording, mixing, arranging and writing in the month of February 2016, then mixing and mastering in April 2016.
SID KINGSLEY: "Armed with a towering voice, clear message, and expansive tone, Kingsley has put together an incredible collection of gripping songs that freely and boldly explore the broad umbrella that is Americana. This record is overflowing with the heart and spirit of its musicians, most notably Kingsley himself who erupts at times with a bellow akin to legendary musician Levon Helm. It's Kingsley's voice and hand that makes Good Way Home so compelling, so cathartic, and so unbelievably spectacular. Saying this is one of Richmond's finest Americana releases in its storied history is a bold proclamation, but dive only a minute into the first song of the record and you'll know it's true."
MATT WITTE: Finger rippin', country pickin' tears in your beers country, folk and blues from the Northeast Coast. M. Witte was born in Jersey, resides in Brooklyn and is the bastard son of Chainsaw III and Coach N' Commando. Find him touring up and down the country in basements, sidewalks, and music venues coast to coast.