4TH OF JULY IS RIGHT AROUND THE CORNER! THERE'S SO MUCH GOING ON IN THE MONTCO AREA TO GET EXCITED ABOUT IN JULY!
Stop by Farmers Daughter for outdoor dining, cocktails, and live music every Thursday night!
This event takes place from May 13- September 30th from 6-9PM. Tickets are required, please call 215-616-8300 to reserve a table. For more information visit www.normandyfarm.com/craftandque
Willow Creek Farm Preserve Outdoor Adult Arts Classes!
There will be classes all summer to learn things like knitting, backyard gardening, composting, seed exchange. Classes will take place from May to October and cost 30$ each! Check out ADULT CLASSES (willowcreekfarmpreserve.org) for more info!
Landsdale Day Arts & Crafts Festival
Art/Craft Festival; hundreds of vendors (art/craft/local businesses), family fun, food, music and more! FREE admission and parking. 10am-4pm Saturday July17th 2021, West Main Street Lansdale, PA
Bird walks at John James Audubon Center!
Join the center in the parking lot for a free guided bird walk every Saturday from 8am to 10am in July! All ages and birder levels are welcome and registration is not needed. Mask and social distancing guidelines will be followed, extra binoculars will be  provided! Located at 1201 Pawlings Road, 19403

 
Eastern State Penitentiary Night Tours: Summer Twilight!
This event features a guided walking tour audio tour; award-winning exhibits; artist installations. Afterwards stop by their Fair Chance Beer Garden sponsored by the Triple Bottom Brewing Company. This event runs Thursday, Friday, and Saturday evenings from May 7 through September 4, 2021. Tickets start at $19 and must be purchased online in advance. Discounts available for groups of 15+. Learn more at www.EasternState.org/NightTours.runs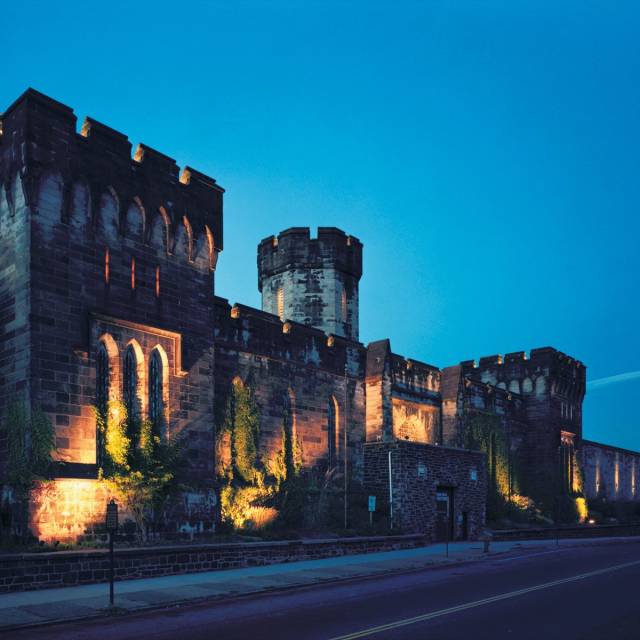 FREE Lawn Tom and Jerry Movie Screening
Located at Wenz Run Park - 1000 Anvil Ln, Blue Bell, PA 19422
Movie starts at dusk (when it's dark enough to see the screen). Spots are limited and at at a first come first serve basis
Registration is open for the 23rd Annual Schuylkill River Sojourn
 a 5-day guided paddling excursion. People can register for one day, multiple days, or all five days. Registration is open until July 23, 2021. The paddling event will begin from Jim Dietrich Park in Muhlenberg on July 31, 2021 and end in Philadelphia on Aug. 4, 2021.
July 4th Fireworks Express!
Go experience Pottstown's GoFourth, Fireworks Show in Pottstown's Memorial Park. Train departs Boyertown at 7 PM. Bring your lawn chairs, passengers will be allowed to disembark from the train to enjoy the show from the park.
Abington Art Center is having a family friendly series of outdoor movie screenings!
Tickets are limited and only purchased online at www.hiwaytheater.org. 
Seating is not provided and concessions can be pre-purchased with the purchase of a ticket.
The movie line-up is as follows: 
Indiana Jones – Check In at 7:00; Film at 8:15
Grease – Check In at 7:15; Film at 8:30
Monty Python – Check In at 7:15; Film at 8:30
Jurassic Park – Check In at 6:30; Film at 7:45 pm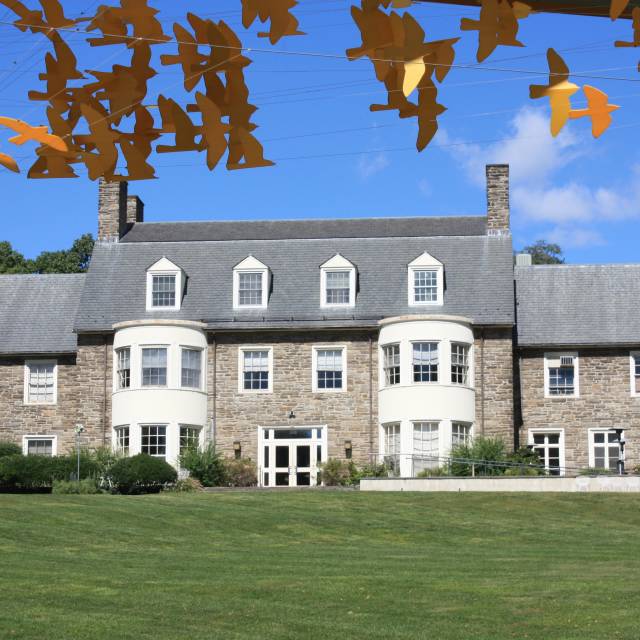 Friday Karaoke at Five Saints Distilling!
Join us every Friday from 7pm-11pm for karaoke at this amazing local bar. Karaoke perks available for all those that RSVP with a free ticket. Address:129 East Main Street, Norristown
4th of July at Brothers Kershner's Brewing Co!
Join us for our independence day celebration!
Brewhouse opens at 10AM. The Skippack Parade is ON and starts at 11 AM . Live Music from from Minute to Midnight 12-3 PM
Joe List and Friends at at SoulJoel's Comedy Dome
Wednesday, July 28

7:00pm - 8:30pm 

155 Railroad Plaza, Royersford, PA 19468
Bucks-Mont PRIDE Festival
At Abington Arts Center, 515 Meetinghouse Road, Jenkintown 19046
Enjoy live music, food, community resources, family-friendly activities, and more at this free, outdoor event! Takes place on July 17th. more info at https://www.bucksmontpride.com/
Yoga Under SoulJoel's Dome
Time: 9-10am
Date: Saturday, July 17th 2021
All levels are welcome! Tickets only $20 per person.
Join us for a morning vinyasa yoga class under the dome at SoulJoel's!
Elmwood Park Zoo Dog Days!
On select days in July from 1pm-4pm, the zoo is inviting people to bring their dogs to walk around with them to look at wildlife! Check out website for dates! Events Archive | Elmwood Park Zoo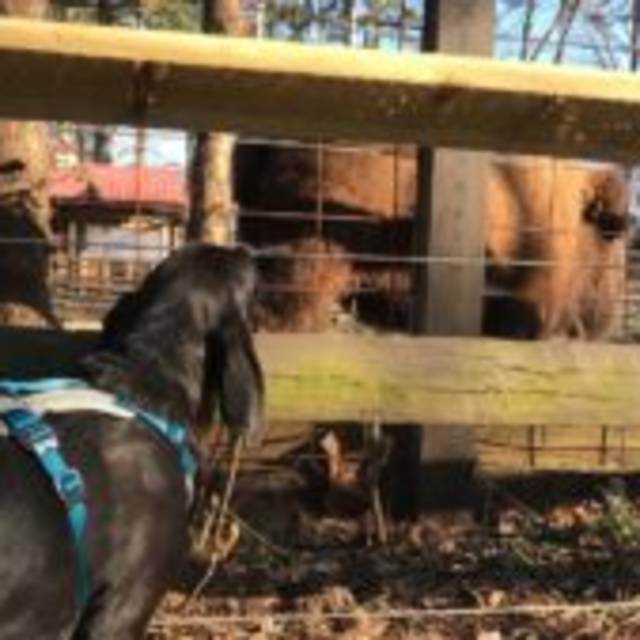 Bill Bellamy headlines at SoulJoel's Comedy Dome
155 Railroad Plaza, Royersford, PA 19468
Event takes place on Friday, July 9 from 6:00pm - 7:30pm 
Tickets are 30$
Check out this hilarious comedian!
Bucks County Wine Trail
The wine trail, which is comprised of six family-owned wineries, is again offering its popular Passport to Bucks wine tasting card. The perfect fix for socializing and sampling locally made wines. 
Beginning June 1 and continuing through Aug. 31, wine enthusiasts can make a day, weekend or several outings of sampling locally made wines at the five participating wineries. Passport to Bucks cards are on sale now for $40 each. Each Passport card entitles bearer to one of the following: a complimentary wine flight, wine tasting, or micro tasting at each of the five participating wineries.
Workhorse Golf Tour!
Golfers of all levels are invited to participate in weeklong tournaments are hosted at different public courses from May through October. These tournaments have a professional format with real time scoring and blonde ale served at the 19th hole! Find more information here:  Workhorse Tour
Andrew Dice Clay Returns to headline at SoulJoel's!
Friday July 16th 2021 at 7pm to 8:30pm
SoulJoel's Comedy Club & Lounge | Royersford
Check out another amazing comedian!
Open Mic Night at Steel City Coffee House 
Every Thursday Night at 6:30 for 3$ come check out local musicians and poets, up-and-coming artists or perform yourself at this quant coffee house!