While the holidays may look different this year, one thing is for certain there are ways to find joy right here in Montgomery County inside or outside of your home.
The SunnyBrook Ballroom is pleased to announce the start of their first ever Winter Wonderland Drive-in Movies. The events will take place every weekend Friday through Sunday throughout the month of December right up until Christmas Eve.
What started out as a pop up drive-in over the summer has blossomed into the countries first drive-in wedding and now as the pandemic lingers SunnyBrook will offer showings of both modern and classic holiday movies.  The drive-in movies are a safe place for friends and families to spend time together for the holidays particularly during the ongoing COVID-19 crisis. The SunnyBrook Ballroom continues to work hard to keep people entertained this holiday season despite the hardships being faced every day.
Gates will open at 5:00pm, with a movie start time of 7:00pm. The Winter Wonderland Village will feature food, cold drinks, hot chocolate, coffee, and holiday cocktails. Ordering will be available via mobile app, with car-side delivery. The festive Village will feature photo opportunities with multiple inviting fire pits where moviegoers can stay socially distanced the entire night with the music and a large display of decorative lights and decorations, no one will want to miss out on these special events.
Elmwood Park Zoo's Wild Lights Returns this Holiday Season with the delightful sights and sounds of the holiday season. Enjoy festive displays, live entertainment and more in a safe, open air environment. Each night of Wild Lights will feature live entertainment, including unique animal encounters, performances, character appearances, holiday music, and more.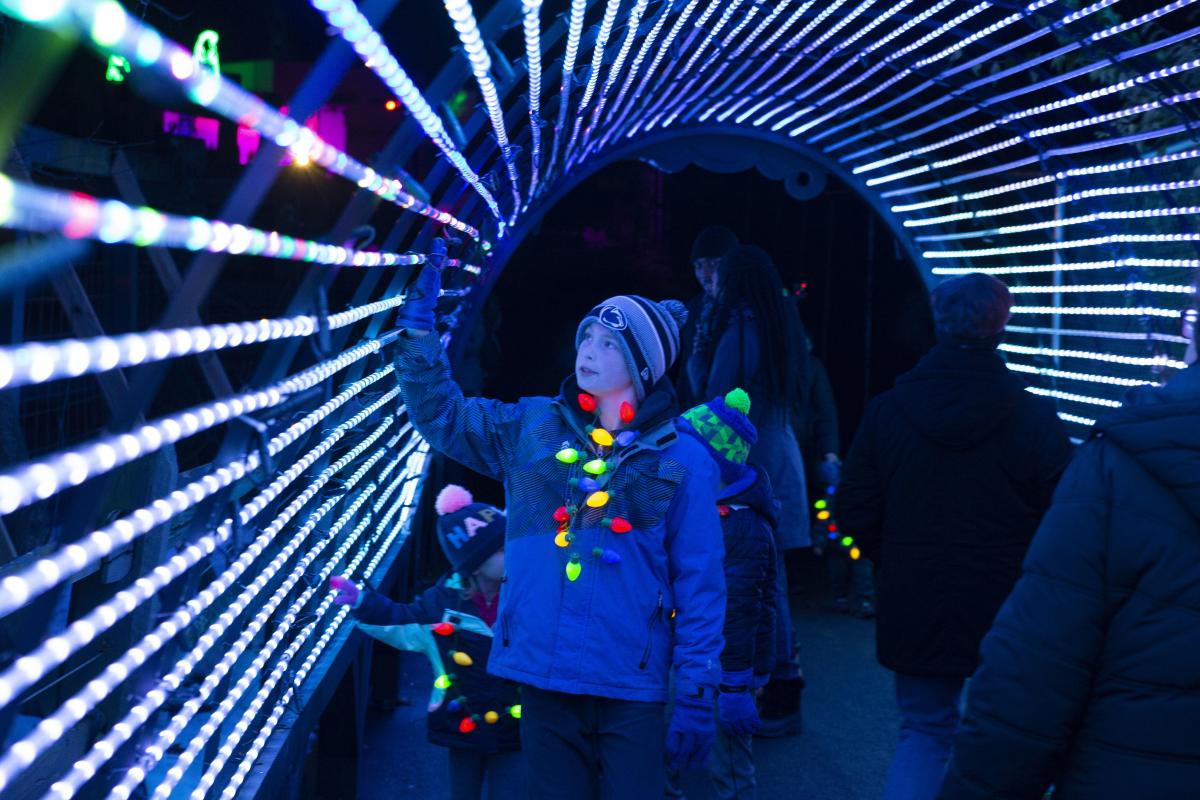 This holiday season, enjoy a meal to go with great food and drinks from these Montgomery County restaurants.
Valley Forge National Historical Park is not just a space to discover history, it is a haven for outdoor recreation in the Philadelphia region. The park is home to more than 20 miles of multi-use trails that can be explored on foot, by bike, on horseback, or by water.
'Tis the season of spreading Holiday Cheer! We're giving you 12 Days of FREE delivery with added perks you won't want to miss, including special delivery routes for West Chester, Southern Delco, and Bucks County. Free Delivery will be available every day from 12/15-12/24 & 12/30-12/31 within our ~12-mile delivery radius, with special zones available on select days. All orders must be placed by 3 PM for guaranteed same-day delivery.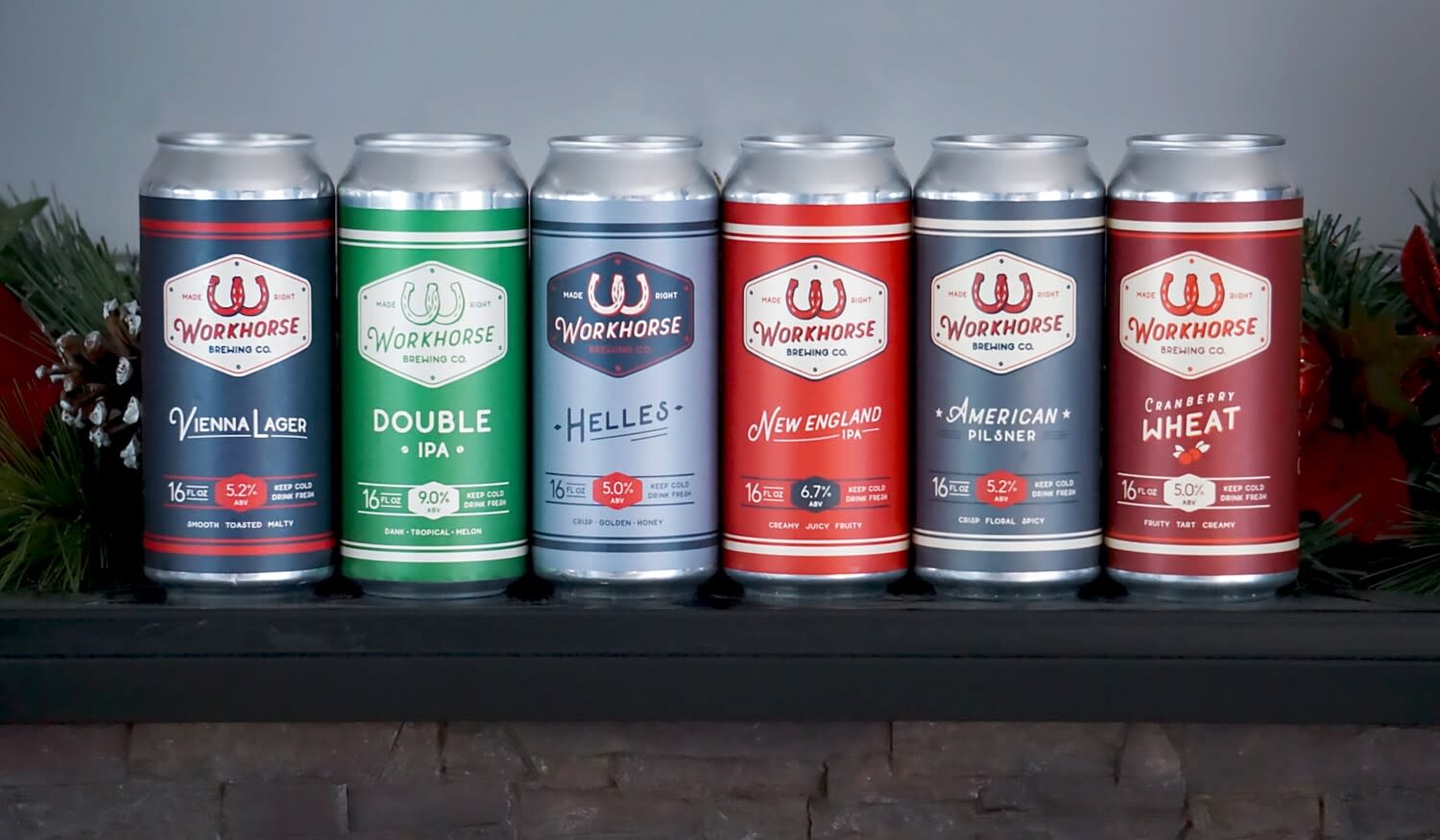 The heartbeat of Montgomery County is its main streets. Lined with shops and restaurants you can't find anywhere else, these small businesses fuel our community. And now more than ever they need our support. Explore our towns and plan your next visit to any of these main streets in Montco. Don't forget to share your main street visit with the hashtag #makeitmainstreet!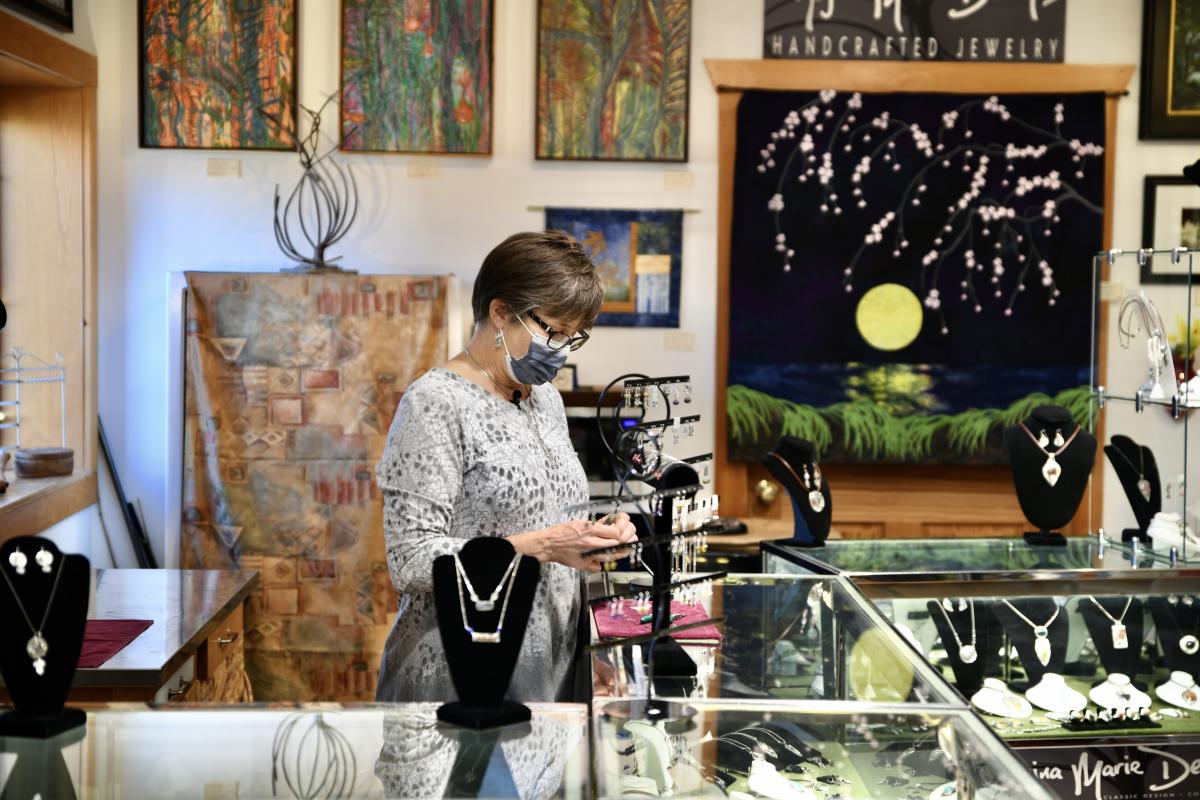 These special evening trains bring the storybook magic of the season to life. Join us in your pajamas and sip complimentary hot cocoa as we read 'Twas the Night Before Christmas. Enjoy Christmas music and the comfort of our Edwardian-era cars, look for lights as the Secret Valley rolls past your window. Rumor has it Santa himself will appear with a gift for every child. Remember to bring your camera to capture the memories! Please note, their holiday excursions have been reimagined this year to be both virus-conscious and kid-approved. Santa will be stationed on their open car where children can visit him as well as give him their "wish list."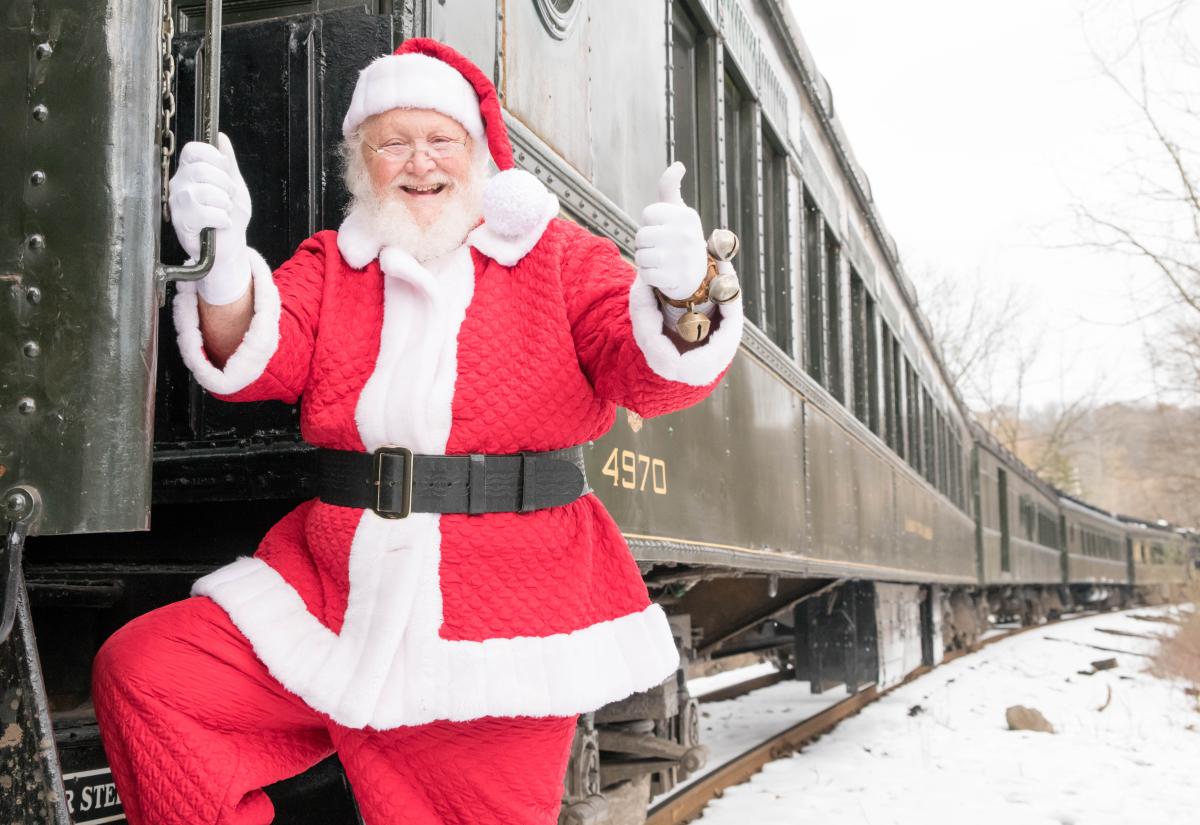 With more than 1,600 restaurants in Montgomery County, we've put together the below list of some of the restaurants open for dining al fresco. For more information about outdoor dining in Montco, click here. Please check with the restaurant to make sure they're open before you go, and adhere to social distancing guidelines.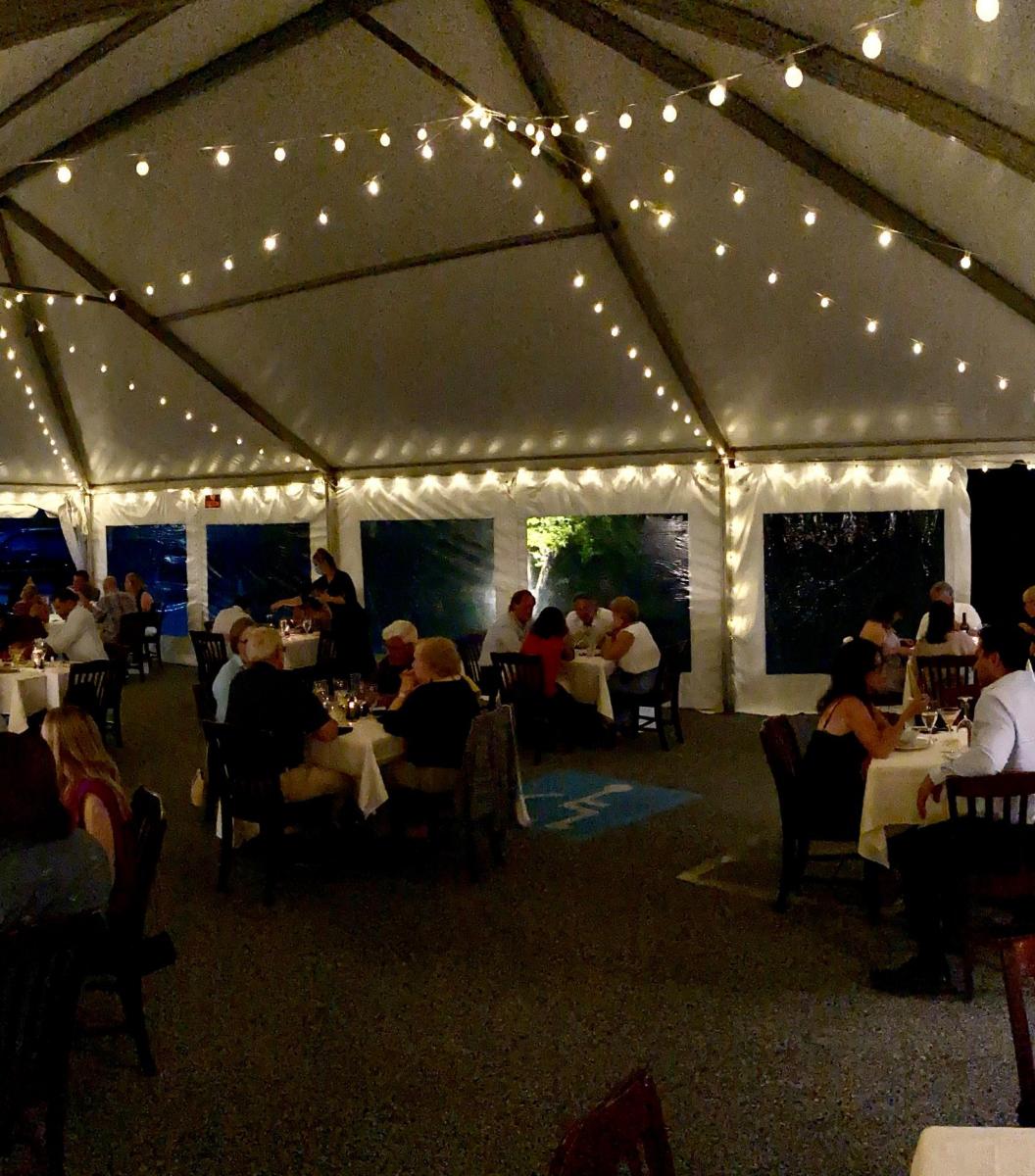 When the temperatures dip, Spring Mountain is home to the closest skiing and snowboarding to Philadelphia. With its state-of-the-art snow guns, Spring Mountain is coated in fresh powder even before the first snowfall of the year. Please check the safety guidelines and COVID-19 policies before you go.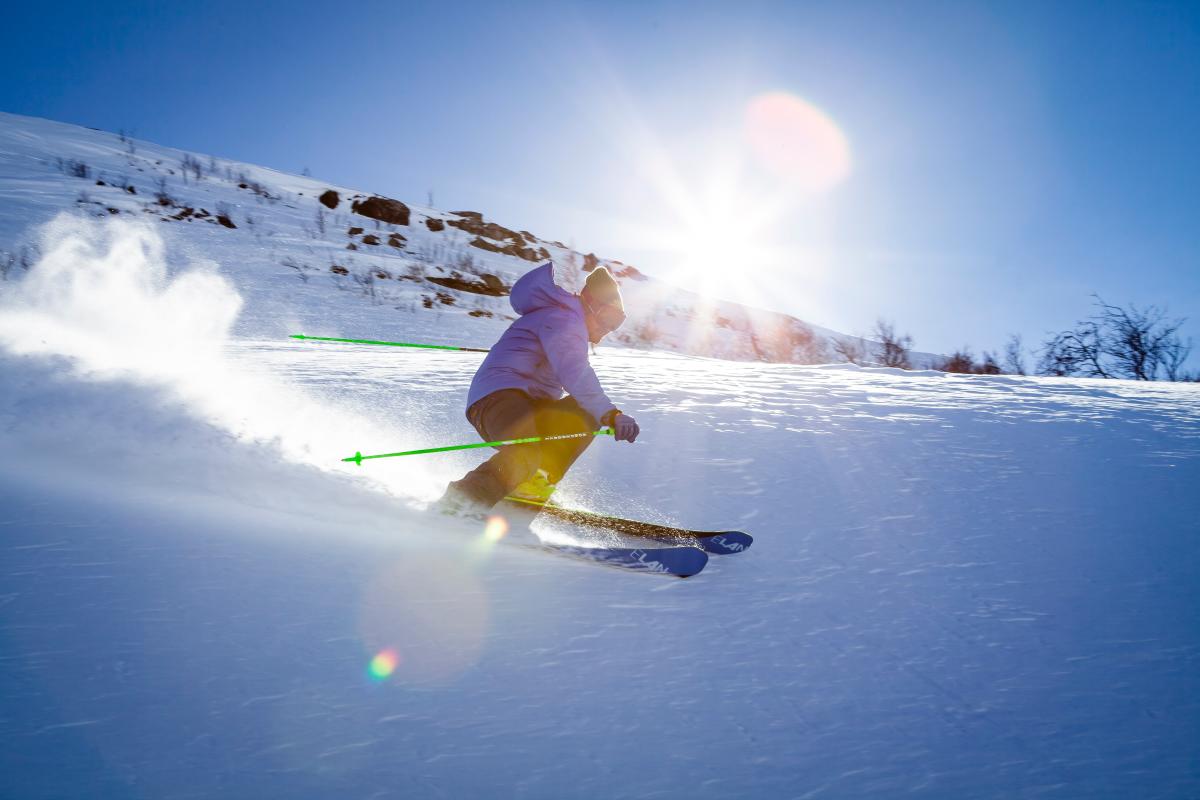 Pottsgrove Manor exemplifies the restrained elegance of early Georgian architecture popular with wealthy English gentry during the mid-18th century. Built in 1752 for John Potts, ironmaster and founder of Pottstown, the mansion was situated on a nearly 1,000 acre plantation, which by 1762 included the town of "Pottsgrove." As a successful ironmaster and merchant, John Potts, was appointed Justice of the Peace and Judge on the Philadelphia County Court of Common Pleas. He was elected to the Pennsylvania General Assembly from both Berks and Philadelphia Counties. Although only four acres of original property remain today, Pottsgrove Manor has lost none of its original charm and architectural beauty. The sandstone exterior, elegant interior and fine furnishings reflect the eminence that the Potts family had attained before selling the property in 1783. The mansion has been restored to recreate the lifestyle and times of the Potts family. 
Opened in March 2019, Tannery Run Brew Works is an independently owned craft brewpub located on Butler in Ambler, Pennsylvania. Serving our signature "SPLATCH" brewed beers alongside a rotating menu including vegetarian, vegan, and kid-friendly options.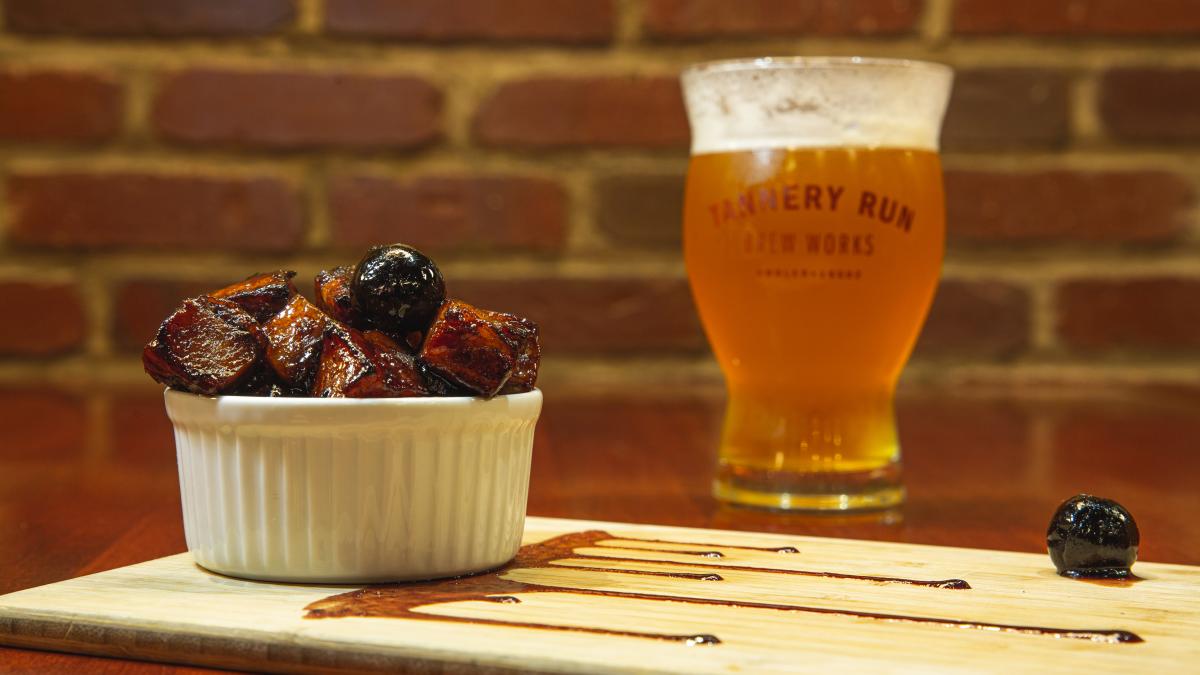 The holidays are busy and stressful for time for all. Instead of cooking, order take out from your favorite Montco restaurant. Montco is a fantastic area for dining and our 1,600+ restaurants are leading the charge by offering take out from your local favorite spots. Help support our Montco favorites by doing curbside pick up, take out and delivery specials.
Take out and delivery are now available at bartaco KOP! Spice up your week with their latest #bartacosecret seared chorizo taco—Mexican-style chorizo seared on the plancha until charred + crispy then topped with a bright + creamy avocado salsa. You can also feed the whole crew with bartaco's new taco packs. Order up a four pack or eight pack (or choose a variety) of your favorite flavors then build your own tacos. Enjoy your bartaco faves at home by visiting order.bartaco.com or the bartaco app.