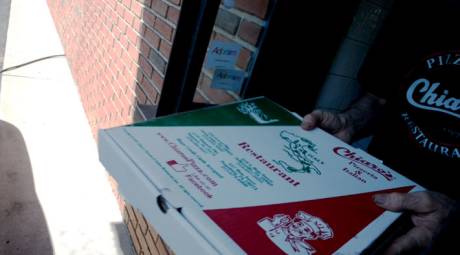 CHIARO'S PIZZA RESTAURANT
124 Gravel Pk
Green Lane
Chiaro's in Green Lane isn't any faster than other pizza places. But they have a drive-through window for call-ahead orders. Where else can you get drive-through pizza?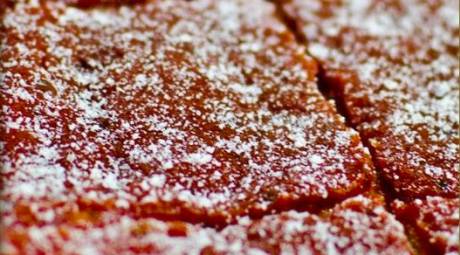 CORROPOLESE BAKERY & DELI
2014 Old Arch Rd
Norristown
Tomato pie is a Philadelphia staple, and nobody does it like Corropolese. Get the original or grab one of their specialty pies to enjoy on the road.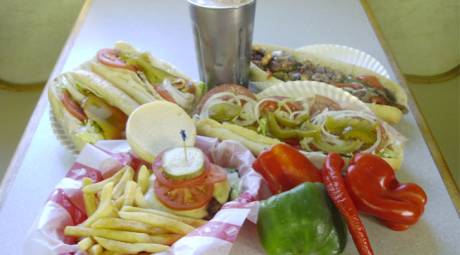 COSTA DELI
901 E. Butler Pk
Ambler
Cheesesteaks, hoagies, burgers, slaw. Costa Deli has all of your favorites and more. Don't forget the shake, called The Milkshake in Town for a reason.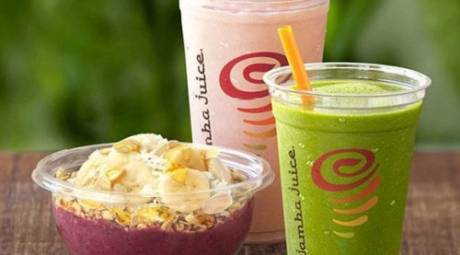 JAMBA JUICE
5 Morehall Rd
Malvern
More than smoothies, Jamba Juice is the place to go for a pick-me-up. Try the energy bowls or one of their artisan flatbreads. Tip: Jamba Juice also has a kiosk in the King of Prussia Mall with a limited juice menu.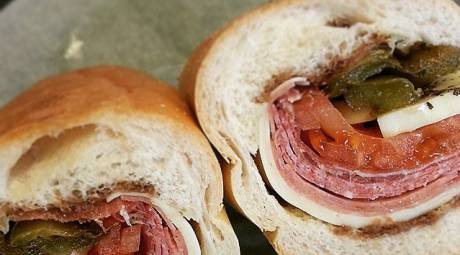 SESSANO'S CAFE
500 Swede St
Norristown
The best roast pork sandwiches in Montco, hands-down. Sessano's also offers other local favs like the Philly Cheese Steak and the Zep (provolone and cooked salami with tomato, onion, oil and oregano).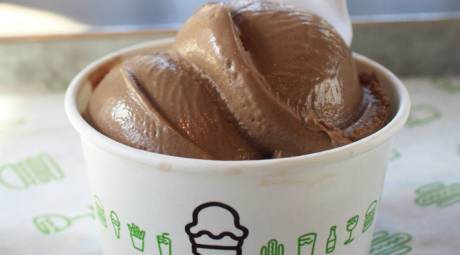 SHAKE SHACK
160 N. Gulph Rd and 350 Mall Blvd
King of Prussia
Burgers, fries and shakes done better. That's what Shake Shack offers at its two King of Prussia locations. Personally, we go for the Chick'n Shack. And we never miss a Shake of the Week.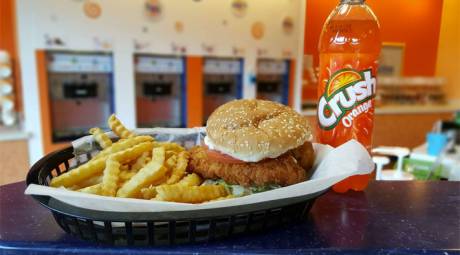 SWIRLS & NIBBLES
1240 Bridge Rd
Skippack
FroYo (swirls) may be the headliner, but we are a big fan of the wraps, salads and snacks (nibbles). If you get the veggie wrap on honey wheat then you don't feel as guilty about the Oreo churro bites and FroYo shakes.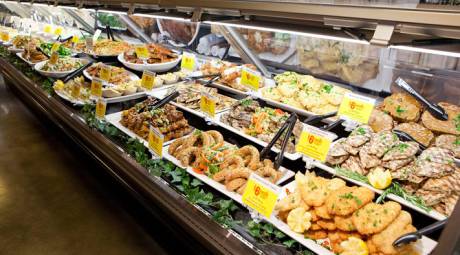 WEGMANS FOOD MARKET & PUB
1 Village Drive
King of Prussia, PA 19406
If you've ever enjoyed the hot bar at Wegmans, then you understand. If you haven't yet gone through the lines of Asian, Mexican, vegetarian and American foods, overfilling your carry-out container, what are you waiting for?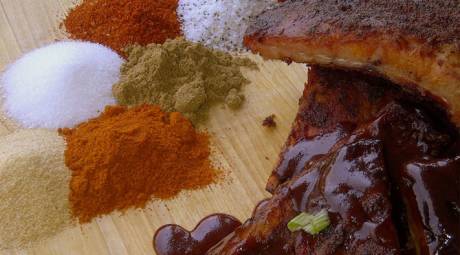 ZACHARY'S BBQ SOUTHERN COMFORT
1709 Markley St
Norristown
Get your BBQ on the go from Zachary's in Norristown. Brisket, sausage, chicken, pork. It all travels well. Tip: the family style dining packages are perfect for sharing.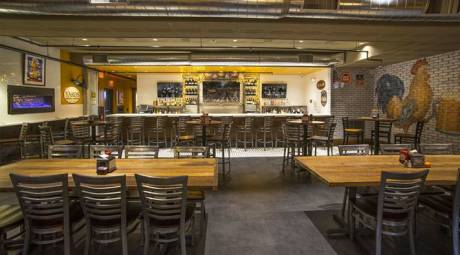 FINGERS, WINGS & OTHER THINGS
107 W. Ridge Pk
Conshohocken
FWOT isn't fast food, but it's definitely road food. There's nothing better than fresh chicken fingers for an on-the-go snack. Don't forget a side of jalapeno poppers or onion rings.