MONTCO'S BEST MEXICAN RESTAURANTS
Valley Forge & Montgomery County, PA
The food scene in Valley Forge and Montgomery County continues to grow and offer new, exciting options for area diners, especially at Montco's Mexican restaurants, where you can enjoy authentic south-of-the-border flavor right here in Pennsylvania.
Explore more than tacos and enchiladas at Montgomery County's top Mexican restaurants:
CANTINA FELIZ
Fort Washington
Cantina Feliz puts a modern twist on traditional Mexican food with menu items like yellowfin tuna guacamole, vegetarian cauliflower tacos (with a honey-lime yogurt dressing) and crab cakes with cucumber remoulade.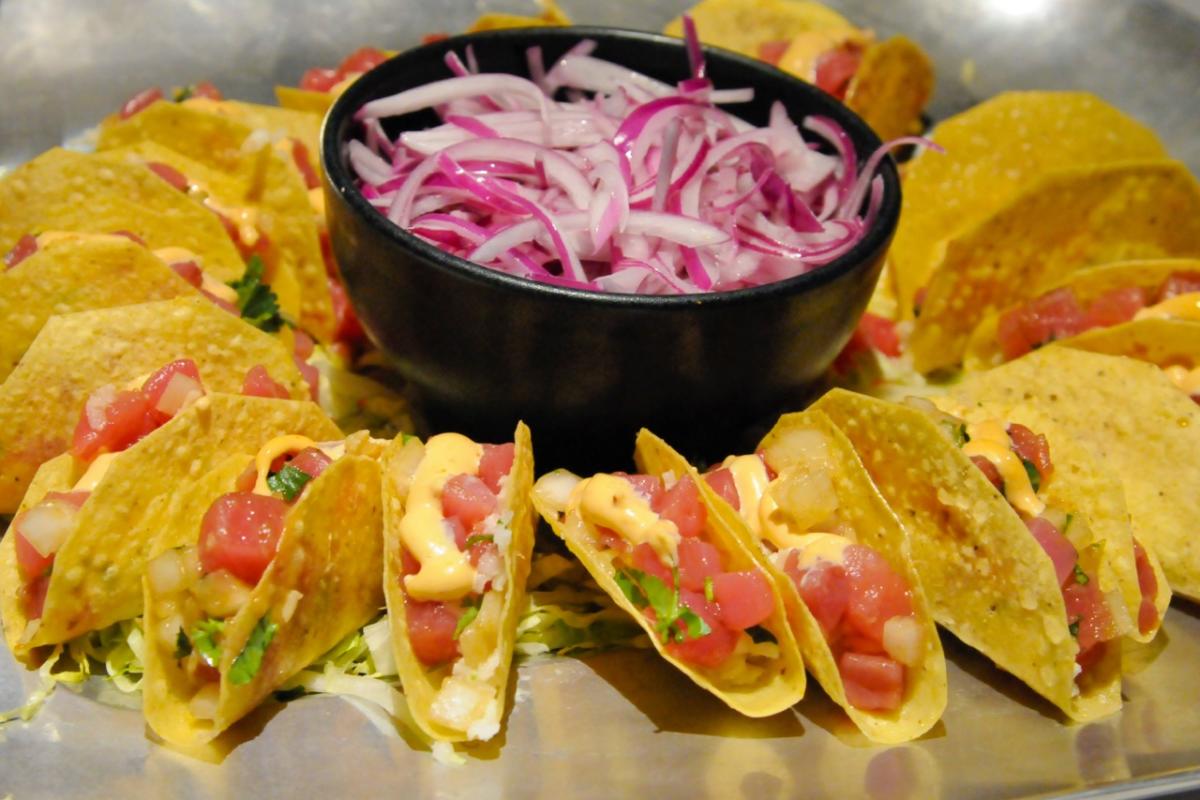 CANTINA LAREDO
King of Prussia
Executive Chef Brian Harmon excels at what he calls "modern Mexican." That means ordinary proteins like fish, chicken and steak are unexpectedly topped with sauces like jalapeno beurre blanc and chile de arbol.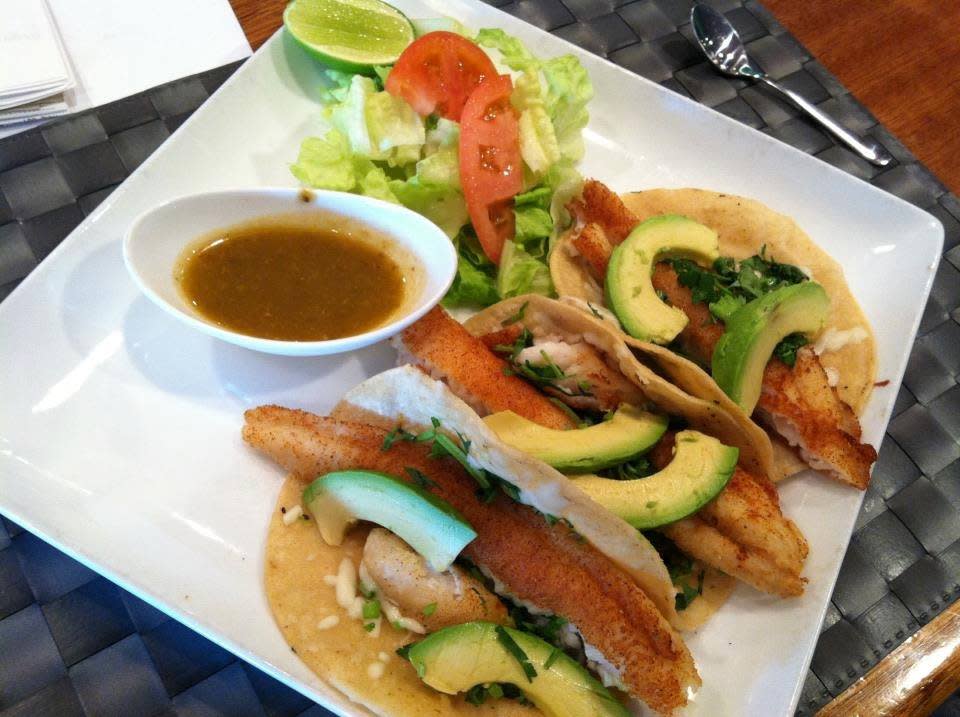 EL SARAPE
Blue Bell
El Sarape's menu is highlighted by Mexican entrees, including the platillos de la abuela (grandma's recipes). Those include albondigas al chipotle - a mixed ground meatball with a cheesy center - and the tacos de marisco - octopus, shrimp and chorizo with guacamole, cream sauce, avocado and cilantro.
JUAN CARLOS FINE MEXICAN CUISINE
Pottstown
Juan Carlos Fine Mexican Cuisine is the destination for authentic Mexican cuisine in western Montgomery County. The downtown BYOB offers classic dishes like mole poblano, carne asada and chile relleno de queso, all crafted to perfection.
LUMBRADA EXPRESS
Norristown
As the name suggests, Lumbrada Express is a great place if you want to satisfy your Mexican craving in a hurry. Lumbrada offers all of your favorite Mexican dishes, including quesadillas, empanadas, tacos, burritos and more.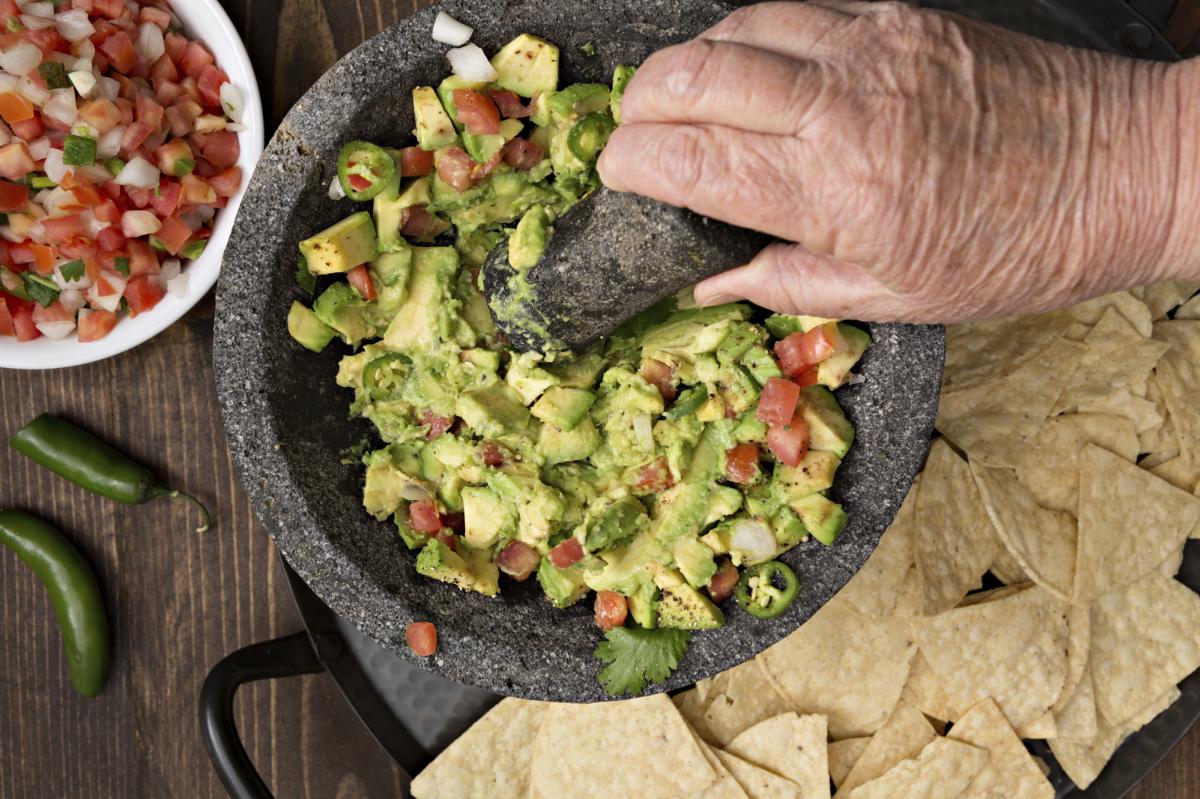 PLAZA AZTECA
King of Prussia
Plaza Azteca's King of Prussia location is just a few short blocks from the King of Prussia Mall and definitely worth the drive. This Mid-Atlantic chain offers tableside guacamole and an extensive menu of Mexican staples.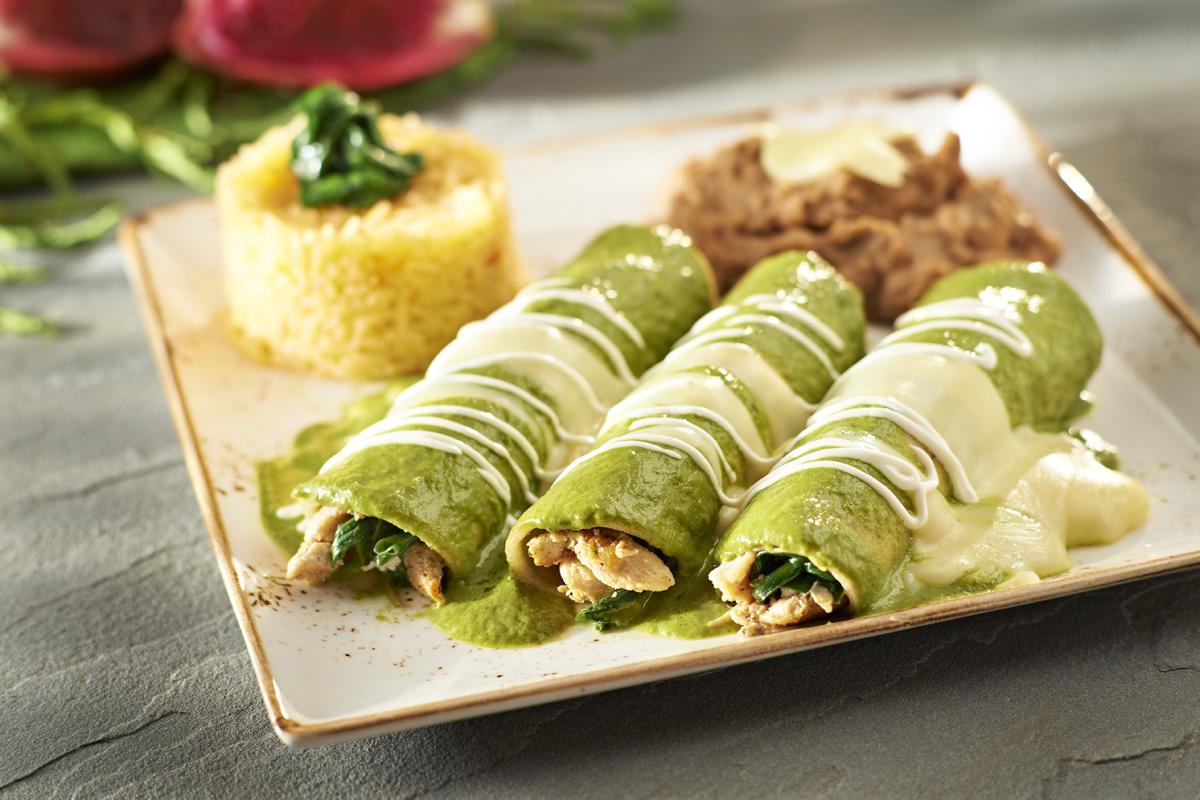 PLAZA AZTECA
Plymouth Meeting
Of Plaza Azteca's five Pennsylvania locations, two of them are in Montgomery County. In Plymouth Meeting, you'll find the same homemade flavors. The enchiladas rancheras (cheese enchiladas with shredded pork, onions and bell peppers) are some of the best enchiladas around.
TAQUERIA FELIZ
Horsham
From the same owners as Fort Washington's Cantina Feliz, Taqueria Feliz puts the emphasis on tacos, offering 10 varieties to choose from. The Taqueria also offers a taco flight that features three of its signature tacos: baja fish, carnitas and chicken tinga.