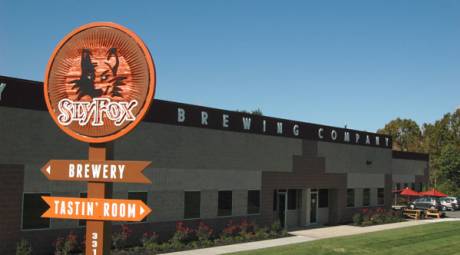 SLY FOX BREWING COMPANY
Pottstown Airport Business Center
331 Circle of Progress Drive
Pottstown
The Sly Fox Brewing Company has expanded into Pottstown, driven by upward sales and a rising profile. The brewery's Pikeland Pilsner was a Gold Medal winner at the 2007 Great American Beer Festival in Denver.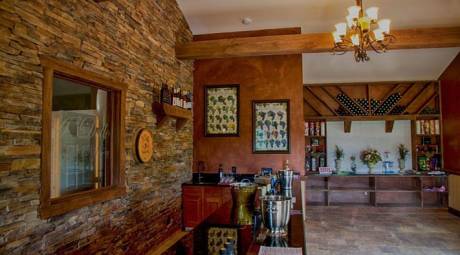 A'DELLO VINEYARD & WINERY
21 Simmons Rd
Perkiomenville
Just three miles south of Green Lane Park is one of Montgomery County's finest vintners, A'Dello Vineyard & Winery. The tasting room is open every Friday, Saturday and Sunday.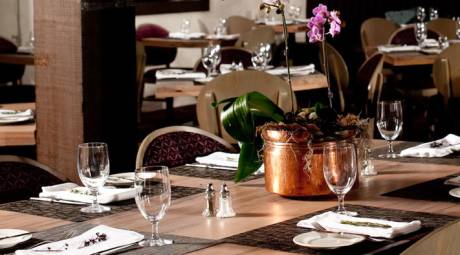 THE FARMER'S DAUGHTER
1401 Morris Rd
Blue Bell, PA 19422
The mixologists at The Farmer's Daughter have skillfully crafted a magnificent martini to guard against dipping temperatures. It's an interesting blend of pear and ginger that balances the fruit's natural sugars with a bold dash of fall.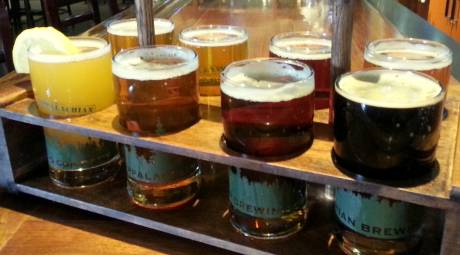 APPALACHIAN BREWING COMPANY
50 West Third Avenue
Collegeville
As one of our outstanding Montgomery County craft brewers, Appalachian Brewing Company gets into the "spirit" of the season with its Rutty Buck Pumpkin Ale, which includes the use of real pumpkin pulp that has been caramelized to enhance the natural sugars. For those wanting a non-alcoholic sip of something seasonal, try the ginger beer, brewed with pure Appalachian water, cane sugar and fresh ginger extract.
POTTSTOWN UNITED BREWING CO.
Pottstown United Brewing Company was announced in early 2017 and the wait is finally over. Pottstown United officially opened for business on June 6 with seven house-made beers on tap along with great pub food.