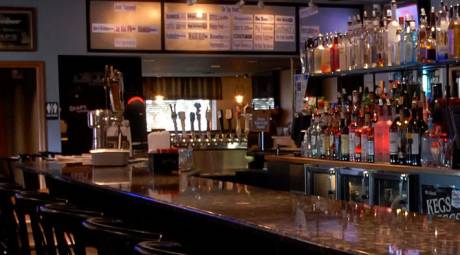 CHAP'S TAPROOM
Eagleville
Eight-ounce burgers, made to order with quality toppings. That's what lands Chap's Taproom on our list of best burgers in Montco. Try the hot spiced burger, chipotle seared and topped with fresh pepper jack and grilled jalapenos.
AMBLER FEEDSTORE
Ambler
Fresh ground beef is what makes all the difference in the burgers at the Ambler Feedstore. That and the unique topping combinations, like the H.W.B. (honey, walnuts and brie) and the Captain Quint (beef salami, tomato, provolone, roasted onion cream cheese and cherry pepper marmelade).
THE BUTCHER AND THE BARKEEP
Harleysville
At the Butcher and the Barkeep, the dinner menu includes one burger. It's "the burger," featuring house-blended beef, beer glazed onions, smoked bacon, three-cheese blend and oven-roasted tomato on a brioche bun. Don't miss it.
HABIT BURGER GRILL
King of Prussia
This California-based chain is bringing charbroiled burgers to Montco. With specialty burgers such as the Teriyaki Charburger, Roasted Garlic Portabella Char, and Santa Barbara Char (served on grilled sourdough), you're sure to make this burger joint a habit.