MONTCO'S BEST BARBECUE
Brisket, Pulled Pork, Ribs and More
Beef brisket. St. Louis style ribs. Pulled pork. Smoked sausage. Hungry yet? Montgomery County has your barbecue craving covered. Just visit our best of the best BBQ joints: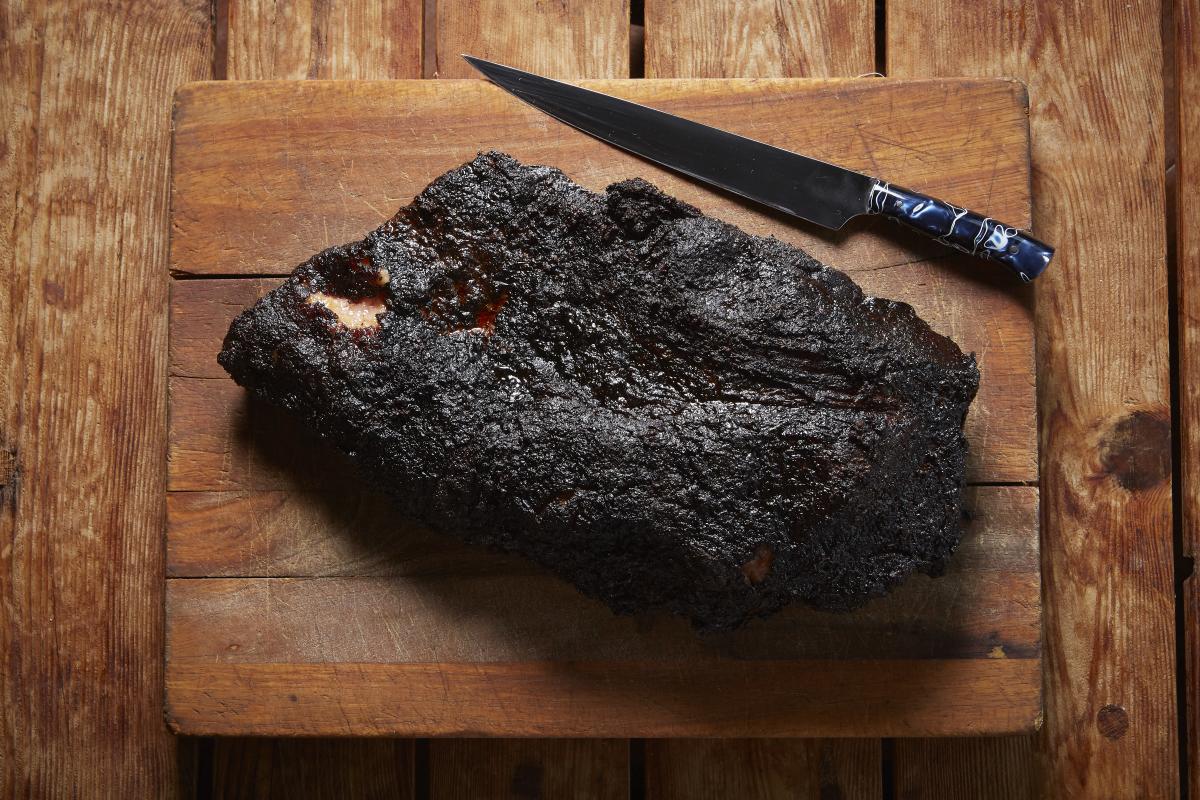 THE LUCKY WELL
Ambler
Ambler's the Lucky Well is the signature restaurant for celebrity chef and Next Food Network Star competitor Chad Rosenthal. The Lucky Well also features top-shelf whiskey collection that pairs perfectly with the restaurant's signature Memphis-style 'que.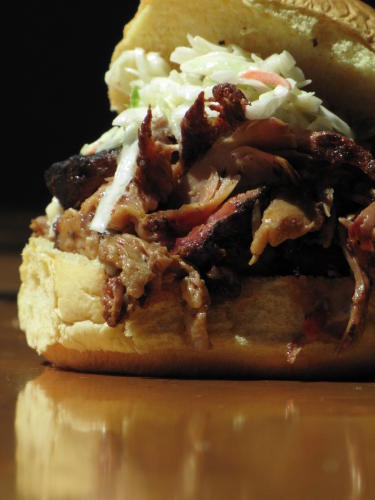 ZACHARY'S BBQ
Norristown
Guy's Grocery Games competitor Chef Keith Taylor is putting out some of Montco's best pit barbecue at Zachary's BBQ in Norristown. St. Louis pork ribs, Carolina pulled pork, and hickory roasted chicken are just a taste of Zachary's menu that also includes comfort food like fried chicken, biscuits, and po' boys.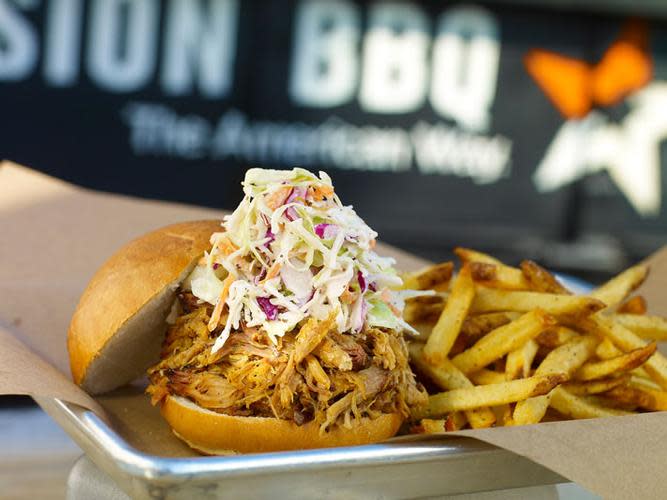 MISSION BBQ
King of Prussia
Mission BBQ has made a name for itself with its fast service, delicious brisket, pork, chicken and ribs, and its mission of giving back to the military and local first responders through charitable organizations.
SMOKE DADDY'S HOME GROWN BARBECUE
Lansdale
Michael Wister is the "Smoke Daddy" who went off to Georgia before returning home to Montco and opening his barbecue restaurant in late 2017. Smoke Daddy's offers classics like pulled pork, sausage, brisket, and ribs, but they also offer something truly unique: deep-fried ribs.
WIBS
Collegeville
Wings. Ribs. WIBS. At WIBS, guests can enjoy both baby back and St. Louis style ribs with four different sauce options: JK Original (Memphis-style), BBQ (Kansas City style), Smokey BBQ, and dry rub. Spoiler alert: they're all great.
BRIDGEPORT RIB HOUSE
Bridgeport
Some would call Bridgeport Rib House a dive, but it's the best kind of dive: one where you can get amazing baby back or spare ribs. They also make a killer barbecue chicken.
UNCLE GREG'S SMOKIN' BBQ
Lansdale
Uncle Greg's popular food truck occupies the same spot in Lansdale every Wednesday through Sunday. Pulled pork, pulled chicken, beef brisket, and BBQ ribs are all on the menu, along with homemade sides like coleslaw, potato salad, mac and cheese, and baked beans.
JESSE'S BARBECUE & LOCAL MARKET
Souderton
Consistently among the highest rated barbecue restaurants in the county, Jesse's offers all of your favorites, including pulled pork, slow smoked chicken, ribs, and beef brisket. Cornbread muffins and collard greens are among the southern-style sides offered.
THE PERKY
Phoenixville
In addition to being one of the area's best bars, the Perky offers real barbecue - including their legendary brisket, pulled pork, and spare ribs - with your choice of four original homemade sauces like North Carolina apple butter and Texas black cracked pepper.