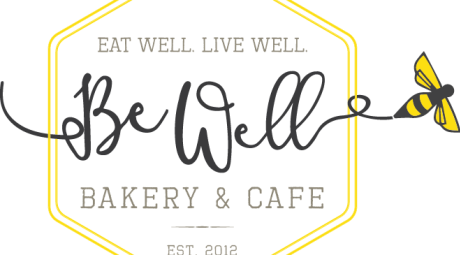 BE WELL BAKERY & CAFE
Huntingdon Valley
A bakery that's open for breakfast, lunch and dinner? It's almost too good to be true at Be Well. The bakery and cafe specializes in creative healthy dishes and a variety of baked goods, many of which are gluten free.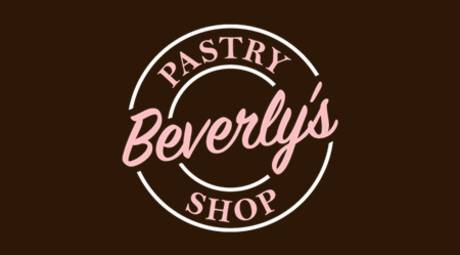 BEVERLY'S PASTRY SHOP
Pottstown
In the heart of downtown Pottstown, Beverly's is a full service bakery – from stopping in to grab some sweets to custom ordered cakes. Check out their Facebook page for their latest creations, including vegan, gluten free, sugar free, and nut free treats.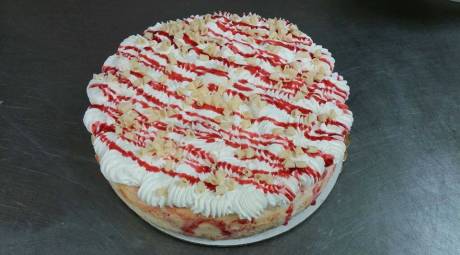 CORROPOLESE BAKERY AND DELI
Norristown
The cheesecake says it all. As a family business and four generations since 1924, Corropolese thrives on making the highest quality products and making their customers happy.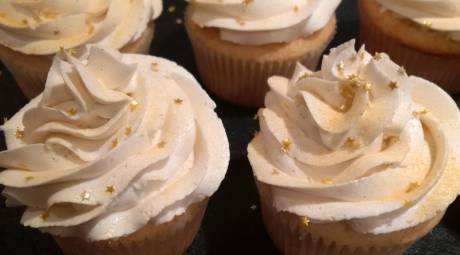 DEMESTIA BAKING COMPANY
Lansdale
At the Demestia Baking Company, desserts are made-to-order in small batches with fresh, all natural ingredients. Their passionate team looks forward to working with you to design the perfect centerpiece dessert for your next event.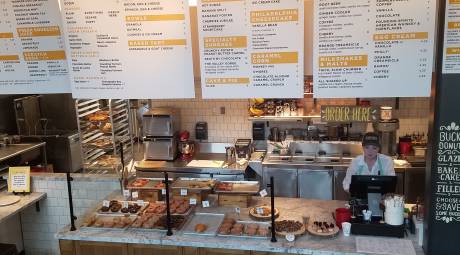 FOUNDING FARMERS FIRST BAKE CAFE & CREAMERY
King of Prussia
First Bake Cafe & Creamery welcomes guests to start their day off right – with a delicious cup of coffee and a tasty assortment of fresh from the oven goodness. They're your one-stop shop for specialty blended coffees and teas, baked goods, light fare, and sweet treats.
ALICE BAKERY & CONFECTIONARY
Ambler
The artisan sweets here are literally baked with grandmotherly love. Named after owner Dennis' grandmother, Alice Bakery & Confectionary offers hand-crafted breads, desserts and savory foods. From pastries to pasta, each menu item is a knockout.
ANN'S CAKE PAN
Horsham
Ann Natter has been baking and decorating cakes for nearly a half-century, a skill she honed as a mom creating special desserts for her seven children. The possible flavor combinations and decorative themes are virtually endless.
BAKERS ON BROAD
Souderton
This is a legit boulangerie-pâtisserie that takes its French culinary outlook very seriously. The result is trays and trays of breads, croissants and muffins that are très délicieux. Bakers on Broad also makes a frozen gluten-free par-baked pizza crust that can be brought home for a quick meal - perfect during the holiday rush.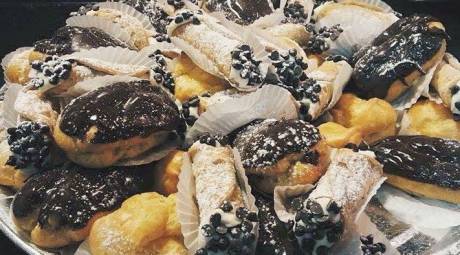 COLLEGEVILLE ITALIAN BAKERY
Collegeville
If it comes out of an oven, this place excels at it. The bread, rolls, and pizzas are first rate. On the sweet side, the attractive trays of Italian Christmas cookies cover every traditional variety and taste like gramma herself made them.
CONSHOHOCKEN ITALIAN BAKERY
Conshohocken
There are no pies here. No cakes. No doughnuts. What is here are some of the best-baked breads and rolls in the suburbs, hands down. Complete an order with a dozen (or two) of cannoli.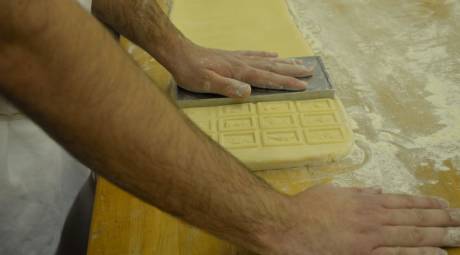 DANISH BAKERS
Rockledge
The German Butter Cake here is a Best of Philly winner, with good reason. The four generations of the McCrimmon family excel in old-style recipes that speak to tradition. This time of year, springerle cookies are extremely popular. And delicious, as our blog recently cited.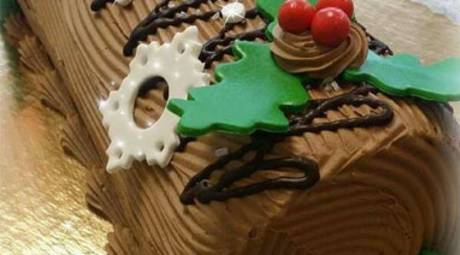 KRIEBEL'S CUSTOM BAKERY
Eagleville
Brides flock to Kriebel's to have their desserts created with equal attention to taste and artistry. And they come away very happy with the results. Each December, patrons snap up the seasonal yule logs, rolled and decorated sponge cake filled with flavored buttercreams.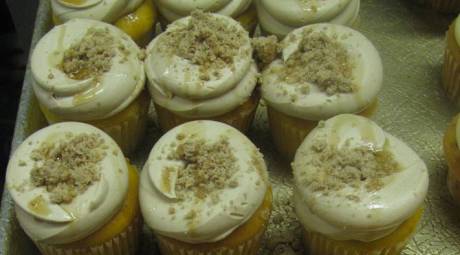 LOCHEL'S BAKERY
Hatboro
The 2017 winner of Sweetest Bakery in America is right here in Montgomery County. Their scratch-made doughnuts, all occasion cakes and cupcakes (try the French Toast flavor!) are truly top-notch.
STOLTZFUS BAKERY
Ardmore
The Stoltzfus family brings Lancaster County's culinary traditions to the Main Line. From a bakery perspective, that means old-fashioned Amish care and attention to items like pretzels, pies, donuts, sticky buns, cheesecakes and whoopee pies served up at the Ardmore Farmers Market.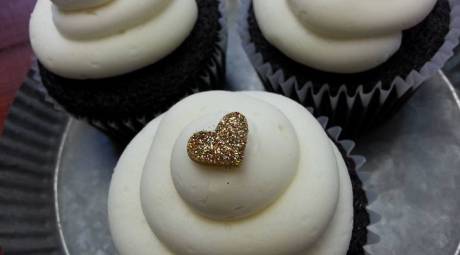 SWEET TALK CUSTOM CAKES & CONFECTIONS
Norristown
The stock-in-trade for Sweet Talk is cake, which owners Sarah Fortier and Steve Little started baking together in a small apartment with one oven rack. Now, they're banging out beautiful batters in flavors like coffee praline and coconut key lime.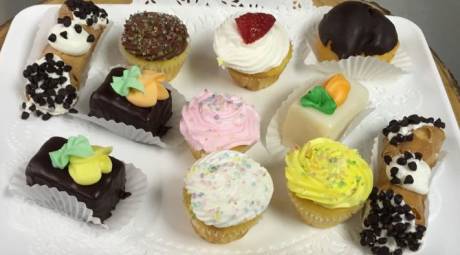 WEINRICH'S BAKERY
Willow Grove
The Weinrich family began its 90-year history of baking excellence in 1919 when patriarch Herman arrived at Ellis Island from Germany. Among its cross-cultural specialties are French petit fours and Hamantash, a folded, filled cookie-like treat associated with Purim.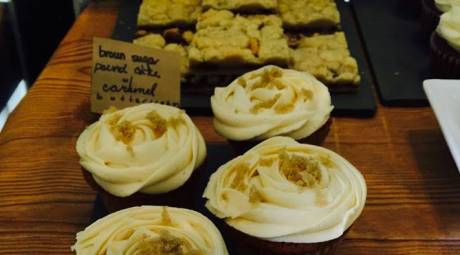 VILLAGE TREATS
Narberth
Although the stock in trade for Village Treats is ice cream, it also produces baked items that exhibit the same commitment to excellence and taste. In December, understandably, the snickerdoodle bars are very popular.