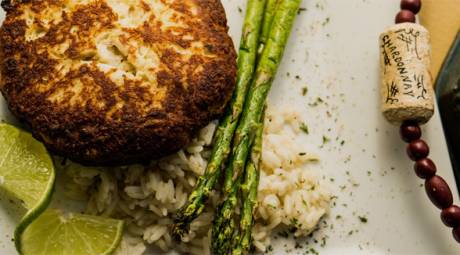 LILY'S GRILL
115 E. High St
One of the most popular restaurants to arrive in downtown Pottstown, Lily's Grill offers seasonally inspired dishes with a farm-to-table flair. If you're stopping at lunch, don't miss the ravioli of the day, no matter the flavor.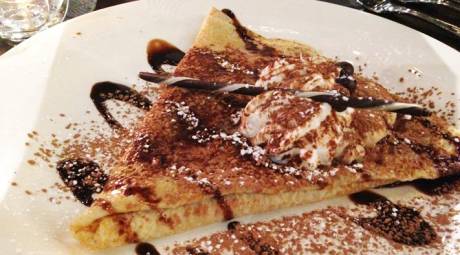 GATSBY'S AT SUNNYBROOK BALLROOM
50 Sunnybrook Rd
The Sunnybrook Ballroom was one of the greatest venues of the Big Band Era. Today, you can relive those glory days at Gatsby's, a 1920s themed restaurant and bar with a modern menu. Insider tip: Save room for dessert. The crepes are to die for.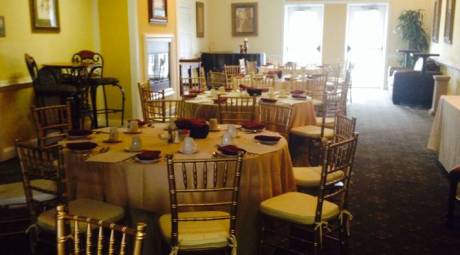 COPPERFIELD INN AT LAKESIDE
594 West Ridge Pike
Royersford
Not far from downtown Pottstown is the beautiful Copperfield Inn at Lakeside. The Inn hosts lunch and dinner daily (the salads are a great choice at either time) with an impressive Sunday brunch buffet.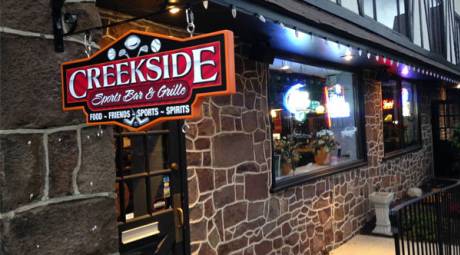 CREEKSIDE SPORTS BAR AND GRILL
765 North Lewis Road
Limerick
Located on the grounds of the Landis Creek Golf Club, the Creekside Sports Bar and Grill offers all the gameday favorites you crave, including wings, burgers, fried chicken and craft beer.
GRUMPY'S HANDCARVED SANDWICHES
137 E. High St
Don't let the name scare you away, Grumpy's is a friendly place with great food. Choose from one of 12 sandwiches, homemade soups and daily specials. If you're more of a morning person, they also serve breakfast burritos and sandwiches.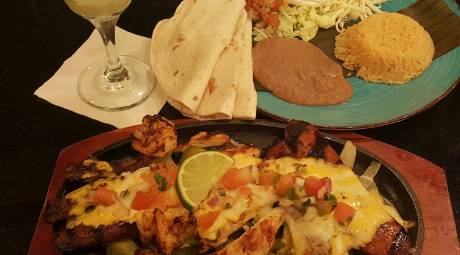 JUAN CARLOS FINE MEXICAN CUISINE
Juan Carlos is a business casual B.Y.O.B restaurant introducing authentic and modern Mexican cuisine with a South American flair. Each meal is prepared with fresh local products and selected by the chef daily to create an exquisite dining experience.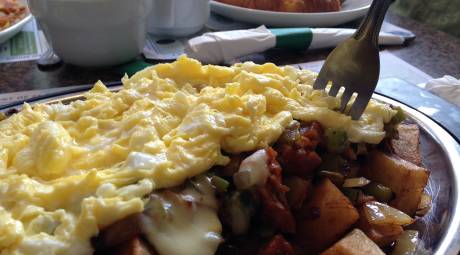 POTTS & PENN FAMILY DINER
Since opening in 2015, Potts & Penn has brought new life to a classic diner. Breakfast is outstanding, the salad bar has plenty of choices and the prices can't be beat. It's everything you could want out of your neighborhood diner.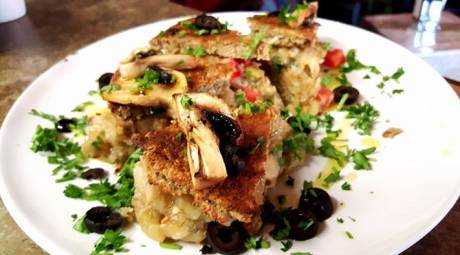 iCREATE CAFE
130 King St
Possibly the best vegan cuisine in Montgomery County. iCreate Cafe serves Mediterranean inspired dishes including falafel, fattah, hummus and baba ghannoj, plus salads with iCreate's signature dressings like fresh garlic and organic apple cider vinegar.
SHORTY'S SUNFLOWER CAFE
1494 N. Charlotte St
Pottstown
Made-to-order breakfast and lunch are the hallmarks of the Sunflower Cafe. Breakfast is served any time so there's never a bad time for the whole wheat oatmeal cinnamon pancakes (their own secret recipe).