'Feine Coffee Shop
Conshohocken & Ambler
'Feine is one of Montgomery County's fan-favorite independently owned coffee shops. Originally from Brazil, owner Daniela de Souza grew up experiencing coffee as part of the daily routine. Coffee time was time to be spent with family and friends. Recreating that memory was the main intention behind the 'feine.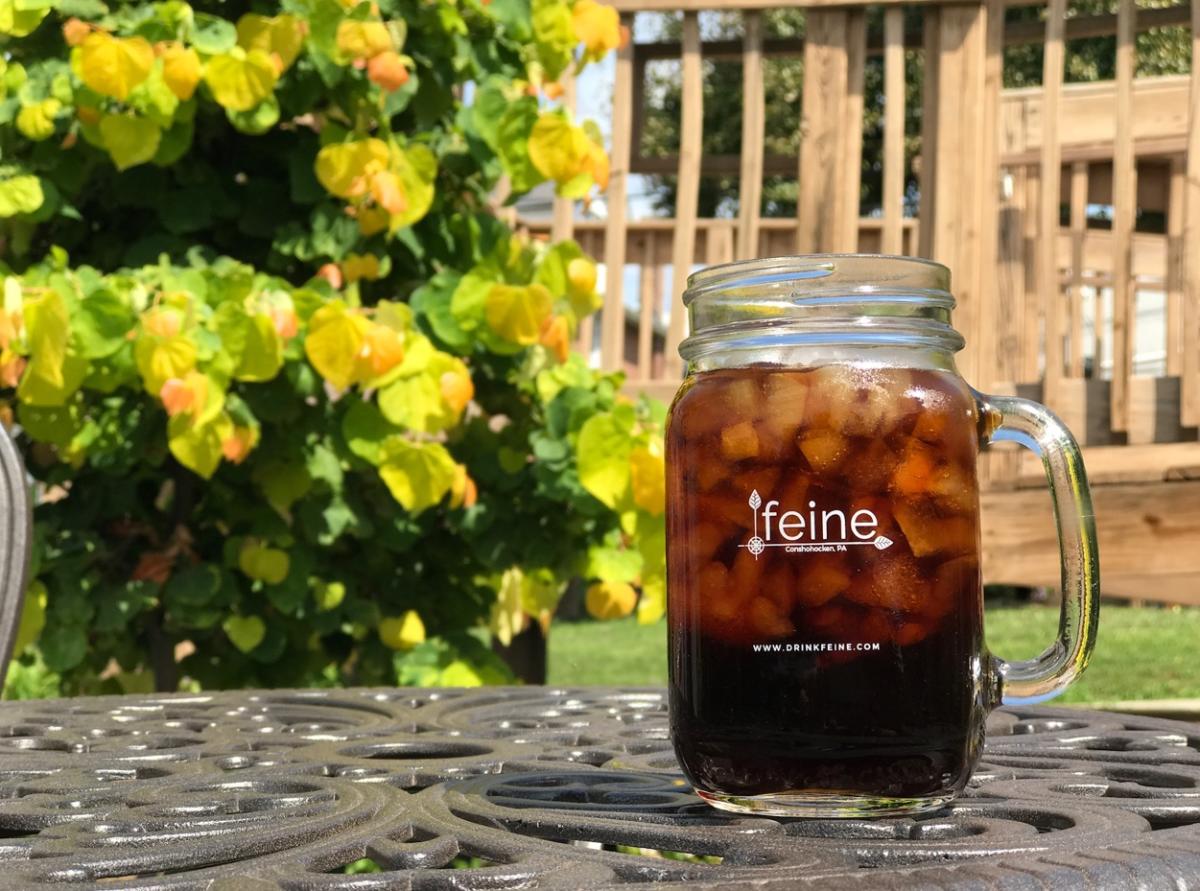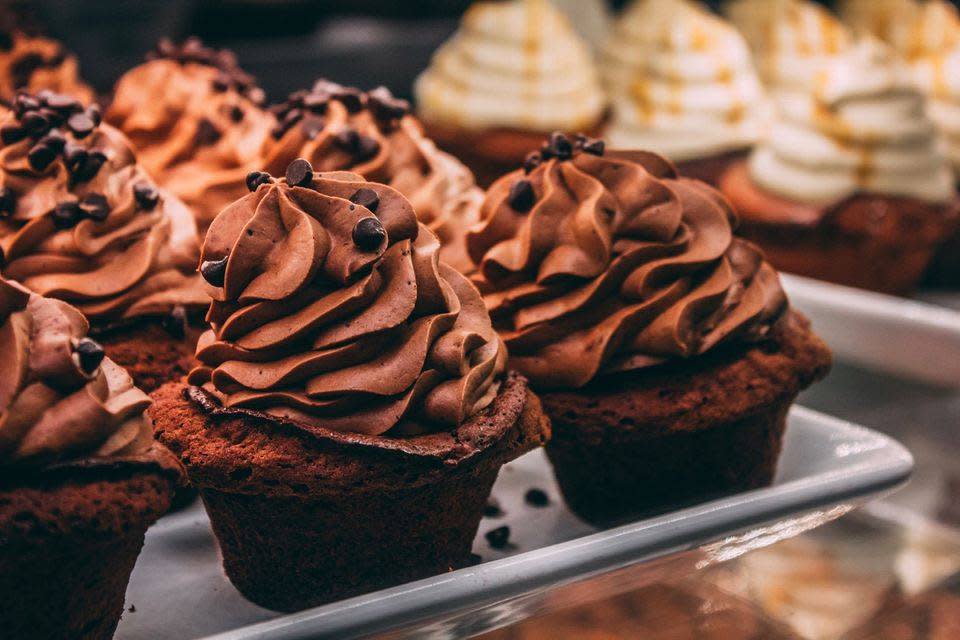 Huntingdon Valley
Be Well Bakery is the product of one woman's love of all things pie. Owner, Adriann Spinks Glunz, has had a love for baking her entire life and in 2012, that love of baking led to the grand opening of Be Well Bakery. Adriann combines her love of baking and athletic pursuits in all that she does; as a result, the bakery focuses on developing smart, healthier recipes.

Nekter Juice Bar
Blue Bell
Located right in the heart of Blue Bell, Nekter Juice Bar is the ideal spot to grab delicious, freshly made smoothies, juices, and acai bowls. Nekter specializes in providing you with tasty foods and drinks with natural, clean ingredients so you can stay energized all day with maximum nutrients.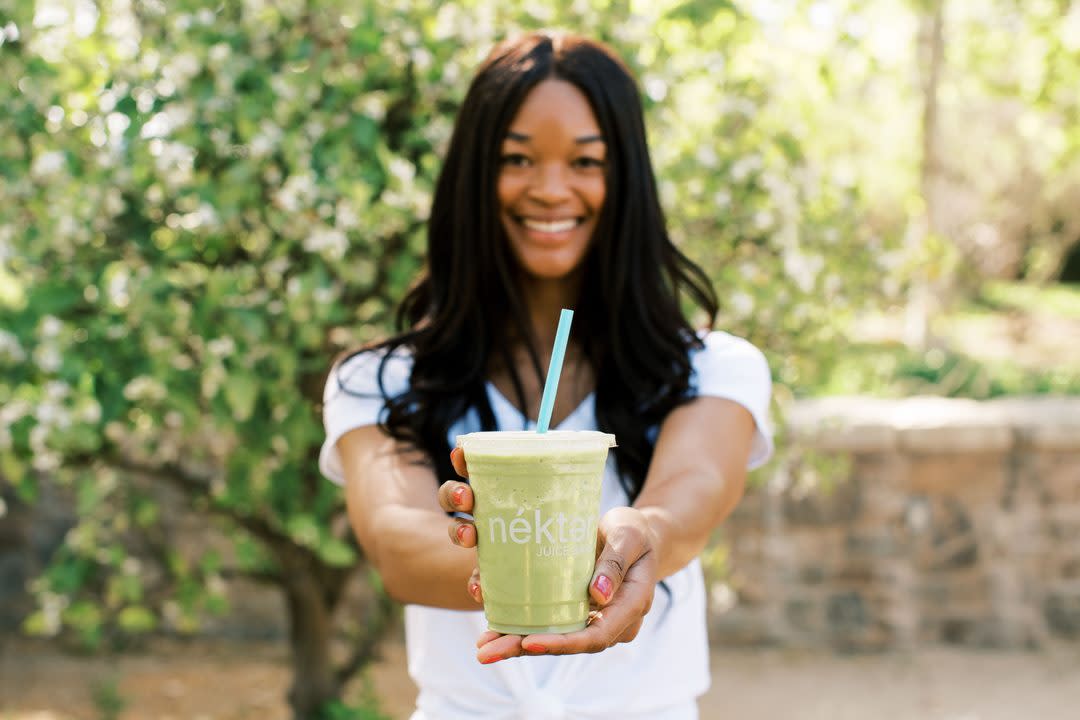 Gypsy Blu | Southern Cross Kitchen | Gypsy Saloon
No matter which Conshy Girls Restaurant Group spot you visit, the owners want you to feel so comfortable it is as if you're at home.  The women behind them intentionally designed their feminine-sheek, warm, neighborhood-style that way.
After bartending together almost 30 years ago, then opening a couple of restaurants, and a catering business, owners Marianne Gere and Kim Strengari started the restaurant group in the early 2000s that now includes: Gypsy Blu in Ambler, Gypsy Saloon, and Southern Cross Kitchen in Conshohocken and catering.
Small Batch Kitchen Café & Local Market
Lansdale
Small Batch Kitchen Café & Local Market is a one-of-a-kind dining & shopping destination designed to provide you with an unforgettable experience from start to finish. Founder, Sheila Rhodes brought Small Batch to life in 2014, with the goal of providing the community with hand crafting low-sugar fruit spreads from fruit grown in her own garden or by local farms. Stop by to pick up high quality, locally sourced ingredients or enjoy a fantastic meal!
Cabbage Vegetarian Café
Skippack
Cabbage Vegetarian Café is Skippack's one stop shop for delicious meals veggie lovers will be craving! The menu features a wide variety of meals that have been modified to suit vegetarian diets whilst maintaining maximum tastiness. Stop by today to check it out!
Bridge Street Chocolates
Phoenixville
"Where Chocolates Are A Necessary Luxury". Quality made chocolates to impress guests such as, seasonally-themed truffles or the ultimate salty and sweet treat - sea salt caramels.
Nana's Kitchen & Catering
Ardmore
Nana's Kitchen is a family-owned restaurant located right in the heart of Ardmore. The menu features family dishes inspired by their Argentine and Israeli roots. If you're looking for delicious, home cooked style meals with healthy ingredients, look no further than Nana's Kitchen & Catering.