When guests finally get to try their craft brews this summer, the folks at Workhorse Brewing Co. are hoping the taste brings to mind the very definition of the brewery's name: dependable.
That's what they think beer should be.
"It's also about what type of business we want to be," said Daniel Hershberg, Workhorse's Vice President and Chief Marketing Officer. "Approachable, and honest. The name reflects that. We're clean cut with no frills. You look and know what you're going to get. We just want to make good beer, treat people well, and leave them satisfied. No ambiguity.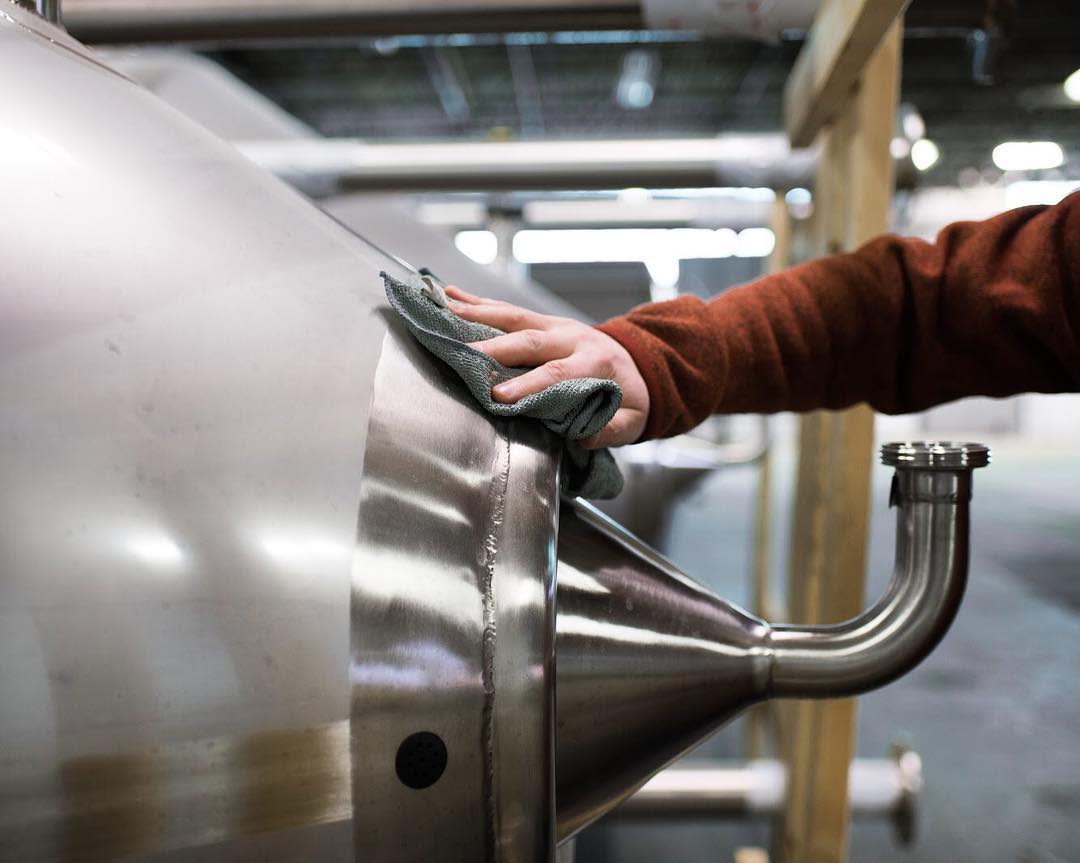 Scheduled to open this summer, Workhorse will be King of Prussia's only craft brewery, pouring accessible beer in a unique and experiential tasting room.
"We know the region, and we felt welcome and comfortable in a place that has expansion potential," Hershberg said. "I love King of Prussia's access for both consumers and distributors."
In phase one, the tasting room experience will include a large communal beer hall-style bar, high-tops, benches, and other lounge seating, public tours and windows with a view of the brewing process, and games like shuffleboard and cornhole.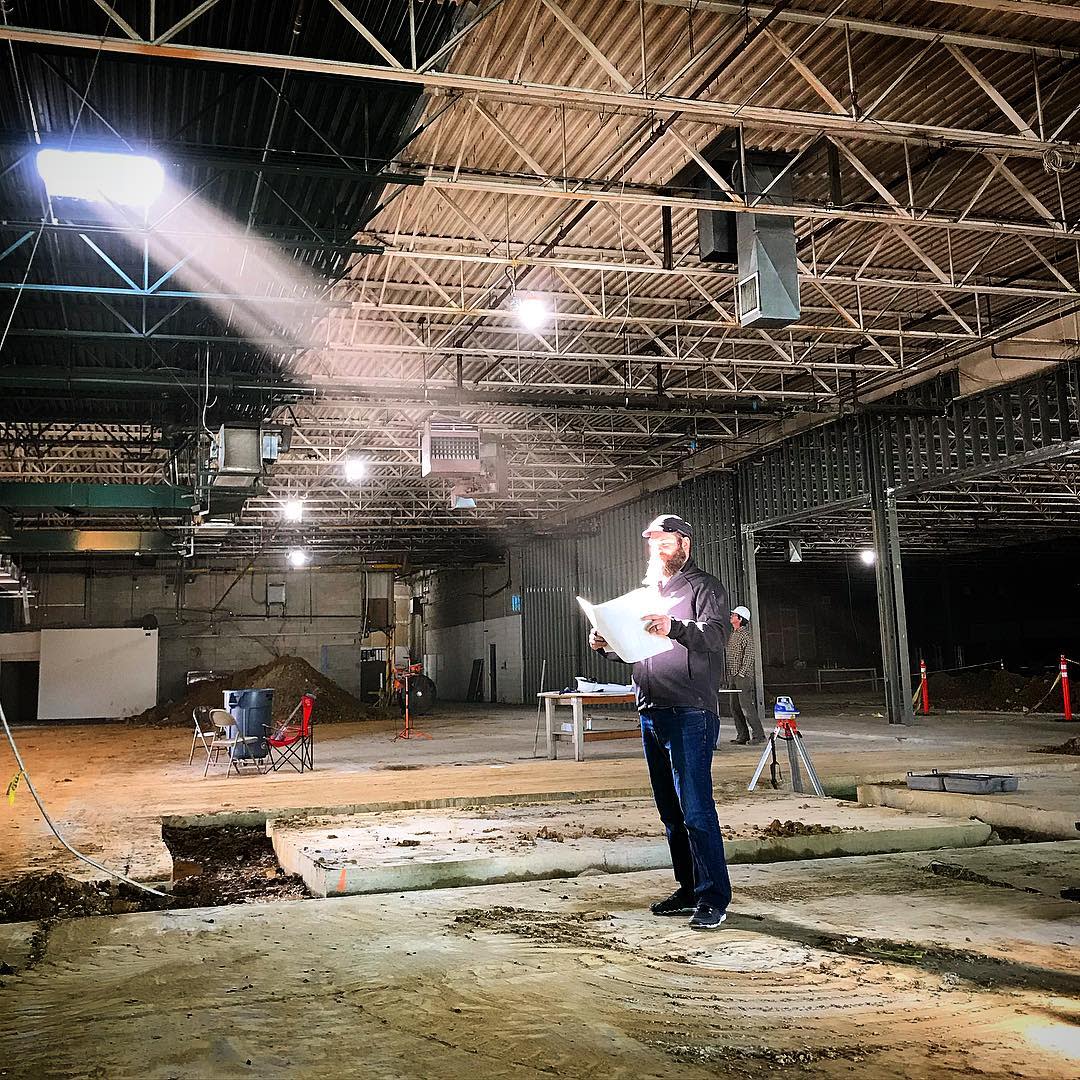 The brewery will be strictly BYOF (Bring Your Own Food), with food trucks outside, picnic tables, and local restaurant delivery options.
A partnership with Hershberg's uncle, Peter, the project's construction began over the winter after 2.5 years of the team researching to put together a strategy and core set of values.
To that end, Workhorse will focus on a no-nonsense approach to classic beer styles for a great taste that's made right, easy to enjoy, broadly appealing, and consistently delicious. Brewmaster Nate Olewine has more than 10 years of experience in the industry from Victory Brewing Company and Devil's Backbone in Virginia.
"We want to be the local people's brewery," said Olewine, a native Virginian. "I swim somewhere in between technical and artistic. Eclectic is not in our wheelhouse. We want to be an active part of the community."
Seasoned entrepreneurs and Philadelphians, the founding members also want the brewery to reflect the community: hard-working, and earnest.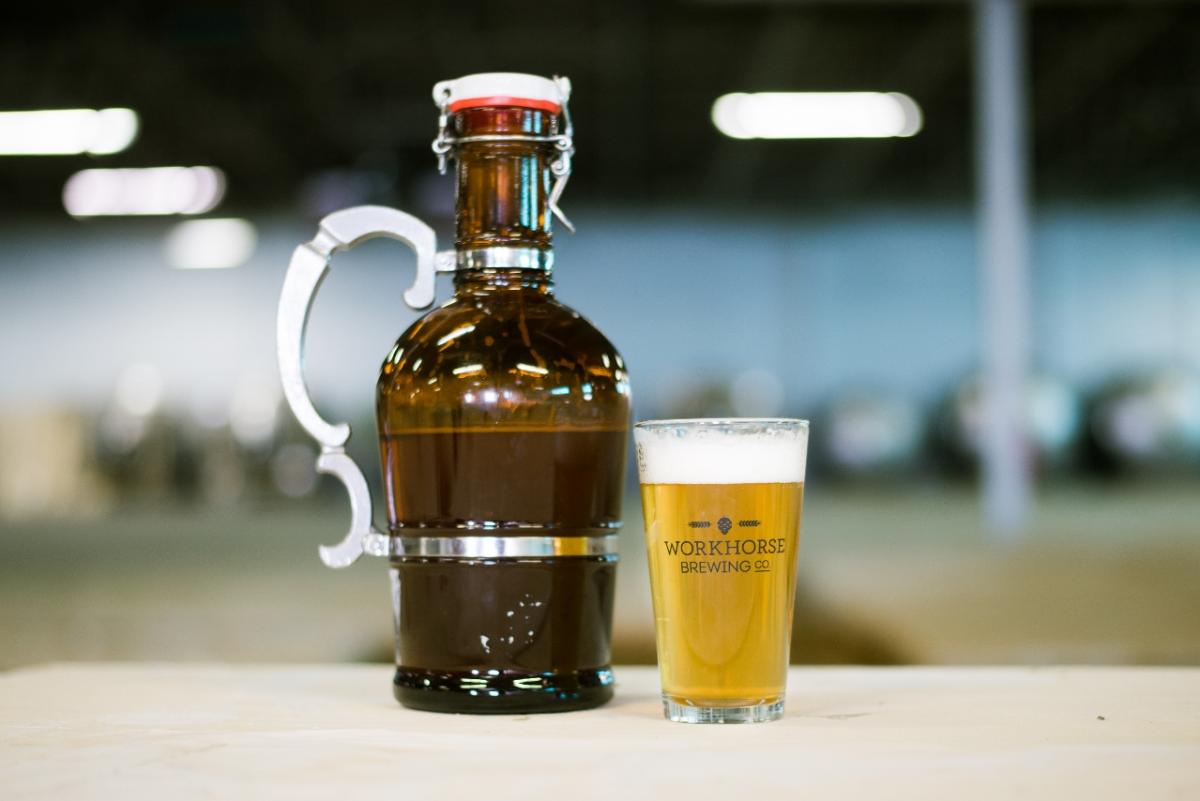 For the first year, the plan is draft-only brews with growler-filling, and distribution to restaurants. The goal for year two is canning. The 70,000-square-foot facility on King Manor Drive will also include event space, manufacturing, warehousing, and eventually other opportunities for engagement like a micro-investor program.
"From fermentation to packaging, we wanted to accommodate for future growth from day one," said Hershberg, a Cornell University grad, and Mt. Airy native. "We want to be a regional player, and have a polished look. We're open to ideas, and we're not above learning to make it the optimal experience."  
Photo Credit: Rory Creative for Workhorse Brewing Co.