A new week brings a brand new lineup of awesome live music, hilarious comedy, and wonderful live theater right here in Montgomery County. Check out some of our favorite events happening this week, below!
Special Events
Montco Makers
Beer, Wine & Spirits Events
EAGLES OPENING GAMEDAY
September 8
​Ardmore Music Hall
Join us for the Eagles opening game day at Ardmore music hall! Free admission with open bar and buffet options available all afternoon. Doors open at 12 pm.
ALTERED EGO LIVE SLY FOX SUMMER MUSIC SERIES
September 5
​Sly Fox Brewing Company
Altered Ego will be rocking out on the patio all night long, rain or shine. Our covered patio can accommodate any weather!
Be sure to come hungry. Our Wednesday special includes a pizza, a pitcher of beer, and a sandwich platter for only $22!
ADMIRAL'S TAVERN
May 10 - September 28
Independence Seaport Museum
Kick back on summer nights with stunning views of the Ben Franklin Bridge and a cold drink in hand, all while aboard the oldest steel warship afloat in the world.  The Admiral's Tavern beer garden (21+) is popping up again on Cruiser Olympia at Independence Seaport Museum every Friday and Saturday from 6:30 - 10:30 p.m.  
Gather your crew for drinks, snacks, fun, and games on the most historic ship in Philadelphia.  Food will be available for purchase.
Cover charge: $8 per person, includes on drink ticket. 
Adventure Montco
Energizing Events
Patriot Trails
Historic Events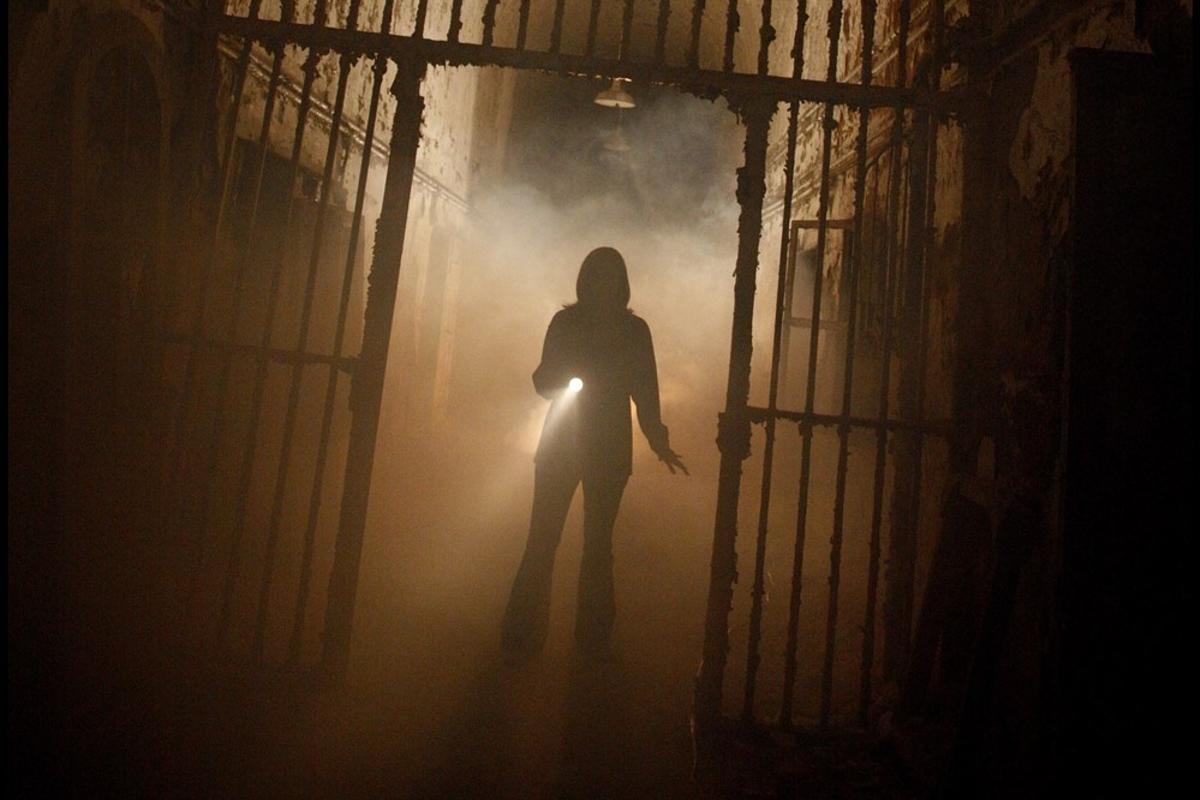 HIDDEN LIVES ILLUMINATED
August 15 - September 12
Eastern State Penitentiary Historic Site
Hidden Lives Illuminated offers a rare look into daily life inside America's correctional system through newly commissioned, animated short films created by currently-incarcerated artists. The films will be projected onto Eastern State's façade each night for one month, offering an intimate glimpse behind the walls of America's correctional system in the voices of the people who live and work there. Screenings are free and open to the public and occur three times nightly at 7 pm, 8 pm, and 9 pm, rain or shine.
Each screening will feature approximately five films that address a common theme. This theme, and the films featured, will change weekly. Nightly speakers, community meetings and performances accompany the films, and hands-on activities will invite engagement with the issues. The project will culminate in a one-night festival on September 12 during which all twenty films will be screened on Eastern State's façade while a documentary about the artists plays inside the historic site's cellblocks.
Hidden Lives Illuminated has been supported by The Pew Center for Arts & Heritage.
LARRY KRASNER: REDUCING COURT SUPERVISION IN PHILADELPHIA
September 3
​​Eastern State Penitentiary Historic Site
Philadelphia District Attorney Larry Krasner will discuss his progressive reform movement and his office's focus on decreasing the number of Philadelphians under court supervision.
Philadelphia District Attorney Larry Krasner was sworn into office on January 2, 2018, as the City of Philadelphia's 26th District Attorney. Krasner has implemented transformative bail, juvenile, and progressive prosecutorial policies, and continues to focus on significantly diversifying the office's staff while providing equal justice to every Philadelphian.
Limited seating. First come, first seated.
Searchlight attendees are invited to a reception at OCF Coffee House across the street from the penitentiary immediately following this event. At OCF, attendees can enjoy refreshments and view Hidden Lives Illuminated, an exhibition of animated films made by currently incarcerated artists projected onto the penitentiary's façade.
SUMMER OF HAMILTON EXHIBIT
August 8 - September 6
Historic Yellow Springs
As part of our Hamilton summer at Yellow Springs, we are hosting an exhibition based on the life of Alexander Hamilton. It is available to the public free of charge. It opens August 7th and will run through September 7th, in the Lincoln Building at Historic Yellow Springs. Exhibition hours are 10 AM to 4 PM daily. Closed weekends. We encourage you to view this informative exhibition of the life of Hamilton.
HEX SIGNS: SACRED & CELESTIAL SYMBOLISM IN PENNSYLVANIA DUTCH BARN STARS
March 1 - November 3
Bryn Athyn Historic District
 
Explores themes of sacred and celestial imagery in the traditional arts of the Pennsylvania Dutch, with special emphasis on the decorated barns of Southeastern Pennsylvania. This exhibition, which features actual examples of barn stars, decorated objects, and related images, is guest curated  by Patrick Donmoyer, director of the Pennsylvania German Cultural Heritage Center at Kutztown University. Donmoyer is the author of Hex Signs: Myth and Meaning in Pennsylvania Dutch Barn Stars (2013). The Heritage Center and Glencairn Museum will collaborate on a full exhibition catalog for the Glencairn exhibition. 
Arts Montco
Special Events
THE LONDON AFFAIR, A MASQUERADE!
September 7
​Steel River Playhouse
The London Affair, A Masquerade!
Steel River Playhouse cordially invites you to join us for an evening celebrating the extraordinary work we are doing and our commitment to providing world class theater!
Dress: Black Tie Optional
Select an attendee option and give support to your nonprofit community theater!
• Friend of the Arts •
includes VIP Cocktail Hour (6-7 pm), VIP Dinner for One (7-8 pm) and
After Dinner Party (8-11 pm) … $250
XPN WELCOMES BRANDI CARLILE WITH MAVIS STAPLES
September 6
​The Mann Center for the Performing Arts
Vocal powerhouse, Brandi Carlile, is coming to the Mann on Friday, September 6 in support of her Grammy-winning album, By The Way, I Forgive You. Brandi Carlile is the most nominated female artist and third-most nominated artist overall at the 61st GRAMMY Awards with six nominations including Album Of The Year (By The Way, I Forgive You), Record Of The Year ("The Joke"), Song Of The Year ("The Joke"), Best Americana Album, Best American Roots Song and Best American Roots Performance.
MAMACITA: A MOTHER'S COOPERATIVE IN THE ARTS EXHIBITION
August 28 - October 4
​Montgomery County Community College
MCCC to host MamaCITA: A Mother's Cooperative in the Arts exhibition
Montgomery County Community College will host an exhibition, "Marginalized," by the artists' group, MamaCITA (A Mother's Cooperative in the Arts), from August 28 to October 4 at the Fine Arts Center Gallery, Central Campus, 340 DeKalb Pike, Blue Bell.
The meet-the-artists reception for MamaCITA: A Mother's Cooperative in the Arts will be held Wednesday, September 11, from 5 to 7 p.m. in the Fine Arts Center Gallery. Both the exhibition and the reception are free and open to the community.
MamaCITA is a community of professional artists who are all mothers, with a goal to support each member in reaching her artistic potential. The artists work in a variety of media including oil, photography, fabric, and sculpture. The group maintains a membership of approximately 20 in the Philadelphia area with auxiliary groups in the Mid-Atlantic and New England regions.
Arts Montco
On the Stage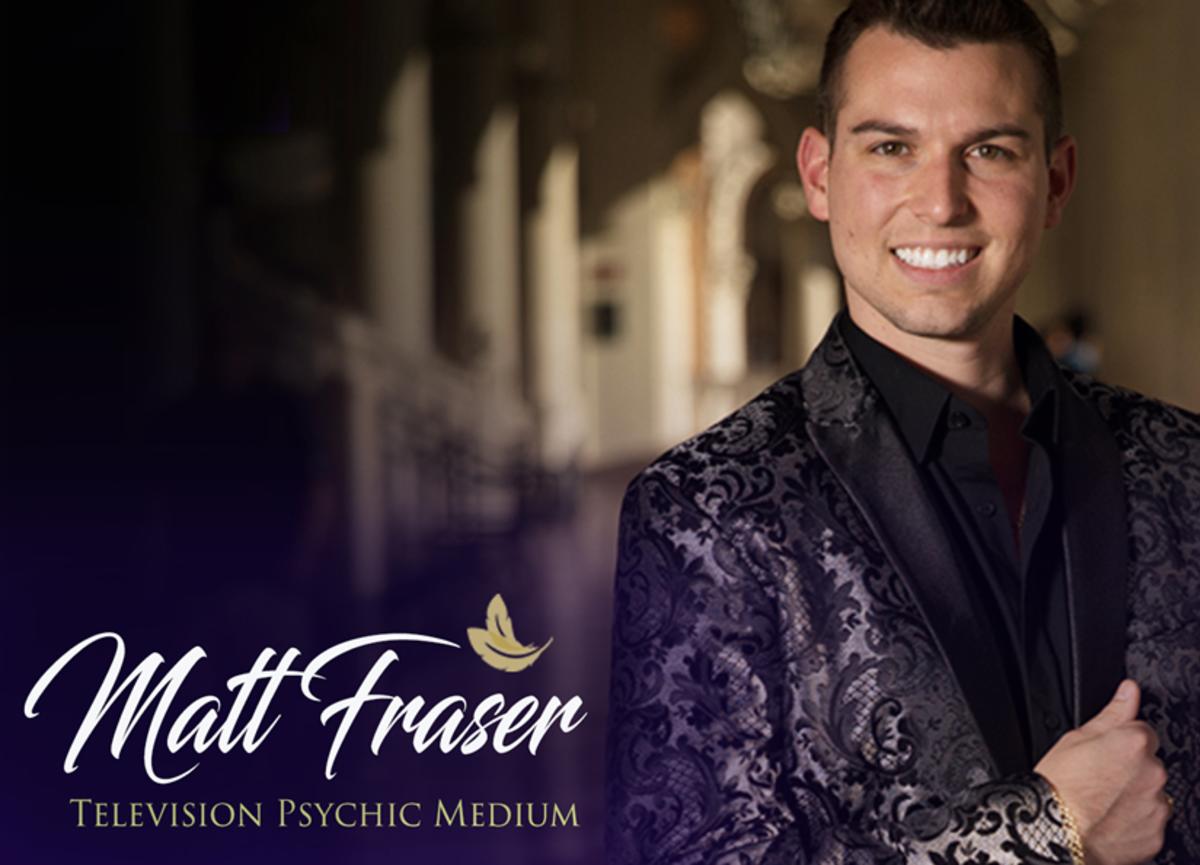 Montco Weddings
Married in Montco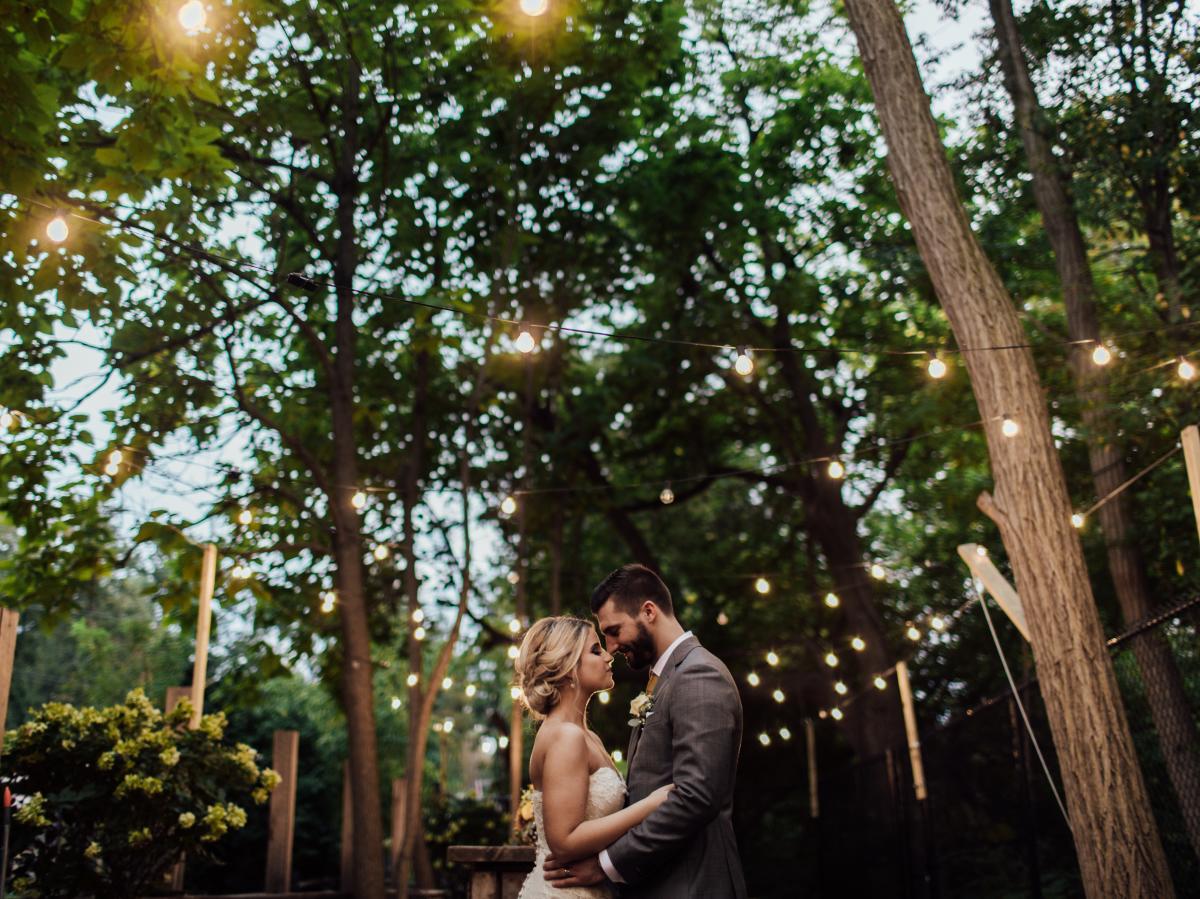 Philly Bride Wedding Expo
September 12
Willow Grove Park Mall
Join us for the bridal event of the summer! We have selected the top vendors in the Philadelphia area to help you plan your perfect day. Grab your bride squad and celebrate at the Willow Grove Park "Philly Bride Wedding Expo"!
Vendors Include:
Photographers
Florists
Videographers
Wedding Planners
Hair/Makeup Artists
Bridal Dress Salons
Photobooths
Bands/DJs
Cake Artists
Invitation Designers
Wineries
Venue Locations
Skincare Specialists
Nutritionists
Workout Trainers
& MORE!