This week in Montgomery County brings a new batch of exciting new events. From Sly Fox's annual can jam festival to painting and highly anticipated concerts, this weekend is full of can't miss events. 
FEATURED EVENTS


UNDER THE STARS
September 28
Sunnybrook Ballroom
Spend a fun fall night with friends in Sunnybrook's fully decorated Social House! Begin the evening with hors-d'oeuvres, house, and wine beer and enjoy a delicious dinner featuring a flambe station, whiskey tasting and optional cigar bar... all while listening to live music!
2018 RIDE FOR THE RIVER
September 29
Sly Fox Brewing Company
The Schuylkill River Greenways National Heritage Area and Sly Fox Brewery are teaming up once again for the 3rd Annual Ride for the River, a beautiful bike ride on the Schuylkill River Trail and an opportunity to relax afterward with food, beer and eight hours of free, live music. The ride begins and ends at Sly Fox Brewery's 2018 Can Jam Music Festival, at Circle of Progress Drive in Pottstown.
CAN JAM MUSIC FESTIVAL
September 28
Sly Fox Brewing Company
Sly Fox Brewery's annual Can Jam celebration is one of the largest free music events in Montgomery County. Don't miss the opportunity to grab a couple of cans of the brewery's signature beers (all pay-as-you-go) and join in the largest KanJam tournament in the world.
Tickets
Free Admission, Pay-As-You-Go
MONTCO MAKERS 

Wine Beer & Spirits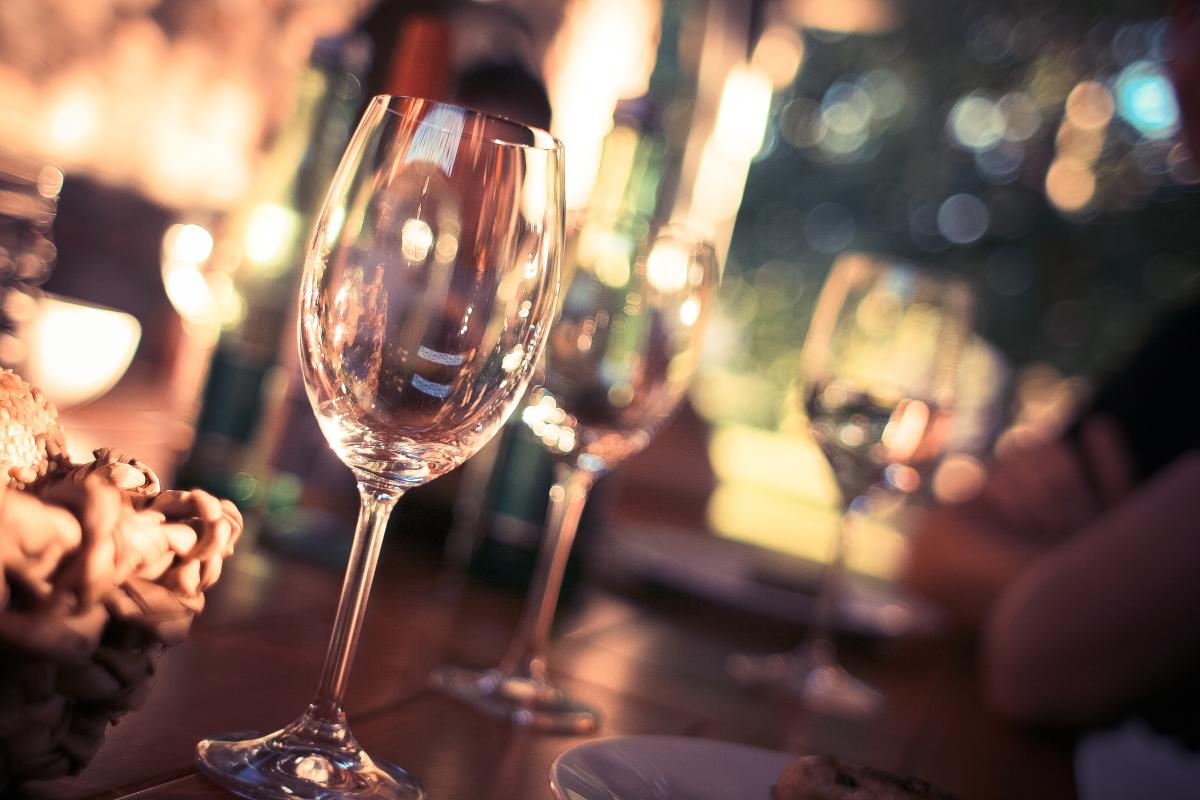 CHELTENHAM TOWNSHIP RESTAURANT WEEK
September 22 - September 28
Cheltenham Township 
Three and Four-course dinners from $20 to $35 per person at various restaurants in Cheltenham Township, including Anne's Kitchen Table, The Glenside Pub, Chef Vargas, Alexander's, Glenside Ale House, Roberts Block Glenside Station, TreVi, Marco Polo, Park Plates, Jasmine Asian Bistro.
BREWS AND CHOO CHOOS
September 25
Colebrookdale Railroad
Join LEYP at the Colebrookdale Railroad for a fun evening out! We will be taking a stationary tour of the train cars and enjoying free food and beverages. There will also be free alcohol courtesy of The Other Farm Brewing Company for your enjoyment! 

The train will stay in Boyertown - feel free to arrive at any time.
ARDMORE OKTOBERFEST
September 28
Downtown Ardmore
Can't make it to Munich for Oktoberfest? Don't be too upset, because Ardmore is bringing all the fun and culture of Oktoberfest right to Montco. Complete with traditional German fare, activities for the kids and live entertainment, Ardmore Oktoberfest offers the best of this traditional folk festival without the hassle of traveling there.
Tickets
GA: $1 Admission + Cash Sales
VIP Beer Garden: $50 for 3 Drink Tickets and AYCE Food and Beverages
ADVENTURE MONTCO 
Energizing Events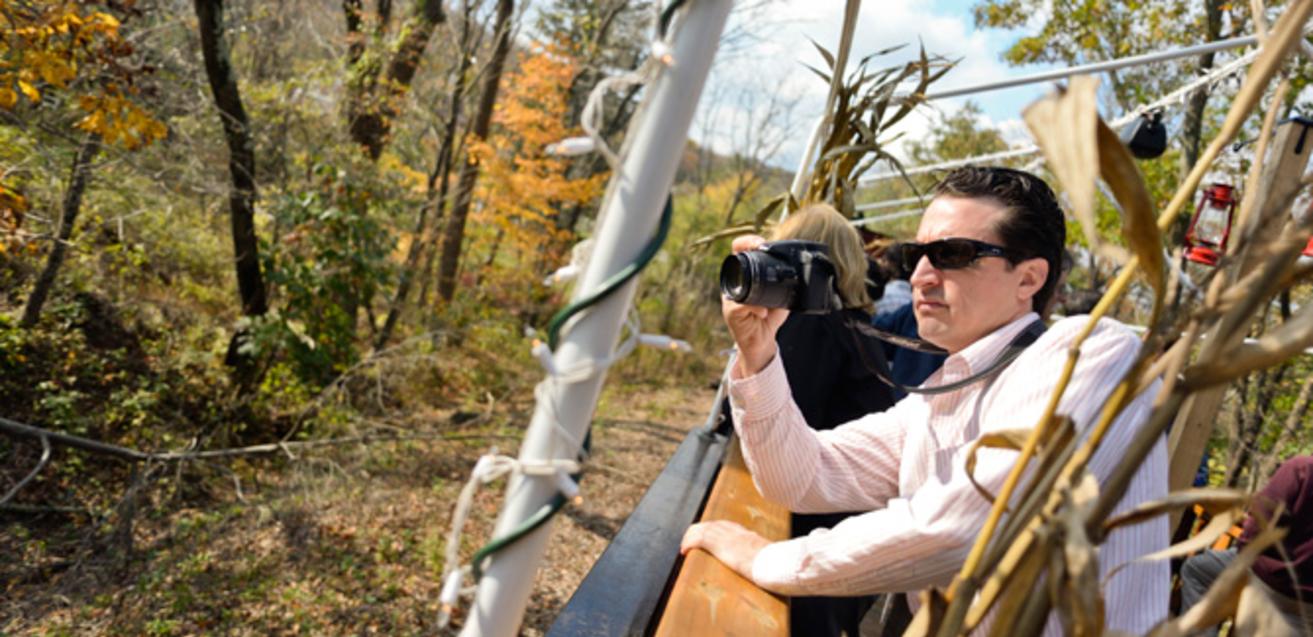 SECRET VALLEY EXPEDITION
September 26 - September 29
Colebrookdale Railroad Preservation Trust
Once the province of pioneers and patriots, the Colebrookdale is your ticket to a verdant land lost in time. The Colebrookdale Railroad offers nearly two-hour expeditions into the Secret Valley, one of the most scenic and historic regions in the northeast. 
GUIDED BIRD WALKS
September 25​
The Valley Forge Park Alliance
Bird walks are back. Join Mary Ellen and Tom Heisey, avid local birders, on several Tuesday mornings each month for a fascinating bird walk. See or hear different species in a variety of seasons and habitats such as meadow, edge, and woods.
ANIMAL HABITS
September 26
Norristown Farm Park
Learn about the home requirements of our local animals. Hear a story, play a game, and make an animal habitat craft. Walk with the park naturalist to find animal homes. Pre-registration is required; meet at the pavilions.
Ages 3 & up with an adult; $5 per child.
CHOOLAAH FIT FEST
September 29
Choolaah Indian BBQ
Join Choolaah for a day of outdoor fitness, fun and food in the KOP Town Center green space. Whether it's Soccer or Crossfit for the youngsters or Yoga or Kickboxing for the young at heart, we have a full day of free fitness classes for any level. Featuring 9 fitness classes led by the region's leading instructors who inspire and drive us.
WILD MUSHROOMS
September 30
Lorimer Park
Wild mushrooms are not as easy to identify as wildflowers. That's why it pays to come on this annual walk. Increase your general knowledge of mushrooms and learn why fungi are an important part of our ecosystem. At the same time, learn which mushrooms are better eyed than fried. Pre-registration is required; meet in the classroom.
Ages: adults & children 8 & up; free.
PATRIOT TRAILS
History Event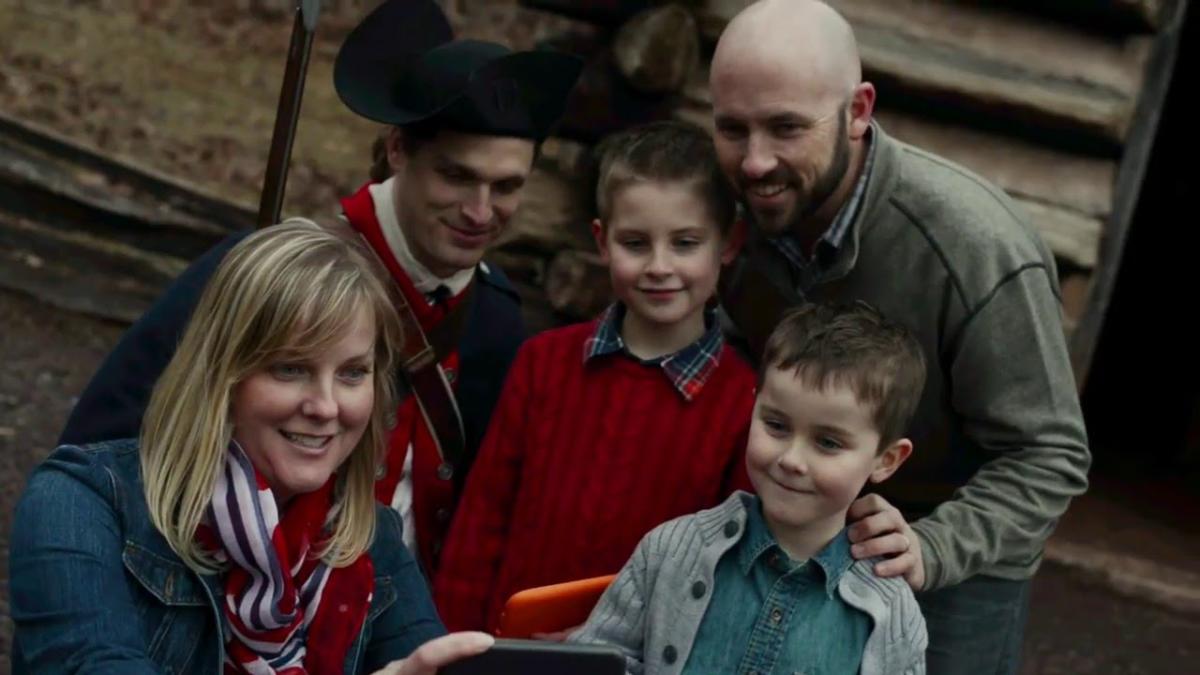 HOMESCHOOL DAY
September 28
Graeme Park
Join us for a day of hands-on learning just for homeschooling families. Play colonial games, participate in the chores children would have done in the 18th century, see a hearth cooking demonstration, write with a quill and ink, and tour the historic Keith House.
ARTS MONTCO
Crafting Events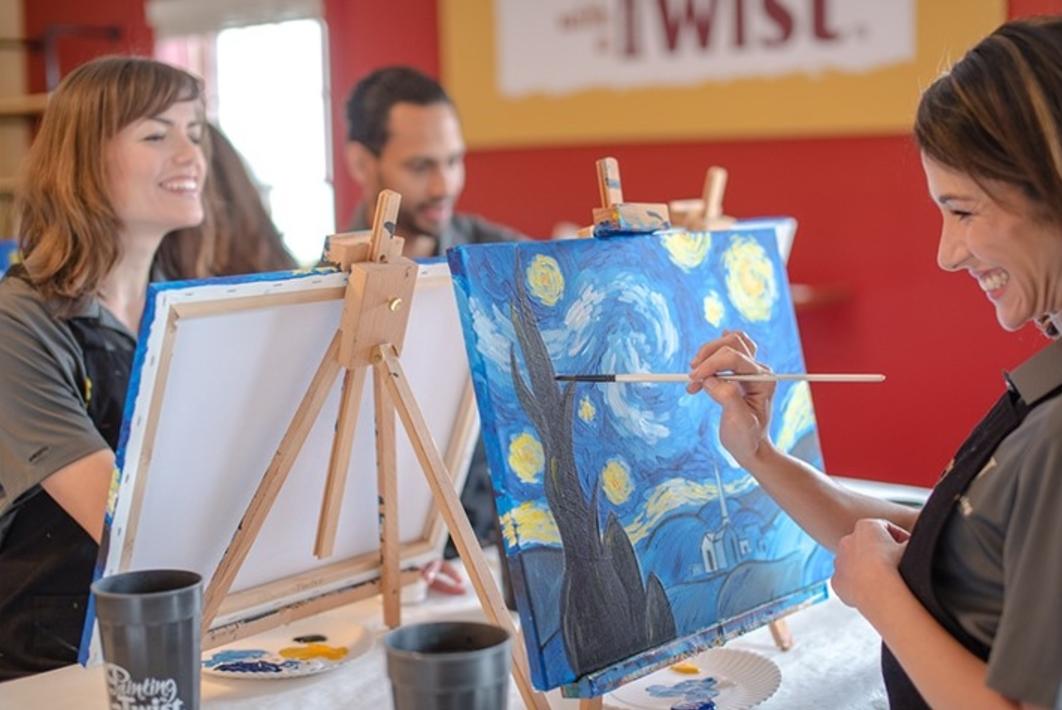 FALL PAINTING FEST!
September 25 - September 29
Painting With A Twist - Skippack
Fall in love with painting in September! Before you know it, leaves will be falling, we'll be wearing our favorite sweaters & boots, and we'll be drinking pumpkin spiced everything! Fall is our favorite color and we're offering a stunning Autumn palette over the next few weeks, including new Fall art on wood pallets, tall canvas, wine glasses, Screen Art by Rebeca Flott Arts and classic canvas too!
PAINTING FUNDRAISER FOR THE ANNUAL TURKEY BOWL!
September 26
Raymour & Flanigan in Collegeville​
Painting With A Twist - Skippack presents a painting fundraiser for the annual Crossroads Church & Limerick Bowl Turkey Bowl Dinner! This annual dinner feeds hundreds of families a delicious Thanksgiving Dinner, and they get to take family photos and bowl! It's a fun beautiful day! Your seat price includes a $10 donation to make the Turkey Bowl Dinner possible! In addition, Painting With A Twist will make a donation if attendance exceeds 25 painters! Raymour & Flanigan is donating $900!
Foods of the Flyway
May 12,  6 - 9 p.m.
Audubon
Celebrate International Migratory Bird Day at the John James Audubon Center at Mill Grove! During the celebration, guests will enjoy live music and iconic food samples from the Atlantic Flyway which include locations like, South America & the Caribbean, Southern U.S. the Mid-Atlantic and more. Tickets are required to attend. Admission will cover the cost of food, one free beer or wine and unlimited nonalcoholic drinks. Don't forget to check out JJA's brand new Bird Migration Explorer while you're here!
PAINT YOUR PET!
September 30
Painting With A Twist - Skippack
If you haven't tried this class yet, you gotta do it! We hand-sketch every pet, so we get to know your pet really well, even those bearded dragons in space! That helps us to better guide you to paint your cutie! Join us for our next Paint Your Pet event! Yes, you CAN do it! This is one of our most loved classes! We've even won Best Pet Event in Montco 3 years running! 
 
ARTS MONTCO
Upcoming Performances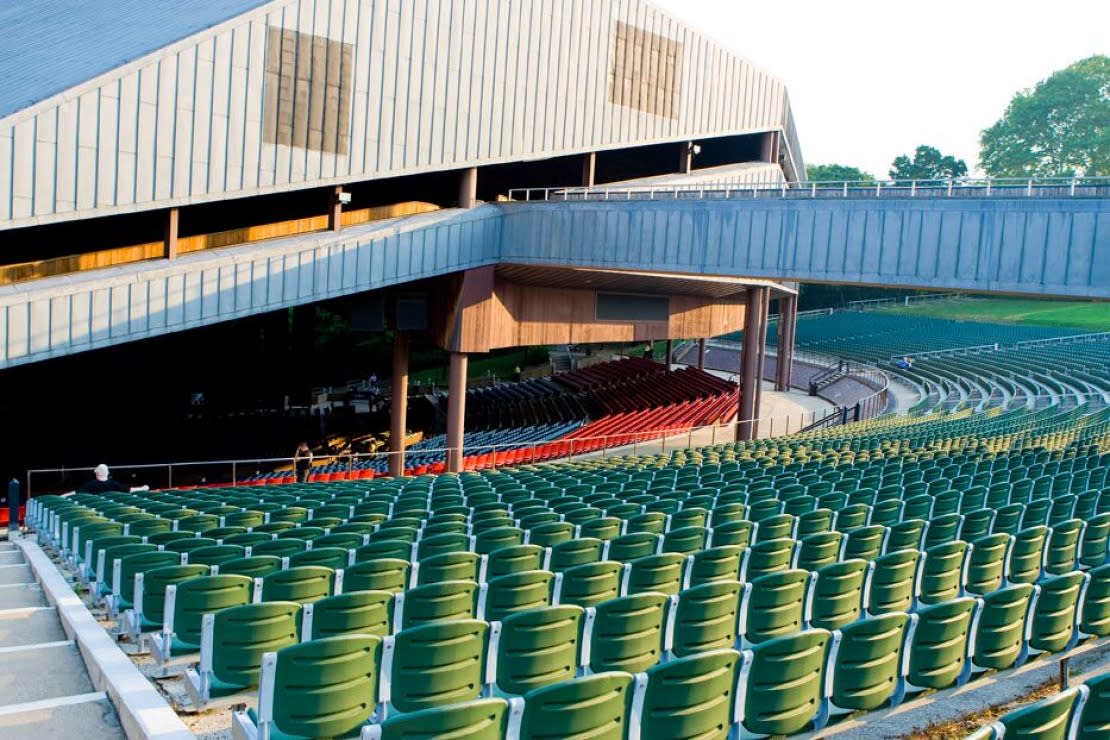 ARTS MONTCO
Live Performances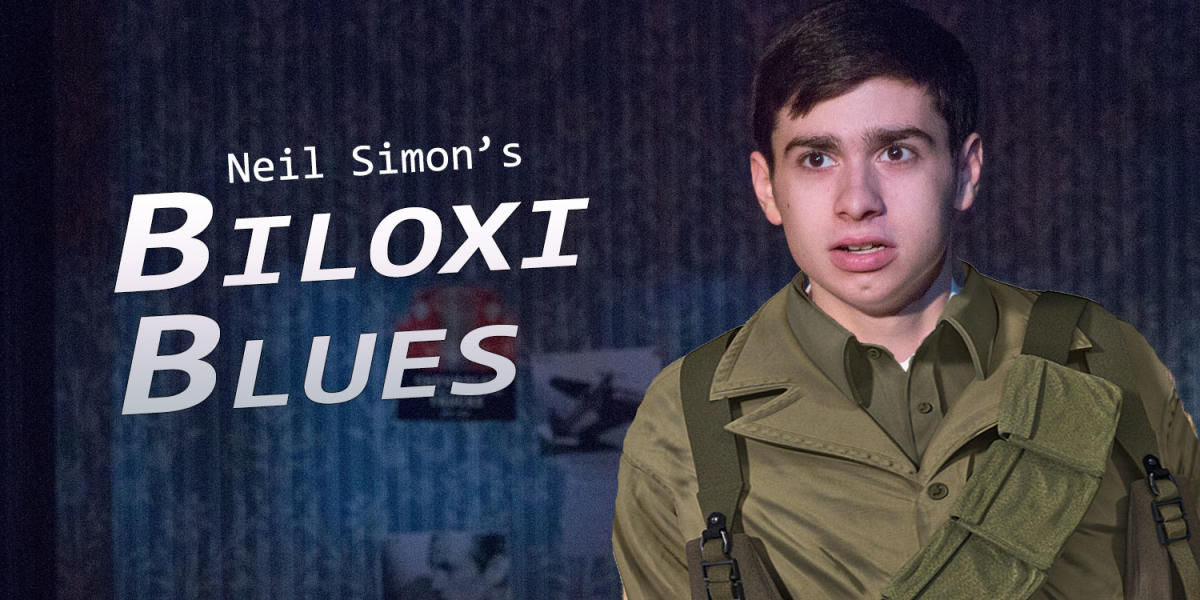 NEIL SIMON'S BILOXI BLUES
September 21 - September 30
Act II Playhouse, Ltd.
Eugene Morris Jerome goes to boot camp and learns about sex, love, and war in Neil Simon's autobiographical comedy. Starring DJ Gleason (Brighton Beach Memoirs). Winner of the Tony Award for Best Play.
Performances this week are Wednesday at 2 p.m. and 8 p.m., Thursday - Friday at 8 p.m., Saturday at 2 p.m. and 8 p.m., and Sunday at 2 p.m.
THE IMPORTANCE OF BEING EARNEST
September 21 - October 6
DCP Theatre
Opening Weekend: Two young gentlemen of leisure, Jack Worthing and his best friend Algernon Montcrieff, have taken to bending the truth in order to put some excitement into their lives. Unsurprisingly, things start to go awry when their deceptions are discovered.
CLOTHES ENCOUNTERS
September 27 - October 13
Playcrafters of Skippack
Who is wearing whose clothes, and why? Would you believe it is all about real estate agents selling a house while they pursue "other interests." Bring tissues for the tears of laughter, and a score card to keep track of who is who.
THE LARAME PROJECT
September 28 - September 30
Theater Horizon
by Moisés Kaufman and Members of the Tectonic Theater Project
Directed by Kathryn MacMillan
A staged reading of the trailblazing play that still lights the way on fighting hate.Twenty years ago, in October 1998, an openly gay college student named Matthew Shephard was kidnapped, beaten, and left tied to a fence on the prairie outside Laramie, Wyoming. A month later, a troupe of actors descended among the town to interview residents and probe the motives behind the murder.