This Saturday marks the official first day of Autumn. With the change in seasons comes a change in exciting things to do! Crafting festivals, beers & brews and even some spooky things await you this week in Montgomery County. 
FEATURED EVENTS & FESTIVALS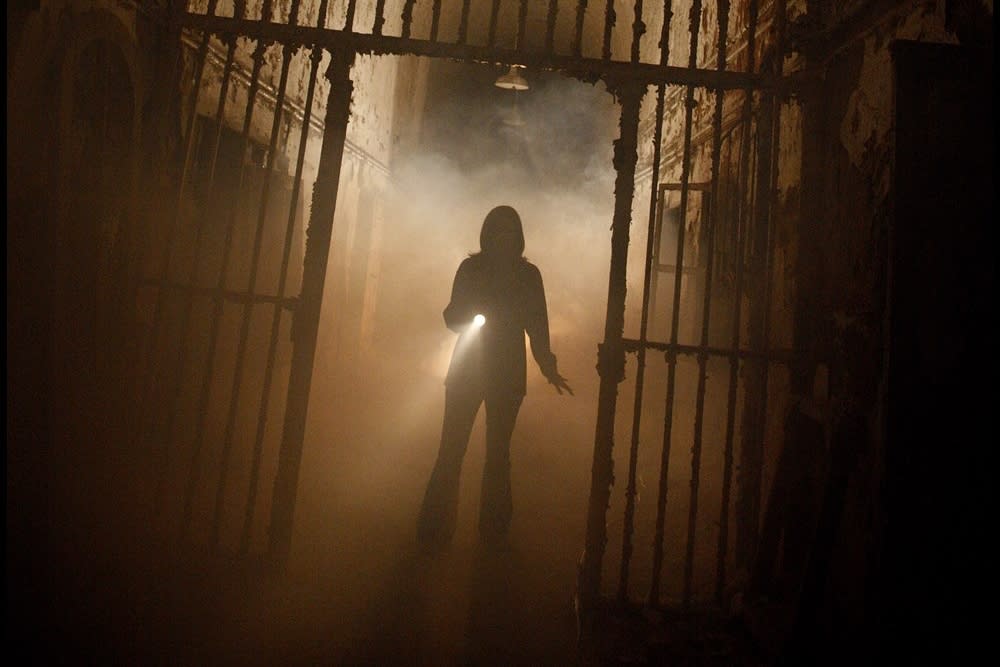 TERROR BEHIND THE WALLS
October 27 - October 28
Eastern State Penitentiary, 2027 Fairmount Ave, Philadelphia
Eastern State Penitentiary is considered one of the most haunted places in the country, but during Halloween, there is no place more terrifying. Terror Behind the Walls is a six-part haunted experience inside the walls of the menacing prison.
NATIVE AMERICAN DAY FOR KIDS AND FAMILIES
September 23
Norristown Farm Park
Join us for a Native American Day for children and families. Blue Jay, Nokomis, and Darius Puff will be back with lots of Native American crafts, games, animal pelts and other please touch items, and Native American stories.
CELEBRATION SHOWCASE!
September 23  
Green Valley Country Club
Join Green Valley Country Club on Sunday, September 23 for a Celebration Showcase! Event Decor and Entertainment provided by Anthony Michael Events and Hot Hot Hot Entertainment. 
SPECIAL UPDATE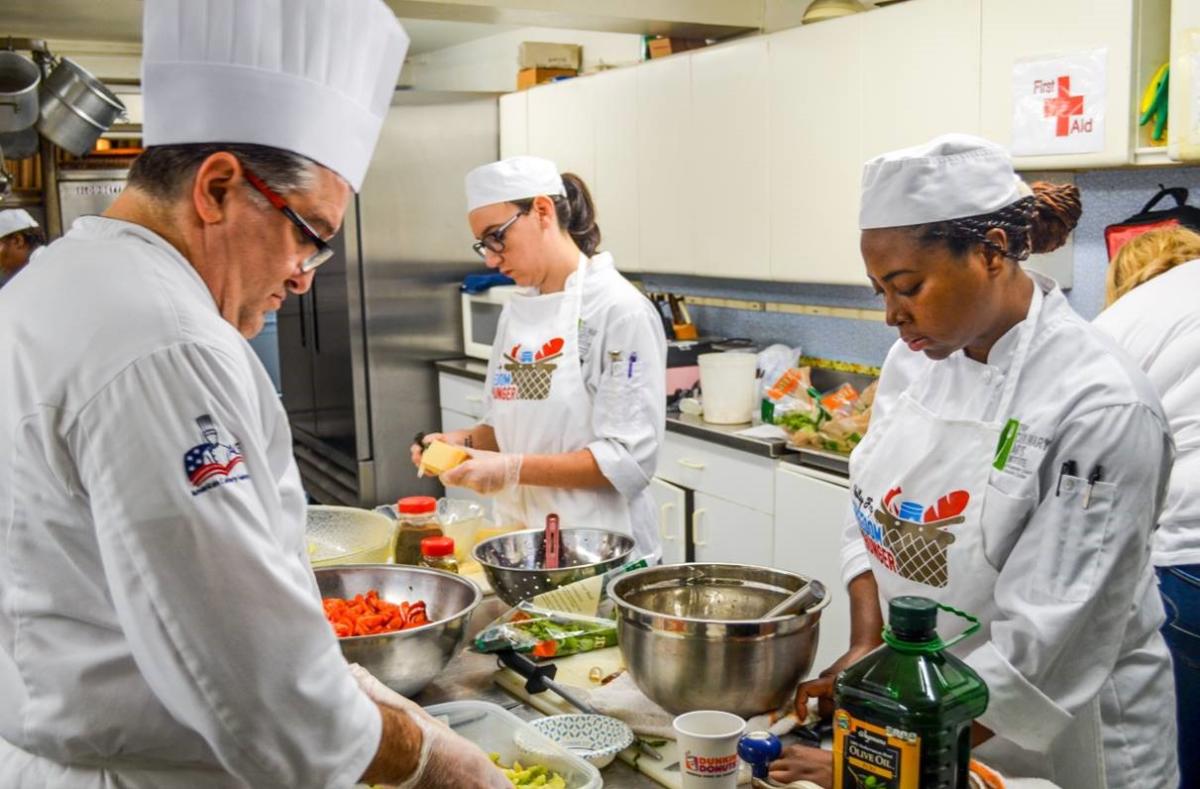 FREEDOM FROM HUNGER FOOD DRIVE
September 16 - September 30
Pantry Coalitions Across Montgomery County
The Valley Forge Freedom from Hunger Food Drive was created in 2015 when Pope Francis stayed in Montgomery County at the St. Charles Borromeo Seminary during the World Meeting of Families in Philadelphia. The Valley Forge Tourism & Convention Board established the food drive as the county's farewell "gift" to the Pontiff. Now in its fourth year, the drive continues to support the community that the tourism board diligently promotes to visitors across the nation and around the world.
The VFTCB has increased its goal for donations every year since the drive began and to date has collected over 9,000 pounds of food to feed the hungry in Montgomery County. This year, the VFTCB has set an ambitious goal of collecting 5,000 pounds of food during the food drive, which runs from September 16-30.
Click the link below to view the drop off locations or make a monetary donation online. We appreciate your support!
 
MONTCO MAKERS EVENTS
Wine Beer & Spirits
CACHACA CLASS
September 20
NaBrasa Brazilian Steakhouse
Join us and Leblon Cachaca on Thurs., Sept. 20th at 7 pm to learn how to make Brazil's National Cocktail! Limited seating available. All attendees will receive a mixing set, Leblon cocktail book, and light Brazilian cocktails and hors-d'oeuvres. Call for tickets at 215-956-0600 or visit the link below.
WINE & CHOCOLATE PAIRINGS
Recurring weekly on Sunday & Saturday
Chaddsford Winery
Celebrate the month of love with a walking wine-and-chocolate tour of Chaddsford Winery! Explore several areas of the historic property, including the cottage, Vintner House, and wine cellar, as you visit 6 stations that feature a different pairing of John & Kira's gourmet chocolate with our award-winning winE. 
WINE BEER & FOOD FESTIVAL
September 22
The Spring-Ford Rotary Club
The Spring-Ford Rotary Club is hard at work preparing for their second annual Wine Beer and Food Festival (WBF Festival), coming to Limerick Community Park.  The inaugural event in 2017 raised over $20,000 for local non-profits and the Limerick Township Parks and Recreation Department via participation from 1,000+ attendees, 40+ vendors, and live entertainment from local bands.
ADVENTURE MONTCO
Energizing Events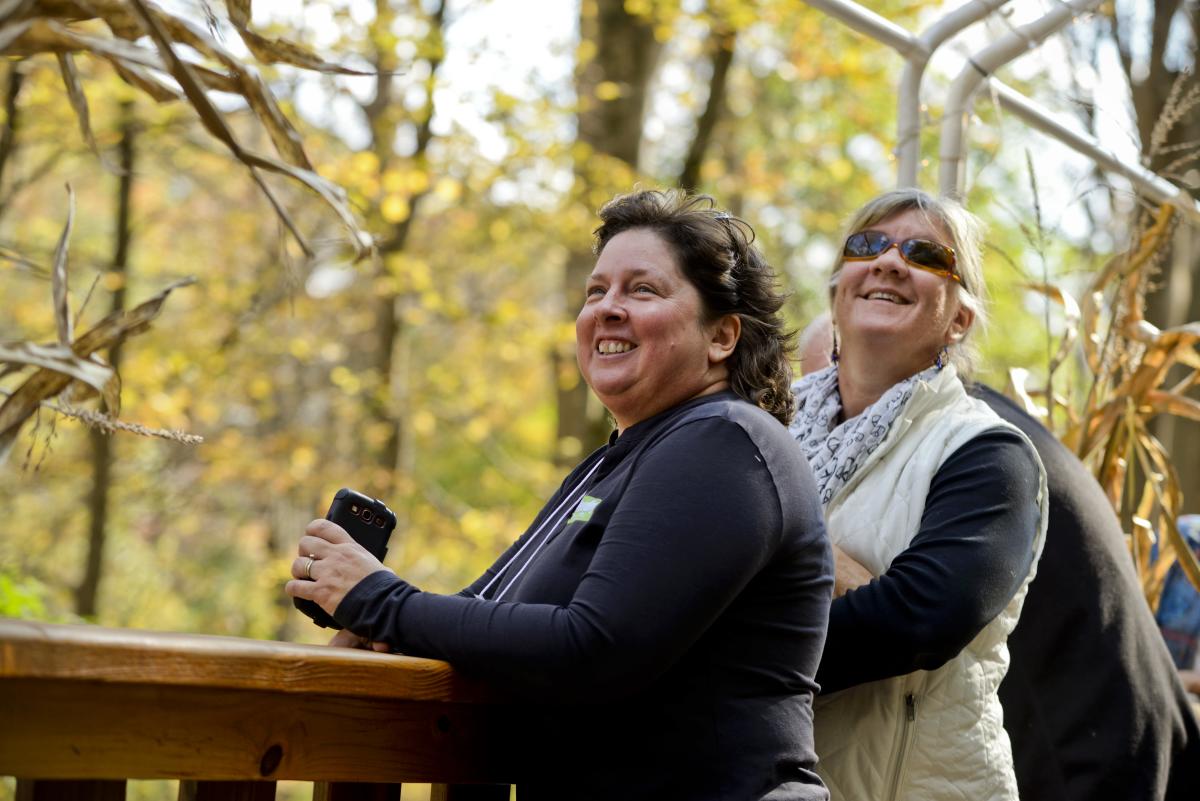 SECRET VALLEY EXPEDITION
September 26 - September 29
Colebrookdale Railroad Preservation Trust
Once the province of pioneers and patriots, the Colebrookdale is your ticket to a verdant land lost in time. The Colebrookdale Railroad offers nearly two-hour expeditions into the Secret Valley, one of the most scenic and historic regions in the northeast. 
AUDUBON BIRD TOWN BIRD WALKS
December 18
Lorimer Park
Join fellow birdwatchers at Lorimer Park for this late summer walk. We hope to see many of our summer residents and juveniles before they migrate to their wintering grounds. 
ANNUAL BIRD & WILDLIFE FESTIVAL
September 22
Green Lane Park
Bring the entire family to enjoy a day of fun and learning at the park. As in years past, this event will feature live animal presentations, Monarch Butterfly tagging and releases, kids' games and activities, free hayrides, live music and much more. Food and merchandise vending will be available, along with environmentally-themed exhibits including the Pennsylvania Wood-mobile, a 35' RV converted into a museum celebrating the forest industry of Pennsylvania. 
PATRIOT TRAILS
History Events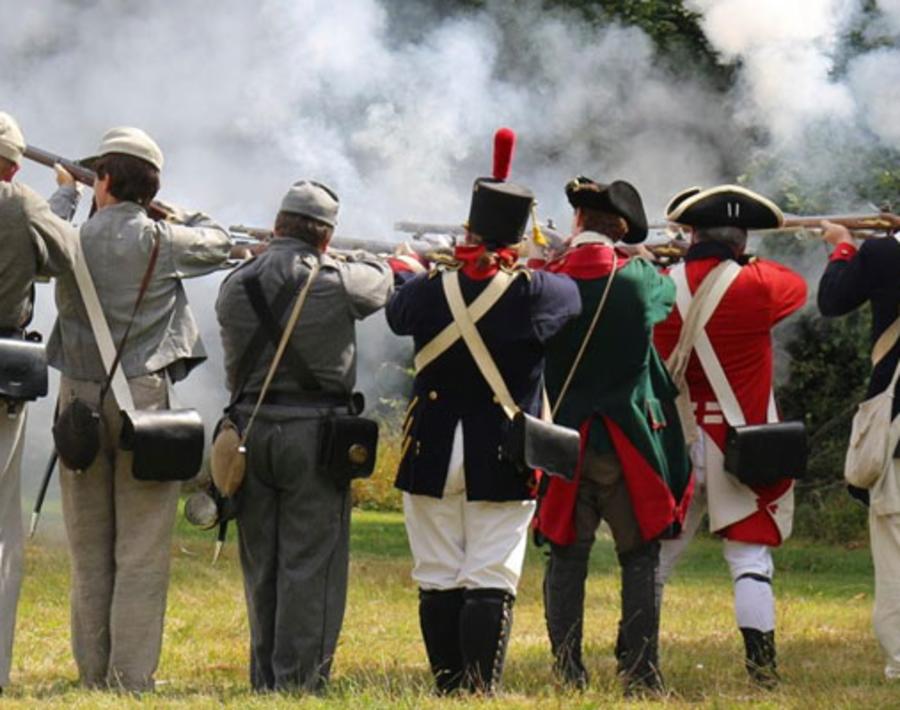 PAOLI BATTLEFIELD HERITAGE DAY
September 22
Paoli Battlefield Preservation Fund
The Battle of Paoli is remembered each September. This year, the event takes on a new title: Paoli Battlefield Heritage Day. The event includes a Military Timeline: re-enactors portraying soldiers from the French and Indian War through the Vietnam War. There will be demonstrations throughout the day, as well as crafters, vendors, and interactive activities.
HAPPY HOUR WITH THE HISTORIAN
SEPTEMBER 20
Graeme Park
Enjoy a glass of cold brew on the grounds of Graeme Park during Happy Hour with the Historian. The event features a cash bar and food. This month's discussion topic: The Quaker Response to the Civil War.
ARTS MONTCO
Crafting Events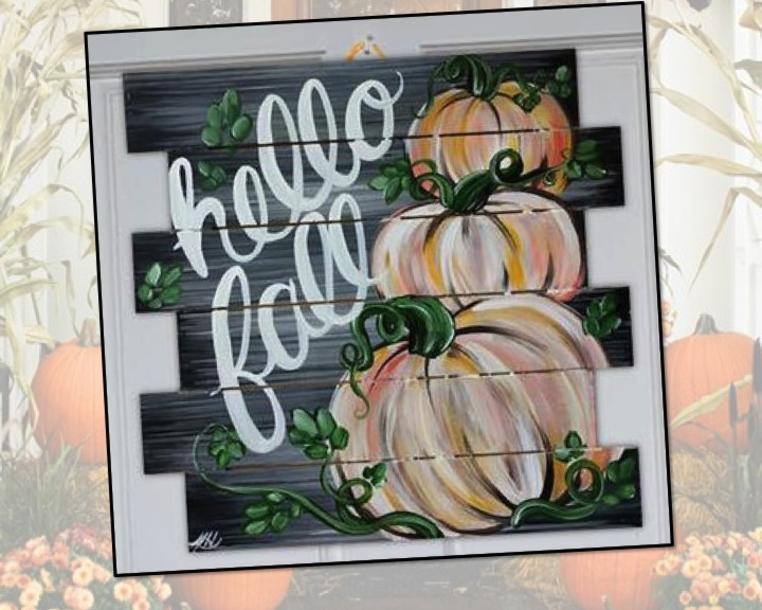 FALL PAINTING FEST!
September 25 - September 29
Painting With A Twist - Skippack
Fall in love with painting in September! Before you know it, leaves will be falling, we'll be wearing our favorite sweaters & boots, and we'll be drinking pumpkin spiced everything! Fall is our favorite color and we're offering a stunning Autumn palette over the next few weeks, including new Fall art on wood pallets, tall canvas, wine glasses, Screen Art by Rebeca Flott Arts and classic canvas too!
POTTSTOWN AREA ARTISTS GUILD SPEAKER SERIES
October 16
Pottstown Area Artists Guild​
Dane Tilghman to talk about his Art of the African-American experience. 
Dane Tilghman, a premier African-American painter, who paints about sports, jazz, and the African-American experience, will talk about his art and what it took to be a success in the art world. Dane will be sharing some anecdotes about the ups and downs in his journey in art.
FALL PENDANT MAKING CLASS
September 20
Dancing Tree Creations Artisans Gallery & Studio
Karen Wolf will provide all materials, including a chain, to make a nature-inspired Polymer clay and glass Pendant with a bail, providing beginners with an understanding of how to manipulate and use this oven baked clay. Registration will be $10. Artist and Materials Fee of $35 will be payable directly to the artist the evening of the event.  Light snacks will be served.
WENTZ MINI WORKSHOP: BEES
September 23
Peter Wentz Farmstead
Learn about the similarities and differences of keeping bees in the past and today from the staff of our neighbors, Worcester Honey Farms. Various tools and an enclosed frame will be available for viewing.
All ages; suggested donation $2 per person
ARTS MONTCO 
Upcoming Performances
CELTIC THUNDER
September 21
Keswick Theatre
There's no resting on your laurels for Public Television phenomenon Celtic Thunder! The multi-platinum Irish group disembarked from its third Celtic Thunder Cruise in November and completed a US Symphony Tour in December. Backed by the amazing Celtic Thunder Band, the singers (Damian McGinty, Ryan Kelly, Michael O'Dwyer, Emmet Cahill & Neil Byrne) deliver new ensemble numbers including "Sons of Light", "Toora, Loora, Lay", "The Wild Rover", "Right all right", and "Castle on the Hill" followed in the second act by nostalgic fun songs like "Celebration", "I'm a Believer", "Seasons in the Sun" and "Rise Again".  No Celtic Thunder show would be complete without an encore of their rousing anthem "Ireland's Call",the only song in CELTIC THUNDER X that isn't a new song but which never fails to bring the audience to its feet.
ARTS MONTCO

Live Performances