The cold is slowly but surely moving in, and what better way to enjoy sweater weather than getting outside this weekend in Montgomery County? Check out this week's awesome events.
Special Events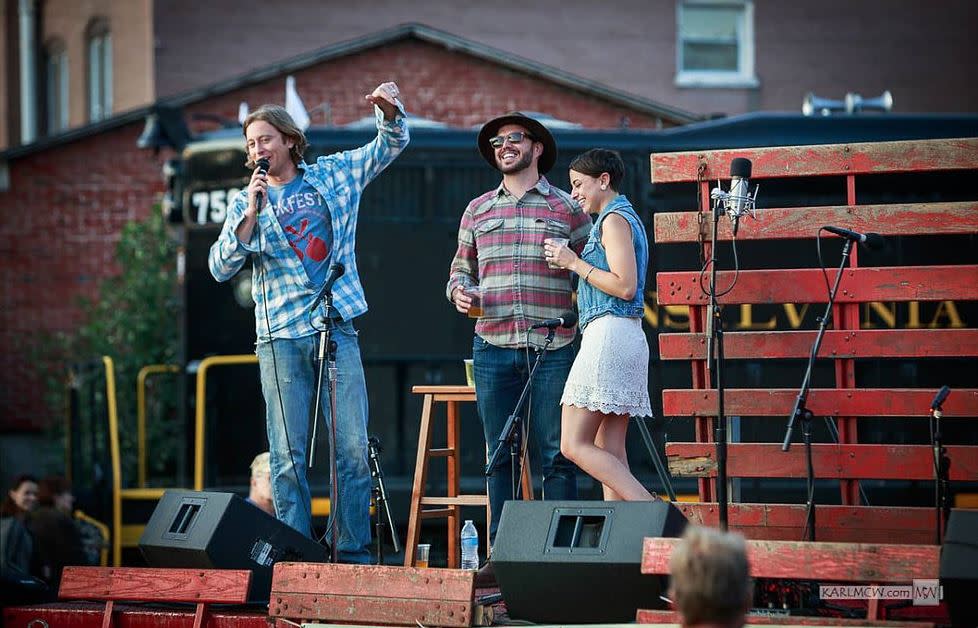 Montco Makers 
Beer, Wine & Spirits Events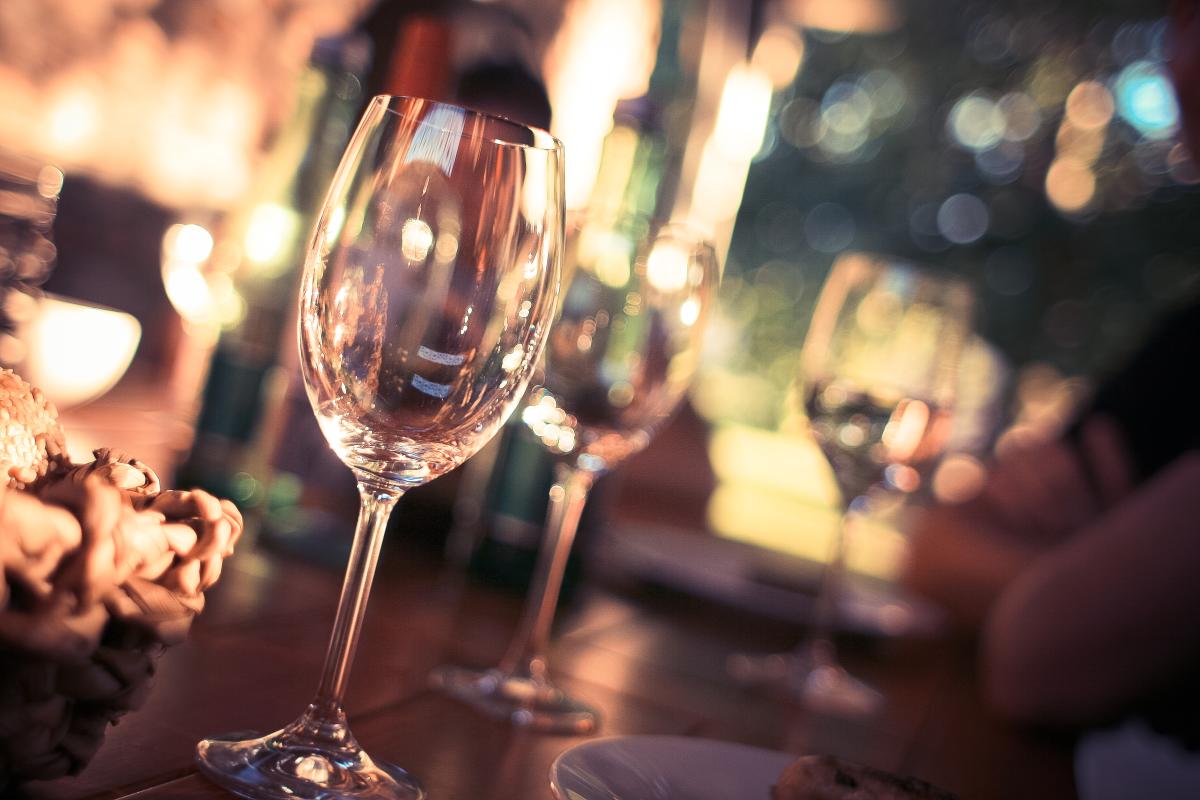 Adventure Montco
Energizing Events
Patriot Trails
History Events 

LUNCH & LEARN: THE WALKING PURCHASE
October 10
Graeme Park
Join us for a continental breakfast, lecture on a topic of historical interest, and a hot and cold lunch buffet. Reservations required. $25/person; $20/members. Details to follow.
HOME & HEADQUARTERS: WAR COMES TO WORCESTER
October 14
Peter Wentz Farmstead
In 1777, 240 years ago this fall, George Washington and the Continental Army set up temporary residence on the grounds of the Peter Wentz Farmstead in Worcester Township. On October 14, living history demonstrators will bring the encampment to life. Visitors will even have a chance to meet General Washington during the event.
Arts Montco 
Special Events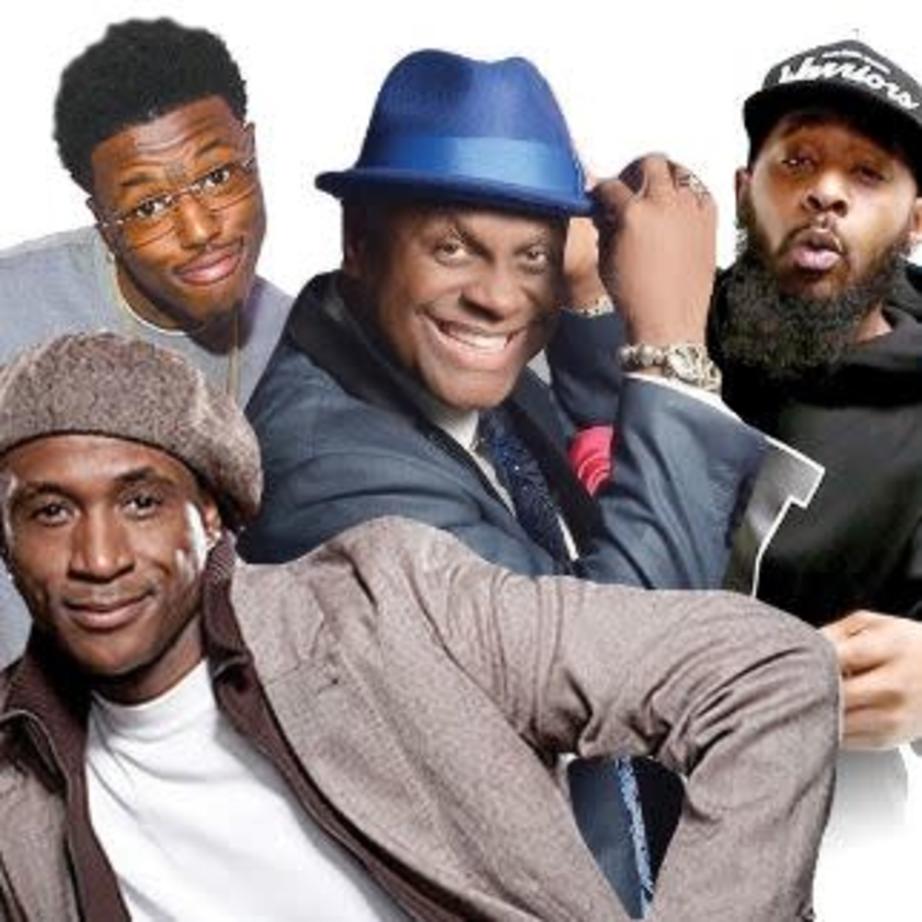 UPCOMING CONCERTS AND PERFORMANCES
#ArtsMontco
Arts Montco
Live Performances ​