This weekend brings a brand new batch of exciting events in Montgomery County. The last remaining fall festivals of October, plenty of historic events along the Patriot Trails and much more await travelers and locals alike!
BERMAN MUSEUM FALL FEST
November 3
Ursinus College
Fall fun for the whole family! The community is invited to the Berman Museum of Art's Fall Fest!  Activities include: Berman Bingo, Indoor scavenger hunts, Indoor exhibition tours, screenings of A Charlie Brown Thanksgiving, outdoor sculpture tours, including the new Cubed Curve sculpture from New York City, Outdoor games and crafts, Snacks and prizes, visits by the Ursinus Bear mascot, raffle for prizes such as posters, skeleton T-shirts, tickets to the IBT performance of The Nutcracker at the Kaleidoscope, and Ursinus College swag. 
WINTERFEST: SKI + SNOWBOARD TRAVEL EXPO
November 4
Crowne Plaza Hotel - King of Prussia​
Join local snow sports community for an afternoon of fun. Meet mountain reps from across North America, find amazing deals on vacation packages, and learn about the benefits of ski club membership. Event and Fundraising Auction hosted by the Eastern PA Ski Council.
Montco Makers
Beer, Wine & Spirits
Adventure Montco
Energizing Events
CREATURES OF THE NIGHT
October 30
Norristown Farm Park
Hear a seasonal story and make some spooky crafts. Do black cats, bats, and owls scare you? Take a close look at some of the animals that are active at night. Learn about their special adaptations for hunting in the dark. Watch out! There may be a trick or a treat! Pre-registration is required; meet in the Salt Wing.
Ages 3 & up with an adult; fee: $5 per child.
BIRDS OF NORRISTOWN FARM PARK
November 4
Norristown Farm Park
Special guest Ruth Pfeffer (who leads 'Birding with Ruth' walks at many locations both far and near) will be visiting the Farm Park with a slide show featuring birds that have been seen here. Discover birds you've probably never seen before as well as some of our common species. Learn about bird migration and the importance of habitat. Pre-registration is preferred. The indoor program will be held in the Salt Wing.
Ages: adults & children 7 & up; free.
PATRIOT TRAILS
History Events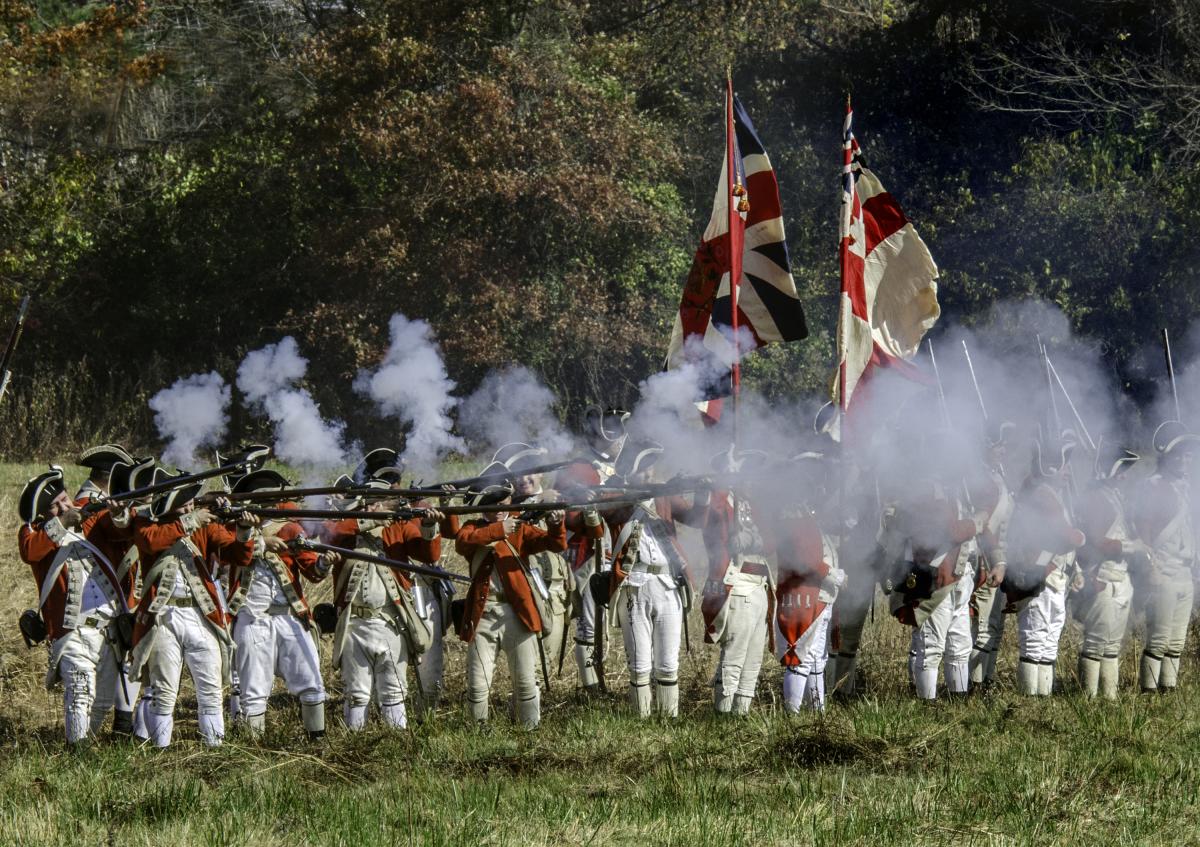 Arts Montco
Special Events
REQUIEM FOR A RUNNING BACK
November 4
Ursinus College
WHAT SHOULD MATTER TO ME?
Follow Director Rebecca Carpenter's odyssey across America, as she learns about the brain disease that enveloped her father, Lew Carpenter, star running back and assistant coach of the legendary Green Bay Packers. Director Rebecca Carpenter's father, Lew Carpenter, was a running back for Vince Lombardi's NFL Champion Green Bay Packers. When he dies, her family receives a surprise call from Boston University's Ann McKee requesting his brain – with shocking results
ARTS MONTCO
Live Performances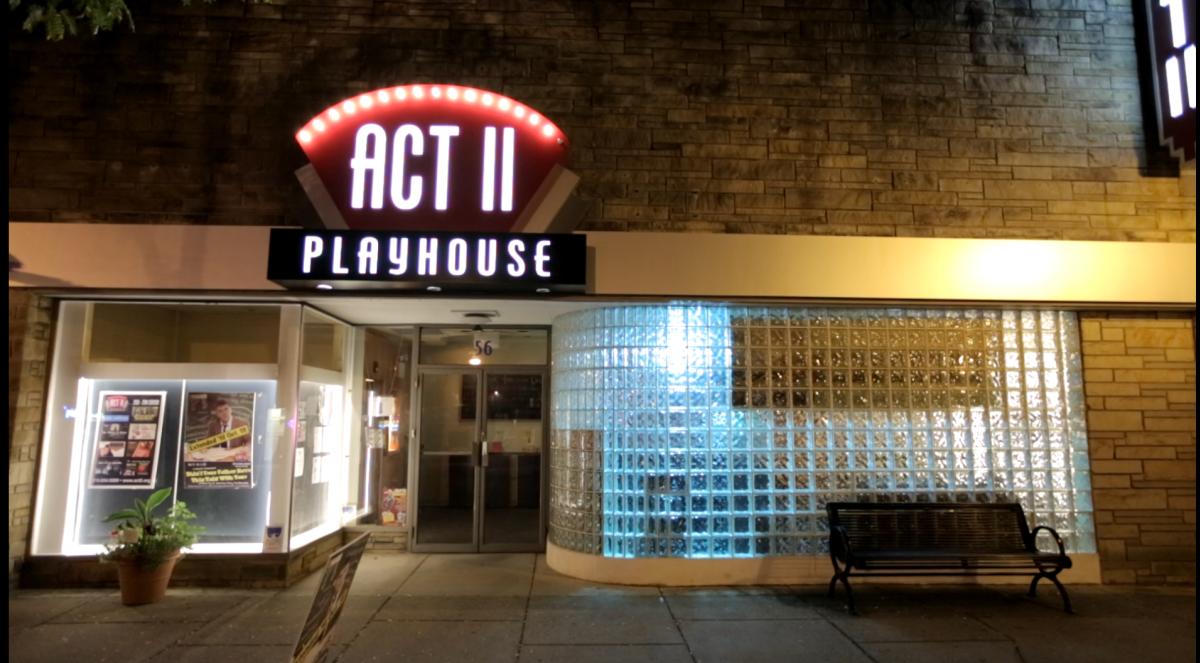 Montco Weddings
Bridal Events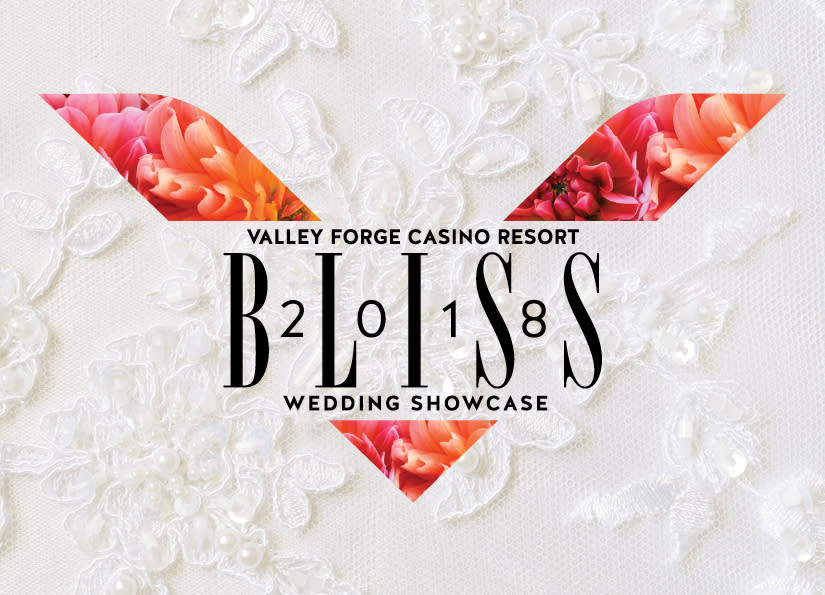 BLISS WEDDING SHOWCASE
November 4
Valley Forge Casino Resort
Valley Forge Casino Resort hosts one of the area's largest bridal shows, the Bliss Wedding Showcase, this Sunday afternoon. Meet local vendors, taste some of the best food in Montco, and catch the bridal fashion show. Plus one lucky couple will win a seven-day Norwegian cruise to the Caribbean or Mexico. 
THE BEST BOUTIQUE BRIDAL SHOW
November 4
Merion Tribute House
Ticket Includes: our signature gift bag for each bride, a chance to meet and mingle with the best local wedding experts, indulge in fabulous food, wedding cakes, & bubbly, collect brilliant planning advice- with a live appearance from "The Wedding Coaches"!, score front row access to the hottest designer fashions, a fun time for your friends, your mom, and fiancé! and, our personal favorites… the awesome prizes! Truly the best!