This weekend brings a brand new batch of exciting events in Montgomery County. The last remaining fall festivals of October, plenty of historic events along the Patriot Trails and much more await travelers and locals alike!
BERMAN MUSEUM FALL FEST
November 3
Ursinus College
Fall fun for the whole family! The community is invited to the Berman Museum of Art's Fall Fest!  Activities include: Berman Bingo, Indoor scavenger hunts, Indoor exhibition tours, screenings of A Charlie Brown Thanksgiving, outdoor sculpture tours, including the new Cubed Curve sculpture from New York City, Outdoor games and crafts, Snacks and prizes, visits by the Ursinus Bear mascot, raffle for prizes such as posters, skeleton T-shirts, tickets to the IBT performance of The Nutcracker at the Kaleidoscope, and Ursinus College swag. 
WINTERFEST: SKI + SNOWBOARD TRAVEL EXPO
November 4
Crowne Plaza Hotel - King of Prussia​
Join local snow sports community for an afternoon of fun. Meet mountain reps from across North America, find amazing deals on vacation packages, and learn about the benefits of ski club membership. Event and Fundraising Auction hosted by the Eastern PA Ski Council.
Montco Makers
Beer, Wine & Spirits
HALLOWEEN BASH
October 31
Black Powder Tavern
We're celebrating Halloween with 4 special martinis and a spooky bash to boot on. No Halloween party is complete without costumes! Adorn your most impressive look when you join us for the chance to win a $50 gift card to our restaurant.
The Deep Eddy Betty Models will be here to help us choose a winner in addition to offering up some cool prizes and samples!
A TASTE OF BUCKS-MONT
November 1
Warrington Country Club & Banquet Center
A Taste of Bucks-Mont is an event that highlights the community's best food, wine, beer, and spirits while raising money for the Pennsylvania Restaurant & Lodging Association (PRLA) Educational Foundation Scholarship Fund and the American Culinary Federation (ACF) Philadelphia Chapter. Join us for a can't miss evening that will be full of food, music, libations, tastings, raffles and a silent auction. Be the Judge of our evening's competition of The People's Choice Awards: 6 categories (Appetizer, Entrée, Dessert, Best Beer, Best Cocktail & School Competition Winner)
$25 in advance/$35 at the door
AUTUMN SPLENDOR FALL FOLIAGE - FRECON FARMS HARD CIDER TASTING FOR PARLOR PASSENGERS
November 4
Colebrookdale Railroad Preservation Trust
THE BEST FOLIAGE IN PENNSYLVANIA! Spectacular autumn colors and the rich fragrances of fall in the Secret Valley delight the senses while locally-produced autumn snacks and ciders available on board warm the soul. Our 1920s Deluxe Coach, Dining Car, First Class Parlor Car, and Open Car -The Secret Valley Explorer- provide the perfect hayride on the rails. Two-hour round trip departing and arriving in Boyertown, Pennsylvania. Our Deluxe Coach serves beverages only.
Adventure Montco
Energizing Events
CREATURES OF THE NIGHT
October 30
Norristown Farm Park
Hear a seasonal story and make some spooky crafts. Do black cats, bats, and owls scare you? Take a close look at some of the animals that are active at night. Learn about their special adaptations for hunting in the dark. Watch out! There may be a trick or a treat! Pre-registration is required; meet in the Salt Wing.
Ages 3 & up with an adult; fee: $5 per child.
BIRDS OF NORRISTOWN FARM PARK
November 4
Norristown Farm Park
Special guest Ruth Pfeffer (who leads 'Birding with Ruth' walks at many locations both far and near) will be visiting the Farm Park with a slide show featuring birds that have been seen here. Discover birds you've probably never seen before as well as some of our common species. Learn about bird migration and the importance of habitat. Pre-registration is preferred. The indoor program will be held in the Salt Wing.
Ages: adults & children 7 & up; free.
PATRIOT TRAILS
History Events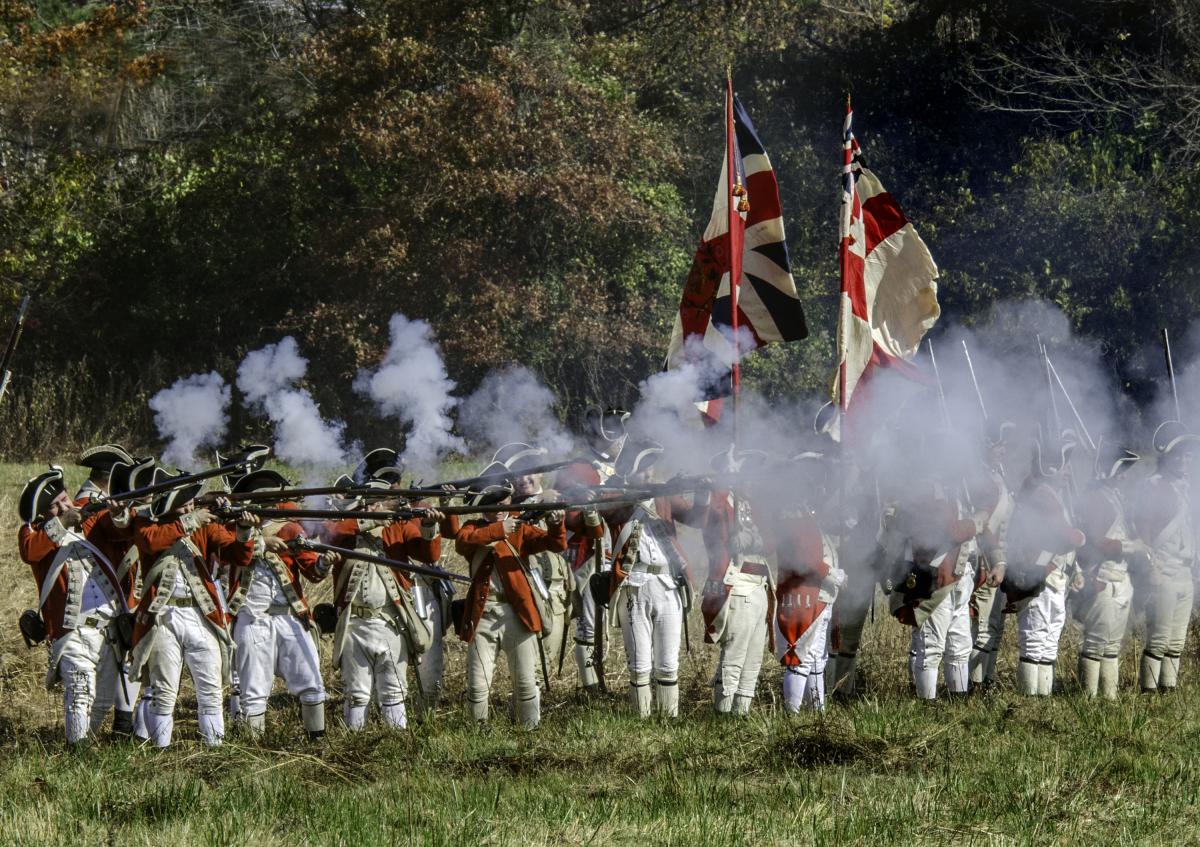 Arts Montco
Special Events
REQUIEM FOR A RUNNING BACK
November 4
Ursinus College
WHAT SHOULD MATTER TO ME?
Follow Director Rebecca Carpenter's odyssey across America, as she learns about the brain disease that enveloped her father, Lew Carpenter, star running back and assistant coach of the legendary Green Bay Packers. Director Rebecca Carpenter's father, Lew Carpenter, was a running back for Vince Lombardi's NFL Champion Green Bay Packers. When he dies, her family receives a surprise call from Boston University's Ann McKee requesting his brain – with shocking results
ARTS MONTCO
Live Performances
COLLECTED STORIES
October 23 - November 18
Act II Playhouse, Ltd.
by Donald Margulies
Oct. 23-Nov. 18
LAST CHANCE: A successful short story writer tries to mentor her student, but ends up creating a rival in this engaging drama with witty, acerbic dialogue. A finalist for the Pulitzer Prize. "A writer of wit and intelligence" -Variety
RADIUM GIRLS
November 1
Ursinus College
It's 1926 and radium is a miracle cure, Madame Curie is an international celebrity, and luminous watches are the latest rage, but the women painting the watch dials are falling ill. Inspired by a true story, Radium Girls chronicles the efforts of Grace Fryer, a dial painter, as she fights the U.S. Radium Corporation responsible for poisoning its employees.  Gregory's drama offers an uncompromising and uncannily timely look at American obsessions with health, wealth, and the commercialization of science.
*There will be a post-show discussion with the cast and director following this performance*
Thursday, November 1 at 7:30 pm
Friday, November 2 at 7:30 pm
Saturday, November 3 at 7:30 pm
Sunday, November 4 at 2:00 pm
THE HUNCHBACK OF NOTRE DAME
November 2 - November 11
Methacton Community Theater
Based on the Victor Hugo novel and songs from the Disney animated feature, The Hunchback of Notre Dame showcases the film's Academy Award-nominated score, as well as new songs by Menken and Schwartz. Peter Parnell's new book embraces story theatre and features verbatim passages from Hugo's gothic novel.The musical begins as the bells of Notre Dame sound through the famed cathedral in fifteenth-century Paris. Quasimodo, the deformed bell-ringer who longs to be "Out There," observes all of Paris reveling in the Feast of Fools. Held captive by his devious caretaker, the archdeacon Dom Claude Frollo, he escapes for the day and joins the boisterous crowd, only to be treated cruelly by all but the beautiful gypsy, Esmeralda. Quasimodo isn't the only one captivated by her free spirit, though – the handsome Captain Phoebus and Frollo are equally enthralled. As the three vie for her attention, Frollo embarks on a mission to destroy the gypsies – and it's up to Quasimodo to save them all.
THE PERFECT DOG MUSICAL
November 2
The Centre Theater
"Starving Artist Prevention" and the Centre Theater presents The Perfect Dog, a musical adapted from the book of the same name by John O'Hurley, host of The National Dog Show Presented by Purina Thanksgiving Day special on NBC. The children's musical production is part of National Dog Show Month in Philadelphia, which occurs every year in conjunction with the Kennel Club of Philadelphia's National Dog Show.
Montco Weddings
Bridal Events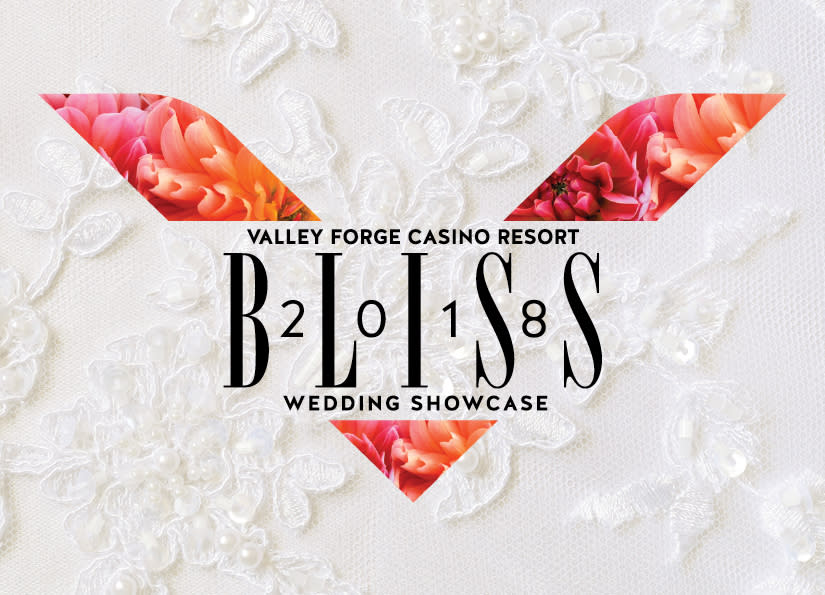 BLISS WEDDING SHOWCASE
November 4
Valley Forge Casino Resort
Valley Forge Casino Resort hosts one of the area's largest bridal shows, the Bliss Wedding Showcase, this Sunday afternoon. Meet local vendors, taste some of the best food in Montco, and catch the bridal fashion show. Plus one lucky couple will win a seven-day Norwegian cruise to the Caribbean or Mexico. 
THE BEST BOUTIQUE BRIDAL SHOW
November 4
Merion Tribute House
Ticket Includes: our signature gift bag for each bride, a chance to meet and mingle with the best local wedding experts, indulge in fabulous food, wedding cakes, & bubbly, collect brilliant planning advice- with a live appearance from "The Wedding Coaches"!, score front row access to the hottest designer fashions, a fun time for your friends, your mom, and fiancé! and, our personal favorites… the awesome prizes! Truly the best!