Happy Halloween, Montgomery County! Time to break out the candy, don your costumes and enjoy all the spooktacular events going on this week!
Halloween & Special Events
Montco Makers
Beer, Wine & Spirits Events 
STONE & KEY CELLARS HALLOWEEN PARTY
October 27
Stone and Key Cellars
Join us for our Halloween Party from 6-10pm featuring live music from Stella and The Voodoo Fish. This local cover band has played gigs all over the area and are the prefect treat for a Halloween celebration. Free Will Brewing Company will host a release of a new beer up-front at Keystone Homebrew Supply and we will be hosting an expanded tap list from Free Will in the Winery during the party! Try this great breweries specialty and flagship beers along with all your favorite Stone & Key wines and ciders.

Trè Locally Sourced Food Truck will be on site from 6-9pm. These guys bring a variety of dishes that are sure to please! Plus a dessert option! Claim yours early though, last time their tasty Pumpkin Mousse sold out surprisingly fast.

Costume Contest! Prizes for the spookiest, silliest, and most creative costumes!
AUTUMN BONFIRE & CIDER TRAIN
October 26
Colebrookdale Railroad Preservation Trust
Join us for a short night-time trip from the Boyertown Rail Yard to the site of the lost iron-making village of Colebrookdale. Warm your hands by the crackling fire and enjoy some fall snacks. Children in costume will be entered into our costume contest on-board. Bring a flashlight and, if you like, a blanket and folding chairs. Be sure to wear comfortable shoes and dress for the weather. Approx one-hour round trips departing and arriving in Boyertown, Pennsylvania.
HALLOWEEN PARTY
October 27
Iron Abbey Gastro Pub
Join us on Saturday, October 27th for a night of killer drinks and sounds! DJ and music starting at 9pm. Costumes welcomed! Buy your ticket in advance for our $30 3-Hour open bar package, $35 at the door. Open Bar package includes: Happy Hour Draft List, Select Bottles, House Wines and Well Drinks.
BREAKFAST WITH THE BIRDS
October 28
Iron Abbey Gastro Pub

Enjoy Breakfast with the Birds on the big screen with $5 Breakfast foods, $5 cocktails and $4 draft specials starting at 9:00am on Sunday, 10/28 while the Eagles and the Jaguars go head-to-head in London at Wembley Stadium! Reservations recommended.  Call (215) 956-0600 for yours today.
Adventure Montco
Energizing Events 
Patriot Trails
History Events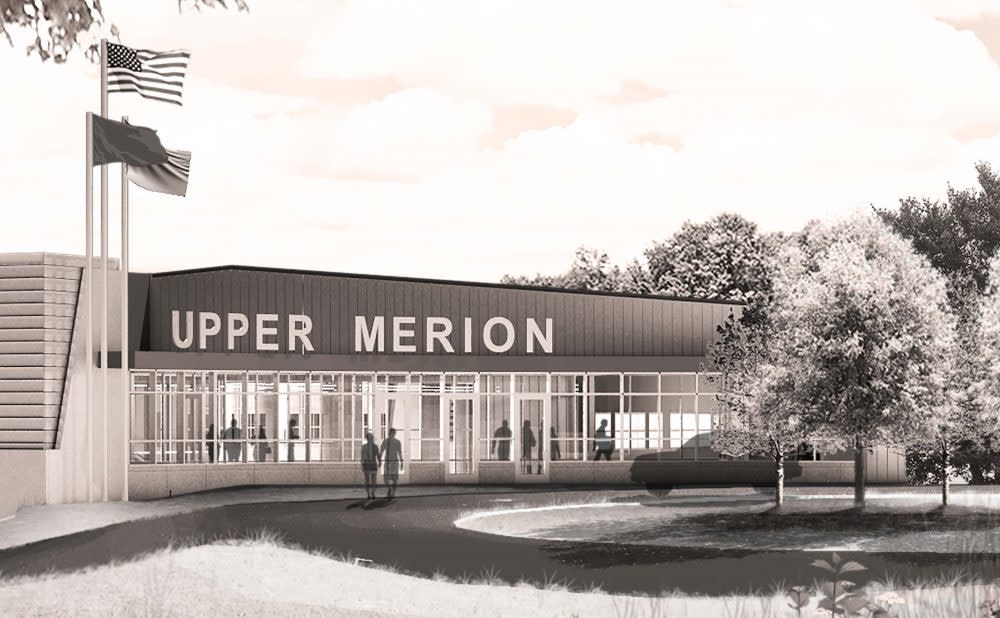 HISTORIC TOUR OF UPPER MERION
October 28
Little Sicily Pizza 
Take an escorted tour through Upper Merion Township to learn more about our rich and fascinating history. We have both Civil War and Revolutionary War veterans buried in a local cemetery, we have the still-standing home of the chief matron (nurse) of Camp Letterman – the field hospital that treated thousands of wounded after the Battle of Gettysburg, we have an inn that was crawling with spies while Washington camped at Valley Forge, and much more. Hear how a unique band of limestone, running through the district, may well be responsible for almost every significant fact about our area.
ARTS MONTCO
Special Events
MYSTERY SCIENCE THEATER 3000 LIVE!
October 26
Keswick Theatre
For the first time ever, Mystery Science Theater 3000 takes its show on the road. Join hosts Joel Hodgson and Jonah Heston for a pair of performances on Friday, The first show is is MST3K favorite "Eegah," with all-new sketches. The second is a "Secret Surprise Film" never before featured on Mystery Science Theater 3000.
FABULOUS FASHION: FROM DIOR'S NEW LOOK TO NOW
Starts October 16
Philadelphia Museum of Art
Haute in Philadelphia. Experience the drama and glamour of some of the most creative feminine fashions ever designed, from romantic ball gowns to audacious contemporary ensembles, and everything in between. See how designers have used color and pattern, shape and volume, draping, metallics, and embellishments to continually reinvent the art form. The pieces in the exhibition—daywear, bridal wear, and more—showcase the Museum's outstanding costume collection. Many are on view for the first time.
IVY HILL THERAPEUTIC EQUESTRAIN CENTER PRESENTS: TUNES, LAUGHS & WHINNIES
October 26
Sellersville Theater 
This is a chance to see the best of BuxMont, where three comedians and three bands will face off and share their talents here at the Sellersville Theater. 

Your host for the evening is Ivy Hill Therapeutic Equestrian Center, a non-profit located in Perkasie, PA. Ivy Hill will celebrate their 20thanniversary in 2019 as one of the premier therapeutic riding centers in the country. They provide creative therapeutic programs to individuals with cognitive, emotional, behavioral and psychological needs while utilizing the equine experience.
Arts Montco
Live Performances 
COLLECTED STORIES
October 23 - November 18
Act II Playhouse, Ltd.
by Donald Margulies
Oct. 23-Nov. 18
LAST CHANCE: A successful short story writer tries to mentor her student, but ends up creating a rival in this engaging drama with witty, acerbic dialogue. A finalist for the Pulitzer Prize. "A writer of wit and intelligence" -Variety
FAMILY: JOHNNY PEERS & THE MUTTVILLE COMIX
October 27
Sellersville Theater 1894
Johnny Peers and his lovable dogs are coming back to tickle your funny bone with one of our most beloved family shows! These Animal Planet stars perform fun, challenging tricks led by Johnny, a Ringling Brothers Clown College graduate. Some of Johnny's dogs are rescued from shelters, like Noodles, the world's only skateboarding basset hound and Squeaky, the ladder climbing terrier. Bring the whole family out to a show that is sure to impress and delight!
JAMES VAN PRAAGH
October 28
Keswick Theatre
Internationally renowned #1 New York Times bestselling author of Talking to Heaven, Reaching to Heaven, Healing Grief, Heaven and Earth, Looking Beyond, Meditations, Ghosts Among Us, Unfinished Business, Growing Up In Heaven, Adventures of the Soul and the soon to be released Power of Love; James Van Praagh is hailed throughout the world as a pioneer of the mediumship movement, and recognized as one of the most accurate spiritual mediums working today. His messages have brought solace, peace and spiritual insights, changing millions view of both life and death. He has received many awards for his dedication to raising the consciousness of the planet.