October is here and spooky season is in full swing! Get your frightening fix with this week's batch of brand new events at Eastern State, Colebrookdale Railroad and many more of Montgomery County's best destinations. 
Featured Events & Festivals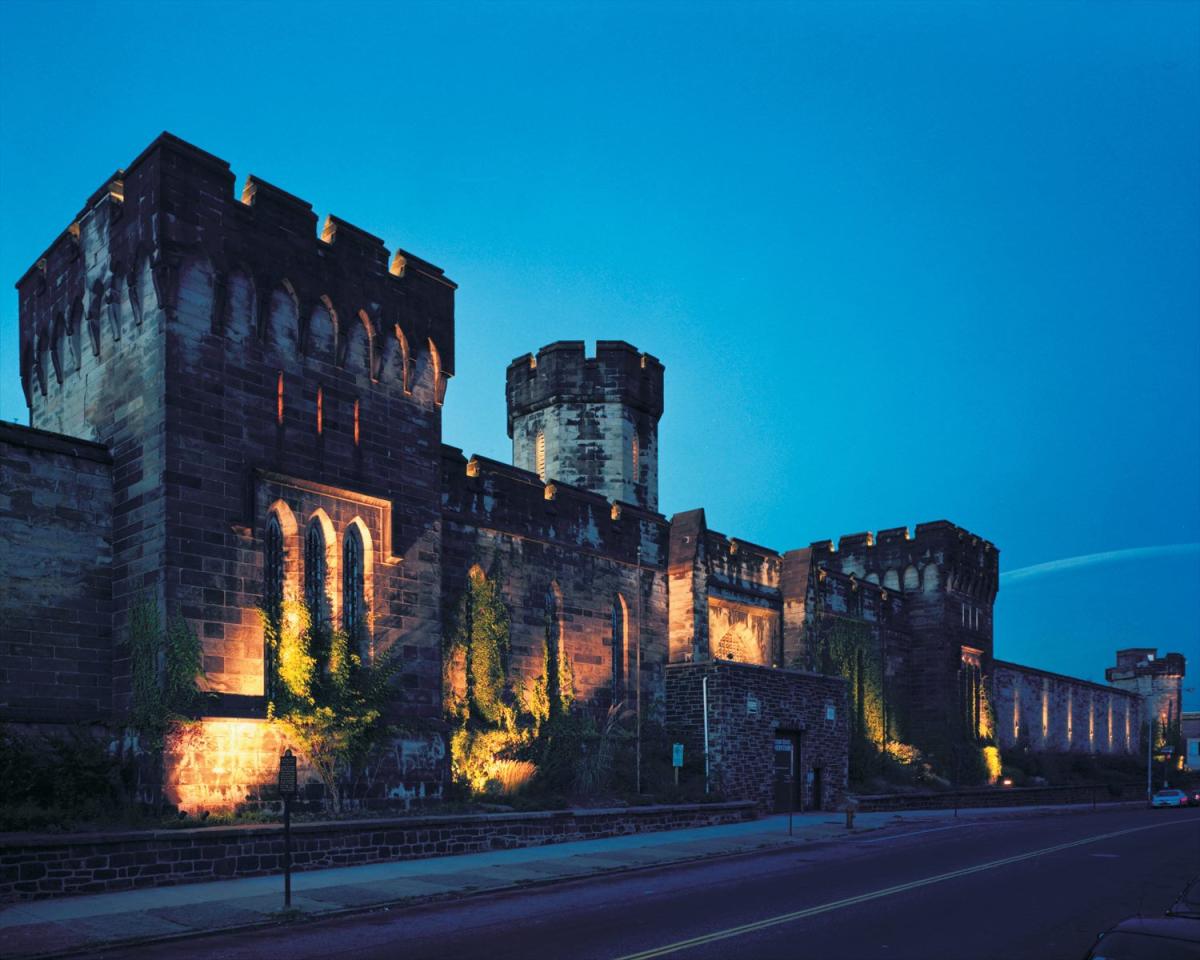 Montco Makers
Beer, Wine & Spirits Events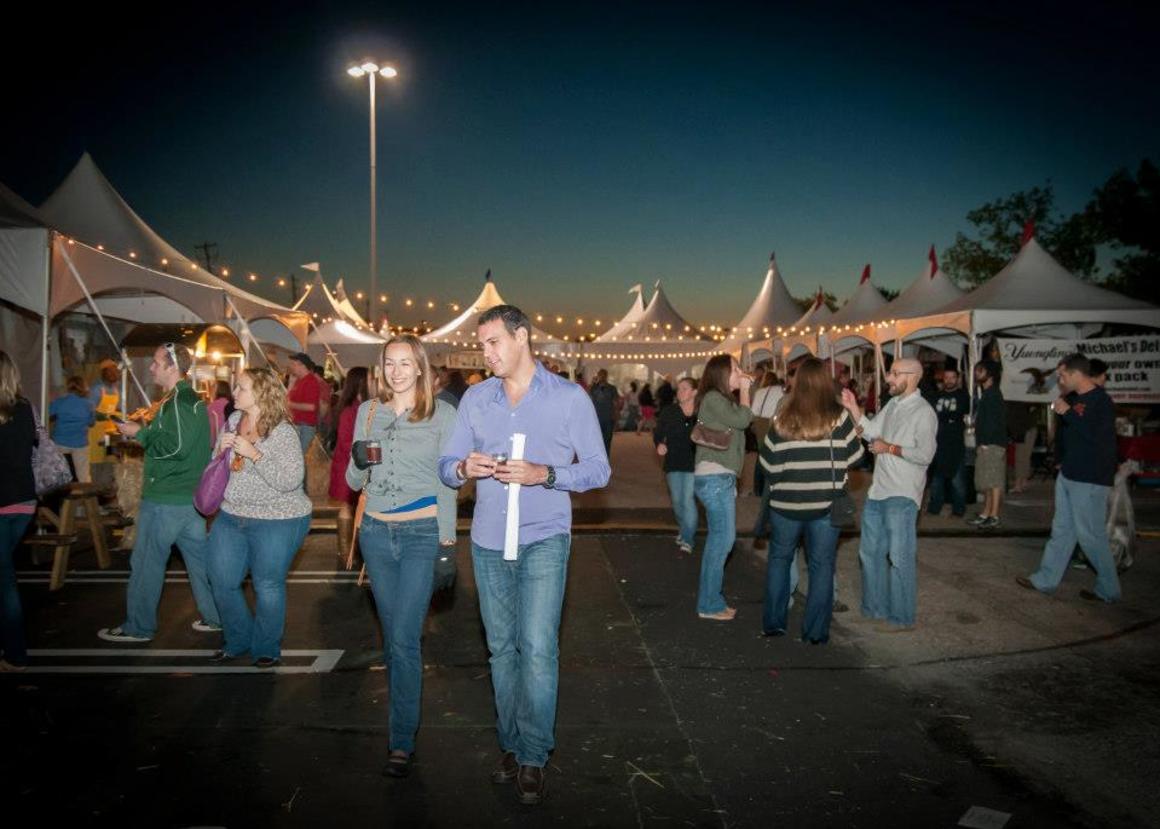 KING OF PRUSSIA BEERFEST ROYALE
October 4 & 6
​Presented By: King of Prussia District
Location: King of Prussia Mall
A celebration of local craft and international beer, King of Prussia Beerfest Royale is suburban Philadelphia's must-attend beer festival of the fall. The event features more than 100 craft and international beers, inspired dishes from King of Prussia's best restaurants, and live bands on two stages, all under grand tents at the King of Prussia Mall. 
The Donnerstag Happy Hour occurs Thursday, October 4, while Saturday, October 6 hosts two 3.5 hour sessions starting at 12 and 6 p.m.
AMBLER OKTOBERFEST
October 5
Ambler Main Street
Ambler's Oktoberfest celebrated 25 years in 2016. Once again in 2017, Butler Avenue will be lined with more than 90 vendors and 10 food trucks. The event also features live musical entertainment on two stages, kids rides, and of course, the beer garden.
NARBERTH OKTOBERFEST
October 6
Narberth Park
The Main Line's first Oktoberfest returns to the Narberth Park location for the first time since 2015. The $45 ticket price includes live music, beer and wine, and festival food, including a pig roast, turkey, pretzels, brats & sauerkraut, dessert, and more. 
Adventure Montco
Energizing Events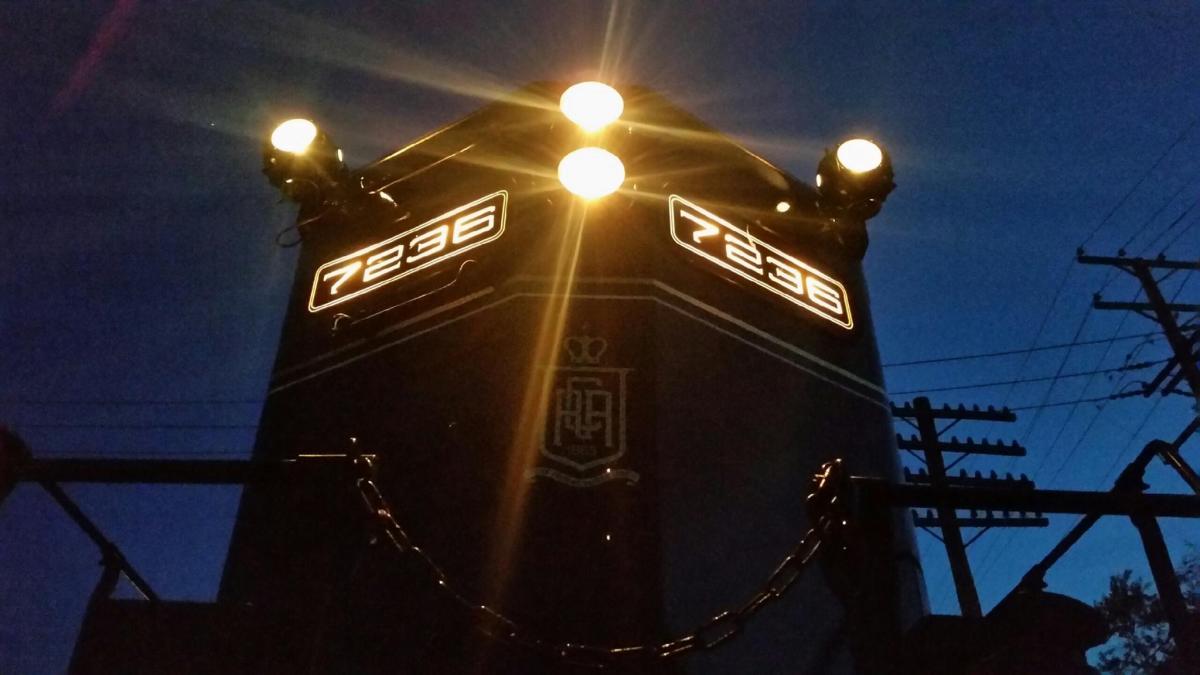 Patriot Trails
History Events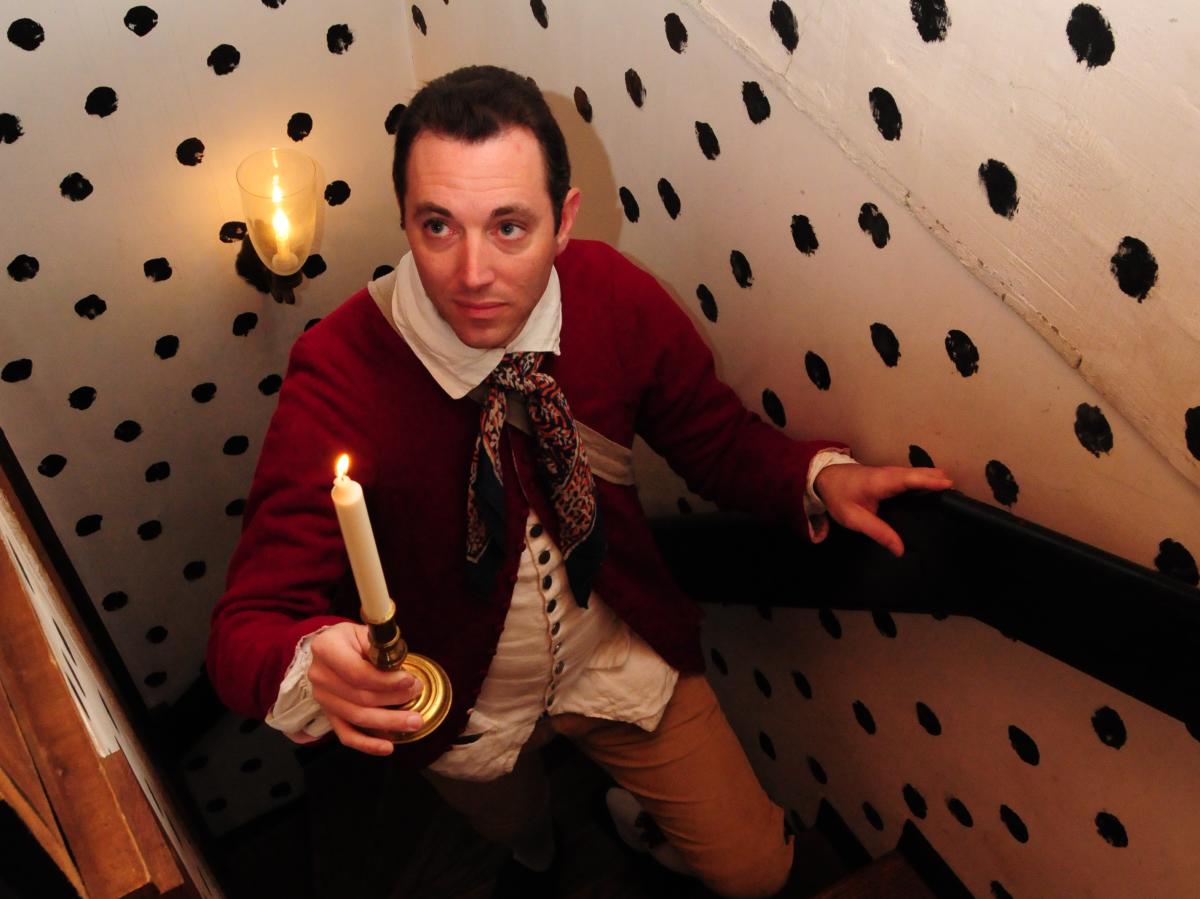 CHILD'S PLAY SERIES: COLONIAL DRESS-UP
October 3
Peter Wentz Farmstead
Preschoolers will learn what people wore during the 1700s and play dress-up with some costumes. Bring your cameras! Pre-registration required.
Ages 3 & up accompanied by an adult; fee: $5 per child
OPEN HOUSE
October 3
Joseph Ambler Inn
Open House at the Joseph Ambler Inn. We'll be giving tours of our Corporate Meeting Locations, Hotel Rooms, Corporate Dinner/Event Areas. Complimentary Lunch following tours
Arts Montco 
Special Events 
CLÍNICA DE MIGRANTES: A SCREENING & TALK
October 2
Olin Auditorium, Ursinus College
WHAT SHOULD MATTER TO ME? The documentary Clínica de Migrantes: Life, Liberty, and the Pursuit of Happiness follows the work of the staff of Puentes de Salud, a Philadelphia medical clinic that serves the city's undocumented immigrant communities.
A screening of the film will be followed by a talk by Dr. Steven Larson, the co-founder and Executive Director of Puentes de Salud.
ARTS MONTCO
Live Performances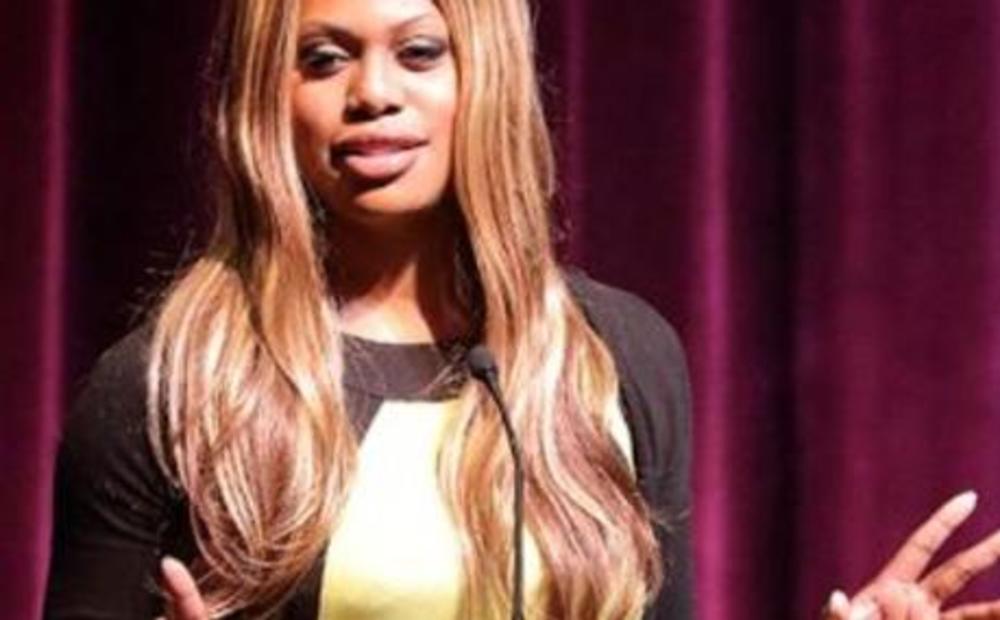 LAVERNE COX
October 2
Keswick Theater

Ain't I A Woman: My Journey to Womanhood 
Laverne Cox explores how the intersections of race, class, and gender uniquely affect the lives of trans women of color. Laverne draws from her own personal narrative to share how she has been able to navigate the world and all it's challenges. From growing up in Mobile, Alabama, raised by a single mother in a Christian family, to attending college in New York City to pursue a career as an actress, to finally finding the courage to step into the womanhood she always knew at heart was her destiny, Cox tells the story of the unique challenges along her journey to womanhood, professional achievement, self-acceptance, and love.
12 ANGRY JURORS
October 4 - October 7
Lenfest Theater; Kaleidoscope​
Ursinus College​
In the jury room of a murder trial, the sole dissenter in an 11-1 guilty vote exposes the other jurors' personal biases and forces a dramatic re-evaluation of the crime.  As timely today as it was when it was first written in the 1950's, 12 Angry Jurors is a compelling and provocative examination of the American judicial system.
THE IMPORTANCE OF BEING EARNEST
September 21 - October 6
DCP Theatre
Opening Weekend: Two young gentlemen of leisure, Jack Worthing and his best friend Algernon Montcrieff, have taken to bending the truth in order to put some excitement into their lives. Unsurprisingly, things start to go awry when their deceptions are discovered.
CLOTHES ENCOUNTERS
September 27 - October 13
Playcrafters of Skippack
Who is wearing whose clothes, and why? Would you believe it is all about real estate agents selling a house while they pursue "other interests." Bring tissues for the tears of laughter, and a score card to keep track of who is who.
THE PRICE
October 5 - October 13
The Dramateurs, Inc. at the Barn Playhouse
The Price is the story of estranged brothers, Victor and Walter Franz, brought together at the death of their father, to sell his furniture and other effects. Victor is a policeman of limited means; Walter is a successful business owner. Over the years they have grown apart. Walter's success makes Victor feel inadequate. Walter has trouble understanding why Victor refuses to accept his help. The men try to find some understanding, but it is nearly impossible for them to communicate.  Called "…one of the most engrossing and entertaining plays that Miller has ever written." by The New York Times, The Price is an intimate portrait of family, legacy and the ties that forever hold us together. 
THE LAST OF THE BOOMERS
October 6
Act II Playhouse, Ltd.
Stand-up comedian Jimmy Carroll has performed in comedy clubs around the country, and on Comedy Central. He brings his observational humor about being part of the Boomer generation to Act II for one night only!
WITH JIMMY CARROLL, FEATURING ANITA WISE & HOST AND MC BUDDY HARRIS