October is here and spooky season is in full swing! Get your frightening fix with this week's batch of brand new events at Eastern State, Colebrookdale Railroad and many more of Montgomery County's best destinations. 
Featured Events & Festivals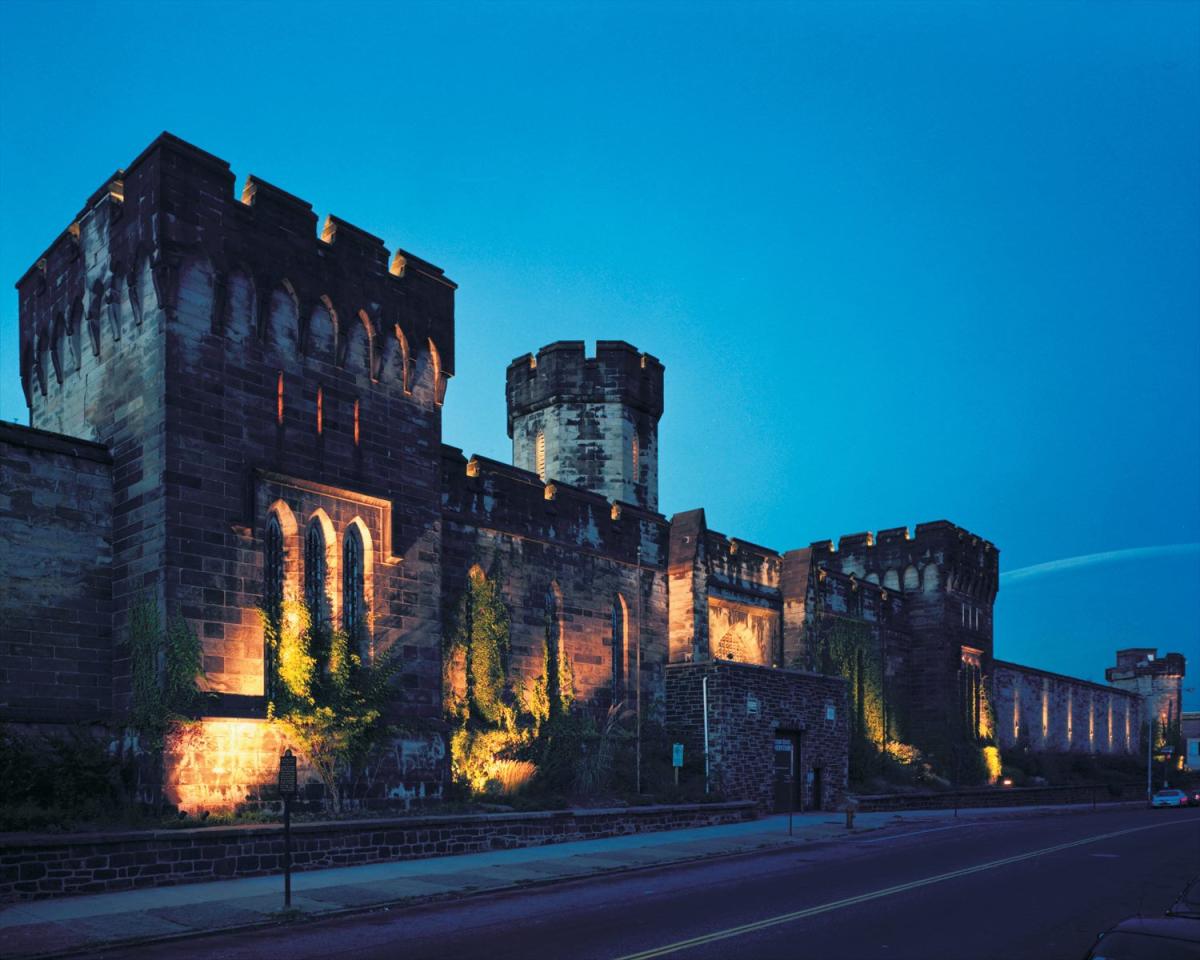 Montco Makers
Beer, Wine & Spirits Events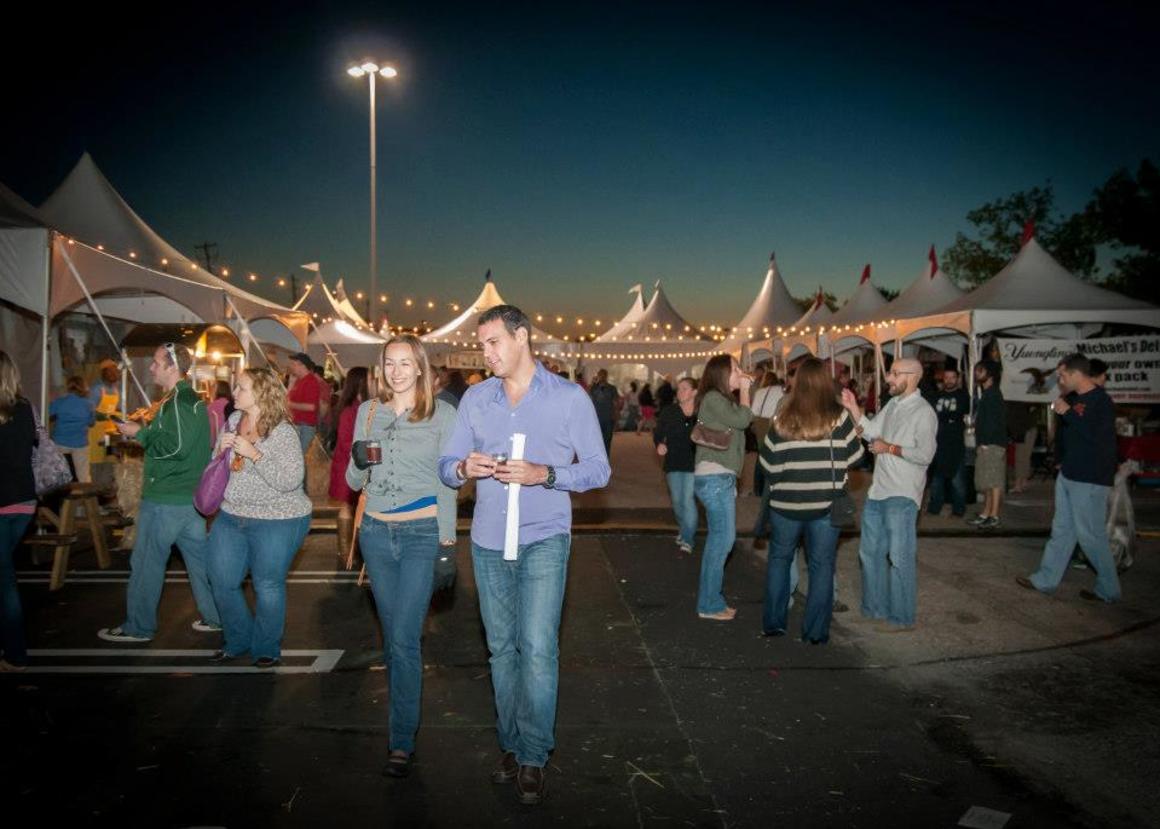 Adventure Montco
Energizing Events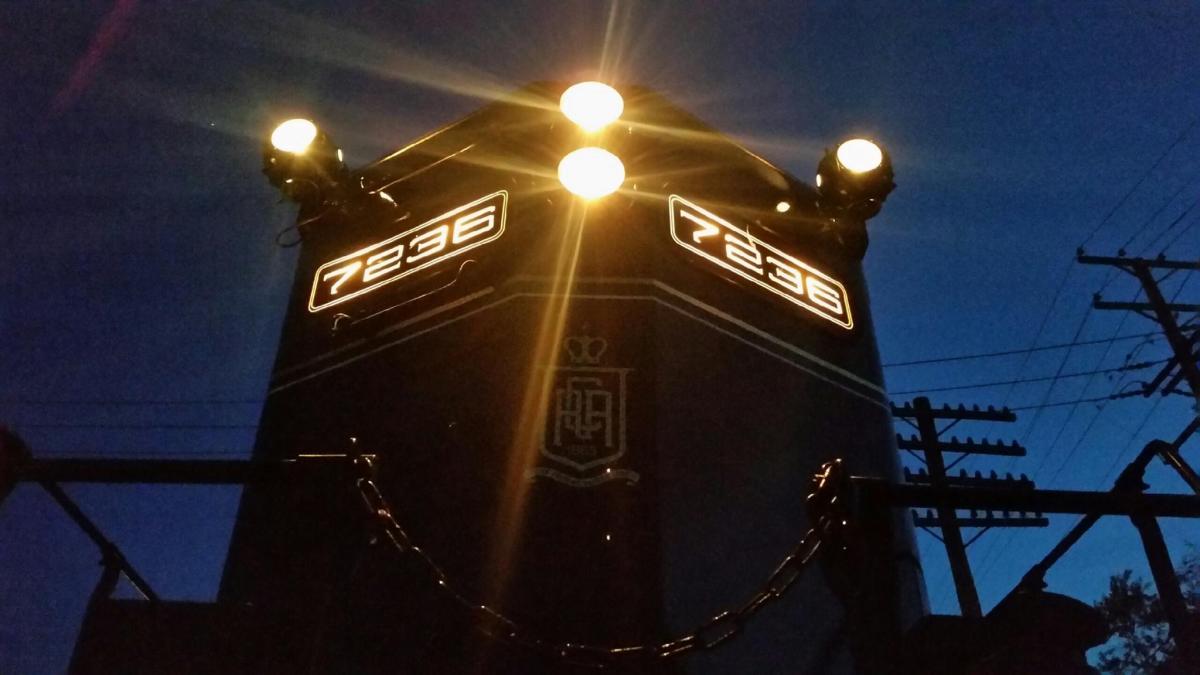 Patriot Trails
History Events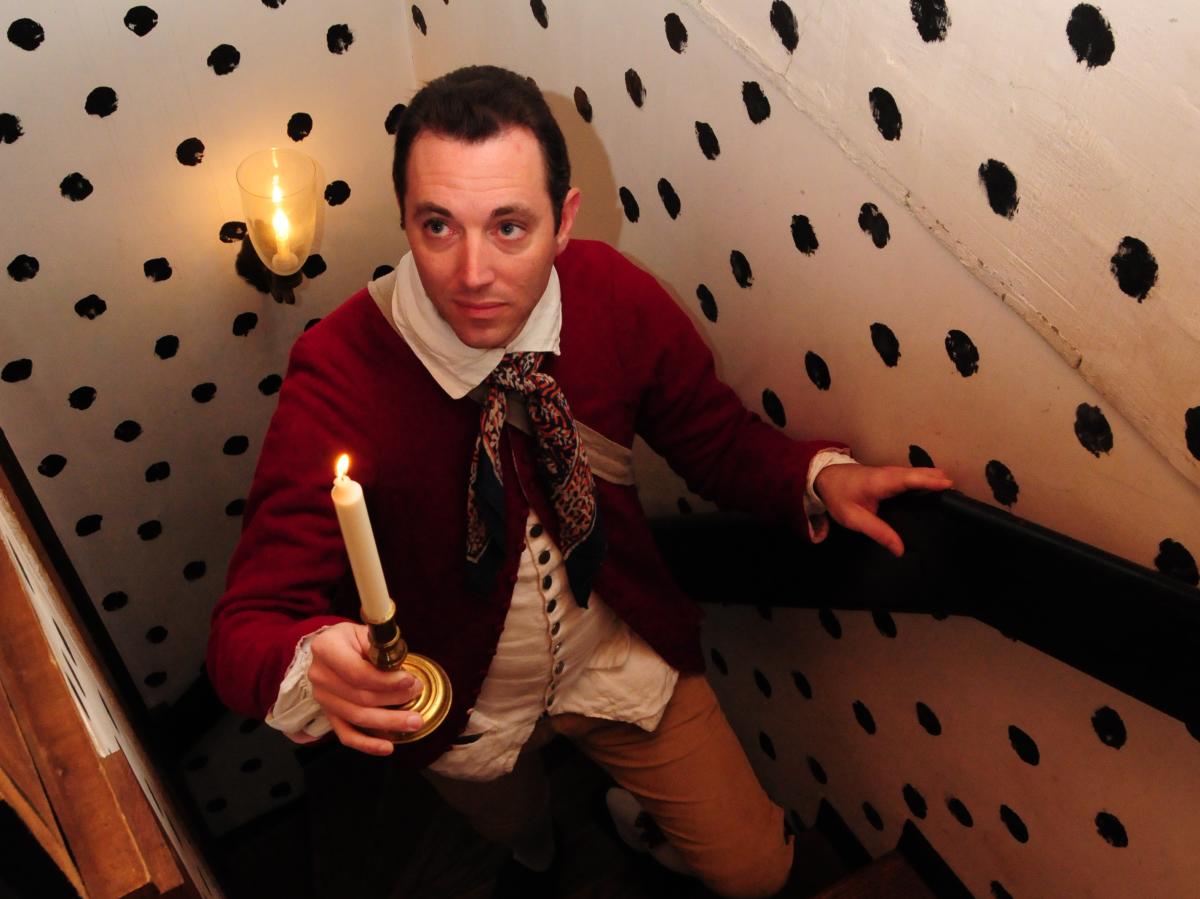 CHILD'S PLAY SERIES: COLONIAL DRESS-UP
October 3
Peter Wentz Farmstead
Preschoolers will learn what people wore during the 1700s and play dress-up with some costumes. Bring your cameras! Pre-registration required.
Ages 3 & up accompanied by an adult; fee: $5 per child
OPEN HOUSE
October 3
Joseph Ambler Inn
Open House at the Joseph Ambler Inn. We'll be giving tours of our Corporate Meeting Locations, Hotel Rooms, Corporate Dinner/Event Areas. Complimentary Lunch following tours
Arts Montco 
Special Events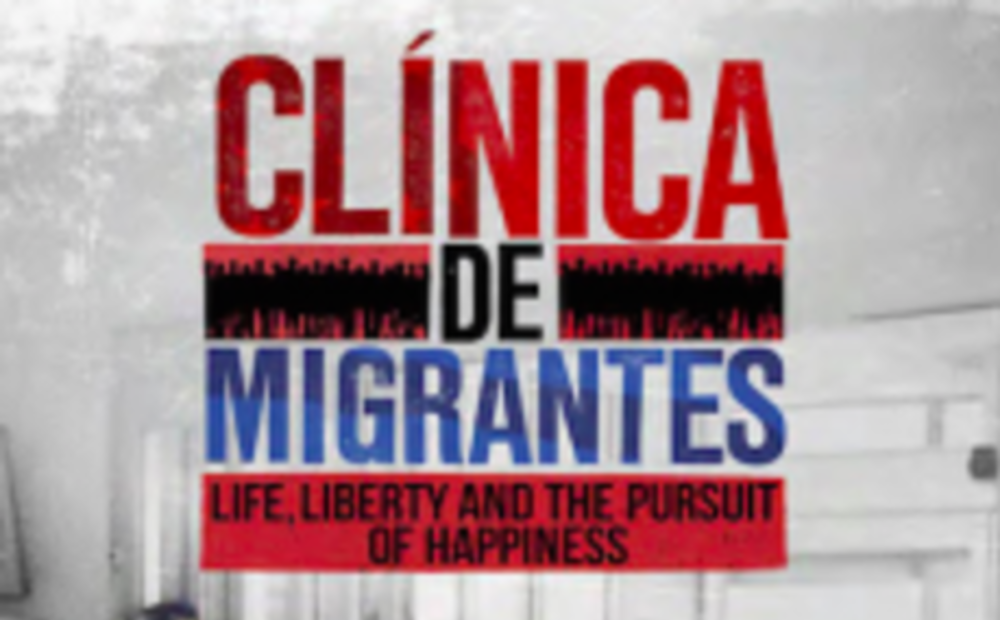 CLÍNICA DE MIGRANTES: A SCREENING & TALK
October 2
Olin Auditorium, Ursinus College
WHAT SHOULD MATTER TO ME? The documentary Clínica de Migrantes: Life, Liberty, and the Pursuit of Happiness follows the work of the staff of Puentes de Salud, a Philadelphia medical clinic that serves the city's undocumented immigrant communities.
A screening of the film will be followed by a talk by Dr. Steven Larson, the co-founder and Executive Director of Puentes de Salud.
Upcoming Concerts and Performances
#ARTSMONTCO
ARTS MONTCO
Live Performances