As winter draws ever closer, Montgomery County is still bursting with autumn colors, weather and plenty of new events and activities. Check out some of our most exciting new events this week only in Montco!
Montco Makers 
 
Beer, Wine & Spirits Events
Adventure Montco
Energizing Events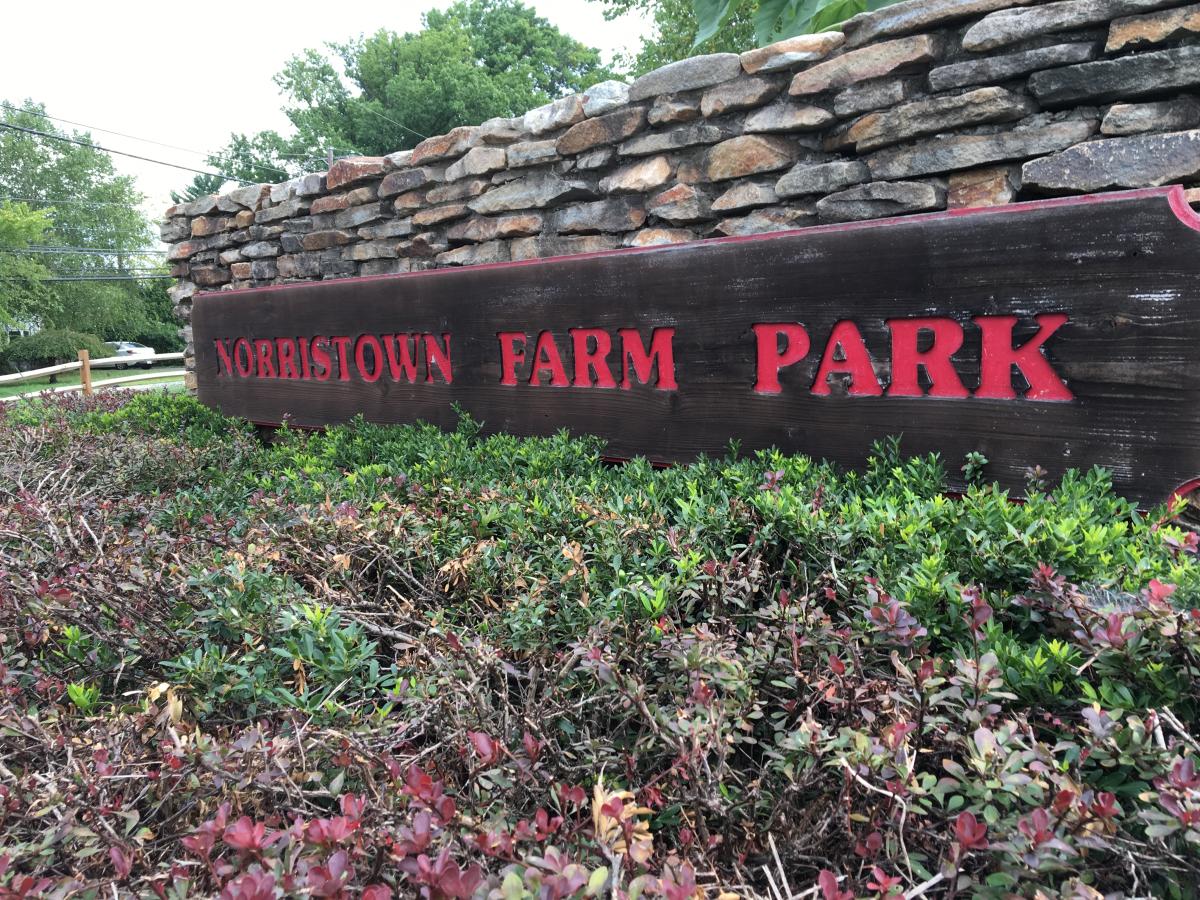 Patriot Trails
Historic Events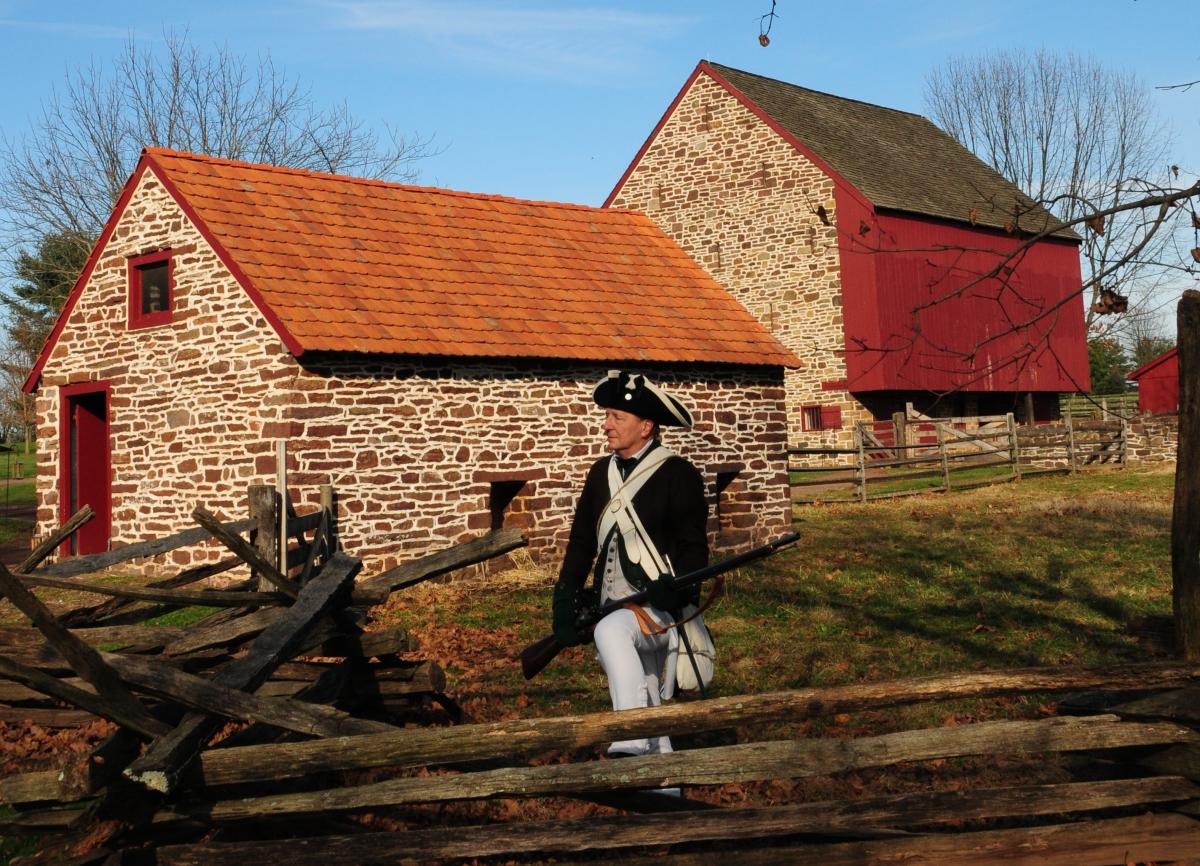 Arts Montco
Special Events
BERMAN MUSEUM CONVERSATION SERIES WITH THE ARTIST
November 7
Ursinus College
Artist Matthias Schaller with Matthew Affron, Curator of Modern Art, Philadelphia Museum of Art
The Berman Museum is pleased to announce the next in its Berman Conversations series in conjunction with Matthias Schaller: Das Meisterstück (The Masterpiece). Please join us November 7th at 7 PM for a conversation between artist Matthias Schaller and Matthew Affron, Curator of Modern Art, Philadelphia Museum of Art.
The Berman Conversation series pairs exhibiting artists with members of the art community for a dynamic exchange of interests and ideas.
PUNCH NEEDLE CHRISTMAS ORNAMENT WORKSHOP
November 10
Pennypacker Mills
Create a fantastic Christmas ornament using the punch needle technique with our instructor Betsy Smyth. This workshop is for both beginners and people who have enjoyed doing this craft technique before. The fee includes all materials and instructions. Location: Classroom Building. Refreshments served. By pre-registration & pre-payment; deadline Tuesday, October 16th.
Arts Montco
Live Performances