Baby its (getting) cold outside! As the weather grows ever colder the Thanksgiving and Christmas season grows ever closer. This weekend in Montgomery County brings a whole new batch of events that'll have the whole family ready for the holiday season in no time. Check them out below!
Special Events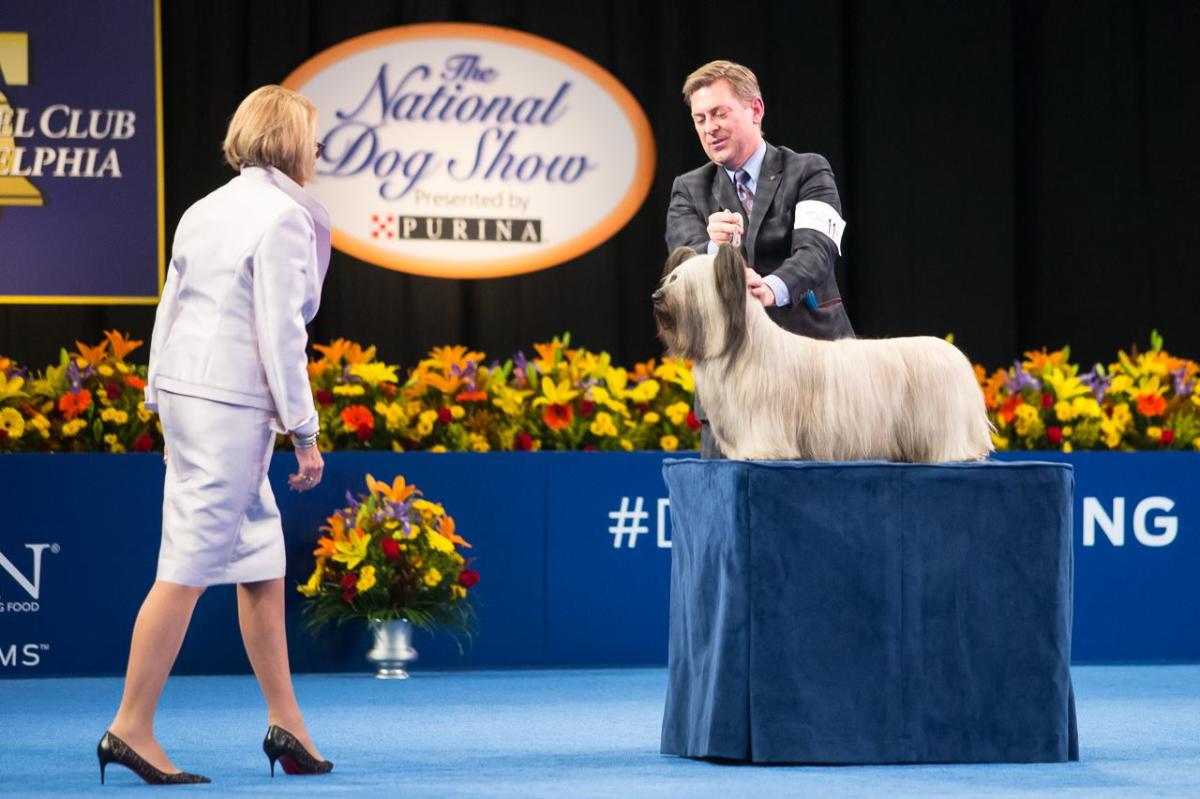 NATIONAL DOG SHOW
November 17 - November 18
Greater Philadelphia Expo Center at Oaks
The Kennel Club of Philadelphia's two benched, all-breed dog shows are held on Saturday, November 17 and Sunday, November 18, 2018. The shows, sanctioned by The American Kennel Club, will help raise money for a variety of canine-related causes. Prior beneficiaries of The Kennel Club of Philadelphia include The University of Pennsylvania's School of Veterinary Medicine.

See AKC sanctioned Breed, Group, and Best In Show judging and top agility dogs in the ring each day. Saturday is The National Dog Show, Presented by Purina, to be broadcast nationwide on Thanksgiving Day by NBC. Sunday's show offers enhanced athletic dog exhibitions plus family-friendly activities and hands-on fun.
WILD LIGHTS
November 22 - January 5
Elmwood Park Zoo
Celebrate the holiday season with the return of Wild Lights to Elmwood Park Zoo! We're flipping the switch on millions of lights that will shine throughout the zoo.
You're in for a treat this holiday season as Wild Lights transforms Elmwood Park Zoo into a bright and stunning winter wonderland! Millions of lights will illuminate all of our 16 acres. You'll be dazzled by animated installations, interactive elements, and themed attractions. Follow the lighted path to visit Disco Ball Way and Candy Cane Lane, and be sure to stop by Santa's Workshop for photos with the big man himself. And don't forget, Santa's live reindeer will be returning to the zoo for photo ops as well!
Take a stroll through Snowflake Central and be dazzled by Rainbow Runway. Catch our giant video show in the giraffe yard, and marvel at the custom decorations in the Wonder Way Christmas Tree exhibit. And of course, be sure to visit Santa's Workshop for photos with the big man himself.
Adventure Montco
Energizing Events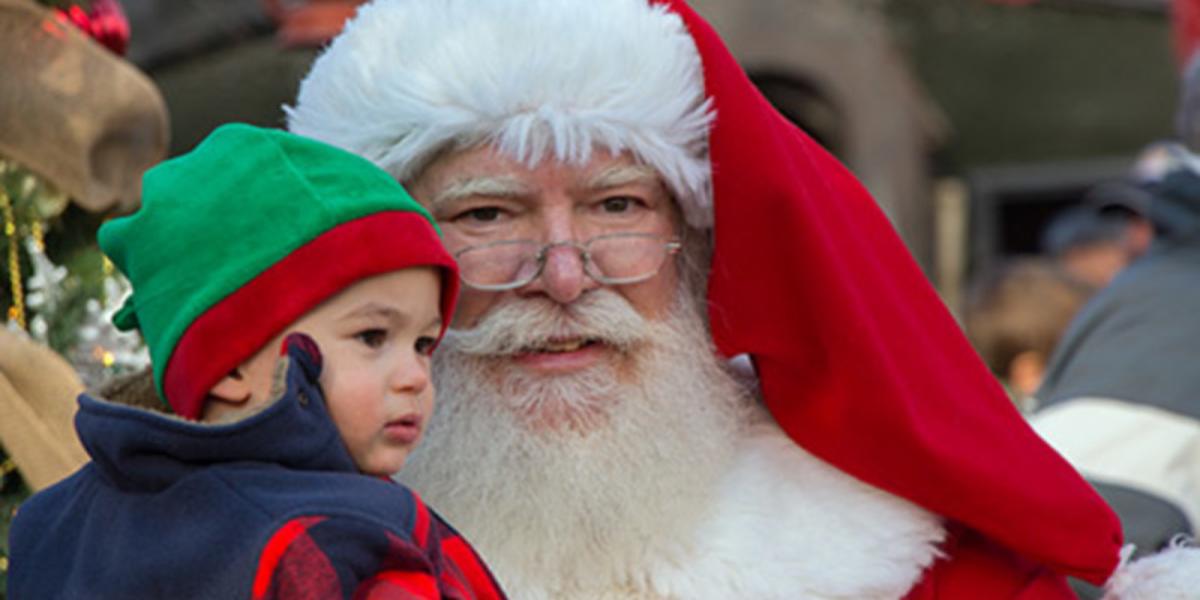 'TWAS THE NIGHT BEFORE CHRISTMAS TRAIN
December 17
Colebrookdale Railroad
These special evening trains bring the storybook magic of the season to life Join us in your pajamas and sip complimentary hot cocoa as we read 'Twas the Night Before Christmas. Enjoy Christmas music and the comfort of our Edwardian-era cars, look for lights as the Secret Valley rolls past your window. Rumor has it Santa himself may appear with a gift for every child. Opt to have your photo taken with Santa and we'll print it out for you on-board! Merry Christmas! Approx. two-hour round trip.
Friday and Saturday evenings during December First Class Parlor passengers enjoy Holiday Music at our Grand Piano!
Parlor Car Tastings: all tastings include an hors-d'oeuvres plate.
SANTA'S POLAR BEAR EXPRESS
December 18
Colebrookdale Railroad 
Join Santa on a magical adventure into Christmas past on one of the most beautiful train journeys in the United States. Sip complimentary hot cocoa or enjoy Christmas cookies and, on some trains, sing favorite carols as the Secret Valley passes by your window. Santa brings a gift for every child, and every child has an opportunity to give their Christmas letter to him (we even provide the crayons!) The Victorian charm of our heated coaches makes Christmas memories to last a lifetime. Opt to have your photo taken with Santa and we'll print it out for you on-board!
DVAA PUBLIC STAR PARTY
November 17
Valley Forge National Historical Park
Come to see the Universe as few on Earth have ever seen it. During the star parties, the public will be able to use telescopes and binoculars to look for celestial bodies such as planets, moons, constellations, nebulae, galaxies, star clusters, comets, meteors, satellites, double stars, and much more.
Patriot Trails
Historic Events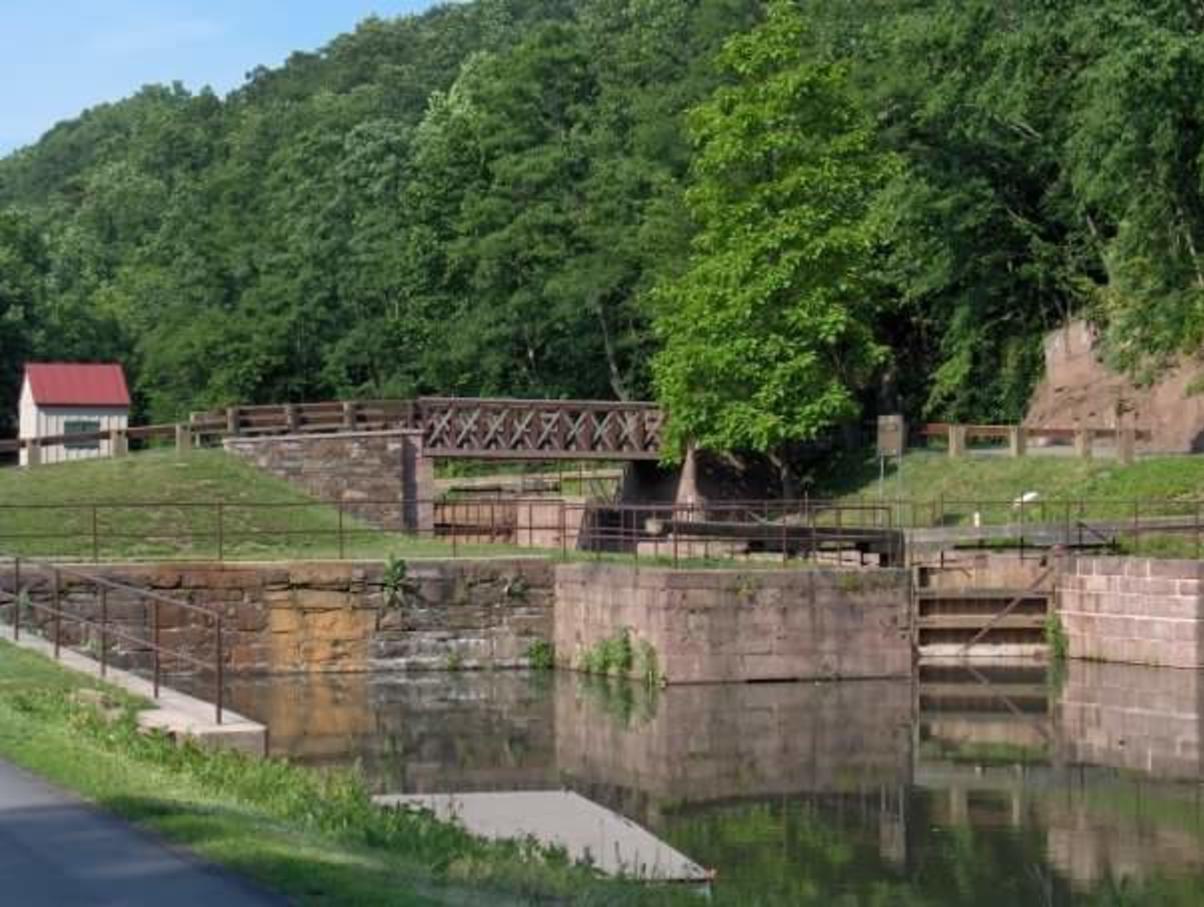 WESTERN MARYLAND AND PENNSYLVANIA TROOPS IN DEFENSE OF BALTIMORE IN THE WAR OF 1812
November 12
Historic General Warren Restaurant
Join us at 6 p.m. as we learn about the local boys from Western Maryland and Pennsylvania that join the call to help defend Baltimore in the pivotal battle of the War of 1812.
Cost is $49 per person
THE LOCKTENDER'S HOUSE: ITS HISTORY AND STORIES LIVING ALONG THE SCHUYLKILL NAVIGATION
November 18
Lock 60 at the Schuylkill Canal Park
Join the Schuylkill Canal Association as it shares photos and stories related to the former families who had lived in the Locktender's House at the turn of the century, 1900. Hear from local researchers and see what it was like at Lock 60 and along the navigation system as it began its demise. Meet at the Locktender's House.
Ages: 10 & up with an adult; free of charge, however, donations gladly accepted.
Arts Montco
Special Events 
THANKSGIVING CENTERPIECES
November 18
Norristown Farm Park
Create a Thanksgiving table centerpiece from autumn's bounty. We'll supply colorful leaves, acorns and other nuts, grasses, field-dried wildflowers, berries, and fresh fall flowers for your masterpiece. Work with fresh or dried flowers or both. Bring clippers and a special container, opaque vase, or a basket with a liner to make it in. Preregistration is required; meet in the Salt Wing.
Ages: adults & children 14 & up; $5 per person.
HOLIDAY CRAFT WORKSHOPS
November 17
Green Lane Park
Join us for one or both workshops! At 10:00 a.m. we will use local cones, pods and nuts to create a "Holiday Centerpiece" to adorn your table. At 1:00 pm, we will use natural materials to create "Winsome Woodland Critters". No previous crafting experience needed! Bring a hot glue gun, if possible, but we have them available to borrow if you don't have one! Workshops will be held in Enclosed Stone Pavilion in Deep Creek Area of Green Lane Park (2144 Snyder Road, Green Lane PA, 18054). Spaces are limited, pre-registration required.
Ages 12 & up; materials fee $8 per person, per workshop
Arts Montco 
Live Performances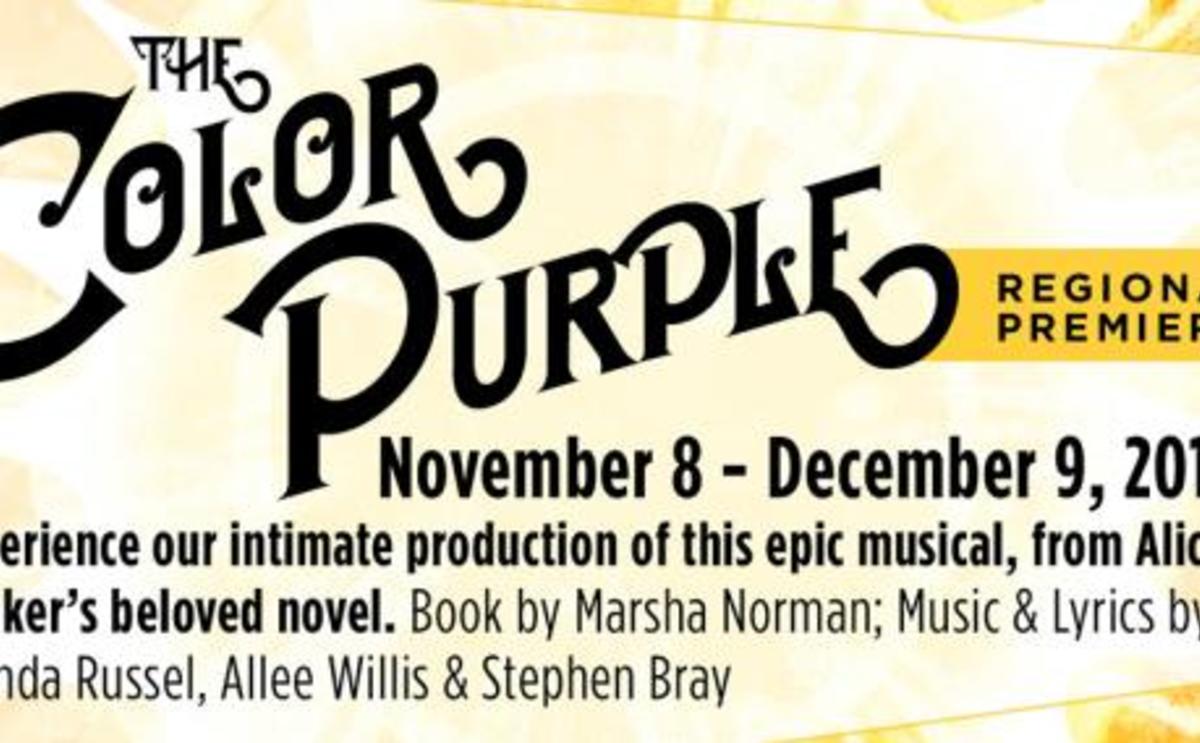 THE COLOR PURPLE
November 8 - December 23
Theatre Horizon
LAST WEEK
"I'll write you every day. Nothin' but death will keep me from it!" So goes the promise Celie's sister vows as the young sisters are stripped from one another's lives in this intensely moving chronicle of a Southern family in the twentieth century. With a Grammy Award-winning score of jazz, ragtime, gospel, and blues, The Color Purple stays true to Alice Walker's Pulitzer Prize-winning novel, following resilient Celie on her life's journey over half a century—through joy and despair, anguish and thrilling hope—to discover her destiny and the power of love. Helmed by local director and Broadway performer Amina Robinson, this uplifting production will stay with you long after its exuberant finish.
THE PERFECT DOG MUSICAL, FEATURING JOHN O'HURLEY!
November 15
The Centre Theater
"Starving Artist Prevention" and the Centre Theater presents The Perfect Dog, a musical adapted from the book of the same name by John O'Hurley, host of The National Dog Show Presented by Purina Thanksgiving Day special on NBC. The children's musical production is part of National Dog Show Month in Philadelphia, which occurs every year in conjunction with the Kennel Club of Philadelphia's National Dog Show.
YOU'RE A GOOD MAN, CHARLIE BROWN
November 15 - November 17
Playcrafters of Skippack
The Peanuts comic strip comes to life in this tuneful and memorable look at these timeless characters. Join us as Charlie Brown, Lucy, Linus, and even Snoopy entertain the entire family.
COLLECTED STORIES
October 23 - November 18
Act II Playhouse, Ltd.
by Donald Margulies
Oct. 23-Nov. 18
LAST CHANCE: A successful short story writer tries to mentor her student, but ends up creating a rival in this engaging drama with witty, acerbic dialogue. A finalist for the Pulitzer Prize. "A writer of wit and intelligence" -Variety