A brand new week means a brand new batch of exclusive events. Celebrate the arrival of summer with tons of incredible concerts, opportunities for adventure and reveling in our nation's history this week only in Montgomery County. 
Special Events
COMCAST NBCUNIVERSAL MEMORIAL SALUTE WITH THE PHILLY POPS
May 25
​The Mann Center for the Performing Arts
The Philly POPS presents the fourth annual Comcast NBCUniversal Memorial Salute at the Mann, a community concert honoring the American tradition of service on Saturday, May 25 over Memorial Day weekend.

In celebration of those who serve, all tickets to the concert will be provided FREE of charge. Particular blocks of seats will be provided for veterans, active military, Philadelphia police officers, and firefighters – plus local students and Boy and Girl Scouts.

Led by Maestro Todd Ellison, Memorial Salute features the 65-piece POPS orchestra, internationally-recognized Philly-native Justin Hopkins, The Philly POPS Festival Chorus, The Voices of the POPS, and local student choirs in a stirring line-up of patriotic anthems, Great American Songbook classics, and showtunes.

To request your free tickets to this concert simply register on EventBrite and you will receive a ticket voucher as confirmation. Please bring this voucher with you (or have available on your mobile device) to the Mann Center day of event. Seating will be available on a first-come, first-served basis on the Great Lawn, the Terrace, and under cover in the Main section. For groups of 20 or more, please call 215-253-6980.
 
TWILIGHT ON THE RIVER
September 11
Bridgeport, Pa
Something for everyone! Make it a family night out! Open-air market in a lovely setting along the Schuylkill River in Bridgeport, PA. Open May through September. Second and Fourth Wednesdays. 4:30-8:00 pm. A mix of local vendors, food, music, and games.
Montco Makers
Beer, Wine & Spirits Events
TELFORD NIGHT MARKET
September 11
Telford Train Station
The Telford Night Market is a seasonal family-friendly open-air night market. TNM features independent vendors selling curated food, fresh produce, merchandise and art.
TNM works with surrounding nonprofits and businesses for community collaborations that celebrate the diversity and heritage of Telford, PA.
YOGA NIGHT
May 23
​Stone and Key Cellars
Join us in the winery every 4th Thursday for an all-levels yoga class lead by instructor Esther Sitrin. This is a great way to relax and unwind. Plus, enjoy a private hour of wine tasting after the winery closes, or just enjoy a glass of your favorite wine or cider. Spots are $15 a person includes 45 minutes of instruction and a $5 drink ticket to cover your first drink after class!
ADMIRAL'S TAVERN
May 10 - September 28
Independence Seaport Museum
Kick back on summer nights with stunning views of the Ben Franklin Bridge and a cold drink in hand, all while aboard the oldest steel warship afloat in the world.  The Admiral's Tavern beer garden (21+) is popping up again on Cruiser Olympia at Independence Seaport Museum every Friday and Saturday from 6:30 - 10:30 p.m.  
Gather your crew for drinks, snacks, fun, and games on the most historic ship in Philadelphia.  Food will be available for purchase.
Cover charge: $8 per person, includes on drink ticket. 
Adventure Montco
Energizing Events
BECUNA'S 75TH BIRTHDAY BASH
May 23 - May 27
Independence Seaport Museum
Dust off your party hats and noisemakers, it's time to celebrate Submarine Becuna's 75th birthday all Memorial Day Weekend long!
Help Independence Seaport Museum make sure "Becky" has the best birthday yet by visiting the Museum to sign a birthday card, have some birthday cake (what's a birthday part without cake?), and much more!
Highlights include:
Special Becuna Birthday Bargains
$7.50 entry for Extended Historic Ships (last boarding at 6:15 p.m.), Thursday, May 23 - Sunday, May 26
$7.50 entry to Admiral's Tavern*, Friday, May 24 - Saturday, May 25 (*21 + over)
$7.50 paddling in Paddle Penn's Landing, Friday, May 24 - Monday, May 27
EXTENDED HISTORIC SHIPS HOURS
May 23 - September 8
Independence Seaport Museum
Unable to visit our two National Historic Landmark ships, Cruiser Olympia and Submarine Becuna, during the day?  That's okay!  This summer you can visit both ships with our Extended Summer Hours on Thursdays-Sundays until 7 p.m. (last boarding is 6:15 p.m.).
Patriot Trails
Historic Events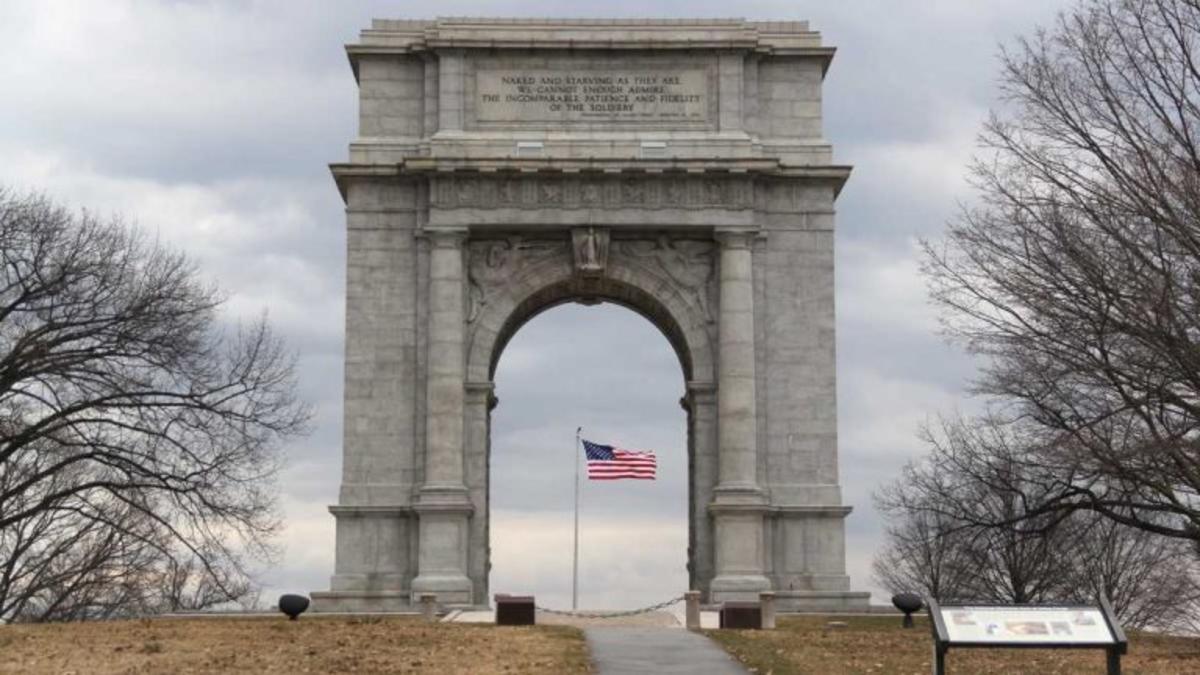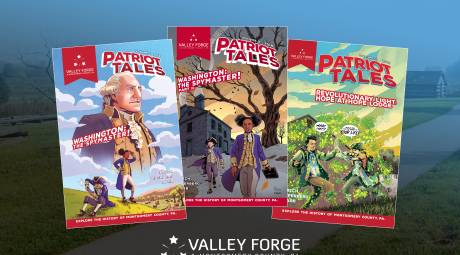 PATRIOT TRAILS
Take a journey back to 1777 with Patriot Trails, our history brand dedicated to exploring the sights and sounds of the Revolutionary War.

Follow in George Washington's footsteps from Valley Forge National Historic Park to the history and heritage woven throughout the towns of Montgomery County and feel the stories come to life around you as you tour through the historical homes and parks.
Arts Montco
Special Events
17TH ANNUAL BOB DYLAN BIRTHDAY BASH
May 23
​Ardmore Music Hall
17th Annual Bob Dylan Birthday Bash: Free show presented by Kenn Kweder, John Train and many more TBA!!
YANN TIERSEN
May 23
​Keswick Theatre
You don't need to be a numerologist to know about the age old mystical associations the figure '8' holds. A symmetrical shape that crosses over itself and forks out into an eternal geometric continuum, it is believed by some to be the number that balances the material and the immaterial worlds. It is this perpetuity that interests celebrated Breton musician Yann Tiersen.
YOUNG PEOPLE'S CONCERT SERIES: HAIRSPRAY
May 23
​The Mann Center for the Performing Arts
In partnership with The Upper Darby Performing Arts Center and performed by students of Upper Darby High School, the Mann Center will present the musical Hairspray to kick off our Young People's Concert Series. This event is presented free of charge and is recommended for students grades 7 - 12.
Arts Montco
On the Stage