Easter is coming to Montco early with over 25 egg-cellent events happening this week. Ride the Easter Bunny Express, attend a Ukrainian Easter Egg Workshop at Glencairn, and indulge in the Easter Bunny Brunch or Mad Hatter's Tea Party for plenty of springtime cheer. A live concert or theater performance – or chocolate lovers' cocktail workshop – is also sure to chase away the last of these cold weather blues. However you choose to celebrate spring (we promise it's on its way!), don't forget to #MakeItMontco.
FEATURED EVENTS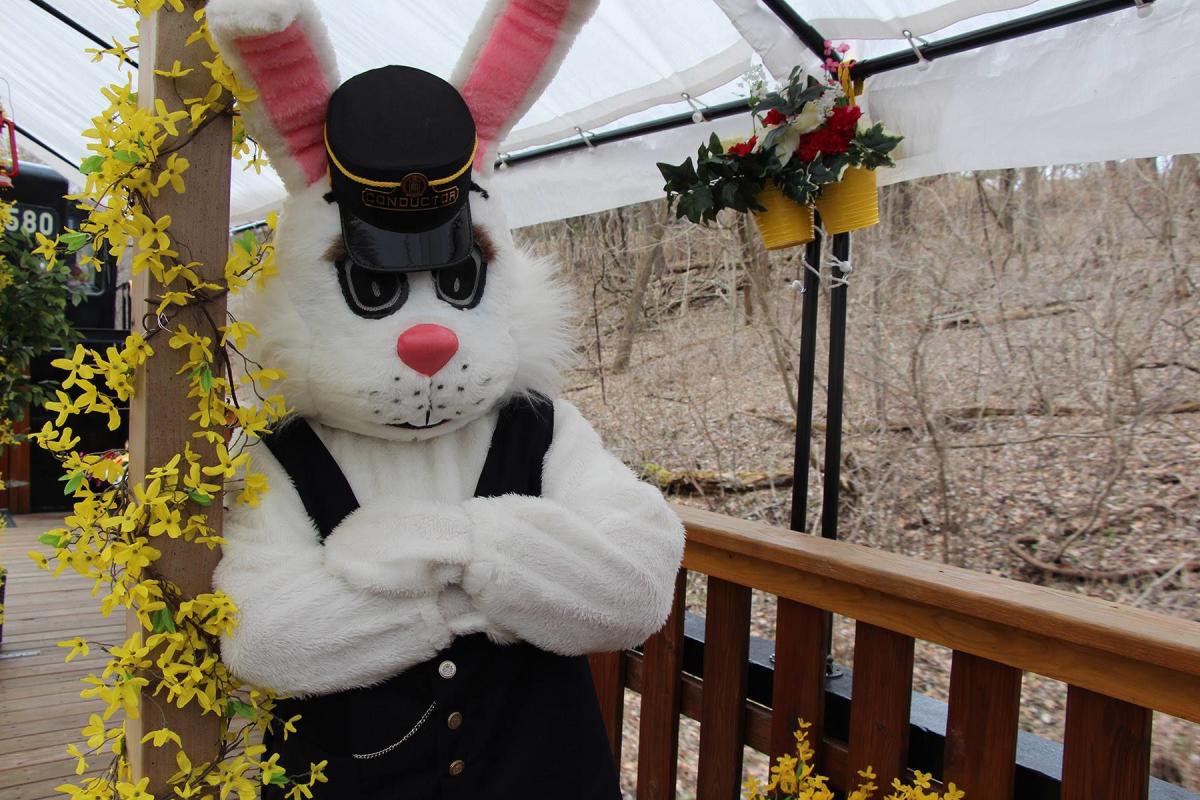 EASTER BUNNY EXPRESS
March 24-25
Colebrookdale Railroad
For the weekend of March 24-25, the Easter Bunny Express will be on the rails of the Colebrookdale Railroad, with activities that include an Easter egg hunt on the open car.
All aboard for trains leaving at 11 a.m. and 2:30 p.m. on Saturday and Sunday.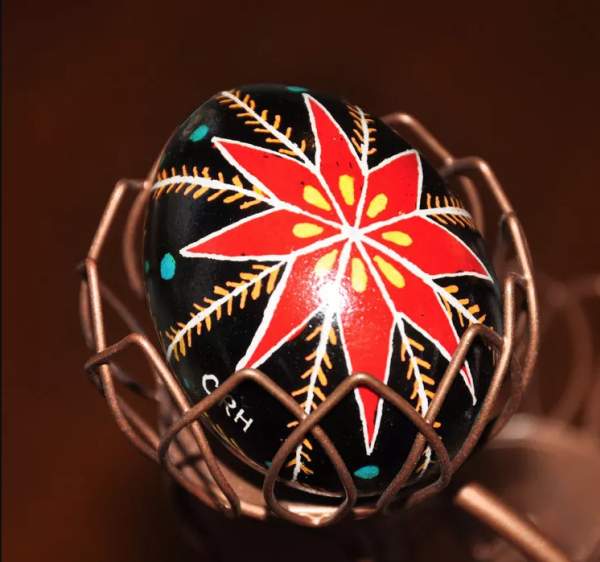 WORKSHOP | PYSANKY UKRAINIAN EASTER EGGS
March 24
Glencairn Museum
Pysanky, or Ukrainian Easter Eggs, are a centuries-old Eastern European decorating tradition that is passed down through generations.
Registration required by Wednesday, March 21.
PATRIOT TRAILS
History Events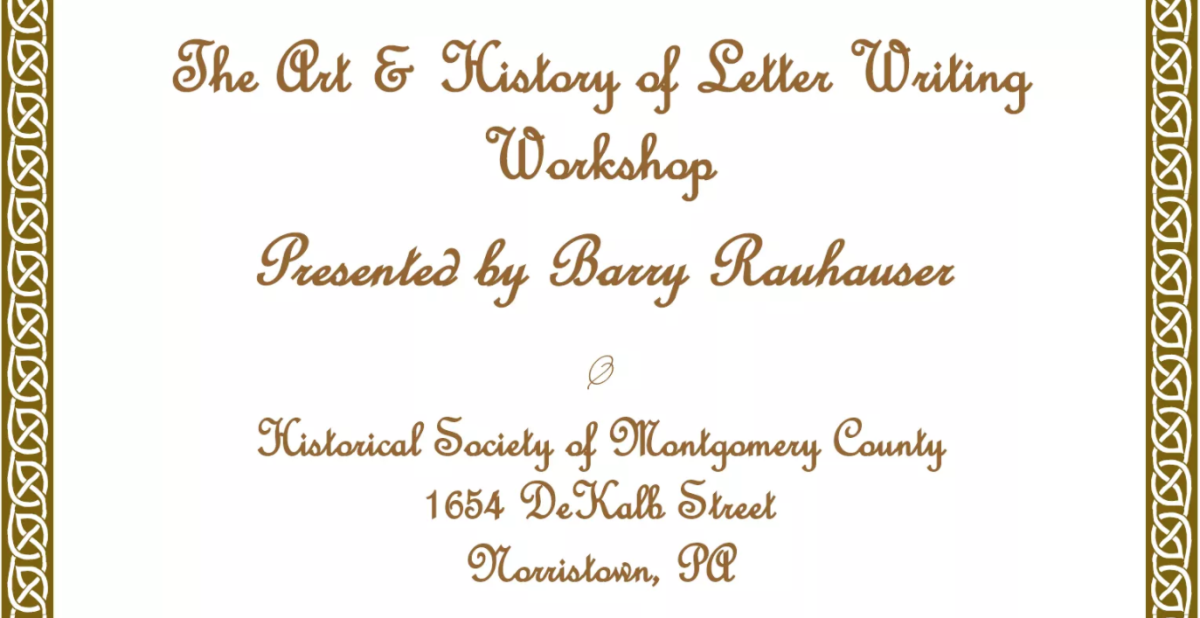 THE ART & HISTORY OF LETTER WRITING
ARTS MONTCO
LIVE MUSIC, COMEDY, AND PERFORMANCES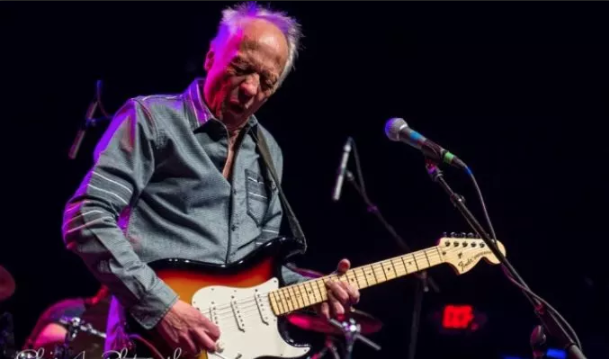 ARTS MONTCO
ON STAGE AND SCREEN