It's mid-March madness in Montco with 20+ things to do this week. The Sugarloaf Crafts Festival, in addition to live concerts and theater, will bring out your creative side. Plus, celebrate your Irish side with a festive ride on the Colebrookdale Railroad – or perhaps a bourbon dinner. With a myriad of events, including Hatboro Restaurant Days just around the corner, it's a #MakeItMontco week for the books.
SUGARLOAF CRAFTS FESTIVAL
March 16 - 18
Greater Philadelphia Expo Center at Oaks
One of the largest arts and crafts festivals in the country returns to Montgomery County March 16 to 18. The Sugarloaf Crafts Festival features more than 250 of the country's top artisans displaying and selling their unique creations during the three-day event at the Greater Philadelphia Expo Center at Oaks.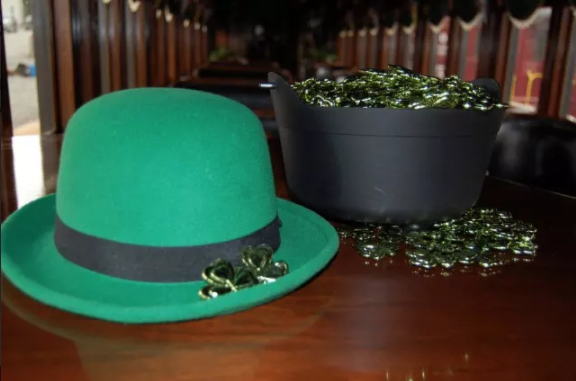 ST. PATRICK'S DAY EXCURSION
March 16 - 17
Colebrookdale Railroad
Join us on the Colebrookdale Railroad for one hour and forty five minutes of merrymaking – Irish style.  Don your kelly-green attire, gather up your shamrocks, and get ready for a rambling good time.
Excursions run March 16 at 6:30 p.m. and March 17 at 10 a.m., 2 p.m. and 6:30 p.m.
Also this weekend, all aboard the Easter Bunny Express this Sunday March 18 at 2:30 p.m. The Bunny brings gifts for all children and an Easter Egg Hunt right on board the train for all children up to 12 years of age.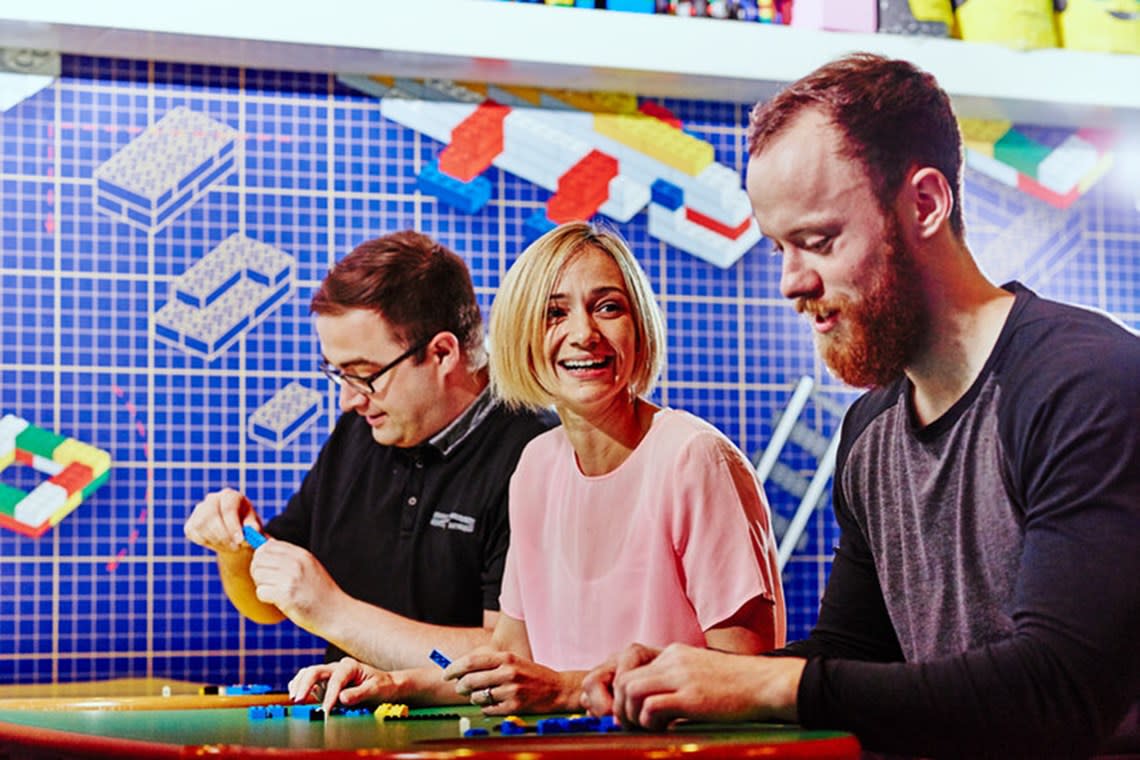 ADULT NIGHT
March 15
LEGOLAND Discovery Center Philadelphia
LEGOLAND Discovery Center gives you a chance to be a kid again. Every third Thursday from 7:30 to 9:30 p.m., the Discovery Center is open to adults without kids, and each month features a unique theme.
PATRIOT TRAILS
History Events
RESULTS OF THE 2017 PARANOMAL TOURS AT PAOLI BATTLEFIELD
March 12
Historic General Warren Restaurant
The Paoli Battlefield is said to be one of the most haunted places in the Philadelphia region. Each year, the battlefield in nearby Malvern hosts a paranormal tour and investigation. On March 12, the results of October's tour will be shared as part of the Revolutionary Lecture Series at the Historic General Warren.
BLACK HAWK DOWN'S MARK BOWDEN
March 13
Ursinus College – Lenfest Theater
Mark Bowden, the author of The New York Times #1 best seller, Black Hawk Down, as well as a number of other works of historical non-fiction, will discuss his latest book, Hue 1968. The book focuses on the key battle of the Tet Offensive, which was a turning point of the U.S. war in Vietnam.
THE WORDS PEACE AND JUSTICE AND WHY PEACEMAKERS ARE BLESSED (BUT ONLY SOMETIMES)
March 14
Glencairn Museum
In this talk, William Ian Miller considers terms for peace and justice in order to get at contemporary society's approach to them as concepts. Rich in insight and humor, Dr. Miller's lecture promises to be engaging and informative.
ARTS MONTCO
LIVE MUSIC, COMEDY, AND PERFORMANCES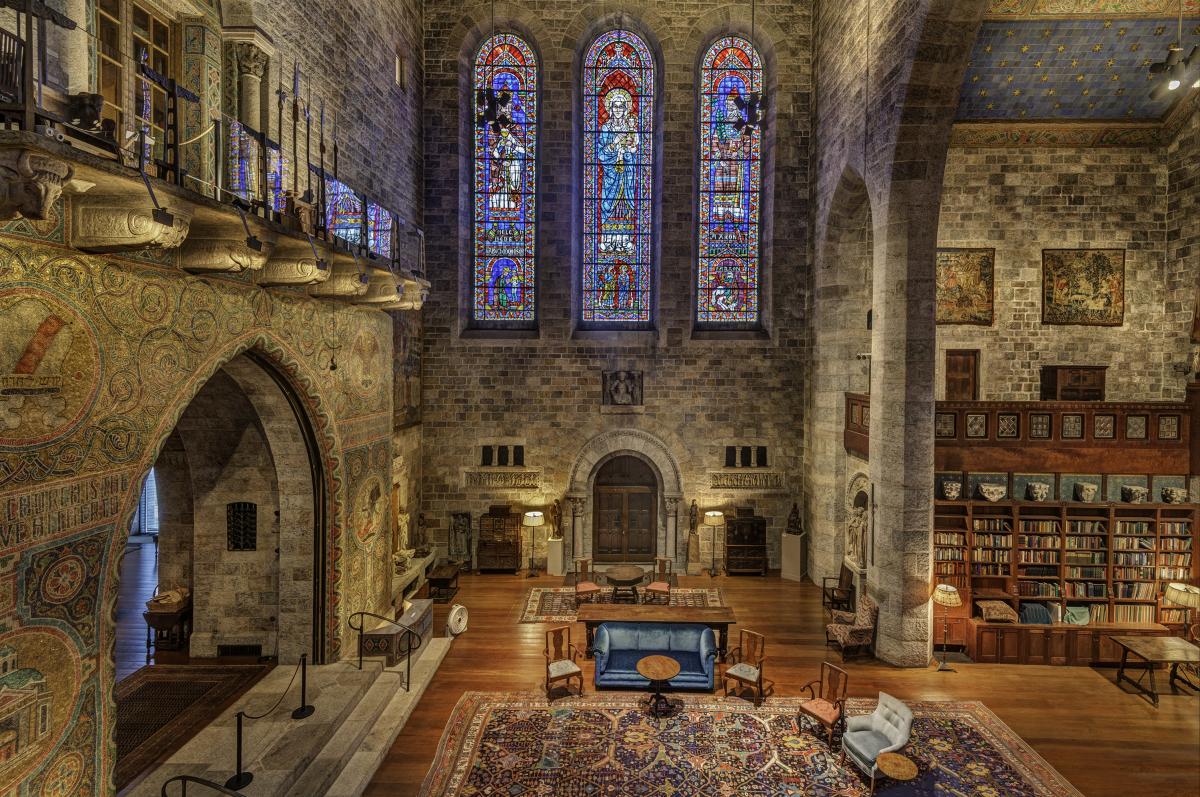 ARTS MONTCO
ON STAGE AND SCREEN
MONTCO WEDDINGS
Bridal Shows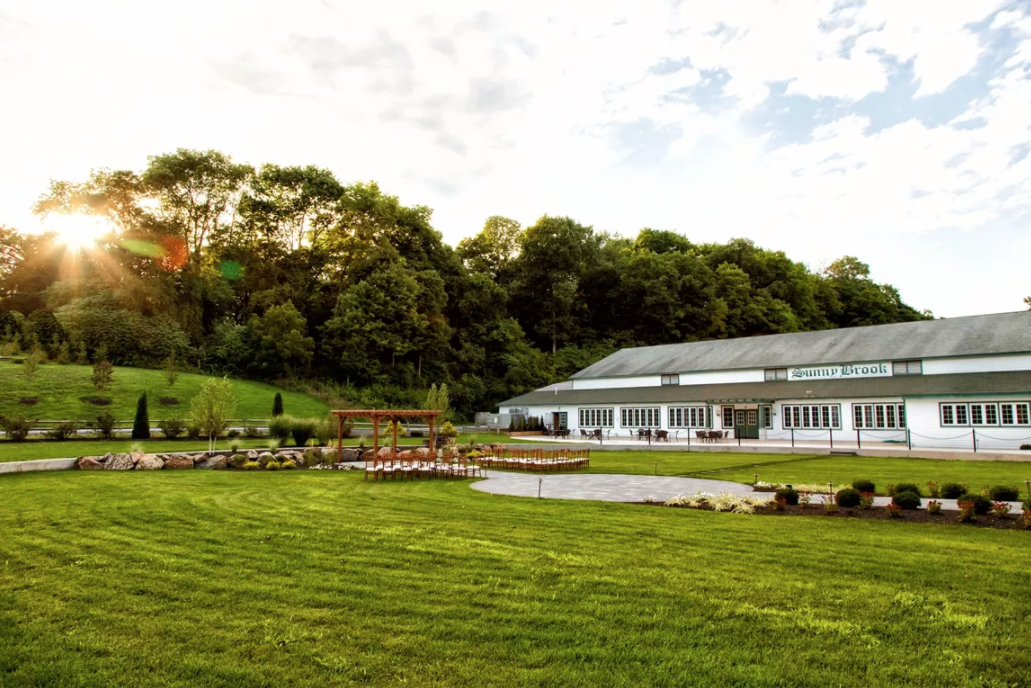 SUNNYBROOK BALLROOM WEDDING SHOWCASE
March 18
SunnyBrook Ballroom
The SunnyBrook Ballroom's Wedding Showcase is the perfect opportunity to view all of the possibilities to make your dream wedding a reality. From DJ's to photographers, jewelers to salons, and florists to wedding fashions; SunnyBrook gives you the chance to speak face to face with local vendors who want to make your special day what it should be, a memorable event!