Whether you prefer to spend your summer evening by the glow of a campfire, lantern, stage or screen, we've got plenty of vibrant things to do this week in Montco. Be enchanted at Bryn Athyn, lunch and learn at Valley Forge Park, laugh out loud at a comedy club, catch a movie under the stars or attend a live performance – all in Montgomery County, Pa.
FEATURED EVENTS
LANDMARKS IN LIGHTS
June 26
Bryn Athyn Historic District
This yearly event is a chance to see the three jewels of the Bryn Athyn Historic District - Glencairn Museum, Cairnwood Estate and the Bryn Athyn Cathedral - lit up inside and out, an incredible backdrop for an enchanting evening.
THE TRUCK STOPS HERE: MOBILE MADNESS
June 30
Boyertown Museum of Historic Vehicles
Experience one of the region's best food events at the Boyertown Museum's Mobile Madness food truck festival. Guests can try the best eats from some of southerneastern Pennsylvania's best food trucks, including ice cream served from a 1977 Mister Softee truck made at the Boyertown Auto Body Works. Museum admission is included.
PATRIOT TRAILS
HISTORY EVENTS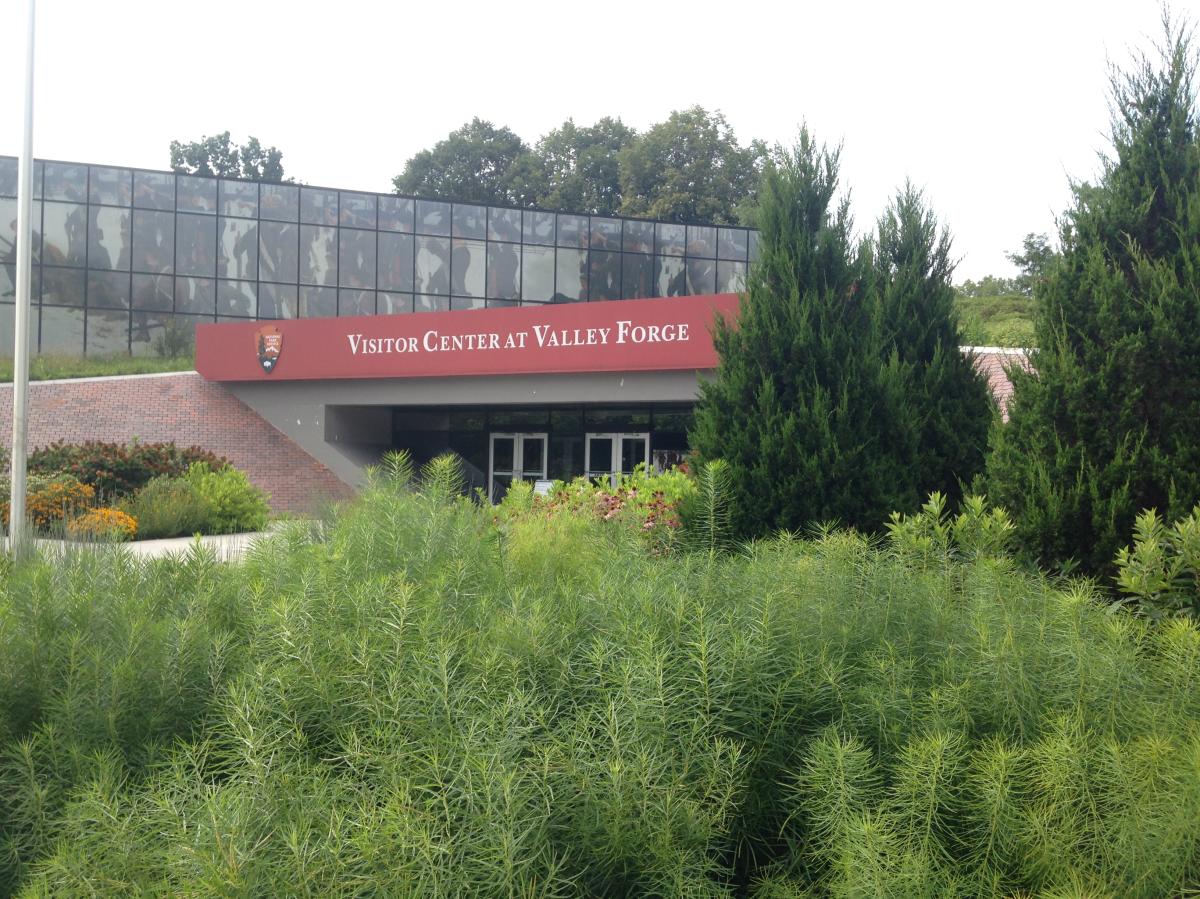 2018 LUNCH & LEARN SPEAKER SERIES
June 27
Valley Forge National Historical Park
Bring your lunch to Valley Forge Park on select Wednesdays for the summer Lunch & Learn Speaker Series. This week's speaker series features "Exploring the Origins of the National Park Idea and Understanding the National Park Service Organic Act". 
PUBLIC READING OF THE DECLARATION OF INDEPENDENCE
July 1
Norristown Farm Park
Come ready to participate in the cheering for Liberty! A park ranger in period clothing will perform a reading of the Declaration of Independence. Plus, there will be toasts and musket fire! 
EAGLE VS. TURKEY
July 1
Upper Schuylkill Valley Park
Did Benjamin Franklin really want the wild turkey to be our national symbol? Come meet Montgomery, the park's resident bald eagle, and also the park's resident wild turkeys. Visitors will learn interesting facts about both, and then can decide for themselves which bird they would choose. Hands on activities will be included in the fun.
ARTS MONTCO
LIVE MUSIC, COMEDY AND PERFORMANCES
OUTDOOR MOVIE NIGHT
June 28
King of Prussia Town Center
This summer, the Town Center will transform into a free outdoor movie theater showing new releases and beloved classics for all ages. Families can bring a blanket or a lawn chair and enjoy the film, while visiting Town Center restaurants and shops. This week's film is Grease.
LIVE COMEDY SHOWCASE HOSTED BY LATICE COMEDY
June 29
​Stone and Key Cellars
Join Stone & Key for their first comedy showcase hosted by LaTice Comedy! The fun will start at 6 p.m. with Fry's Catering Food Truck serving up some amazing food, and the comedy showcase starts at 8:30 p.m.
COMEDY CLUB PRESENTS: AMERICAN BORN DESI COMIC TOUR
June 29
​Valley Forge Casino Resort
On the ABDC Tour, four up-and-coming Indian comics pool together their individual voices to create the definitive comedy show for anyone curious about the first-generation experience. Featuring Akaash Singh, Alingon Mitra, KC Arora and Tushar Singh.
SKELETON CREW
Tuesday - Sunday
People's Light
People's Light New Play Frontier writer Dominique Morisseau penned Skeleton Crew, a powerful story of love and loyalty. The story follows Faye, a woman just months away from retiring with a full pension as she must make a choice between self preservation and allegiance to her coworkers.
Opening week performances are Tuesday at 7:30 p.m., Wednesday at 2 and 7:30 p.m., Thursday and Friday at 7:30 p.m., Saturday at 8 p.m., and Sunday at 2 and 7 p.m.
NEVER TOO LATE
Thursday - Saturday
DCP Theatre
Closing Week: Never Too Late is the latest must-see comedy performance at DCP Theatre. Harry Lambert and his wife Edith live an ordinary life until Edith reveals surprising news that shocks the family and leaves audiences laughing.
Closing week performances are Thursday - Saturday at 8 p.m.