FEATURED EVENTS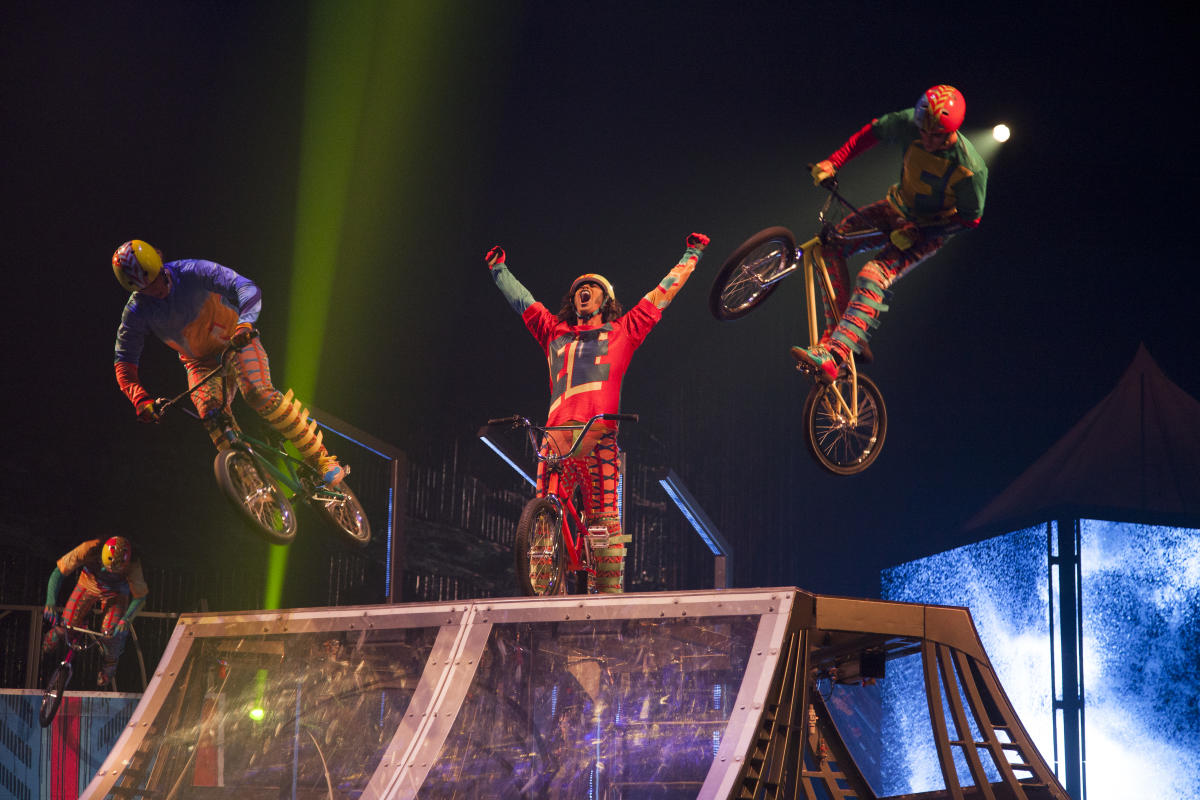 Cirque du Soleil VOLTA
July 12 - August 15
Greater Philadelphia Expo Center
After much anticipation VOLTA is finally here! VOLTA is a captivating voyage of discovery. It's about finding yourself, and unveiling your personal powers. Inspired in part by the adventurous spirit that fuels the culture of street sports, the show weaves acrobatics in a visually striking world driven by a stirring melodic score.
ARTS MONTCO 
LIVE MUSIC, COMEDY AND PERFORMANCES
WORLD MUSIC CONCERT SERIES
July 5, 12, 19 & 26
Abington Art Center
For the second year in a row, Abington Art Center is hosting its World Music Concert Series, a weekly outdoor music event that brings entertainers from countries around the globe, including Haiti, Sudan, Mali, and Nigeria.
TUESDAYS WITH MORRIE
July 10 - 29
Act II Playhouse
Based on the best-selling novel by Mitch Albom, Tuesdays with Morrie is the story of a young man, an old man, their friendship, and life's greatest lesson. It's both hilarious and deeply heartfelt. The show runs July 10 through 29 at Act II Playhouse.
JOSEPH AND THE AMAZING TECHNICOLOR DREAMCOAT
July 12 - 28
Playcrafters of Skippack
The classic Rice and Webber musical, Joseph and the Amazing Technicolor Dreamcoat comes to the stage of Playcrafters of Skippack this July. The plot is based on the story of Joseph, as told in the book of Genesis. The show runs July 12 through 28.
DISNEY'S BEAUTY AND THE BEAST
July 13 - 22
Methacton Community Theater
Step into the enchanted world of Disney's Beauty and the Beast with Methacton Community Theater. The classic tale of Belle and the Beast is retold in this musical adaptation. The show runs July 13 through 22 at the Shannondell Performing Arts Center in Audubon.
CRAVE MONTCO
FOOD & DINING EVENTS
VICTORIAN TEA: ANNIE OAKLEY
July 15
Pennypacker Mills
Pennypacker Mills turns back the clock to host a Victorian Tea on July 15. The special historical guest for the day is Annie Oakley, the renowned sharpshooter who was probably the most famous woman of her day.
PATRIOT TRAILS
HISTORY EVENTS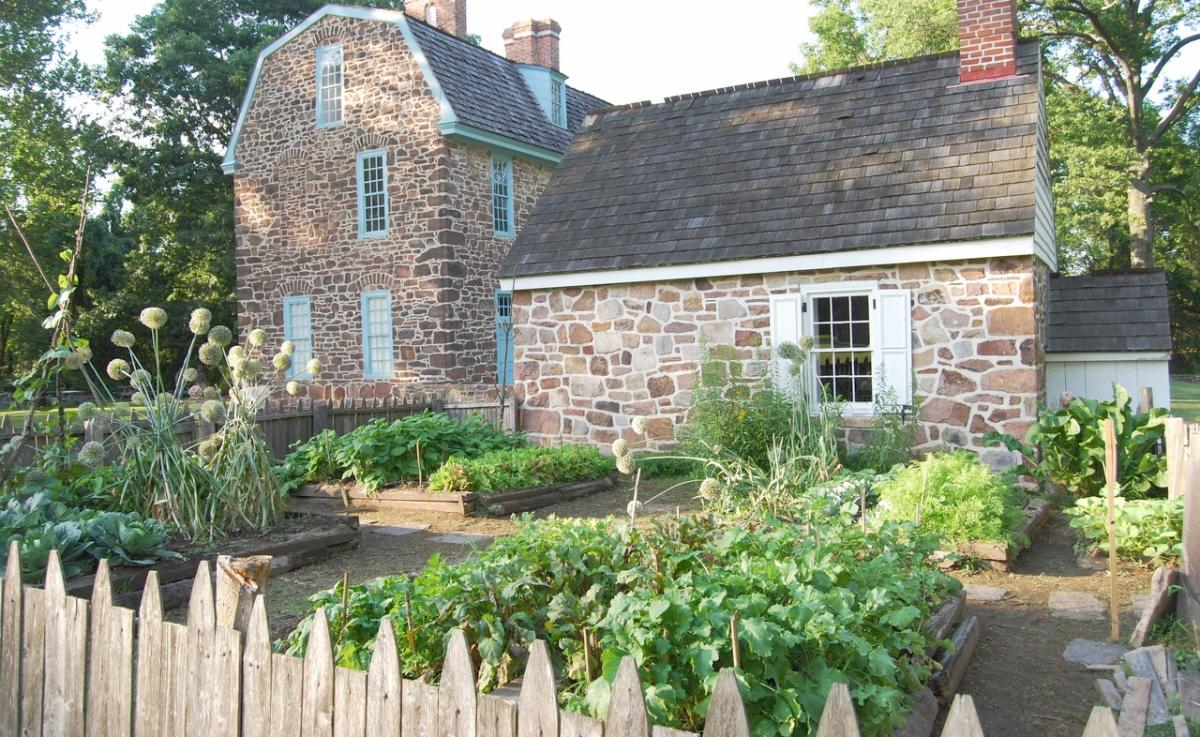 LIVING HISTORY SUNDAY
July 15
Graeme Park
Graeme Park hosts Living History Sunday on select Sundays throughout the year. This month's presentation is "Friends & Foes: Loyalists & Revolutionaries." Learn about the decisions that colonists had to make - choosing between the ideals of American freedom or the stability of British rule.
LUNCH & LEARN SPEAKER SERIES
July 11
Valley Forge National Historical Park
Bring your lunch to Valley Forge Park on select Wednesdays for the summer Lunch & Learn Speaker Series. Topics include "Colonial Women for the 21st Century," "Just Imported from London: An Apothecary Shop's Place within the British Empire," and "An Unrecognizable America: Life without the Antiquities Act of 1906."
OPEN HOUSE AT THE LOCKTENDER'S HOUSE
July 15
Lock 60 at the Schuylkill Canal Park
The Schuylkill Canal Association opens the doors of the historic Locktender's House at Lock 60 on July 15. See what life was like for those living and working on the Schuylkill Canal during this special event.