It's the last full week of July and that means the third week of Cirque du Soleil VOLTA's six-week run in Montgomery County. If you've already seen the hit show, don't worry, we've got 22 reasons to come back and #MakeItMontco this week, including delicious dining deals for Ardmore Restaurant Week, family fun at Pennypacker Mills, and the last chance to catch three incredible stage shows.
FEATURED EVENT
CIRQUE DU SOLEIL VOLTA
July 12 - August 19
Greater Philadelphia Expo Center
Cirque Du Soleil VOLTA has entered its third week of performances under the Big Top at the Greater Philadelphia Expo Center at Oaks. The story of freedom and self-discovery continues to captivate audiences with seven shows scheduled between Tuesday and Sunday this week.
PATRIOT TRAILS
History Events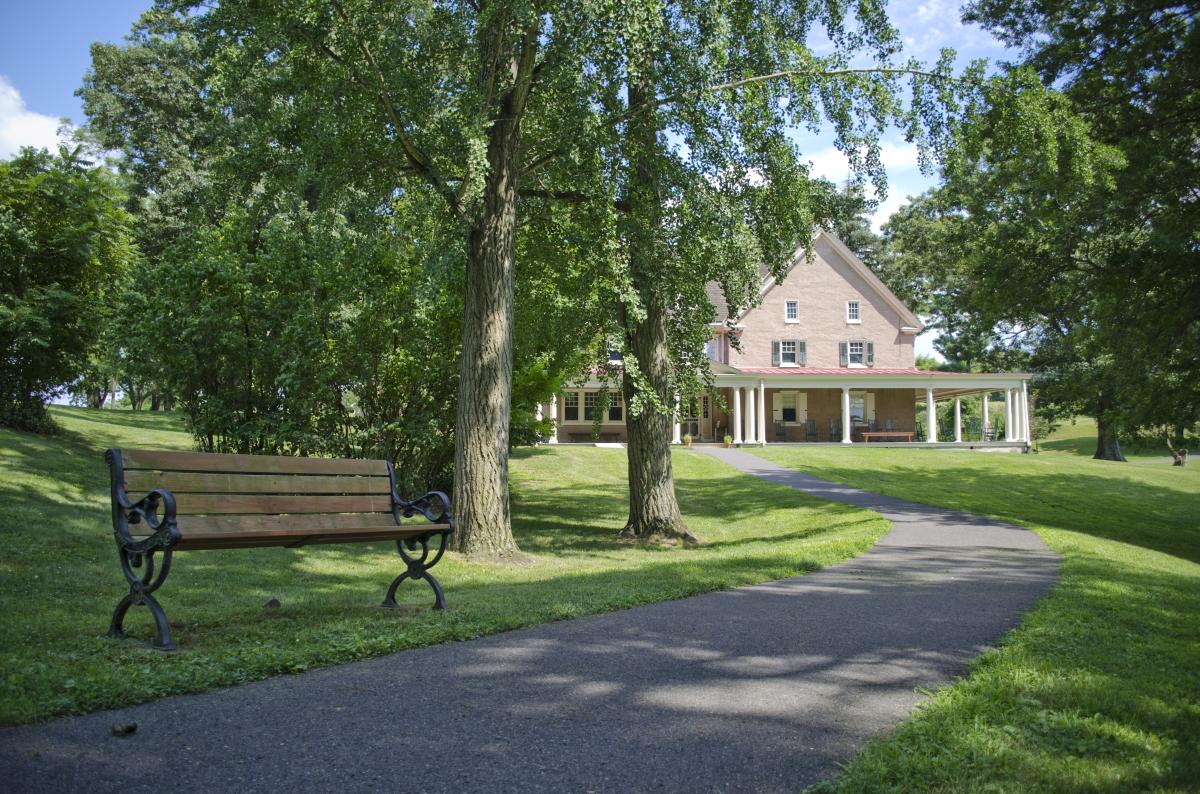 FUN IN THE 1900'S HISTORY CENTER
July 28
Pennypacker Mills
Pennypacker Mills invites children and their families to immerse themselves in history during the Fun in the 1900's History Center program on July 28. Purchase food from an old-time General Store, discover what life was like for breaker boys in the coal mines, or experience an interactive exhibit on transportation of the early 20th Century.
ARTS MONTCO
Live Music & Comedy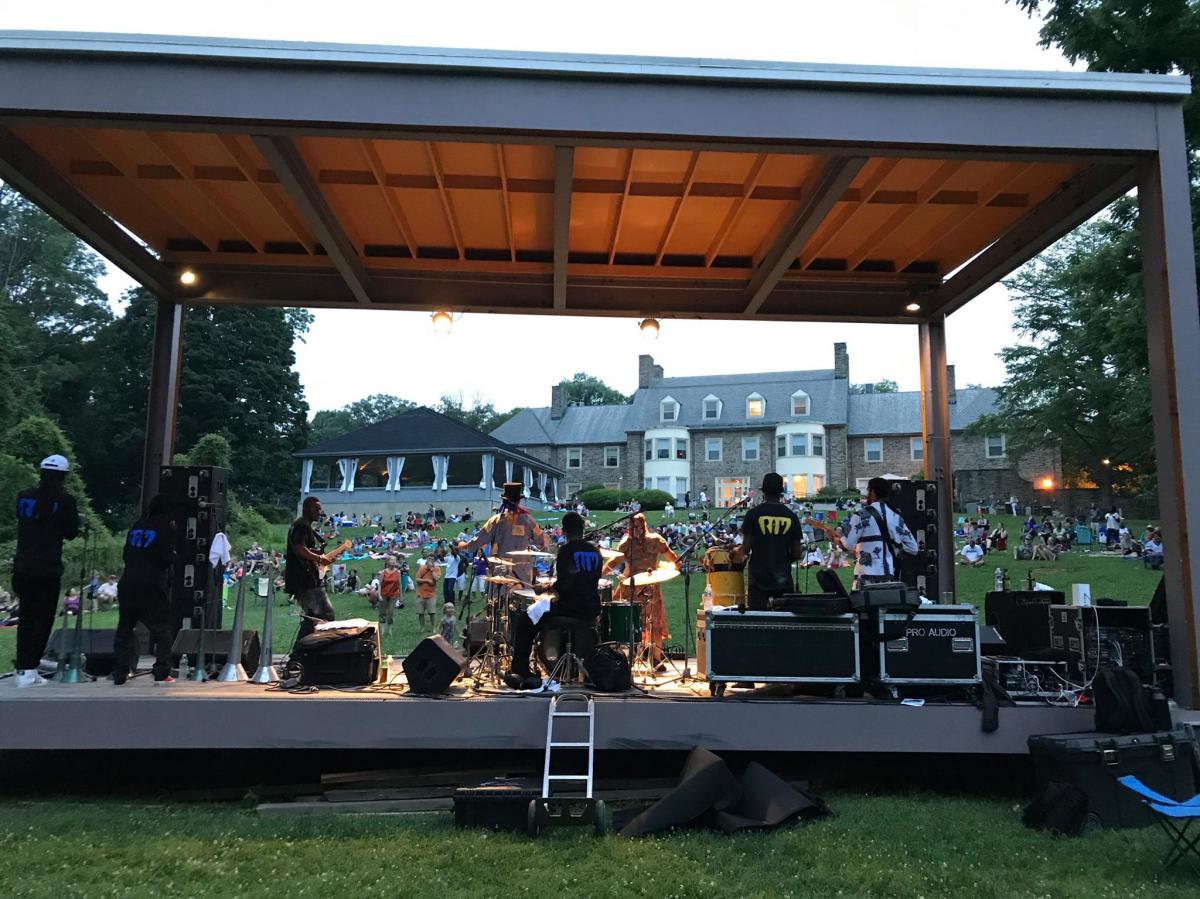 WORLD MUSIC CONCERT SERIES
July 26
Abington Art Center
The final performance of the year in Abington Art Center's World Music Concert Series features Mali-based Sidi Touré, whose native Songhaï Music music has been described as danceable, dynamic, and joyous.
HIPPIEFEST 2018
July 28
Keswick Theatre
Some of the greatest artists of the Flower Child era come together for Hippiefest 2018, this Saturday night at the Keswick Theatre. See Vanilla Fudge, Rick Derringer, Mitch Ryder & The Detroit Wheels, and Badfinger featuring Joey Mulland, all live in concert on the Keswick stage.
CRAVE MONTCO
DINING EVENTS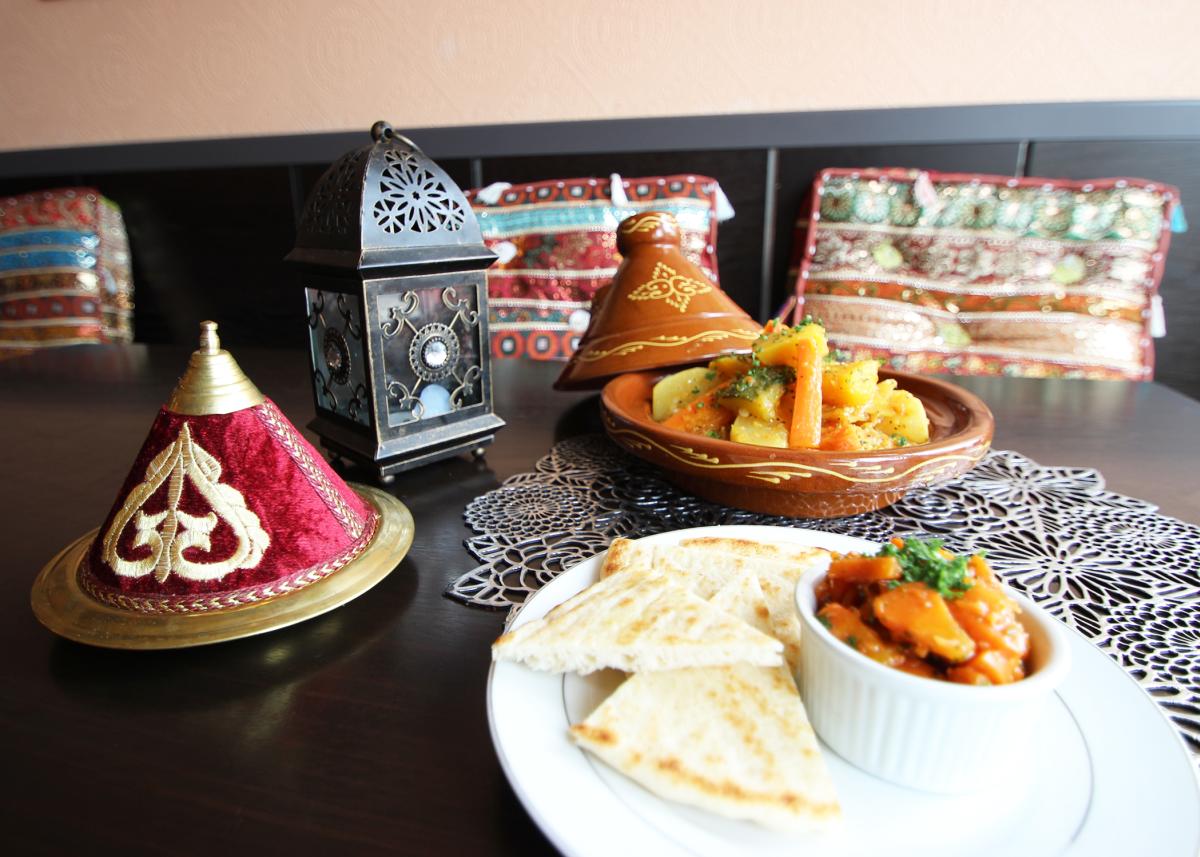 ARDMORE RESTAURANT WEEK
July 16 - 29
Ardmore Restaurant Week continues with budget-friendly offerings showcasing why Ardmore is the hottest culinary destination on the Main Line. Experience the difference for yourself by trying one of Ardmore's diverse dining options!
ARTS MONTCO
Live Theater and Performances
ADVENTURE MONTCO
Adrenaline Fueled Events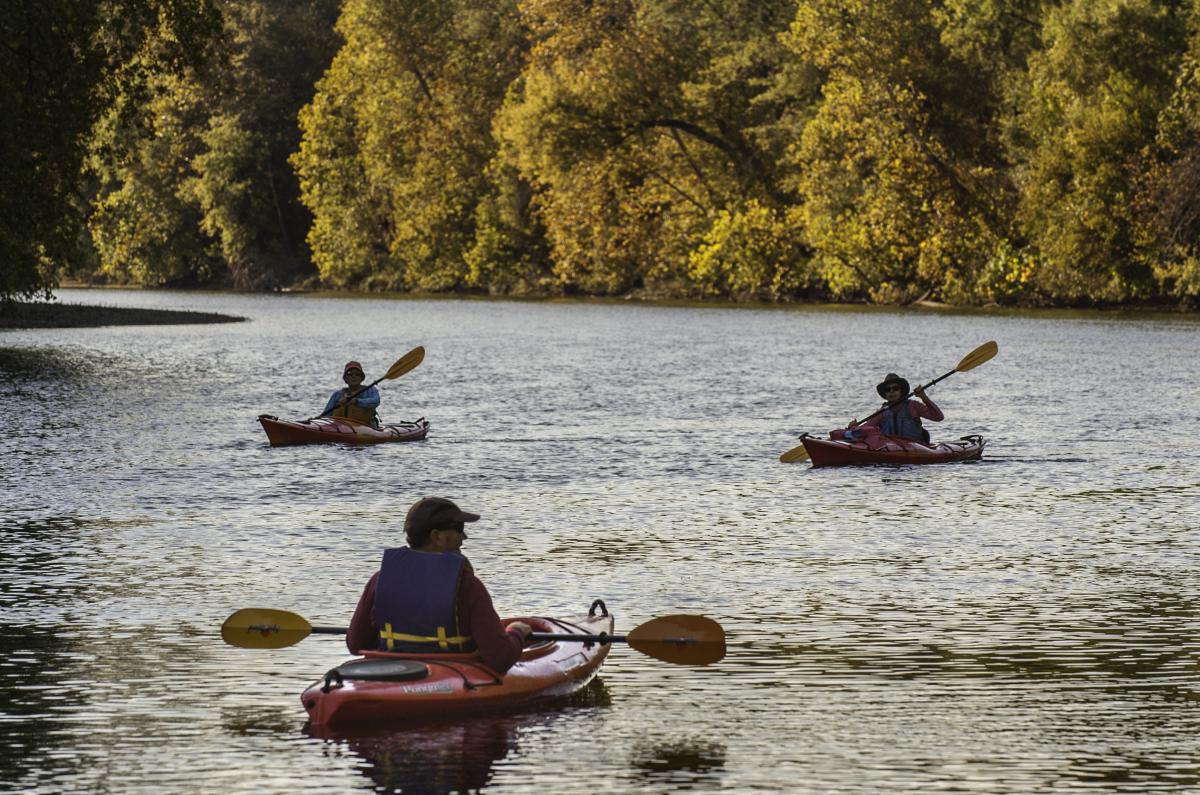 PEDAL & PADDLE
July 26
Schuylkill River Greenways
Hit the trail and the water with the Schulykill River Greenways for an evening ride and moonlight paddle. The event includes a bike ride along the Schuylkill River Trail followed by a kayaking loop that starts on the Schulylkill River and returns via the Schuylkill Canal. A guided tour of the canal and the Lock Tender's House are included.
FULL MOON HIKE
December 22
Norristown Farm Park
Enjoy an opportunity to be in the park past sunset. Take a hike by the light of the silvery moon. Find out why October's full moon is sometimes called the "hunter's moon." A park ranger will lead this evening adventure. Proper footwear is recommended. The hike will be about two miles. Preregistration is required; meet in parking lot #5.