Celebrate Independence Day all week long in #MakeItMontco style. From the magnificent crack of July 4th fireworks to the quiet crackle of a campfire, at a block party or a park picnic, rocking out at a concert or taking in a live theater performance, there's something for everyone this week in Montgomery County.
FEATURED EVENTS
FOURTH OF JULY 2018
July 4
Montgomery County
Given the history that unfolded here, it's no wonder Independence Day celebrations across the county are festive, family-friendly and fantastic.
Check out our complete guide to the Fourth of July fun in Montco, including: Conshohocken, Norristown, Valley Forge Park, Pottstown, Glenside, Skippack Village, Narberth, Limerick, King of Prussia, Lafayette Hill, Springfield Township, Lower Providence Township and Ambler.
CAMPFIRE EXPRESS
July 27
Colebrookdale Railroad
The Colebrookdale Railroad takes you on a round trip to family fun on the Campfire Express. Board the historic train in Boyertown and ride the rails to an old-fashioned campfire, complete with camp songs and toasted marshmallows.
All aboard for trains departing at 1:30 and 3:30 p.m.
CIRCUS WEEK AT THE GARDEN RAILWAY
June 30 - July 8
Morris Arboretum
Come and see the circus trains chugging around the quarter mile track with their cargo of elephants, tigers & pandas. Children of all ages will delight in this year's theme, "Time in the Garden," that features structures that incorporate the concept of time. Not to mention, this year marks the 20th anniversary of the much-loved Morris Arboretum Garden Railway!
ADVENTURE MONTCO
ADRENALINE FUELED EVENTS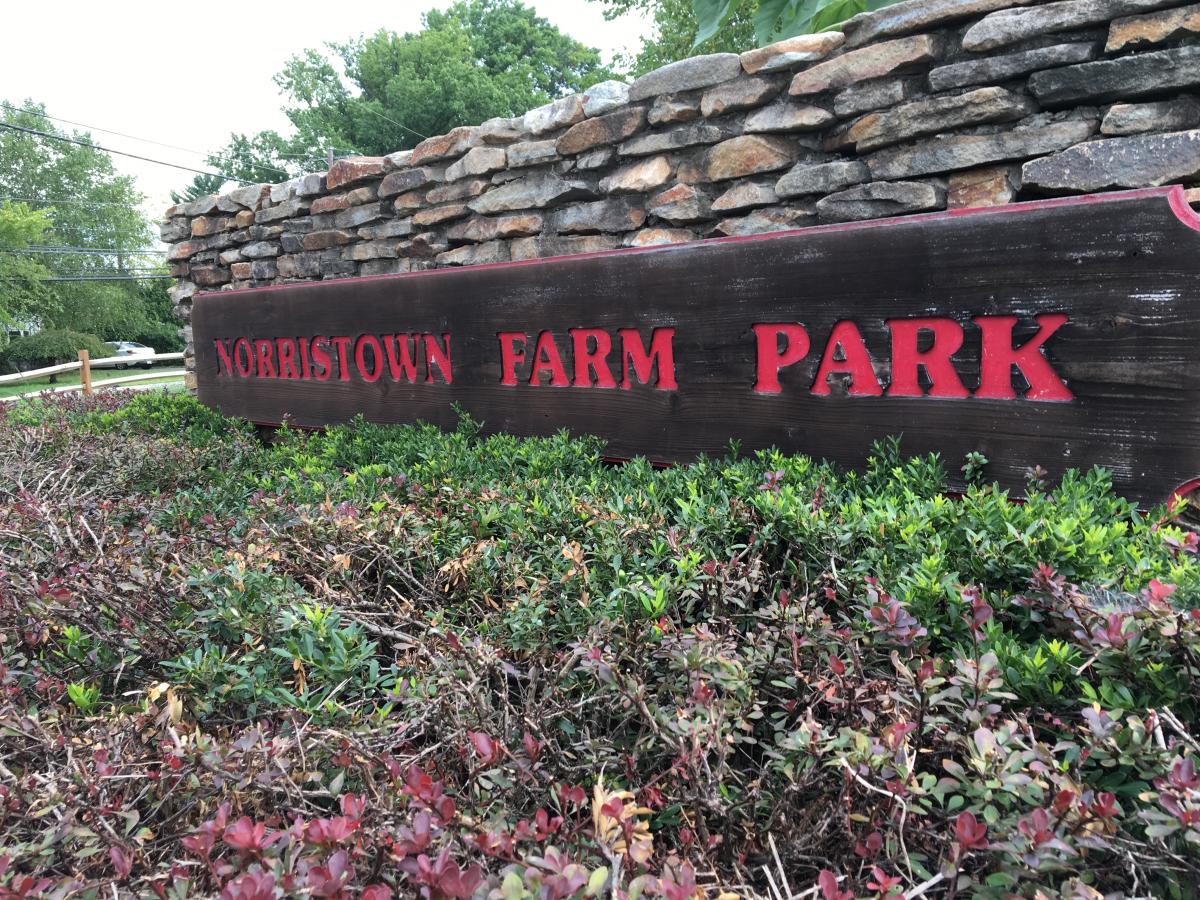 THE FISH OF THE FARM PARK
July 7
​Norristown Farm Park
Ranger Carlin will give a presentation on the game fish that Montgomery County has to offer. Take a close look at individual species, fishing methods, and the proper way to catch and release. Learn about the many destinations within the county to land the next "big one."
CRAVE MONTCO
DINING EVENTS

DINNER ON MAIN
July 8
Historic Trappe
Historic Trappe presents an unforgettable dining experience. On July 8, enjoy a seasonal farm-to-table dinner on Trappe's Main Street in front of the Speaker's House. The $50 per person price includes appetizers, dinner, dessert and drinks (including wine and beer), and all proceeds benefit Historic Trappe's special projects fund.
ARTS MONTCO
LIVE MUSIC, COMEDY AND PERFORMANCES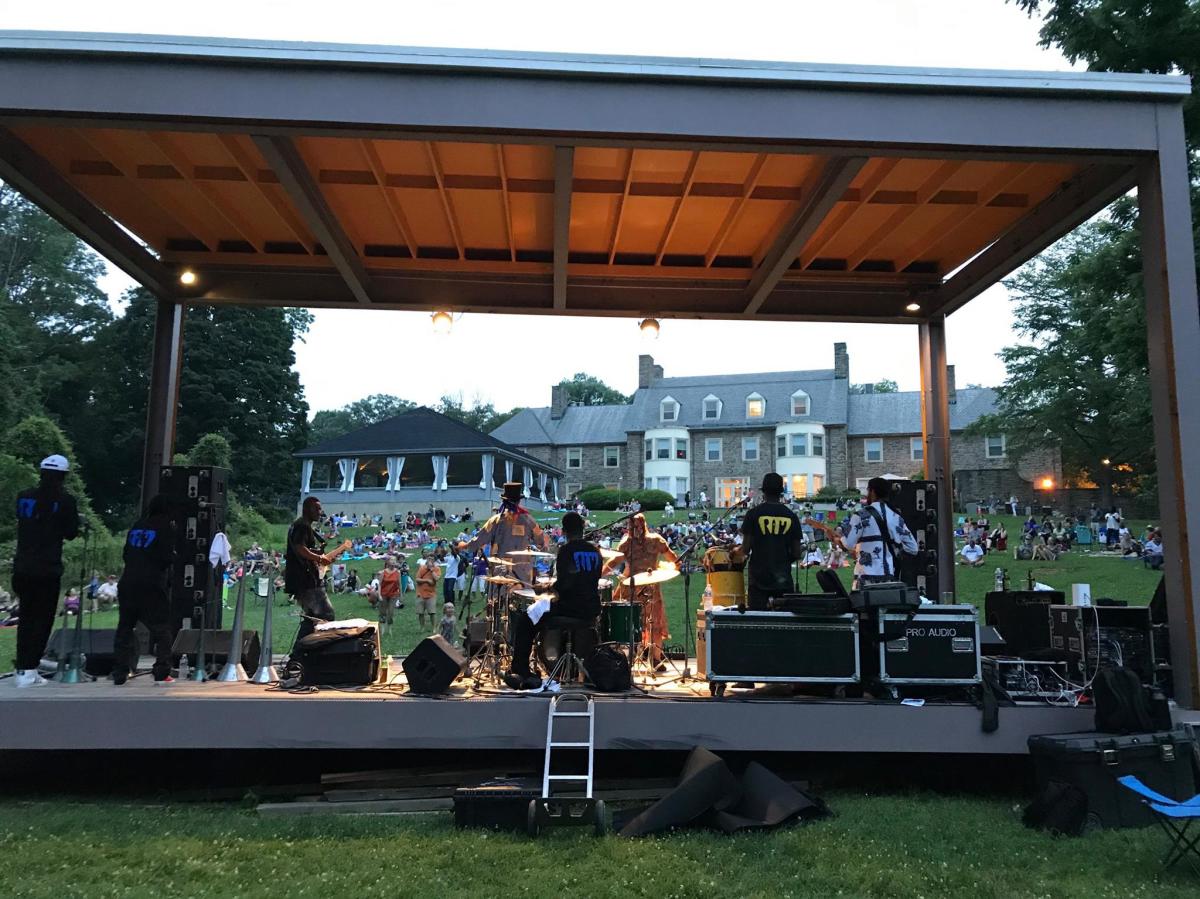 WORLD MUSIC CONCERT SERIES
July 5, 12, 19 & 26
Abington Art Center
For the second year in a row, Abington Art Center is hosting its World Music Concert Series, a weekly outdoor music event that brings entertainers from countries around the globe, including Haiti, Sudan, Mali, and Nigeria.
SKELETON CREW
Tuesday - Sunday
People's Light
People's Light New Play Frontier writer Dominique Morisseau penned Skeleton Crew, a powerful story of love and loyalty. The story follows Faye, a woman just months away from retiring with a full pension as she must make a choice between self preservation and allegiance to her coworkers.
Performances this week are Tuesday at 7:30 p.m., Thursday and Friday at 7:30 p.m., Saturday at 2 and 8 p.m., and Sunday at 2 and 7 p.m.