This week is for the foodies! With both Ambler and Ardmore restaurant weeks beginning this week, their main streets are bound to be packed from one end to the other. From Cirque Du Soleil to the World Music Concert Series and two restaurant weeks, you're in for a real action-packed Montco experience!
Cirque du Soleil VOLTA
July 12 - August 15
Greater Philadelphia Expo Center
After a super successful opening week, Cirque Du Soleil is entering it's second round of shows! VOLTA is a captivating voyage of discovery. It's about finding yourself, and unveiling your personal powers. Inspired in part by the adventurous spirit that fuels the culture of street sports, the show weaves acrobatics in a visually striking world driven by a stirring melodic score.
CRAVE MONTCO
FOOD & DINING EVENTS
PATRIOT TRAILS
HISTORY EVENTS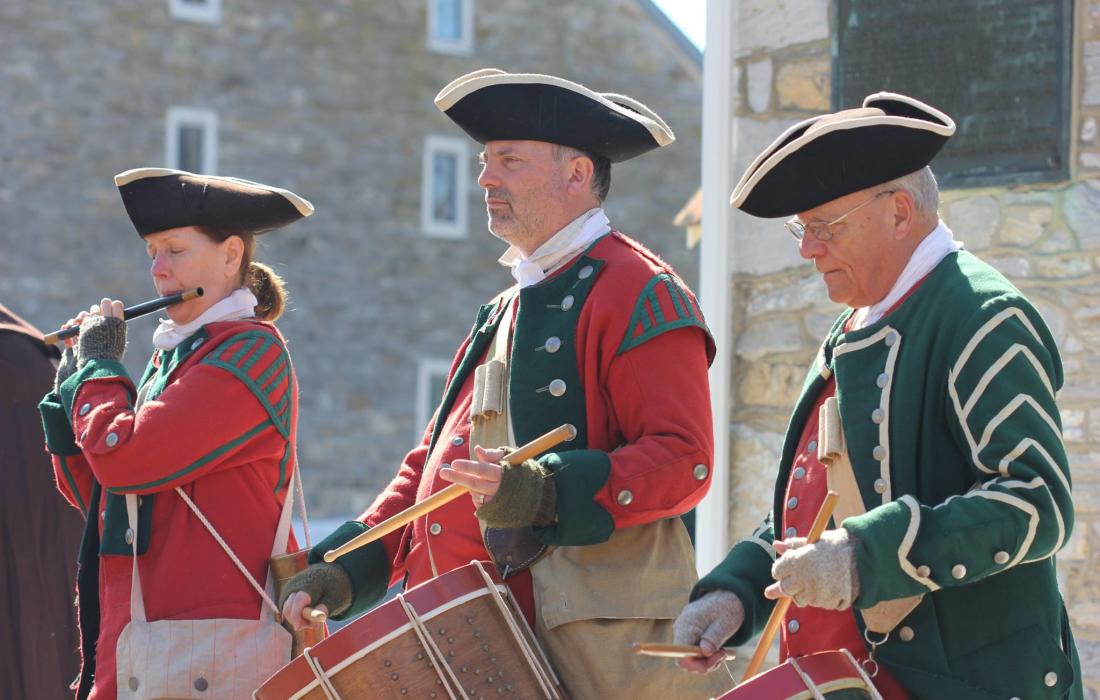 FRENCH AND INDIAN WAR DAY
July 21
Pottsgrove Manor
The Pennsylvania Provincial Army needs you! Join French and Indian War interpreters from the 1st and 3rd Battalion of the Pennsylvania Regiment as they demonstrate military life during the French and Indian War waged between Britain and France between 1754 and 1763.
LUNCH & LEARN SPEAKER SERIES
July 11
Valley Forge National Historical Park
Bring your lunch to Valley Forge Park on select Wednesdays for the summer Lunch & Learn Speaker Series. Topics include "Colonial Women for the 21st Century," "Just Imported from London: An Apothecary Shop's Place within the British Empire," and "An Unrecognizable America: Life without the Antiquities Act of 1906."
COLONIAL MUSIC AND DANCING
July 17
Historic General Warren Restaurant
Paoli Battlefield Historical Park's Revolutionary Lecture Series steps back in time to the 18th Century for a night of Colonial Music and Dancing at the Historic General Warren Restaurant. Learn the dance steps and the musical culture of the era while enjoying heavy hors d'oeuvres on the restaurant's outdoor patio.