Valentine's Day is almost here and romance is starting to appear on our calendar of events with Valentine's Dinner Trains from the Colebrookdale Railroad. But the big day is still a week away, and there's plenty of events to enjoy right now, including the annual Philadelphia Golf and Travel Show. It's also the last week to catch two current theater productions, and your only chance this year to see Masters of Illusion live in Montco.
Still need a reason to visit? Here's 13 events coming to Valley Forge and Montgomery County this week that you won't want to miss.
FEATURED EVENT

PHILADELPHIA GOLF AND TRAVEL SHOW
February 8 - 10
Greater Philadelphia Expo Center at Oaks
The Philadelphia Golf Show is a must-visit for any golf lover. The event includes aisles of vendors, demo ranges, long drive championship, long putt challenge, guest speakers and instructors, and much more. Be sure to stop by the Destination Montco Golf booth for more information on more than 50 golf courses right here in Montgomery County, Pa.
FEATURED EVENT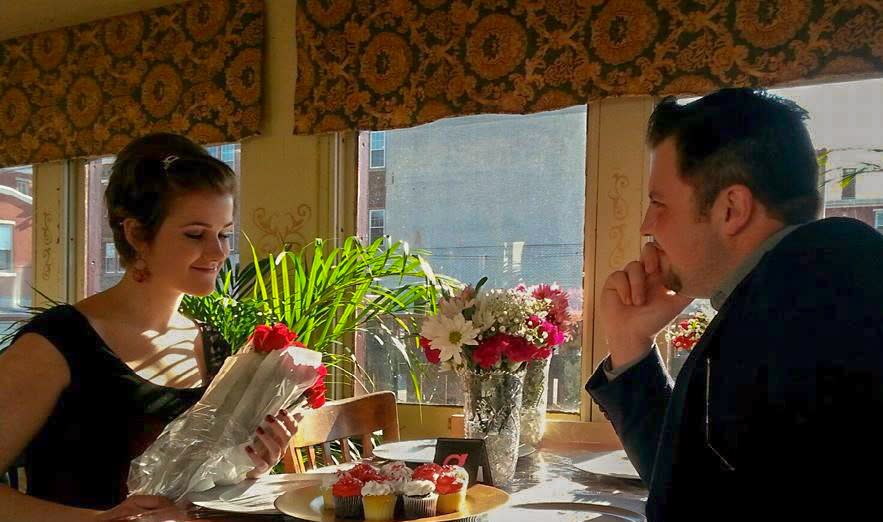 ROMANCE ON RAILS: VALENTINE'S DINNER TRAIN
February 9, 10 & 11
Colebrookdale Railroad
Celebrate Valentine's Day in Edwardian splendor as you ride the rails on the Colebrookdale Railroad. The Valentine's Dinner Train will carry couples on a romantic journey through the Secret Valley with Champagne and chocolate for all and roses for the ladies. 
ARTS MONTCO
Live Music, Comedy and Performances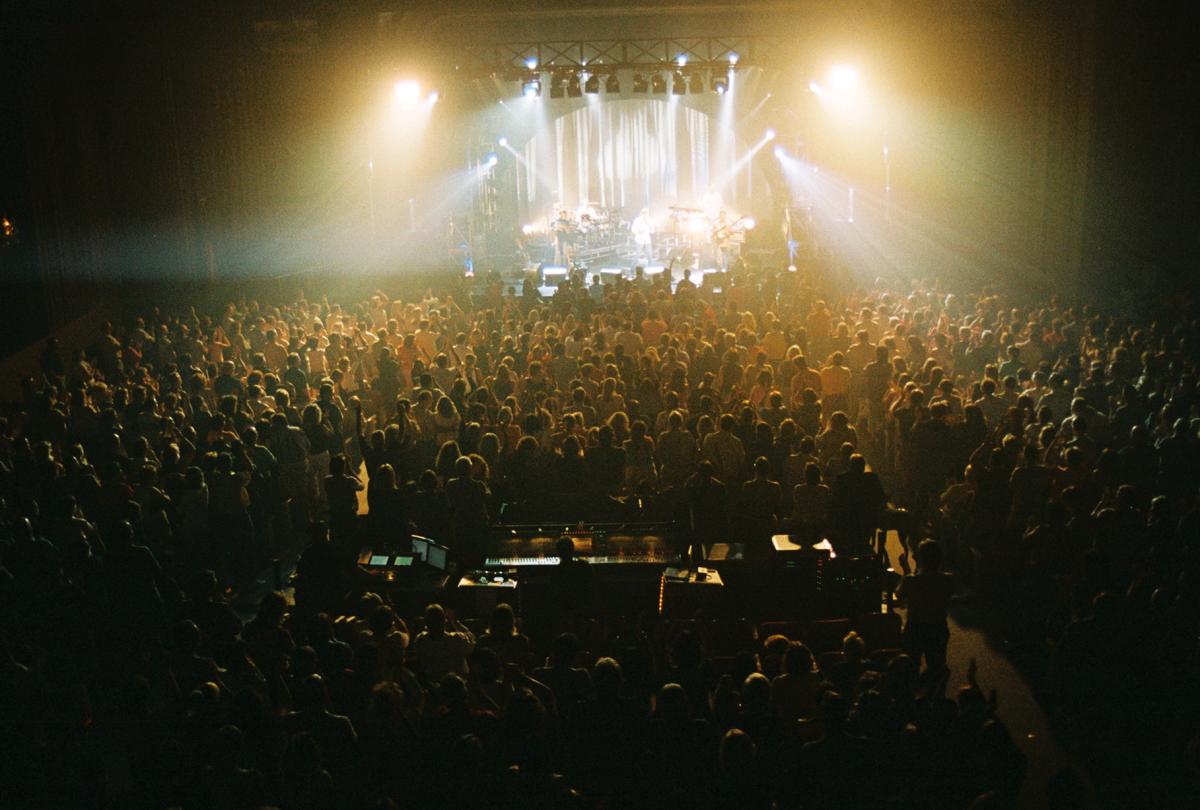 MASTERS OF ILLUSION
February 9
Keswick Theatre
A performance you will never forget, the Masters of Illusion bring you an awe-inspiring show featuring sleight of hand experts, escape artists, comedy magicians, illusionists, and more.
A NIGHT WITH SINATRA AND FRIENDS
February 9
Elmwood Park Zoo
This Friday, enjoy the romantic sounds of Frank Sinatra (as performed by tribute artist Jesse Posa) while dining on a spectacular meal at the Elmwood Park Zoo.
CONJUNTO PHILADELPHIA
February 10
August Moon Restaurant
Crying Sam Entertainment presents Second Saturday Jazz, featuring some of the area's best in jazz music taking the stage at the August Moon Restaurant in Norristown. This week's featured performer is Conjunto Philadelphia.
TERENCE BLANCHARD & E-COLLECTIVE
February 10
Montgomery County Community College
The Montgomery County Community College's Lively Arts Series continues on Saturday with a performance by Terence Blanchard and E-Collective. Blanchard leads this revolutionary jazz ensemble with his virtuoso trumpet playing.
THE CHILDREN'S HOUR
Thursday, Friday and Saturday
DCP Theatre
Closing Week: At an all-girls boarding school, a malicious young girl named Mary starts a rumor about owners Karen and Martha. As the rumor spreads, it turns into a town-wide scandal that threatens to ruin the school, relationships, careers, and lives. Performances are Thursday, Friday, and Saturday at 8 p.m.
BOY
Friday, Saturday & Sunday
Steel River Playhouse
Boy, a new play by writer Anna Zielger, is a story of love in the midst of confusion about sexual identity. Based on the true story, the play calls into question how we become who we are. Performances are Friday at 8 p.m., Saturday at 2 and 8 p.m., and Sunday at 2 p.m.
MORNING'S AT SEVEN
Wednesday - Sunday
People's Light
Closing Week: Morning's at Seven, the latest production from People's Light, is a comedy-drama that puts the focus on family dysfunction. Four close-knit sisters confront long-held secrets with humor in this play by Paul Osborn. Performances are held Wednesday through Sunday. Showtimes vary. Be sure to check daily schedule for details.
PATRIOT TRAILS
History Events