Valley Forge and Montgomery County, Pa., are celebrating romance and George Washington this week.
First, Wednesday is Valentine's Day, and there are more than 40 ways to celebrate, both with great Valentine's Day Dining specials and Valentine's Day events. Then on Monday, February 19, all eyes turn to Valley Forge Park for the annual celebration of Washington's Birthday.
But there's so much more happening this week, including incredible stage shows, historic reenactments, and the Philly Home + Garden Show. How will you #MakeItMontco this week?
FEATURED EVENT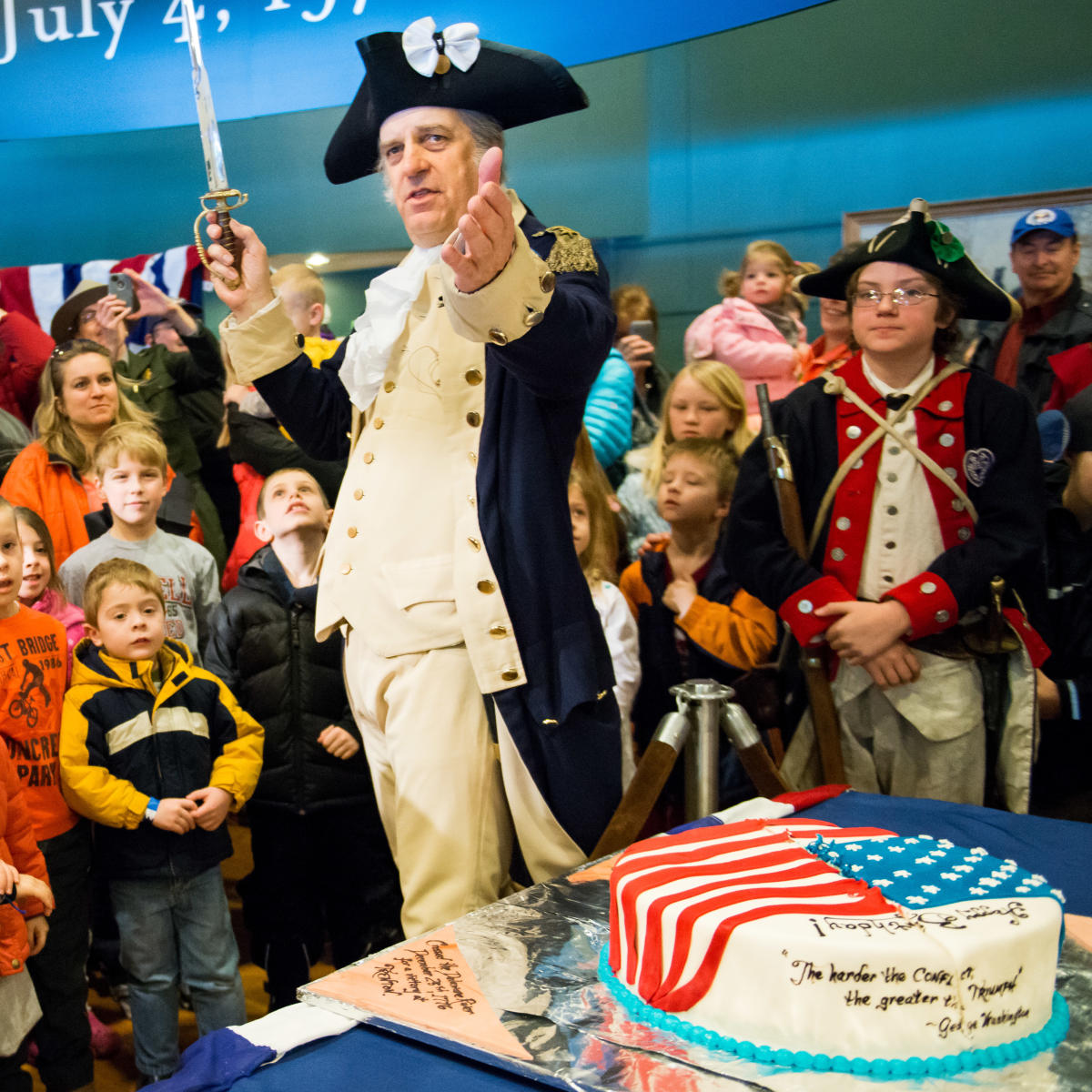 WASHINGTON'S BIRTHDAY PARTY
FEATURED EVENT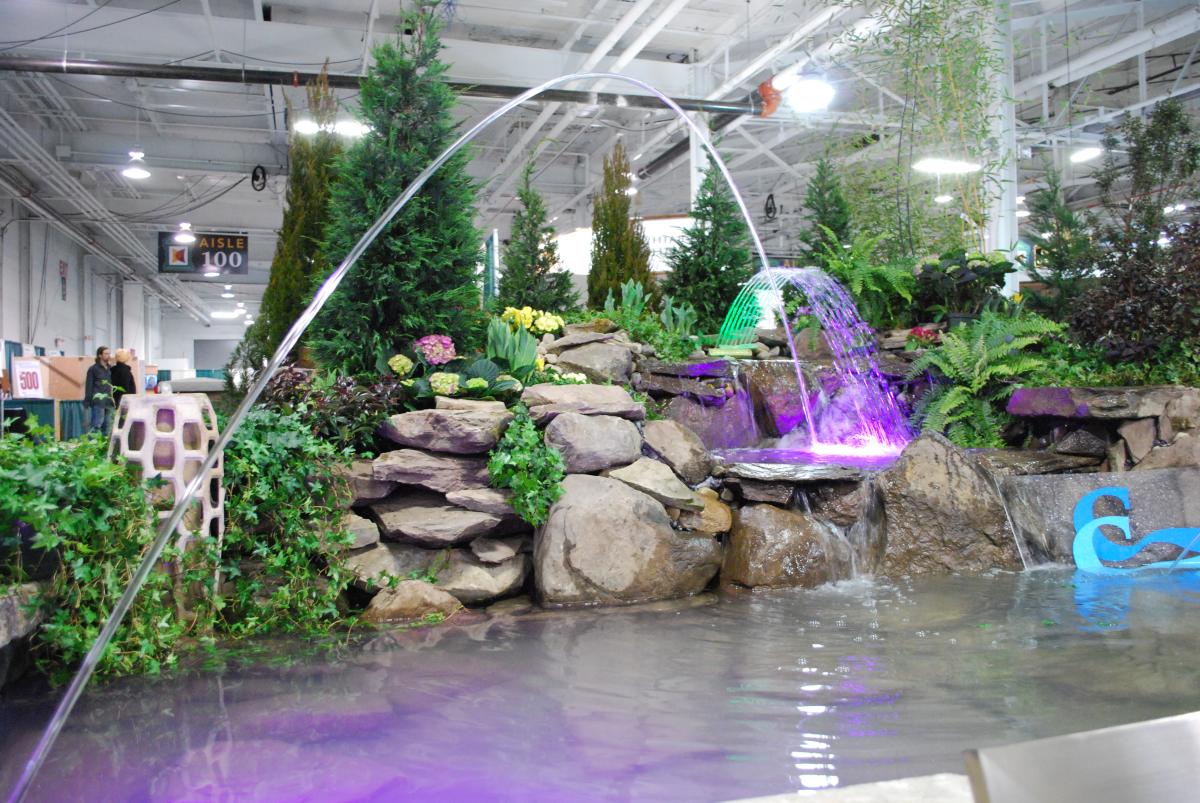 PHILLY HOME + GARDEN SHOW
February 15 - 17
Greater Philadelphia Expo Center at Oaks
The Philly Home + Garden Show returns to the Greater Philadelphia Expo Center from February 16 to 18. The event features hundreds of exhibitors and displays, educational events, and special guests that include Paige Davis of TLC's hit show Trading Spaces and Rachel Street, star of DIY Network's upcoming Philly Revival.
PATRIOT TRAILS
HISTORY EVENTS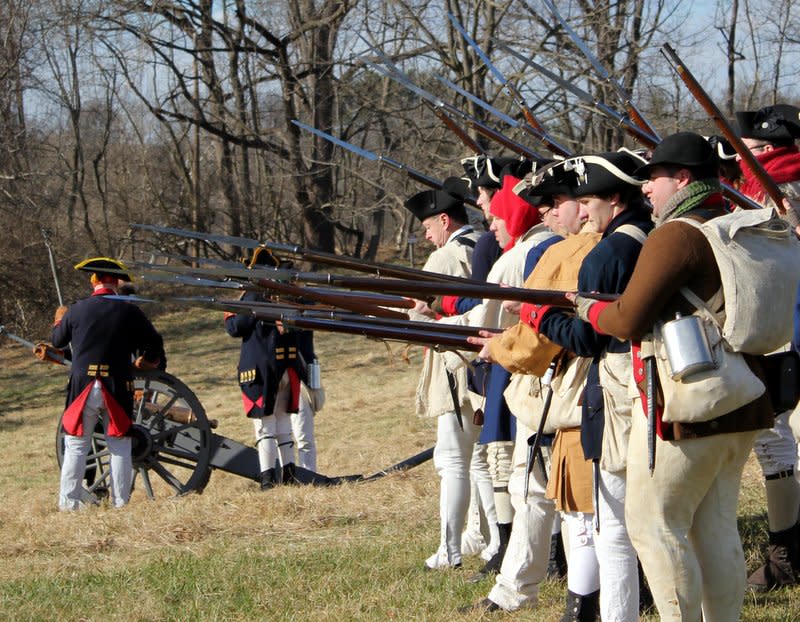 2ND PENNSYLVANIA REGIMENT
February 17
Valley Forge National Historical Park
The Revolution roars to life at Valley Forge Park this Saturday with the arrival of the 2nd Pennsylvania Regiment. The living history group will bring muskets, cannon, fife and drum, and more to the Muhlenberg Brigade Huts from 10:30 a.m. to 3:45 p.m. 
TAMING THE WILDERNESS
February 14
Schwenkfelder Library and Heritage Center
The Schwenkfelder Library's Brown Bag Lunch Series continues with a discussion about the first German settlers in Pennsylvania. Presented by Allen Keyser, this lunchtime program will explore the tools and techniques the settlers brought to transform the Pennsylvania wilderness into the countryside we know today.
CRAVE MONTCO
DINING EVENTS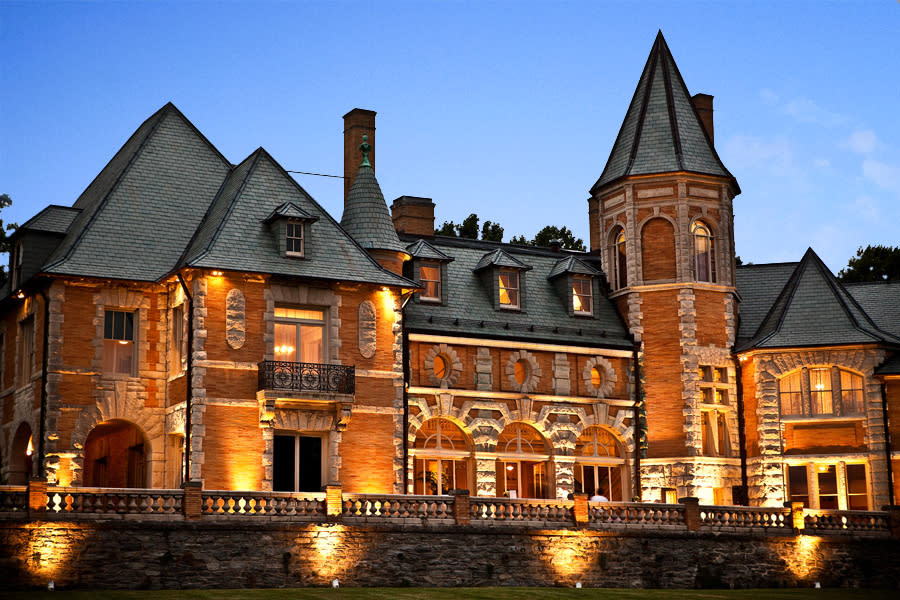 HEARTS & HOPS: VALENTINE'S DAY BEER TASTING
February 14
Bryn Athyn Historic District
Cairnwood Estate, within the Bryn Athyn Historic District, invites couples looking for an out-of-the-ordinary Valentine's Day: "Hearts & Hops," a beer tasting event. From 7:30 to 10:30 p.m. on February 14, guests can experience the grandeur of the Gilded Age as they stroll through the first floor of the mansion, enjoy live music and pair sweet and savory hors d'oeuvres while sampling beers.
FASTNACHT DAY IN THE DINER
February 13
Boyertown Museum of Historic Vehicles
A Pennsylvania German tradition meets Americana history when the Boyertown Museum of Historic Vehicles hosts Fastnacht Day in the Diner. Visitors to the museum can sit down in the historic Fegley's Diner, located inside the museum, and enjoy homemade fastnachts (a fried donut-like pastry) for 25 cents and 5-cent cups of coffee.
ARTS MONTCO
Live Music, Comedy and Performances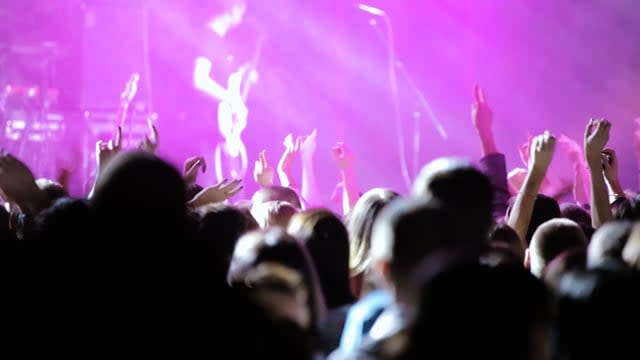 VICKI LAWRENCE & MAMA: A TWO WOMAN SHOW
February 16
Keswick Theatre
Comedy legend Vicki Lawrence comes to the Keswick Theatre on Friday night, February 16. And she's not coming alone. For this special tour, she's bringing along her most beloved character: Thelma "Mama" Harper from the hit TV show Mama's Family.
If you're looking for a different kind of comedy, check out Keswick Theatre's Saturday night entertainment. Tape Face, the unique comedy and drama act made famous on America's Got Talent will take you on an emotional journey without ever saying a word.
KEN COWAN ORGAN RECITAL
February 18
Ursinus College
World-renowned organist Ken Cowan will perform the first organ recital of the year at Ursinus College, this Sunday at 4 p.m. Cowan has performed around the world, including recent performances in Philadelphia, Costa Mesa, Germany, and Korea.
ARTS MONTCO
LIVE THEATER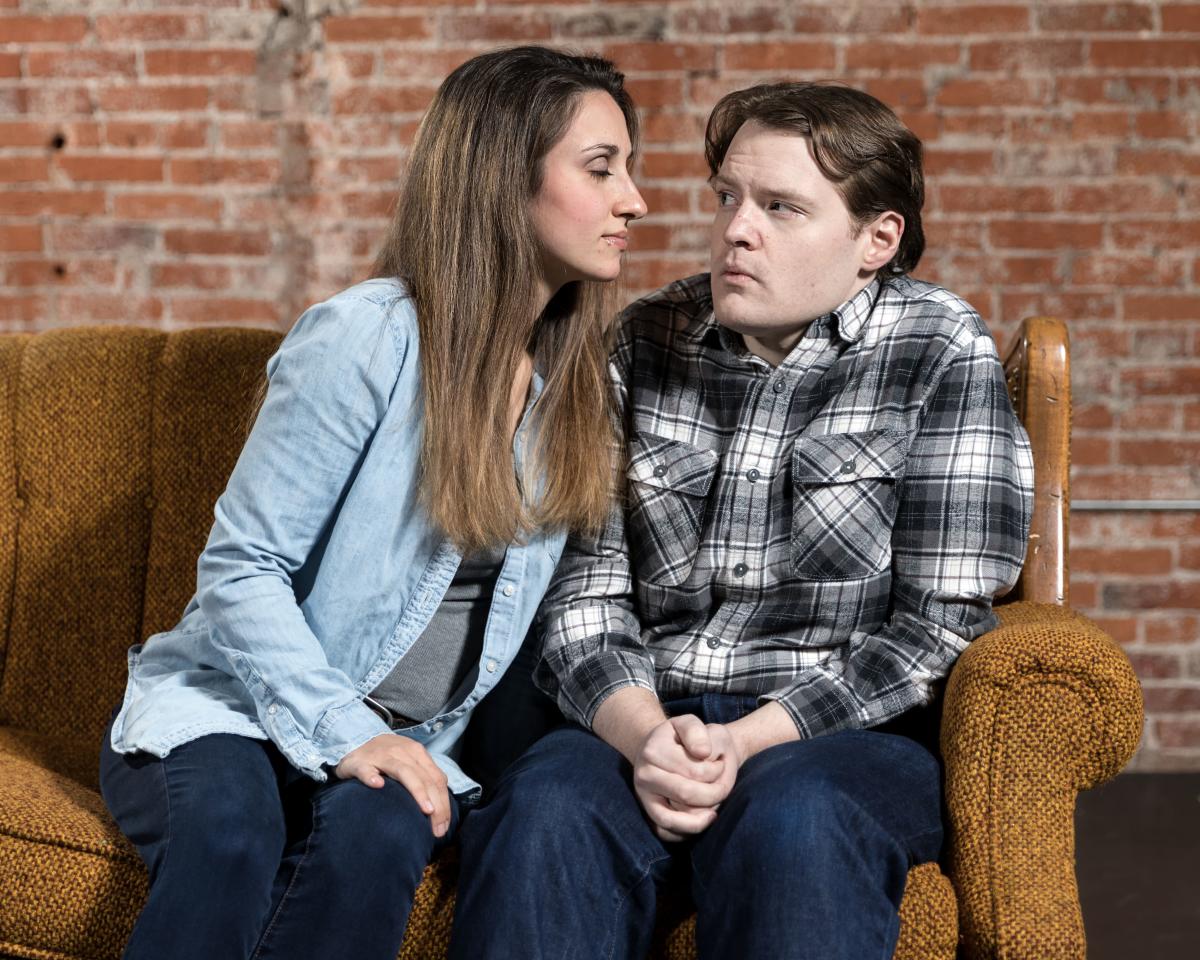 BOY
Thursday, Friday, Saturday & Sunday
Steel River Playhouse
Closing Week: Boy, a new play by writer Anna Zielger, is a story of love in the midst of confusion about sexual identity. Based on the true story, the play calls into question how we become who we are. Performances are Thursday, Friday, and Saturday at 8 p.m., Sunday at 2 p.m.
WILLIAM SHAKESPEARE'S LONG LOST FIRST PLAY
February 16
Montgomery County Community College
One Night Only: The Montgomery County Community College's Lively Arts Series continues with a one-night only performance of William Shakespeare's Long Lost First Play! (abridged). This show by the Reduced Shakespeare Company is rated PG-13.
FAMILY FUN
Kid-Friendly Events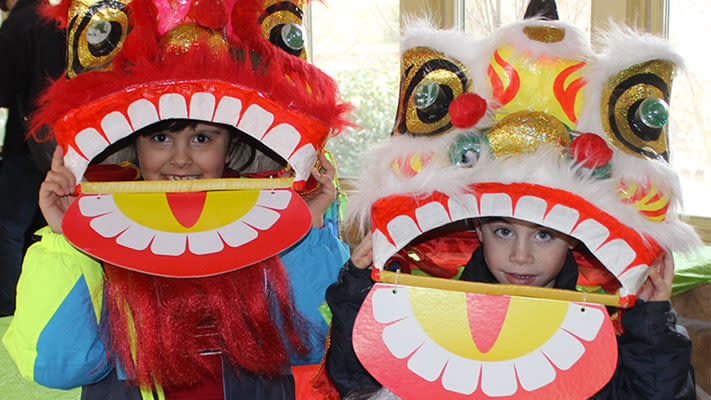 CHINESE NEW YEAR CELEBRATION
February 2
Elmwood Park Zoo
Elmwood Park Zoo is celebrating the arrival of the "Year of the Pig" with a special Chinese New Year's party on February 2. Children can enjoy crafts, live animal appearances featuring animals of the Zodiac, and the opportunity to try on a Chinese dragon mask.