Chag Urim Sameach! Happy Hanukkah, Montgomery County. For those who celebrate, we hope you have a wonderful holiday and enjoy our recent blog post on Montco's House of Peace; Beth Sholom.
The holidays are truly the most wonderful time of the year, and what better way to spend them than with family and friends right here in Montgomery County? Check out all the fun and festive things to do this week, only in Montco.
Holiday & Special Events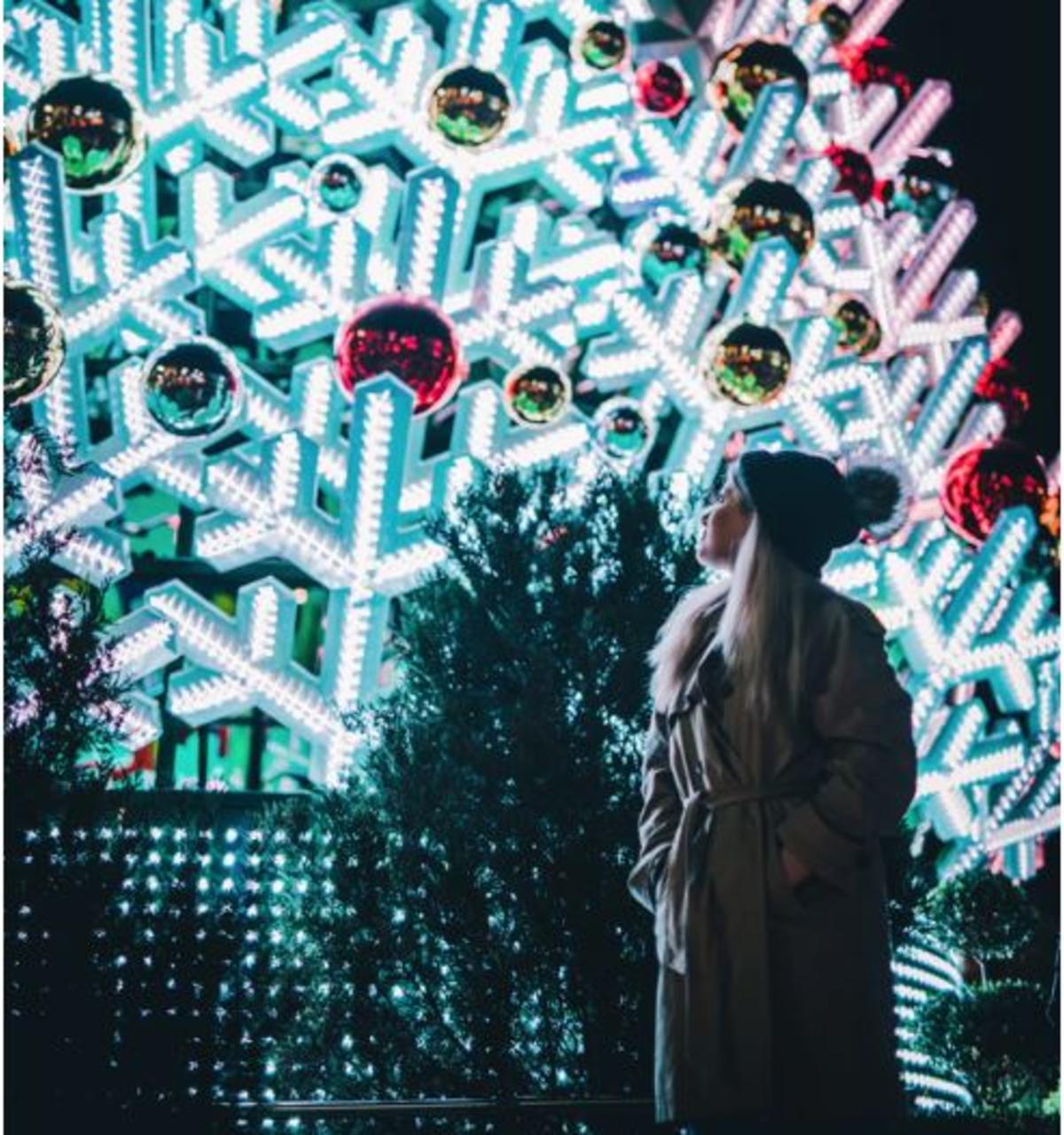 Montco Makers
Beer, Wine & Spirits Events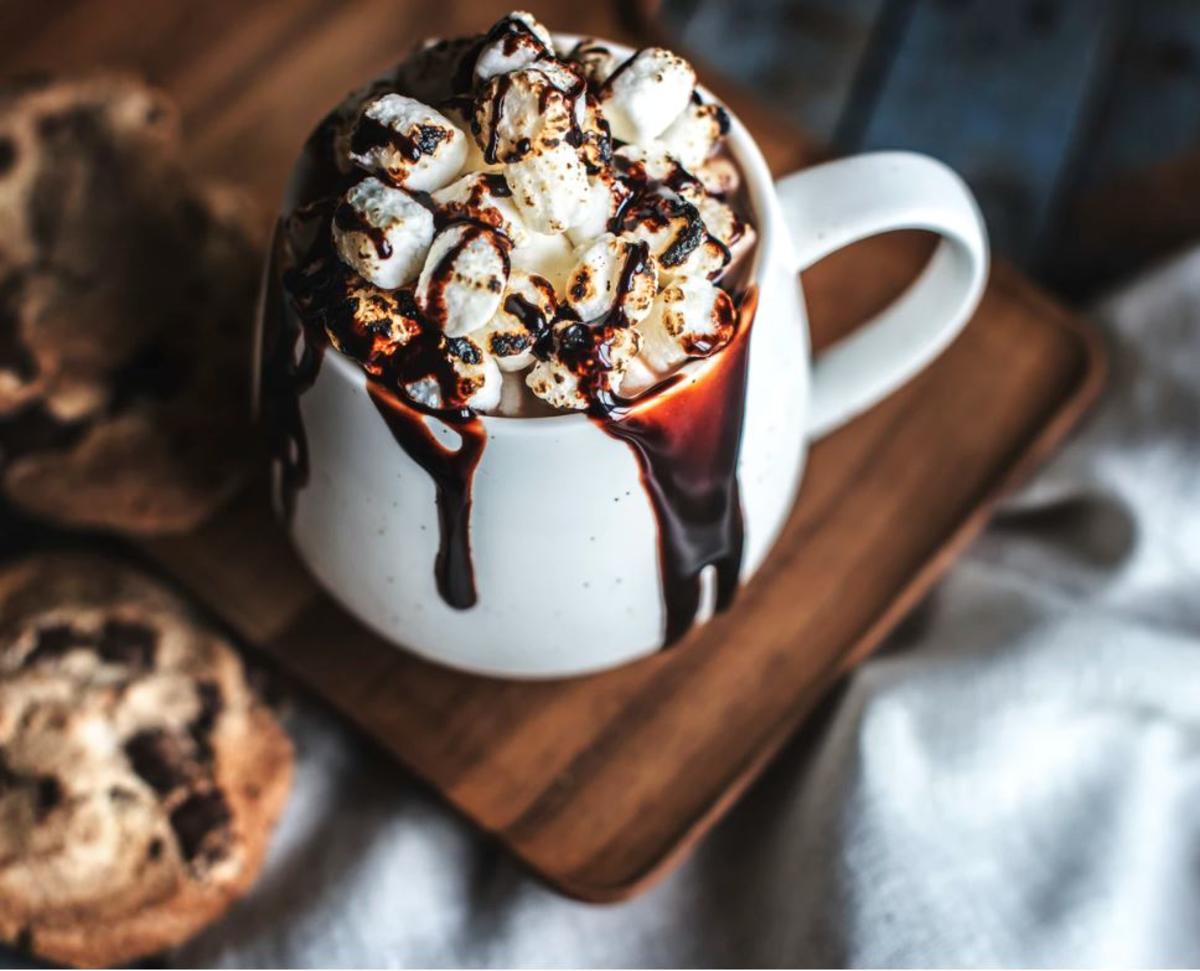 Adventure Montco
Energizing Events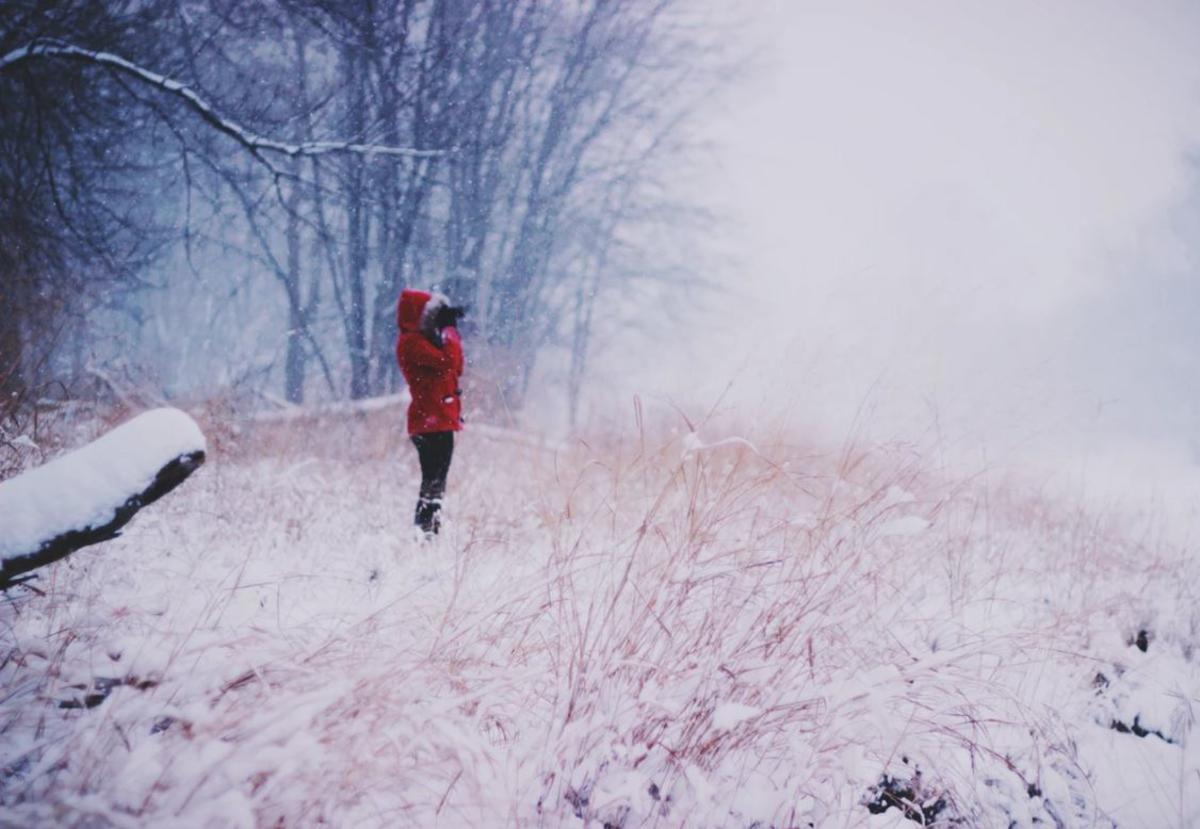 MORNING BIRD WALK
December 18
Norristown Farm Park
Come to the final bird walk of the year at Norristown Farm Park. A new monthly series will start in January.On the December walk you can expect to see winter resident species such as woodpeckers, seed-eating songbirds, and raptors.Join park staff in the Salt Wing (adjacent to the park office) after the walk for hot beverages and light refreshments.The bird walk starts in parking lot #3. Bring binoculars if you have them. Pre-registration is required.
All ages; free
REINDEER ROMP
December 4
Norristown Farm Park
Do you know the difference between reindeer, caribou, elk, and our local white-tailed deer? Find out about reindeer and other animals of the far north. Hear a seasonal story, play reindeer games, and make a reindeer craft. Pre-registration is required; meet in the Salt Wing.
Ages 3 & up with an adult; $5 per child.
'TWAS THE NIGHT BEFORE CHRISTMAS TRAIN
December 17
Colebrookdale Railroad
These special evening trains bring the storybook magic of the season to life Join us in your pajamas and sip complimentary hot cocoa as we read 'Twas the Night Before Christmas. Enjoy Christmas music and the comfort of our Edwardian-era cars, look for lights as the Secret Valley rolls past your window. Rumor has it Santa himself may appear with a gift for every child. Opt to have your photo taken with Santa and we'll print it out for you on-board! Merry Christmas! Approx. two-hour round trip.
Friday and Saturday evenings during December First Class Parlor passengers enjoy Holiday Music at our Grand Piano!
Parlor Car Tastings: all tastings include an hors-d'oeuvres plate.
Patriot Trails
History Events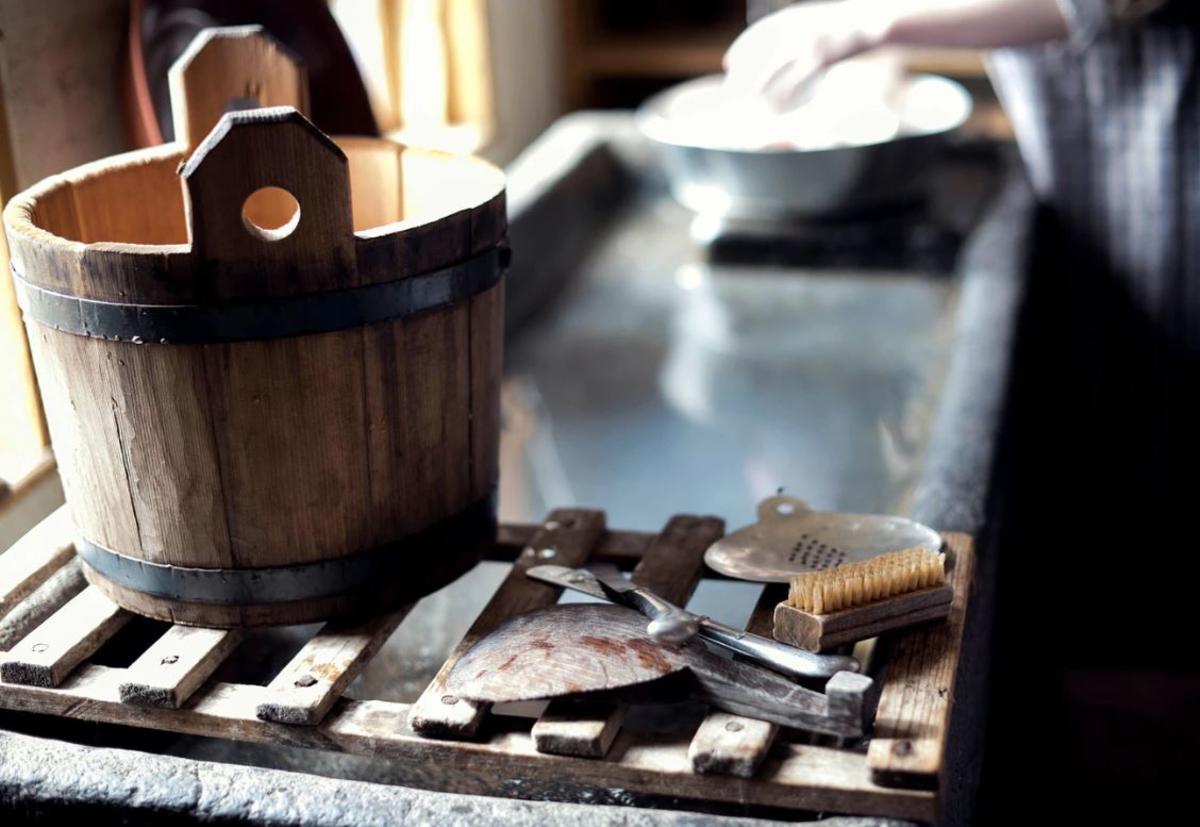 Arts Montco
Special Events 
CHRISTMAS TOURS IN THE BRYN ATHYN DISTRICT
December 1 - January 6
Bryn Athyn Historic District
Tour Cathedrals and Castles all decorated for Christmas! 
Cairnwood Estate: Guided Christmas tours at 10:00 & 11:00 am Tuesday - Sunday; availability subject to change due to private events. Self-guided tours offered on select afternoons. Call 215-947-2004x31 for current information. 
Glencairn Museum: Guided "Christmas in the Castle" tour weekdays at 1:00 & 2:30 pm and weekends at 1:00, 1:30 & 2:30 pm. The World Nativities exhibition is self-guided and open daily 12:00 - 4:30 pm. Access is included with tour admission. 
Bryn Athyn Cathedral: Guided tours daily 1:00 - 4:00 PM. Availability subject to change due to private services. 
GALACTIC EMPIRE - A TRIBUTE TO STAR WARS
December 9
Ardmore Music Hall
Galactic Empire are an all-instrumental metal tribute to the music of Star Wars and John Williams.
NATURAL ORNAMENTS
December 9
Norristown Farm Park
Tired of plastic holiday decorations? Join us for our traditional natural ornament program. Use seeds, pods, evergreen cones, and other natural materials to create holiday ornaments and whimsical woodland critters. Samples are on display. There are more ideas every year! Bring a glue gun, glue sticks, and a box to carry home your creations. The program length is about two hours. Pre-registration is required; meet at the park office.
Ages: adults with or without children (minimum age 10); $5 per person
Arts Montco
Live Performances