Even as the midsummer lull begins to pick up, Montco never fails to flourish with things to do. As Cirque Du Soleil enters its second to last week of performances, be sure to get your tickets before it's too late! If you've already seen the show, definitely consider spectating or participating in Ardmore's annual bike race, attending an outdoor concert, and or seeing a live theater performance. 
 
FEATURED EVENT
CIRQUE DU SOLEIL VOLTA
July 12 - August 19
Greater Philadelphia Expo Center
Cirque Du Soleil VOLTA has entered its fifth week of performances under the Big Top at the Greater Philadelphia Expo Center at Oaks. The story of freedom and self-discovery continues to captivate audiences with eight shows scheduled between Tuesday and Sunday of this week.
VALLEY FORGE SPORTS
Upcoming Sporting Events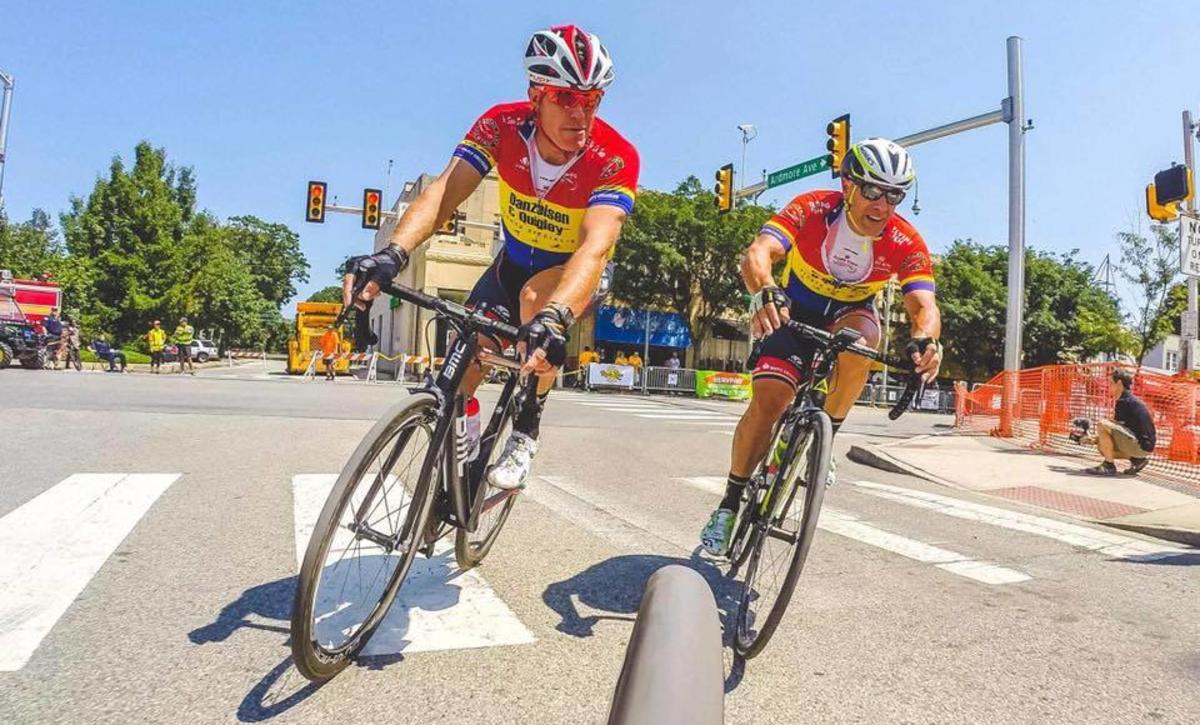 MAIN LINE BIKE RACE
August 11
Ardmore
The Main Line Bike Race returns to the streets of downtown Ardmore on August 12. Watch as the riders compete in 10 fast-paced races with more than $7,000 in prizes on the line. The new and expanded Emergency Department at Lankenau Medical Center is proud to present the 3rd annual Main Line Bike Race of Ardmore, sponsored by Independence Blue Cross. The 2019 Main Line Bike Race date is August 11, 2019. The team – comprised of volunteers from Narberth Ambulance, Lower Merion Township, Ardmore Business Association, and many others – is working hard to ensure a successful presentation of a first-class event for a first-class township.
PATRIOT TRAILS
History Events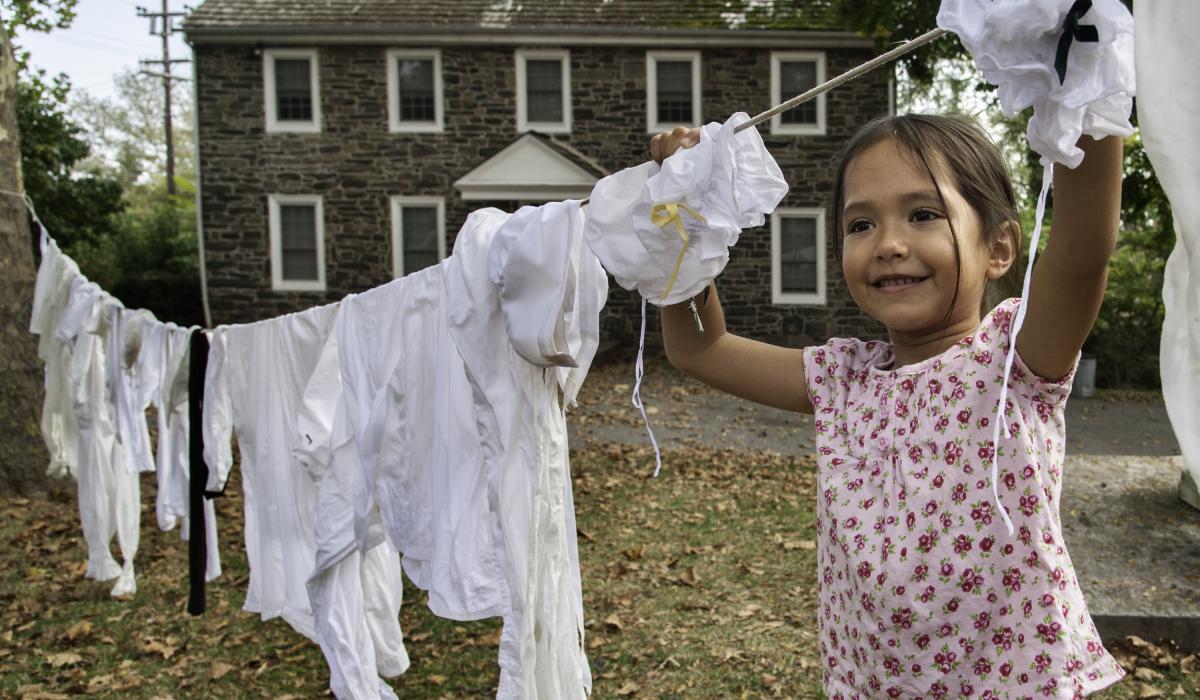 A GEORGIAN DINNER
August 11
Pottsgrove Manor
Sit down for a three-course dinner cooked in the hearth in Pottsgrove Manor's 18th century reproduction kitchen. Candlelight tables and colonial entertainers add to the historic dining experience.
LIVING HISTORY SUNDAYS
August 5, 12, 19 & 26
Pottsgrove Manor
Join 18th Century interpreters as they recreate the historic trades, skills, and life around Pottsgrove Manor in Colonial America. Themed programs are held every Sunday in August.
WOODY SEZ: THE LIFE AND MUSIC OF WOODY GUTHRIE
August 1 - 26
People's Light
With songs like "This Land is Your Land" and "This Train is Bound for Glory," Woody Guthrie is widely considered one of America's greatest folk musicians. In this unique performance, four actors/musicians play 15 instruments and perform 25 of Guthrie's songs while celebrating his fascinating, beautiful, and sometimes tragic life.
LITTLE WOMEN: THE MUSICAL
August 3 - 18
DCP Theatre
Louisa May Alcott's classic book Little Women is adapted for the stage in this musical, running August 3 to 18 at DCP Theatre. See the story of the March sisters brought to life in the unique show.
SHAKESPEARE IN THE SUMMER: TWELFTH NIGHT
August 6 - 9
Abington Art Center
The grounds of the Abington Art Center become center stage for four nights in August when the Pulley & Buttonhole Theatre Company and White Pines Productions present William Shakespeare's Twelfth Night, one of the bard's most memorable comedies.