Join in the fun this week with a brand new round of can't miss events, right here in Montco!
Special Events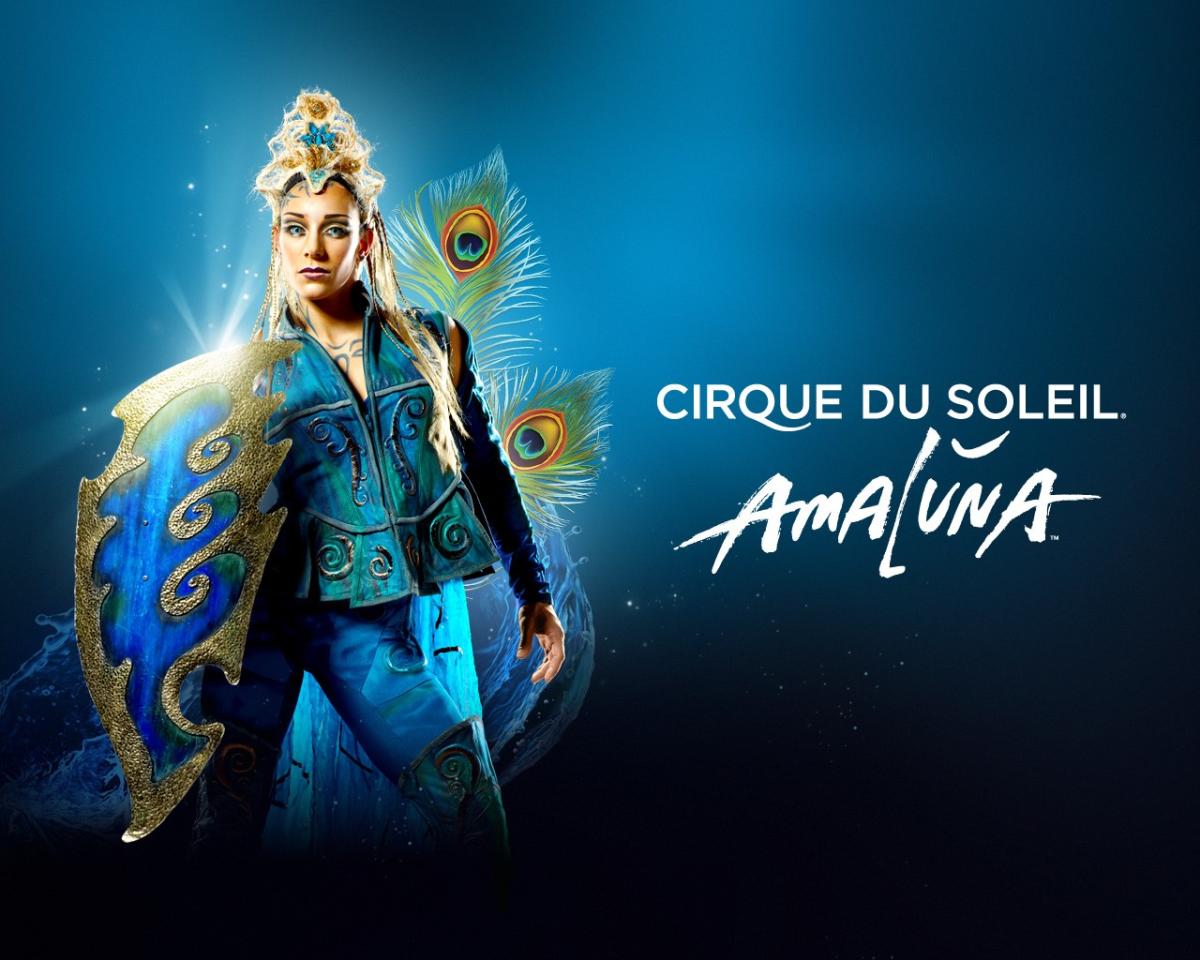 CIRQUE DU SOLEIL AMALUNA
Through August 25
Greater Philadelphia Expo Center
Performances of Cirque Du Soleil AMALUNA continue under the Big Top at the Greater Philadelphia Expo Center at Oaks. The story of freedom and self-discovery will be on stage in Montgomery County through August 25.
SCIENCE FICTION
Exhibition runs July 2 to October 6
Berman Museum of Art
The Philip and Muriel Berman Museum of Art at Ursinus College presents Science Fiction from July 2 to October 6. Curated by Ginger Gregg Duggan and Judith Hoos Fox, Science Fiction features the work of 12 international artists who were all born in the 1960s and 1970s, when the line between science and fiction seemed to blur in unprecedented ways.
American Cornhole League Championships at Valley Forge Casino
AUGUST 6th - 11th
Head over to the Valley Forge Casino for the 2019 ACL World Championships. There will be a guaranteed minimum payout of $180,000 for this event with scheduled events including Advanced/Competitive/Social Singles, Junior Singles, Advanced/Competitive/Social Doubles, Women's Doubles, Seniors' Doubles, ACL Pro Doubles, Advanced/Competitive/Social Blind Draw, Crew Cup Shootout, College Singles, College Doubles and more.
POP-UP Exhibit HAPPY PLACE
October 5- January 5
HAPPY PLACE, an interactive, immersive pop-up exhibit with larger-than-life installations and multi-sensory themed rooms, is coming to the King of Prussia Mall from October 5th to January 5th! Use password: HAPPY for pre-sale tickets August 7th and 8th.
Montco Makers
Beer, Wine & Spirits Events
LADIES NIGHT OUT: CIRQUE DU SOLEIL AMALUNA
July 24 - August 25
The Melting Pot
LADIES' NIGHT OUT: CIRQUE DU SOLEIL AMALUNA
ANYONE DINING THIS DAY CAN ENTER A RAFFLE TO WIN FREE TICKETS TO THE CIRQUE DU SOLEIL AMALUNA SHOW AT THE OAKS CONVENTION CENTER FROM JULY 24- AUG 25TH! 
SECRET VALLEY EXPEDITION (MIMOSA BRUNCH FOR DINING PASSENGERS)
August 17
Colebrookdale Railroad Preservation Trust
Board one of our meticulously restored century old rail cars for a two hour expedition into one of the most scenic and historic regions in the northeast. Once the province of pioneers and patriots, the Colebrookdale is your ticket to a verdant land lost in time.
Brunch is provided by Devour Catering & Event Design and includes: scrambled eggs, seasoned potatoes, bacon, sausage, pancakes or french toast, and mimosa (must be 21) or orange juice, coffee, tea, and water.
Brunch is available for our Dining Car passengers only.
ADMIRAL'S TAVERN
May 10 - September 28
Independence Seaport Museum
Kick back on summer nights with stunning views of the Ben Franklin Bridge and a cold drink in hand, all while aboard the oldest steel warship afloat in the world.  The Admiral's Tavern beer garden (21+) is popping up again on Cruiser Olympia at Independence Seaport Museum every Friday and Saturday from 6:30 - 10:30 p.m.  
Gather your crew for drinks, snacks, fun, and games on the most historic ship in Philadelphia.  Food will be available for purchase.
Cover charge: $8 per person, includes on drink ticket. 
Adventure Montco
Energizing Events
Patriot Trails
Historic Events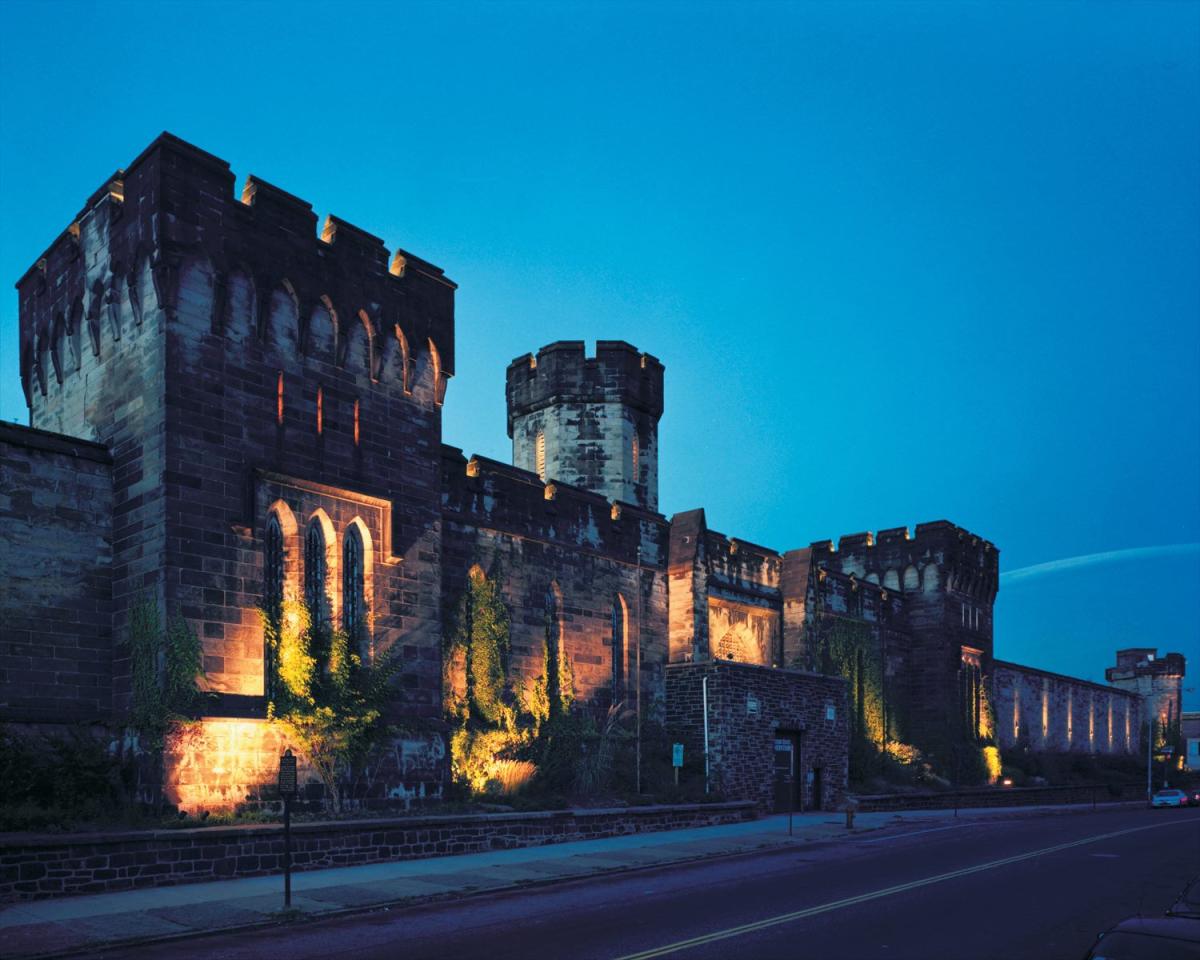 THE MOTHERS AND THE DEFENDERS: TOGETHER SUPPORTING JUSTICE
August 6
​Eastern State Penitentiary Historic Site
In Philadelphia and across the country, a new movement unites public defenders and community advocates at the front end of the justice system. This approach includes participatory defense, a ground-breaking community organizing model for people facing charges, their families, and their communities to achieve more just outcomes in their cases and transform the landscape of the criminal justice system. Dr. Dorothy Johnson-Speight and Chief Defender Keir Bradford-Grey will discuss their innovative partnership to bring participatory defense to Philadelphia.
Dr. Dorothy Johnson-Speight founded Mothers In Charge after her son, Khaaliq Jabbar, was killed at the age of 24 over a parking space. From this senseless act, Dr. Johnson-Speight channeled her energy into founding Mothers In Charge, a grass-roots organization dedicated to violence prevention, education, and intervention.
Keir Bradford-Grey, Philadelphia's chief public defender, serves Philadelphians through innovative programs that reduce racial disparities, empower communities, and ensure that justice is fair and final.
HEX SIGNS: SACRED & CELESTIAL SYMBOLISM IN PENNSYLVANIA DUTCH BARN STARS
March 1 - November 3
Bryn Athyn Historic District
 
Explores themes of sacred and celestial imagery in the traditional arts of the Pennsylvania Dutch, with special emphasis on the decorated barns of Southeastern Pennsylvania. This exhibition, which features actual examples of barn stars, decorated objects, and related images, is guest curated  by Patrick Donmoyer, director of the Pennsylvania German Cultural Heritage Center at Kutztown University. Donmoyer is the author of Hex Signs: Myth and Meaning in Pennsylvania Dutch Barn Stars (2013). The Heritage Center and Glencairn Museum will collaborate on a full exhibition catalog for the Glencairn exhibition. 
Arts Montco
Special Events
Arts Montco
On the Stage