As the calendar turns to September, the calendar of events in Valley Forge and Montgomery County, Pa., is still as busy as ever. Experience living history at Valley Forge Park and gaze at historic vehicles in Boyertown. Enjoy First Friday in our downtowns and don't miss the last outdoor concerts of the summer. And that's just the start. 
Here are 13 events that you won't want to miss this week in Montgomery County:
FEATURED EVENT - DURYEA DAY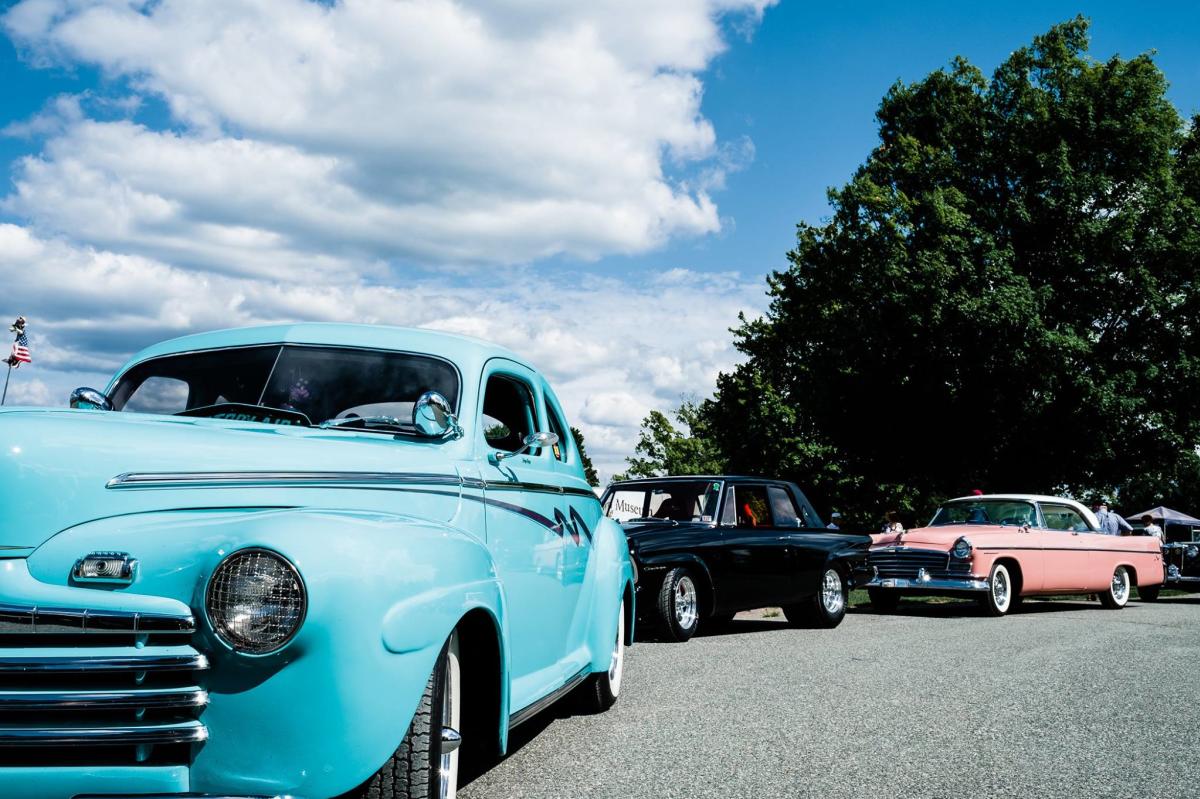 September 2
Boyertown Museum of Historic Vehicles
The 52nd Annual Duryea Day Antique & Classic Car & Truck Show pulls into Boyertown Community Park on September 2. Sponsored by the Boyertown Museum of Historic Vehicles, the event is one of the area's largest classic car gatherings.
Admission is $7 for adults, free for children 12 and under. Admission to the museum and complimentary trolley service is included.
FEATURED EVENT - MUHLENBERG LIVING HISTORY DAYS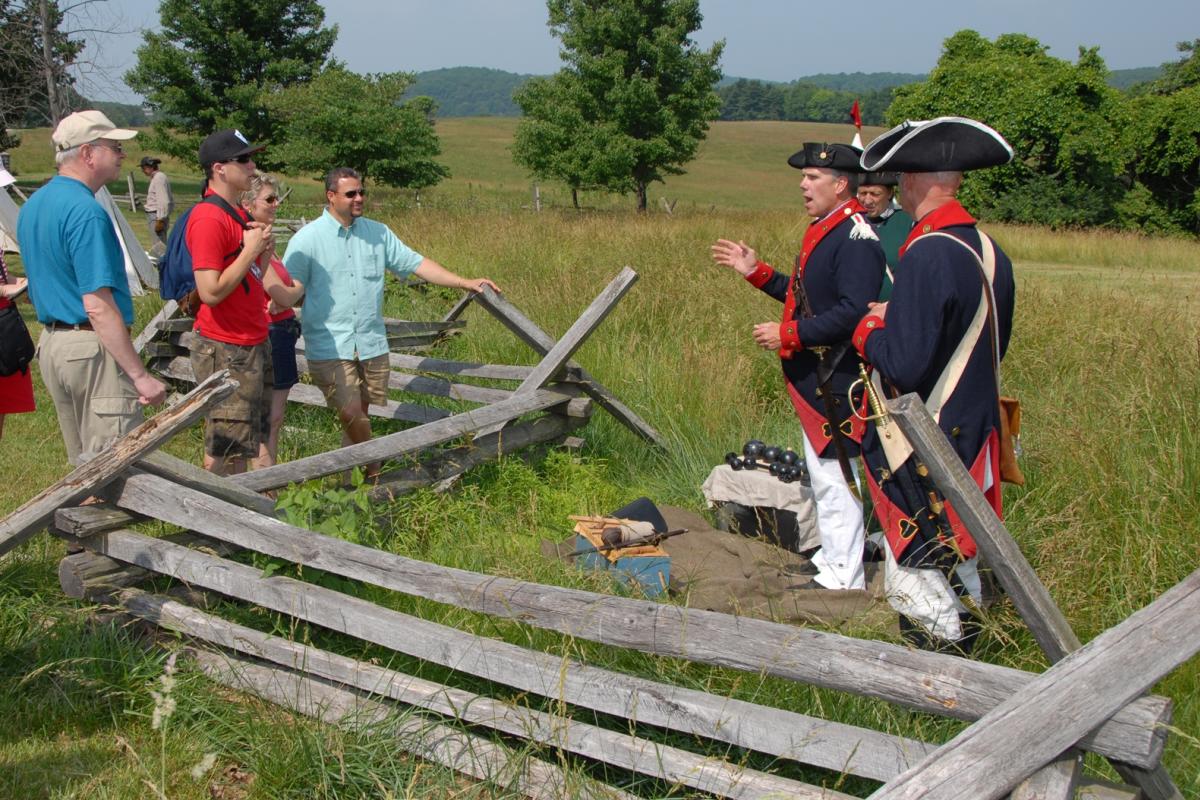 Muhlenberg Living History Days
September 2
Valley Forge National Historical Park
The Valley Forge encampment comes to life during Muhlenberg Living History Days at Valley Forge National Historical Park. Join the park's historical interpreters at the Muhlenberg Brigade Huts for a day of camp-life demonstrations and interaction with visitors.
SPECIAL EVENTS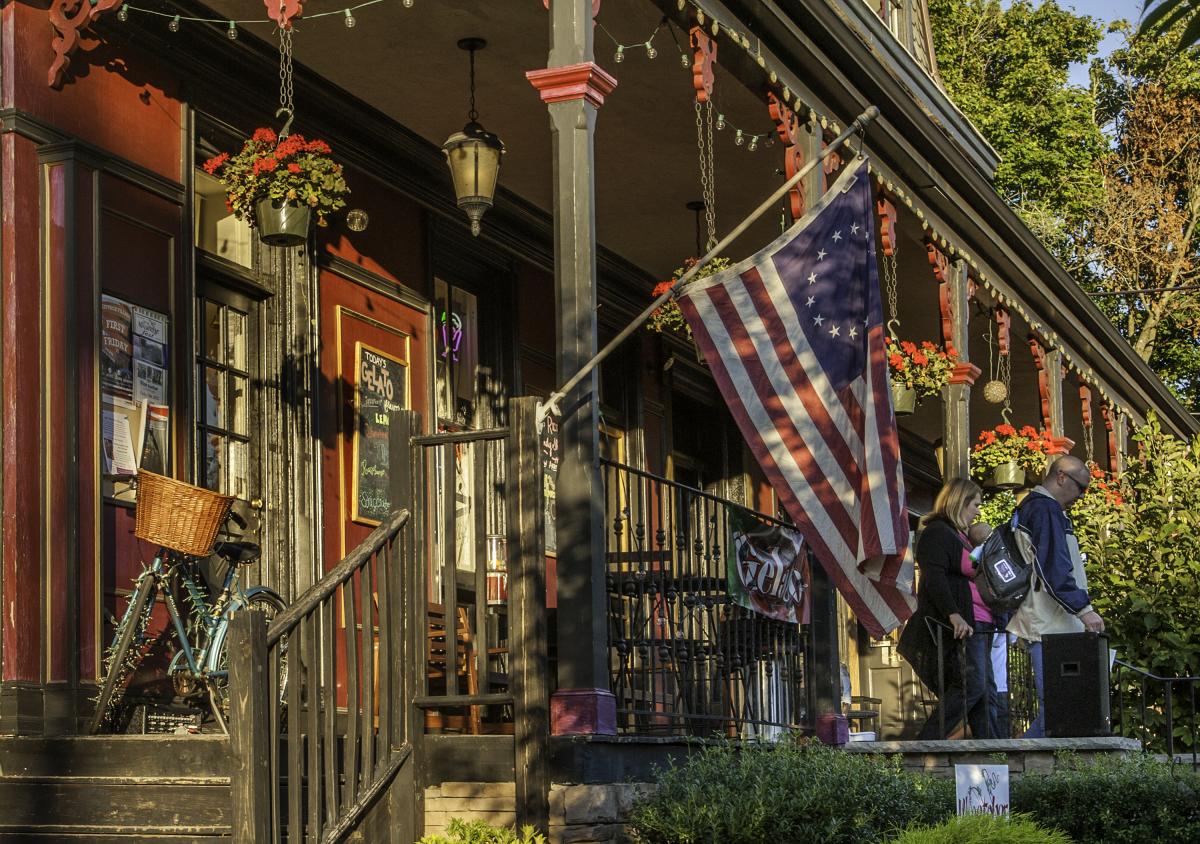 First Friday in Skippack Village
September 1
Skippack Village
Skippack's First Friday celebrations continue with an evening of shopping, dining and live entertainment. Live music kicks off at 6 p.m., and the party continues until 9.
 
Summer Sayonara: Rooftop Yoga & Happy Hour
September 1
Whole Foods Market Plymouth Meeting
Bask in the summertime glow one more time during the Summer Sayonara Rooftop Yoga & Happy Hour at Whole Foods Market Plymouth Meeting. The event includes a yoga class, beer ticket, live music from Meghan Carey, and complimentary chips and guac for a $25 donation, benefiting the Colonial School District Education Foundation and the Whole Kids Foundation.
 
First Friday
September 1
Lansdale
Lansdale's First Friday celebrates the end of summer with a Back to School theme for September. The featured entertainment for the evening is Love Jones, one of the Philly area's top dance bands. Don't miss out on all the excitement from 6:30 to 9 p.m.
ARTS MONTCO IN CONCERT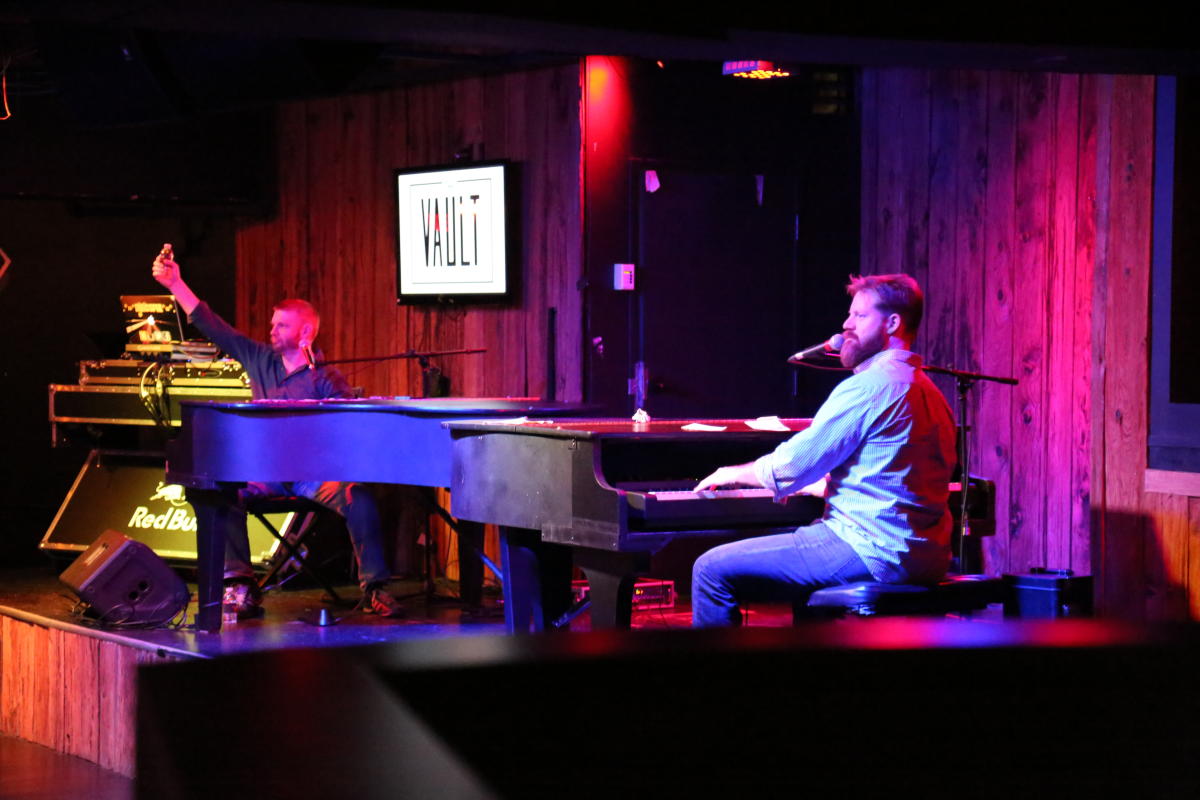 Dueling Pianos
September 2
The Vault at Valley Forge Casino Resort
Dueling Pianos take over the Vault at Valley Forge Casino Resort every Saturday night. This high-energy, unforgettable performance starts at 8 p.m. and lasts through closing time at 2 a.m. Best of all, there's no cover charge for the event.
 
The Miners
August 29
Jenkintown
The Jenkintown Summer Concert Series comes to a close Tuesday night with a performance by The Miners, a five-piece band brining alt-country to Philly. This free concert starts at 7 p.m. in Jenkintown's Town Square.
 
Carillon Concert
August 30
Washington Memorial Chapel
Doug Gefvert, Washington Memorial Chapel's own carilloner, closes out the 2017 Carillon Concert Series with his performance Wednesday evening. The free concert begins at 7:30 p.m. Bring a lawn chair or blanket and enjoy the sound of the bells as they ring across Valley Forge.
ARTS MONTCO ON STAGE
Which Reminds Me
Tuesday through Sunday
Act II Playhouse
Opening Week: Tony Braithwaite returns to the Act II stage for a brand new one-man show. Which Reminds Me combines stand-up, storytelling, songs and video as Braithwaite recounts his favorite theater stories. Opening night is Tuesday at 7 p.m. Additional performances are Wednesday through Saturday at 8 p.m., Sunday at 2 p.m.
 
Curtains
Friday and Saturday
The Barn Playhouse
Murder. Mystery. Side-splitting comedy. It all comes together during the Dramateurs at the Barn performance of Curtains. Set in 1959 Boston, this musical whodunit follows Lt. Frank Cioffi as he investigates the death of the untalented star of the pre-broadway show Robbin' Hood of the Old West. Performances are Friday and Saturday at 8 p.m.
 
Snake in the Grass
Thursday, Friday & Saturday
Playcrafters of Skippack
Closing Weekend: Mystery and intrigue are at the heart of Snake in the Grass, the latest production from Playcrafters of Skippack. The show centers on Annabel, a troubled woman who returns home to help her sister deal with a blackmailing nurse while wrestling with the question of how did their father actually die. Performances are Thursday, Friday and Saturday at 8 p.m.
FUN FOR THE KIDS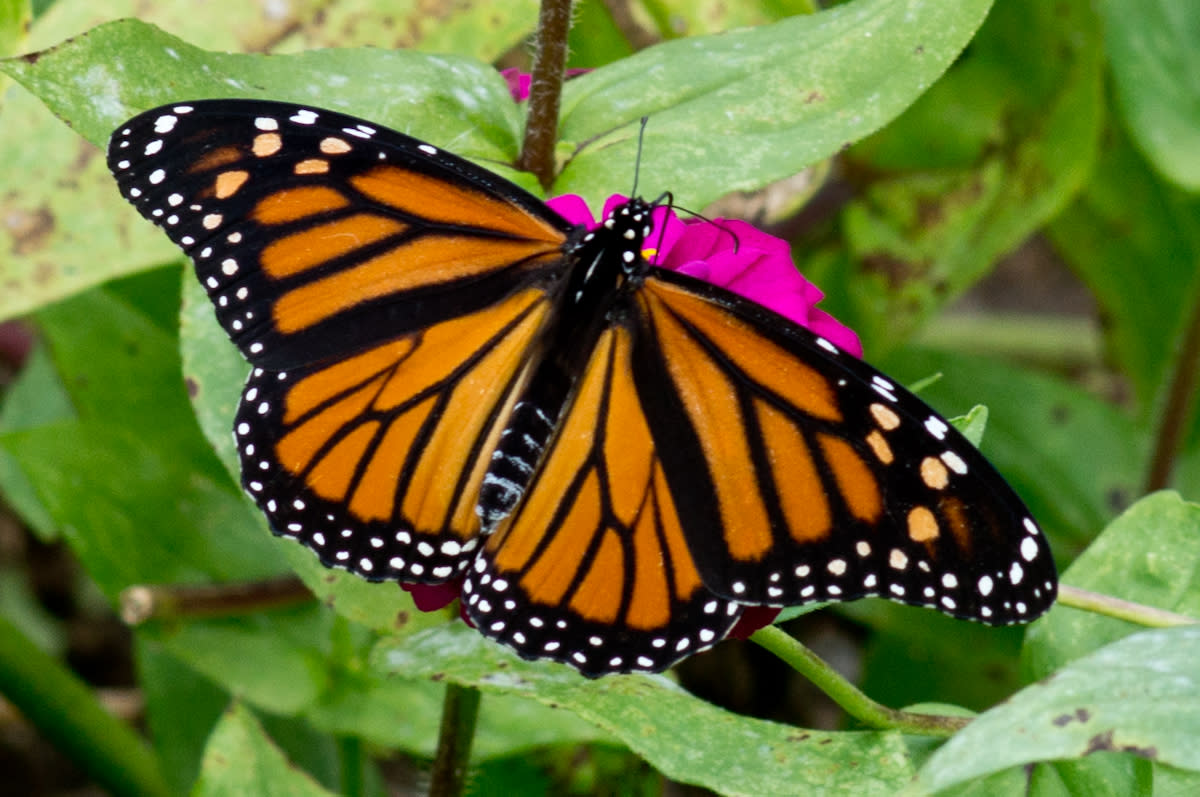 Monarch Metamorphasis
September 2
Morris Arboretum of the University of Pennsylvania
Part of the Morris Arboretum's Discovery Series, Monarch Metamorphasis lets children discover more about one of nature's most fascinating creatures. Kids can even make their own butterfly creation to take home. Discovery series events are free with arboretum admission. Stop by anytime between 11 a.m. and 3 p.m.
 
The Eastern Coyote
September 3
Norristown Farm Park
Learn more about one of nature's newcomers to the Philadelphia region – the Eastern Coyote. This adaptable animal has taken its place at the top of the food chain in our region. Hear more about the history of the animal before taking a walk through the park. Pre-registration is required for this event.